1.
Dreaming one day of having a tree house just like Punky's on Punky Brewster: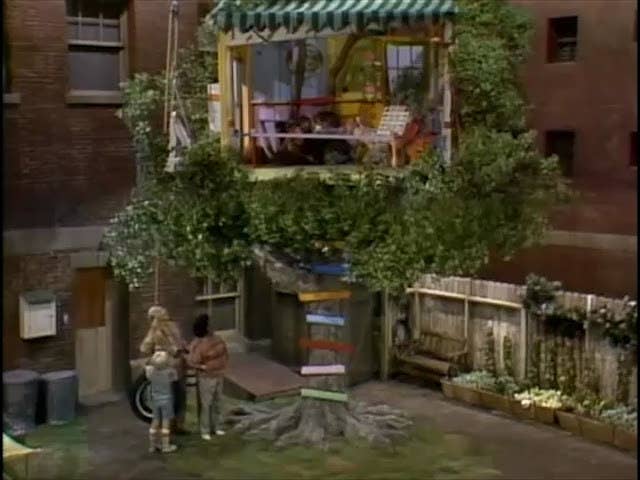 2.
Owning a bunch of Smurf PVC figures that you had no idea where they came from (but that you absolutely loved):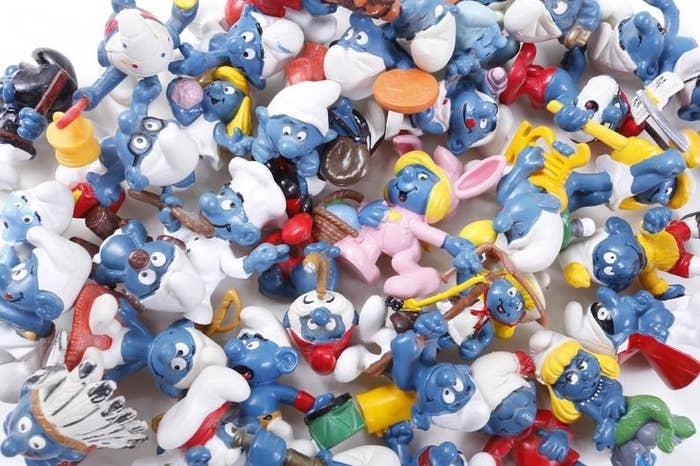 3.
And owning a bunch of Fisher-Price Little People that you had no idea where they came from (but that you absolutely loved):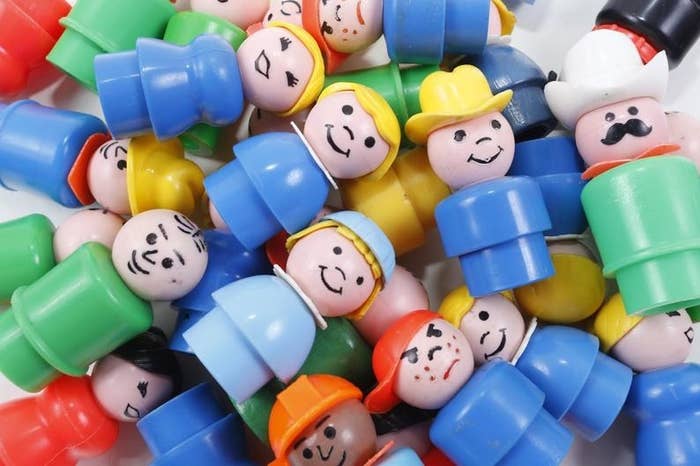 4.
Having the Fisher-Price Little People Family Playhouse be both for your Little People and other PVC figures, like the Smurfs — since in your head, they all lived in the same universe: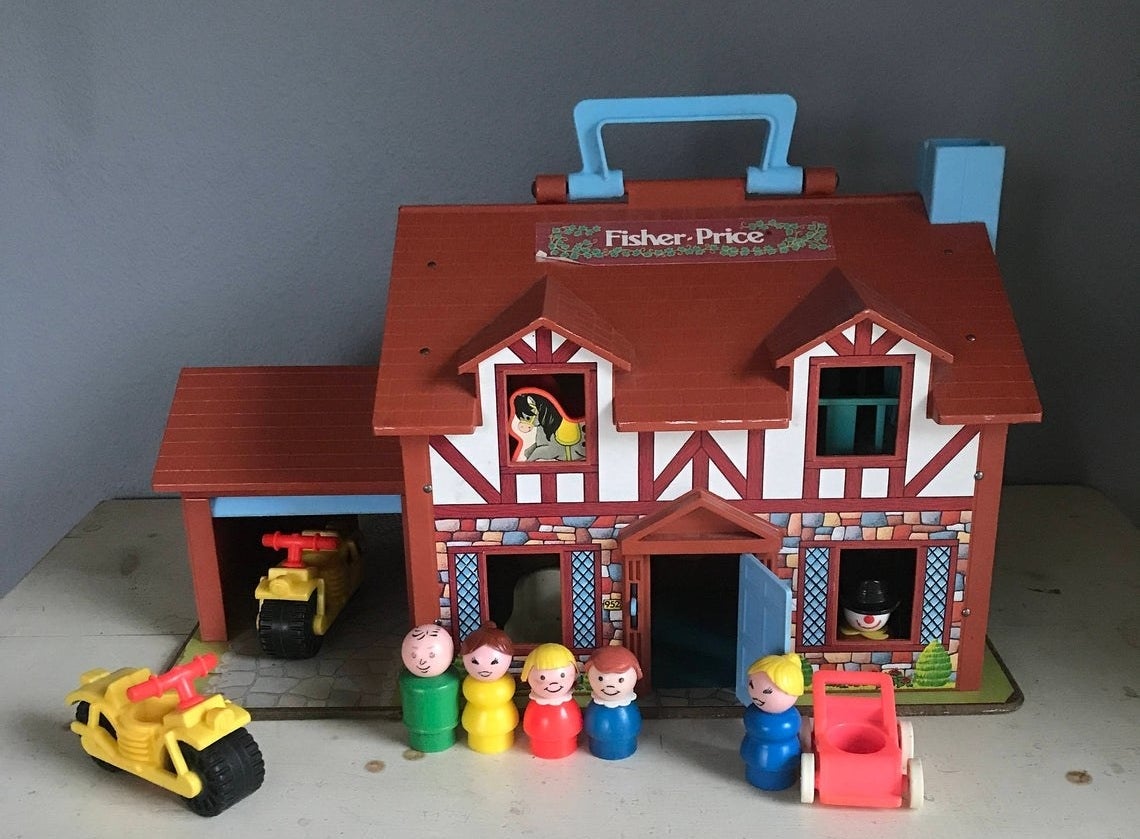 5.
Being entertained by playing with your paper dolls for like 10 minutes, tops: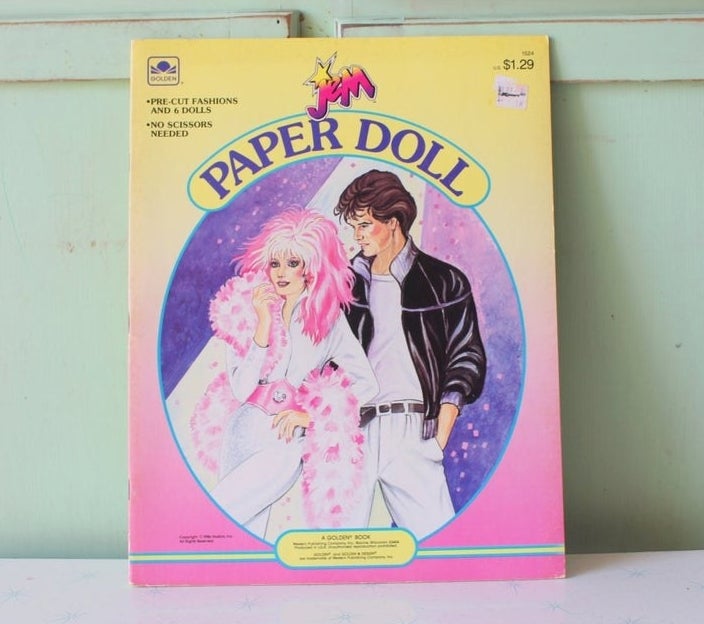 6.
Being grossed out by the taste of the stickers in the Sticker Fun coloring books: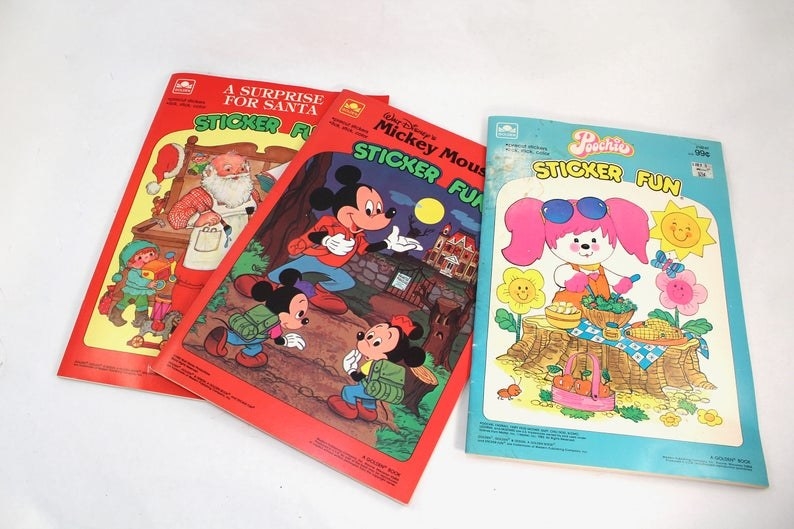 7.
Always being scared that these were going to pop off your head and hurt someone: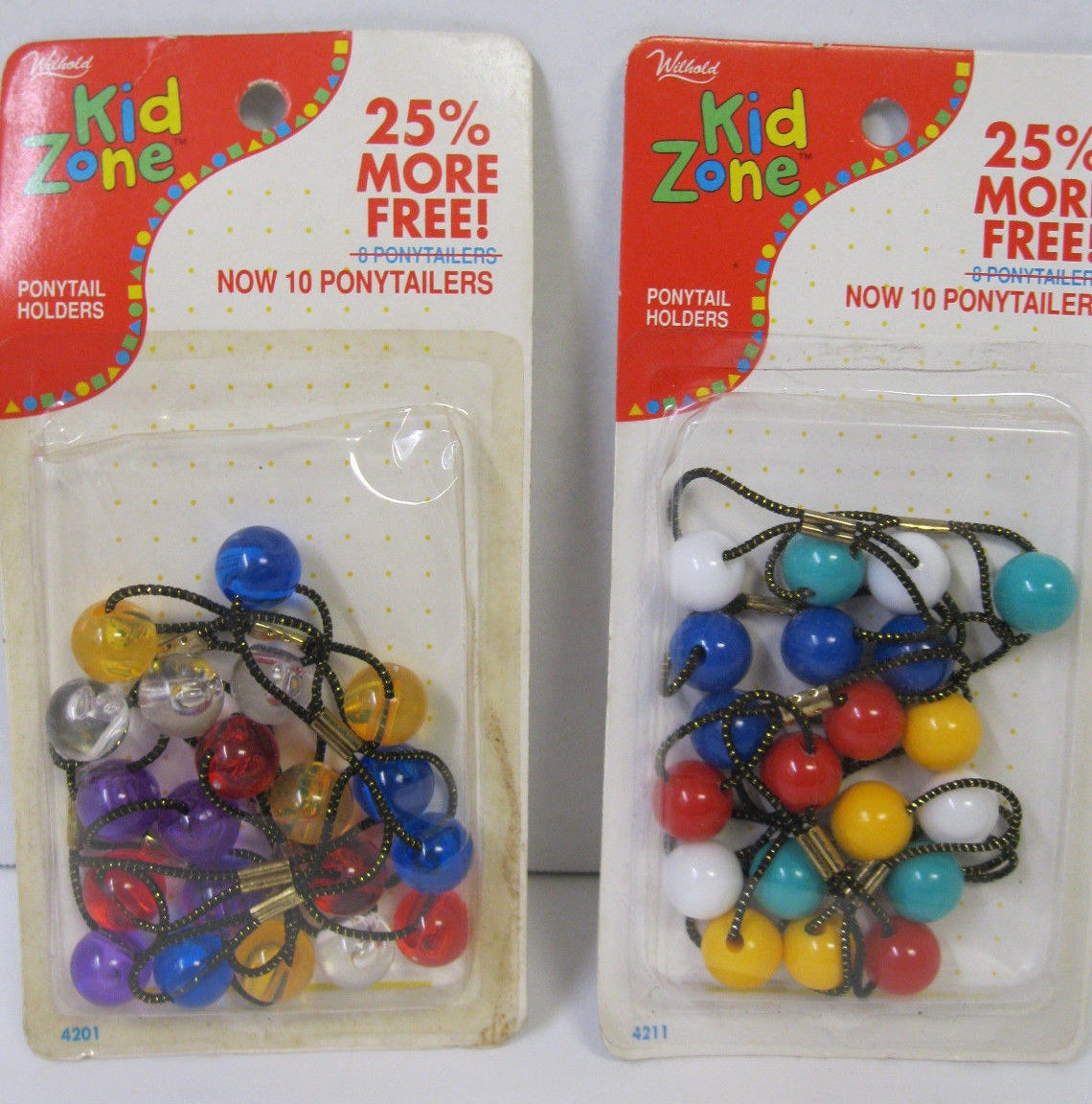 8.
Wearing ruffled socks like these: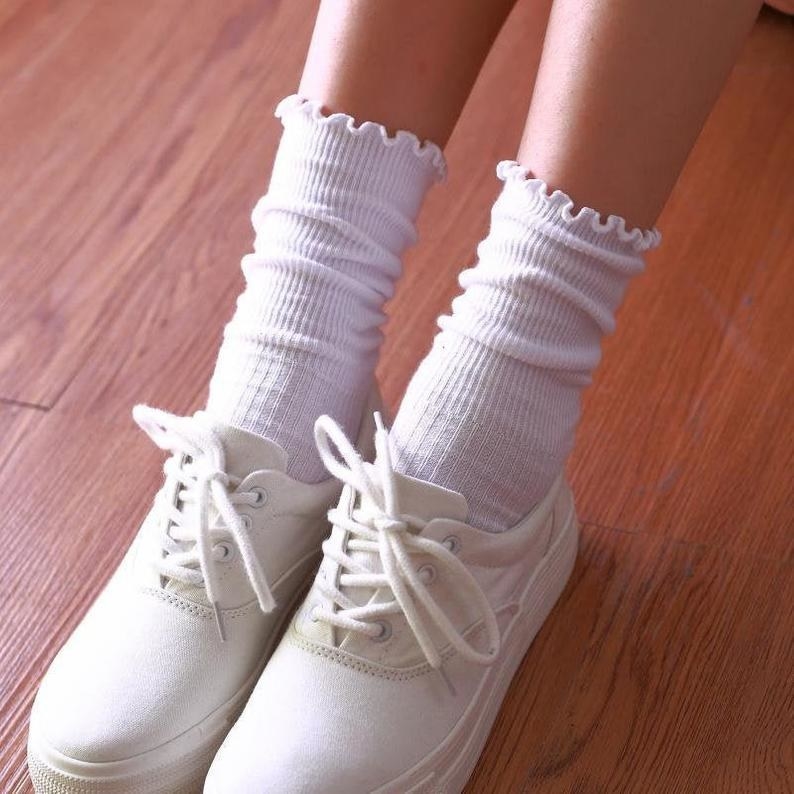 9.
And wearing fancy ruffled socks whenever you went to a party or anywhere ~fancy~:
10.
Playing your favorite tapes on this exact player: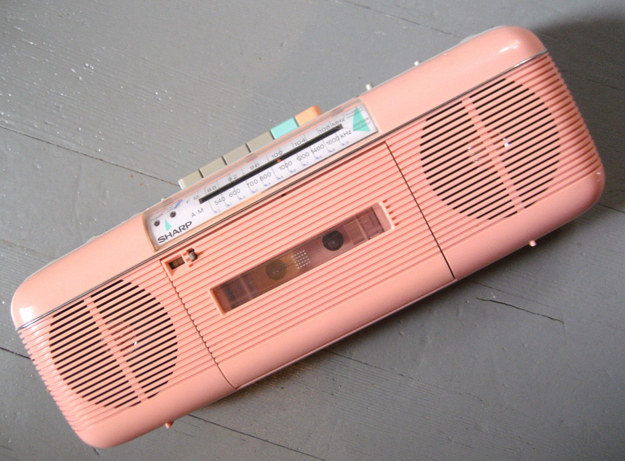 11.
Owning a bunch of Care Bear books — which always felt a little preachy, but were cute: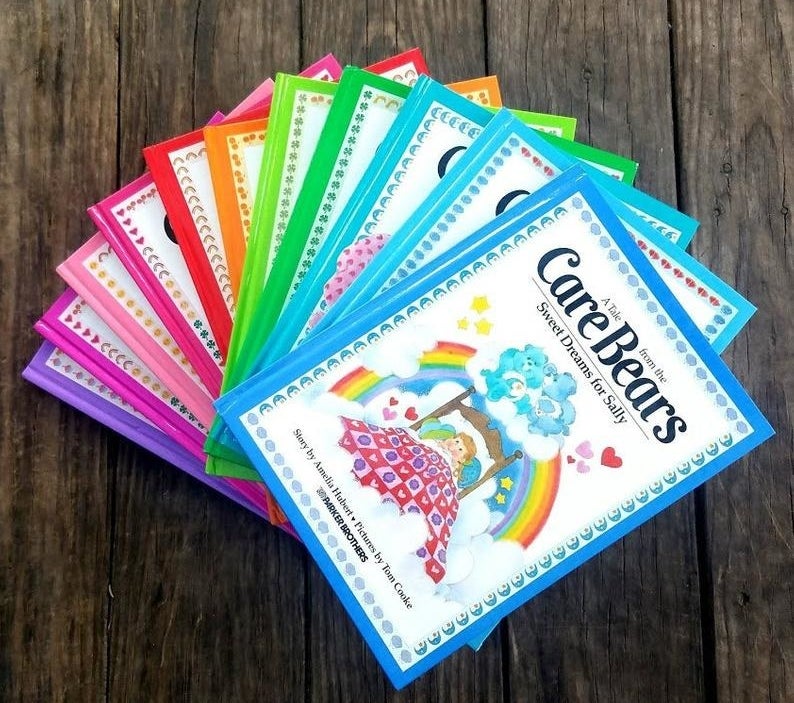 12.
Knowing you were going to get an Icee if you went to Target or K-Mart with your parents: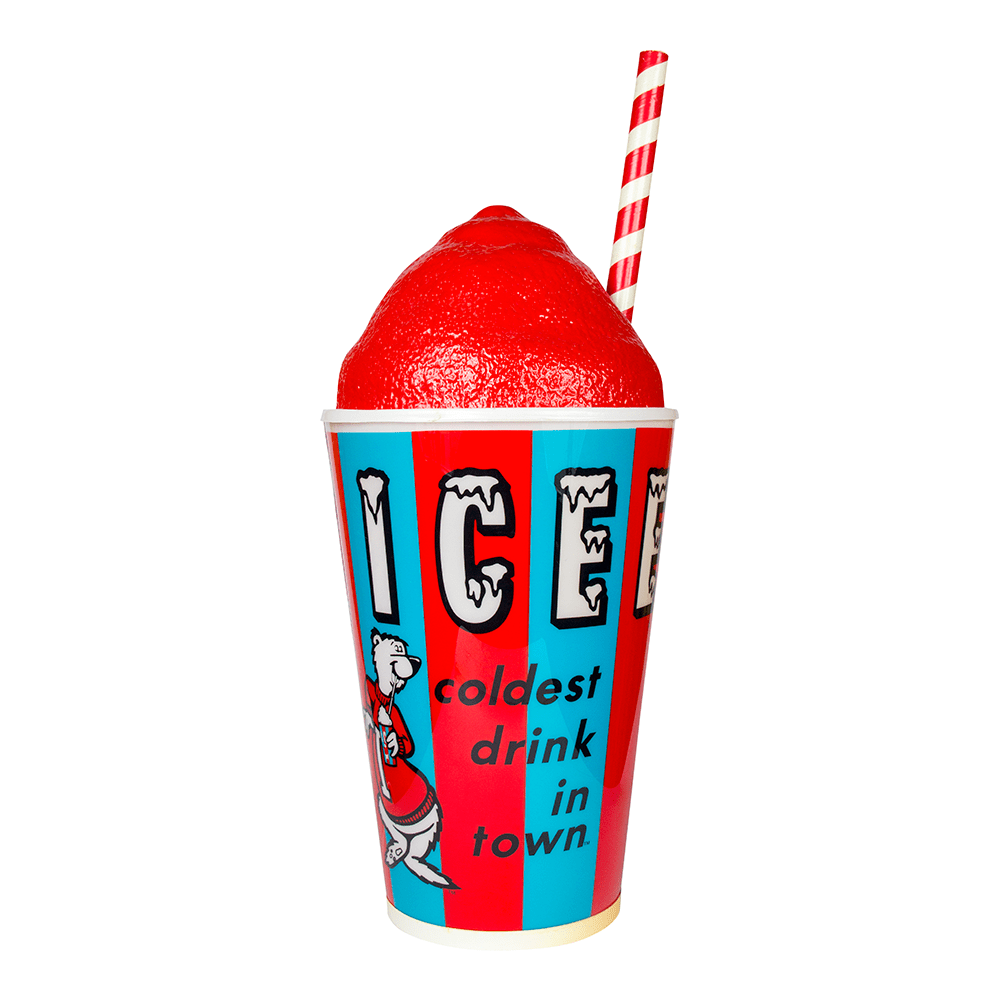 13.
Owning either the ballerina jewelry box...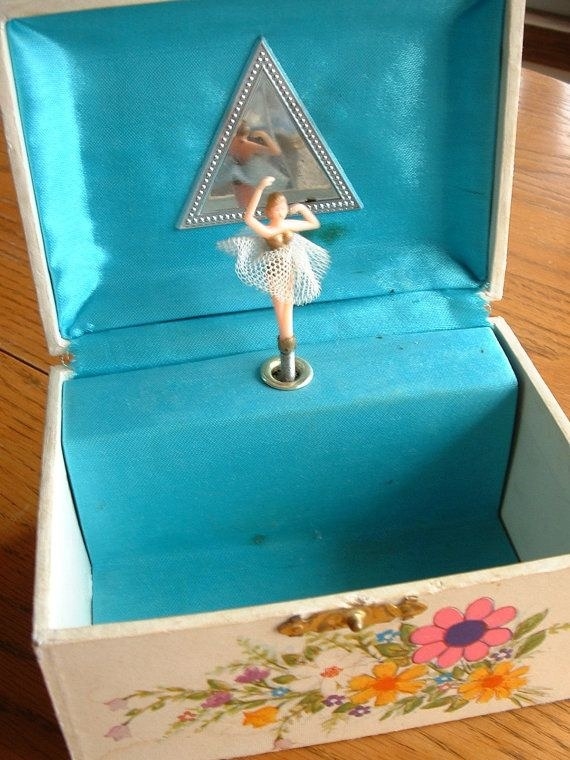 14.
...or one that looked like this (that also doubled as a Barbie dresser during playtime):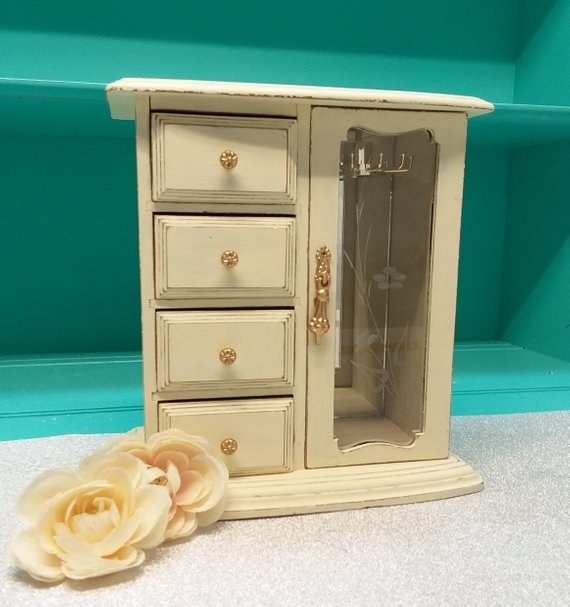 15.
Using Baby Magic baby lotion that came in bottles that looked like this: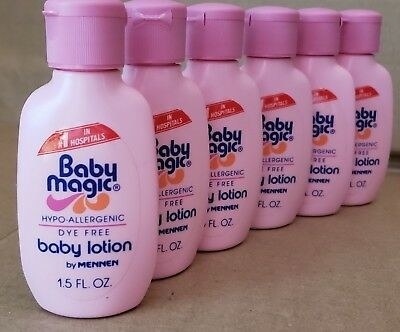 16.
Thinking you were oh-so-grown up when you finally got a pair of lace-up ankle roller skates :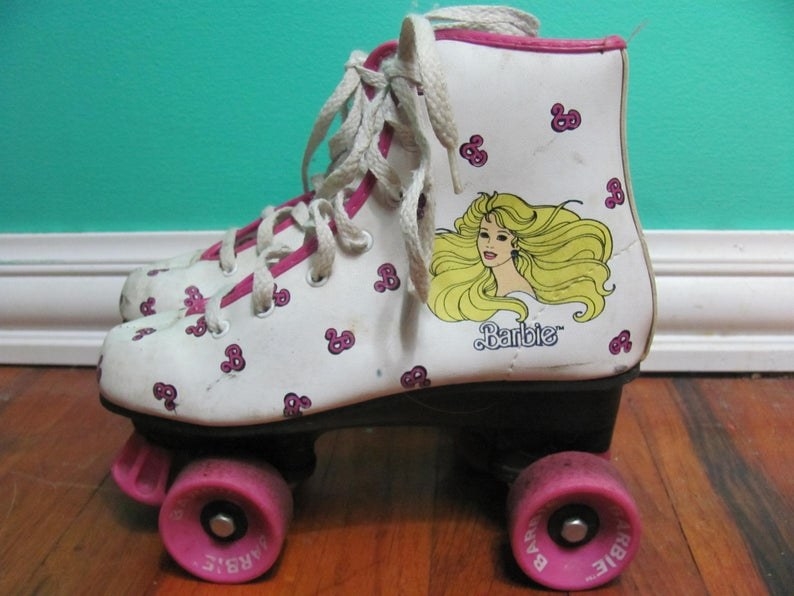 17.
And thinking Swatch watches were the chicest watches around: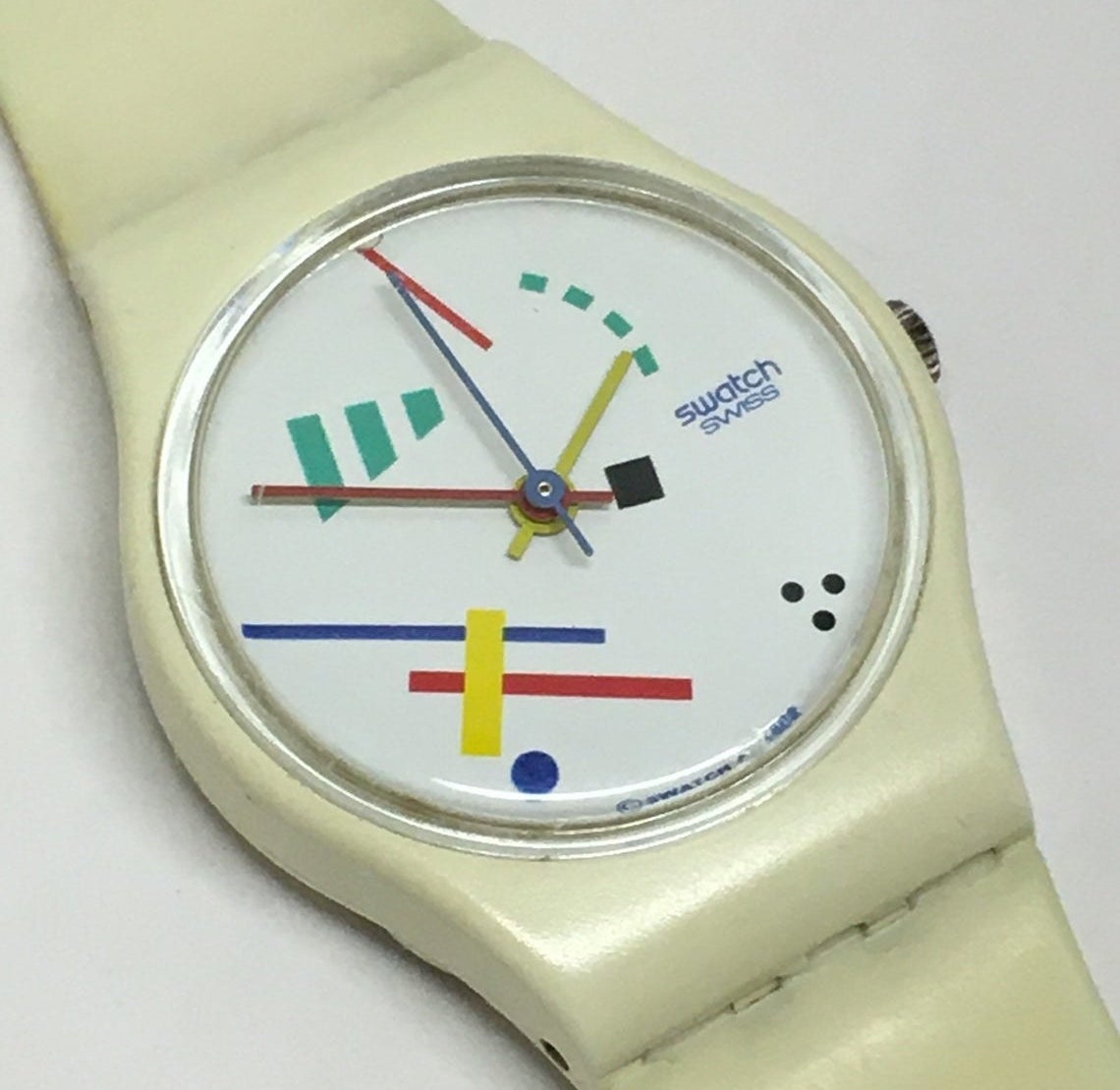 18.
Having a pretty bedsheet set that looked like it was straight out of a Laura Ashley catalog: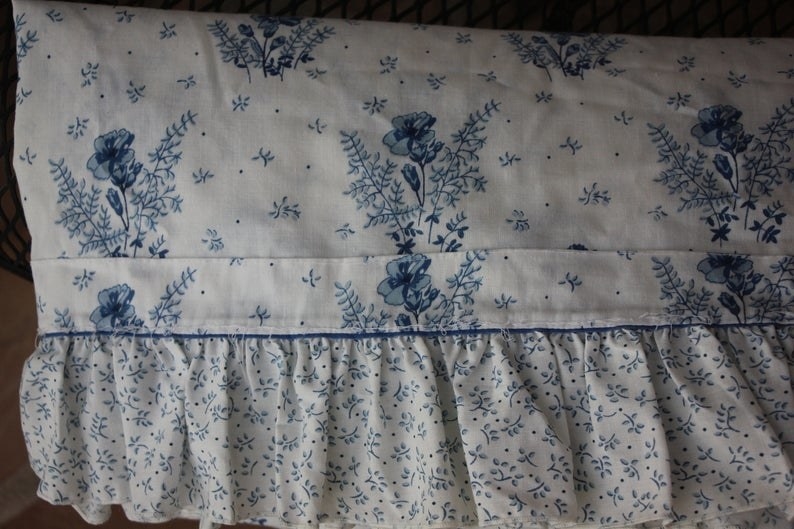 19.
Using Sparkle Crest for Kids toothpaste and low-key being tempted to eat it (it had no right to taste that sweet):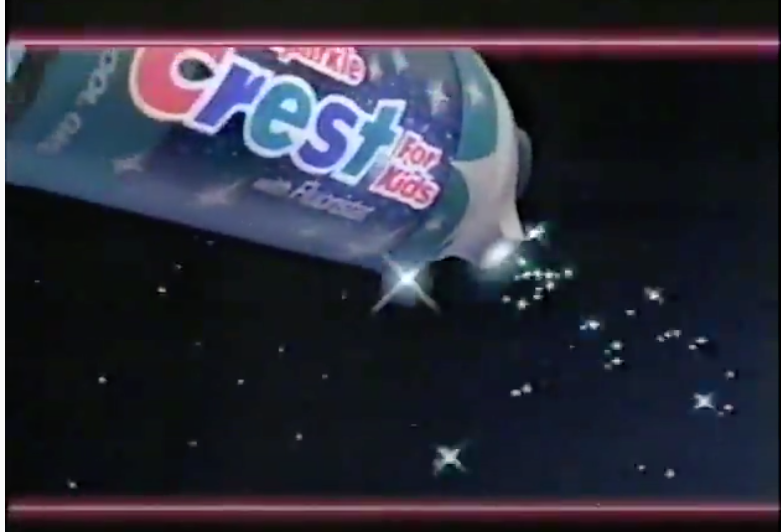 20.
Carrying all your Chuck E. Cheese tokens in their waxy soda cups: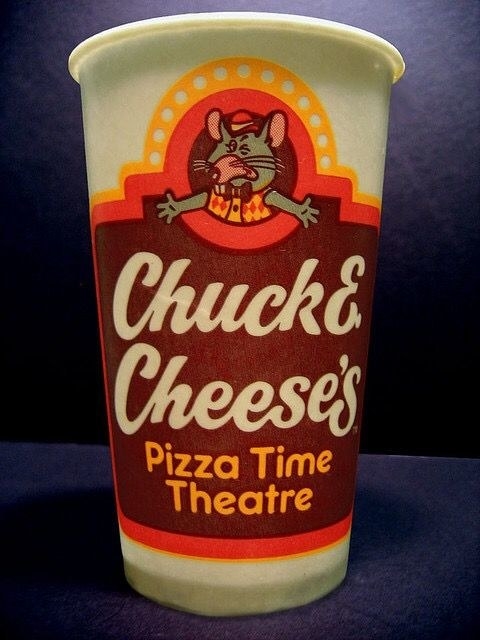 21.
Never really playing Pictionary like you were supposed to and basically just doodling on the pads:

22.
Thinking you were a FASHION DESIGNER 'cause of Fashion Plates: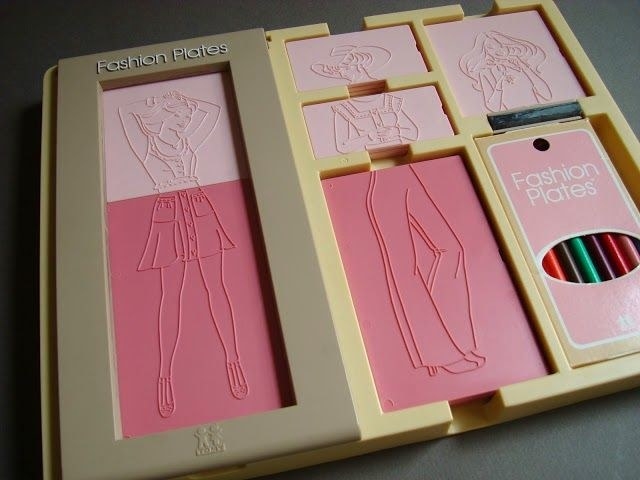 23.
Watching Dynasty with your mom or grandma and having no idea what was going on, but being invested in the over-the-top drama — as well as having to close your eyes during the sex scenes: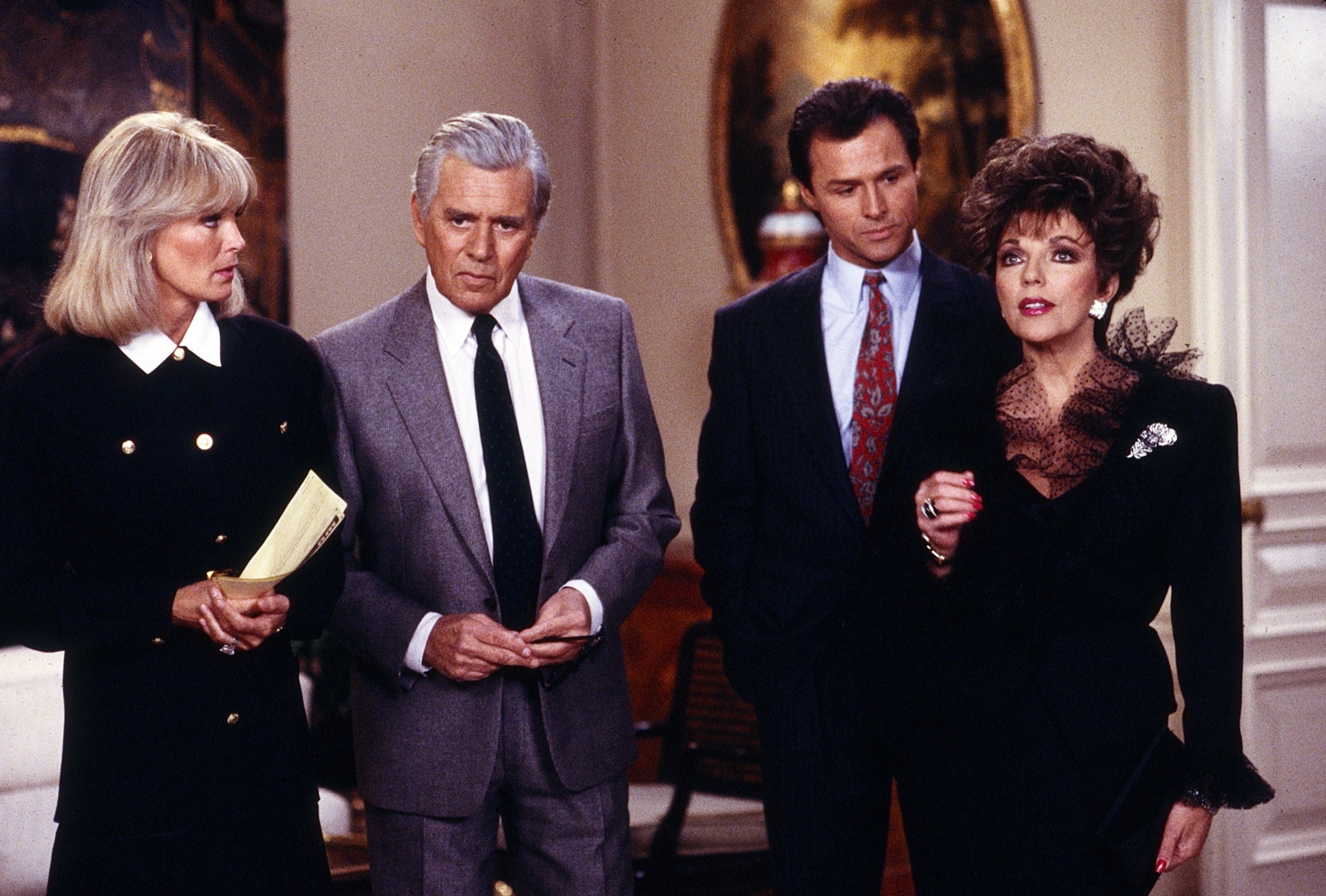 24.
Knowing that, even by '80s standards, Small Wonder had BAD special effects and was also budget-looking:
25.
Playing with your Sea Wees during bath time — which were friends with My Little Pony ponies, your other bath time toys: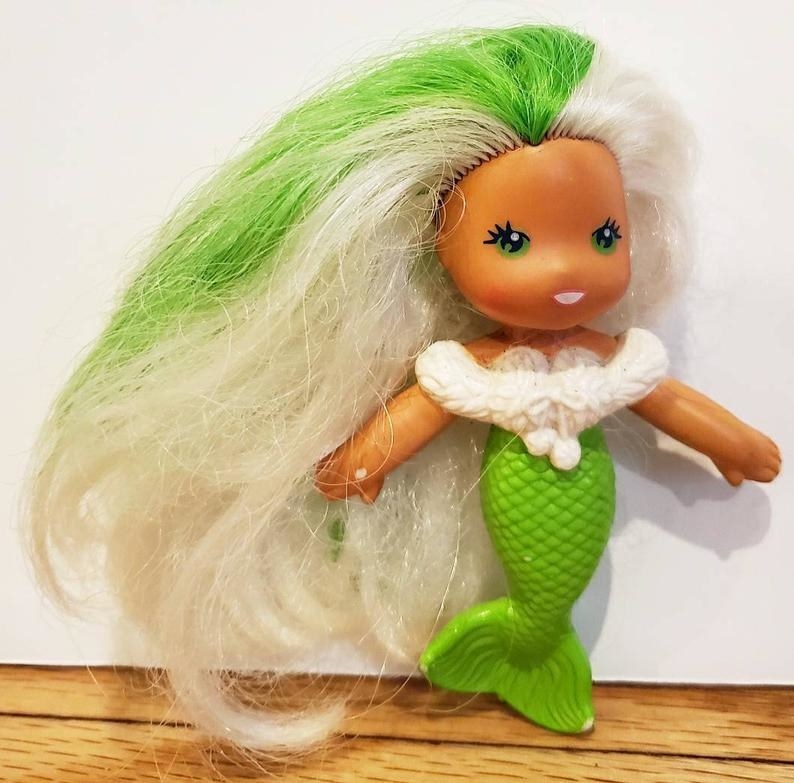 26.
Wanting a Ben Cooper character Halloween costume and regretting it when you went trick-or-treating 'cause the mask would barely let you see and breathe: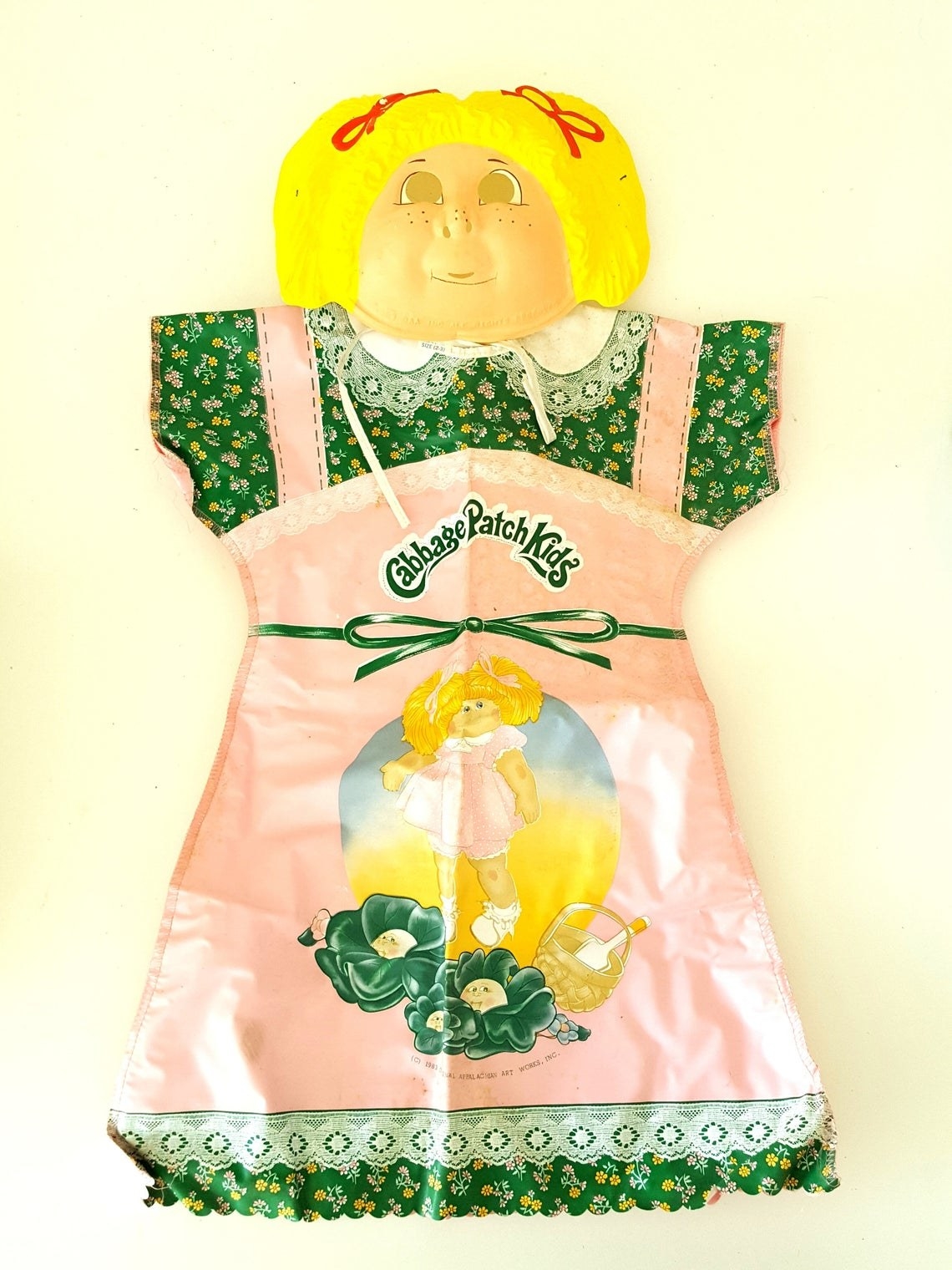 27.
Totally wanting to kick ass like She-Ra: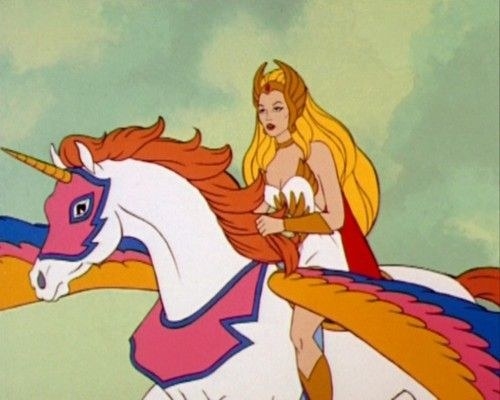 28.
And liking the Misfits over Jem and the Holograms (LBH, their songs were way better and they were legit rock stars):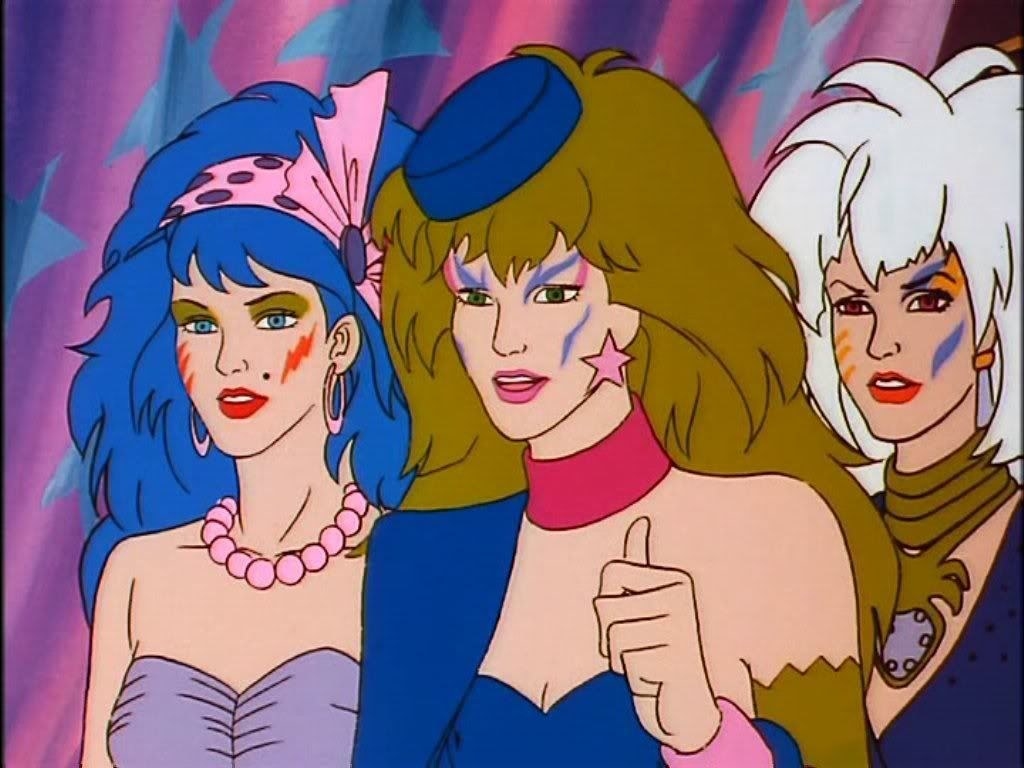 29.
Thinking Breyers Viennetta was the fanciest dessert you could eat: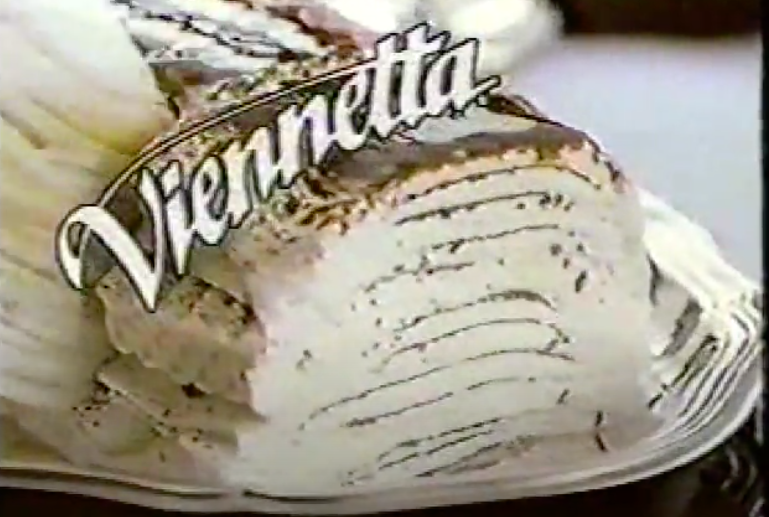 30.
And thinking that Grey Poupon was something only rich people ate: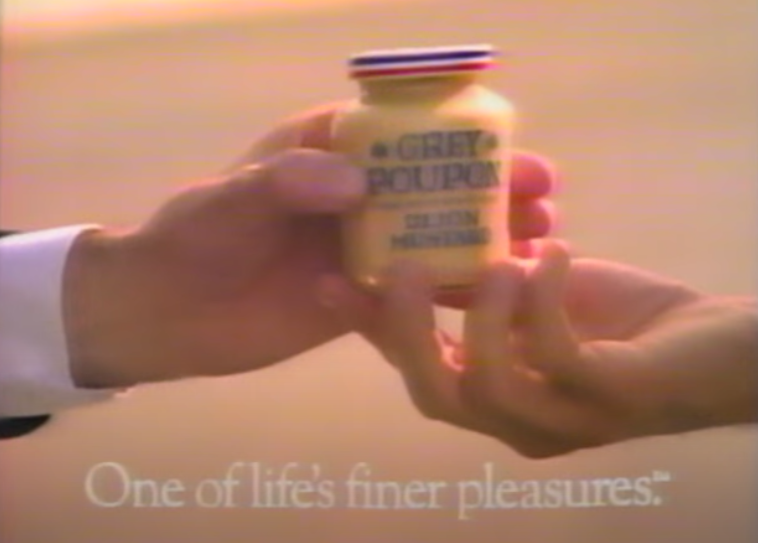 31.
Feeling cool whenever you wore these pen bracelets (even if they weren't great for writing with):
32.
Wanting a Power Pad for your Nintendo, even if you had no idea what the hell you could play with it: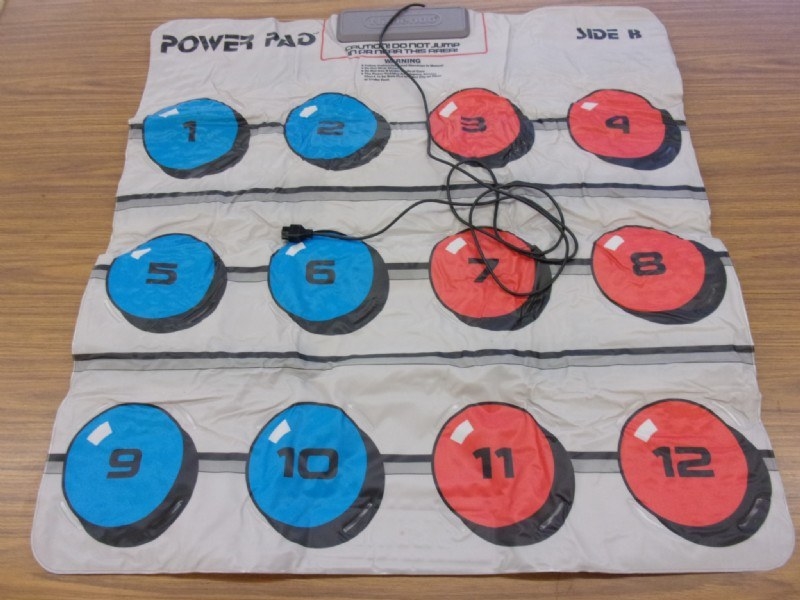 33.
Thinking you were cool and grown-up because you read Girl Talk books: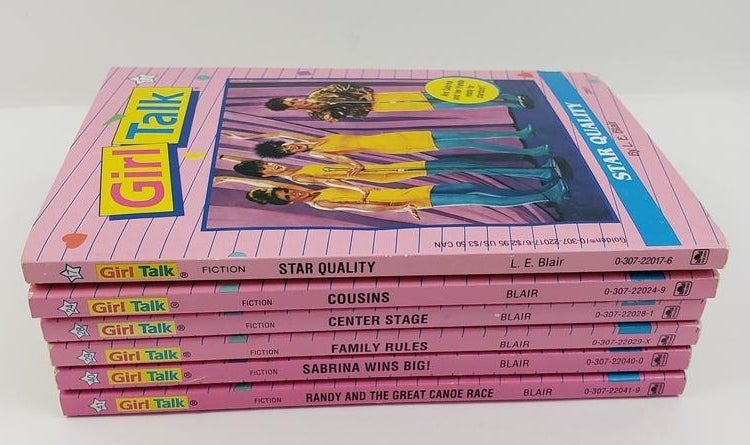 34.
Debating where you would stick your SandyLion stickers (especially the ballerina slipper ones):
35.
And finally, dealing with the struggle of putting your Popple into its ball shape: