Alright Disney fans, as you probably already know, this year marks the 30th anniversary of The Little Mermaid. An iconic movie that wasn't just a return to form for Disney, but also the one that brought on the Disney Renaissance.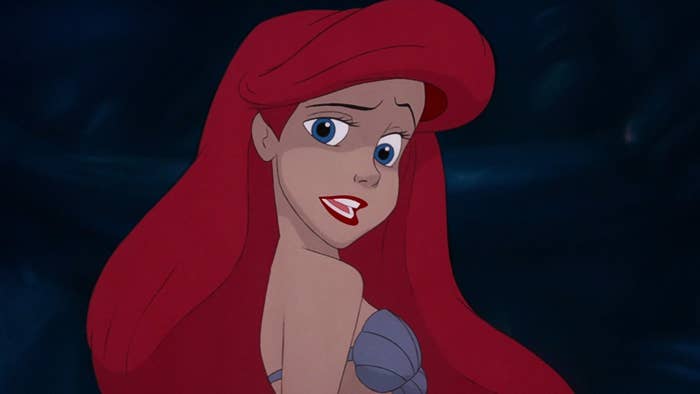 And to mark the milestone anniversary, Disney is re-releasing the movie on Blu-ray and 4K, and in celebration gave BuzzFeed some exclusive images of the concept art that went into making the beloved masterpiece.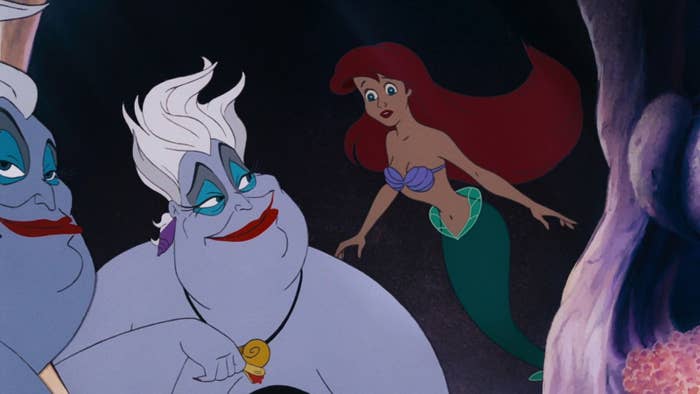 1.
Early concept art of Ariel, where she is really giving me Kesha vibes: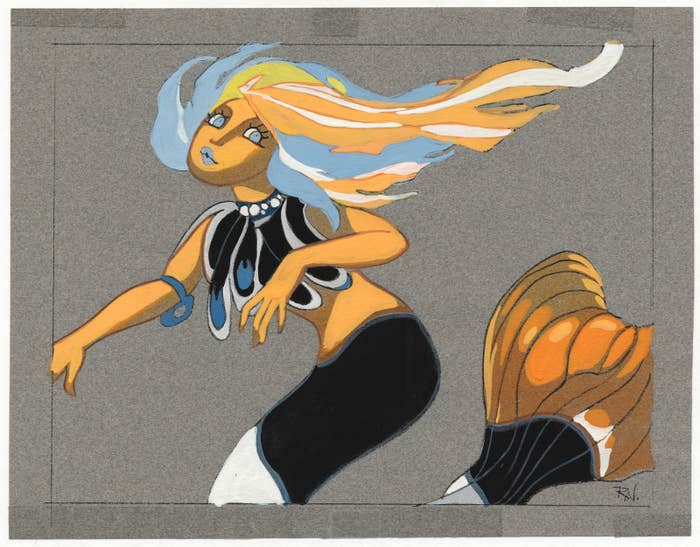 2.
An early pencil sketch of Ariel: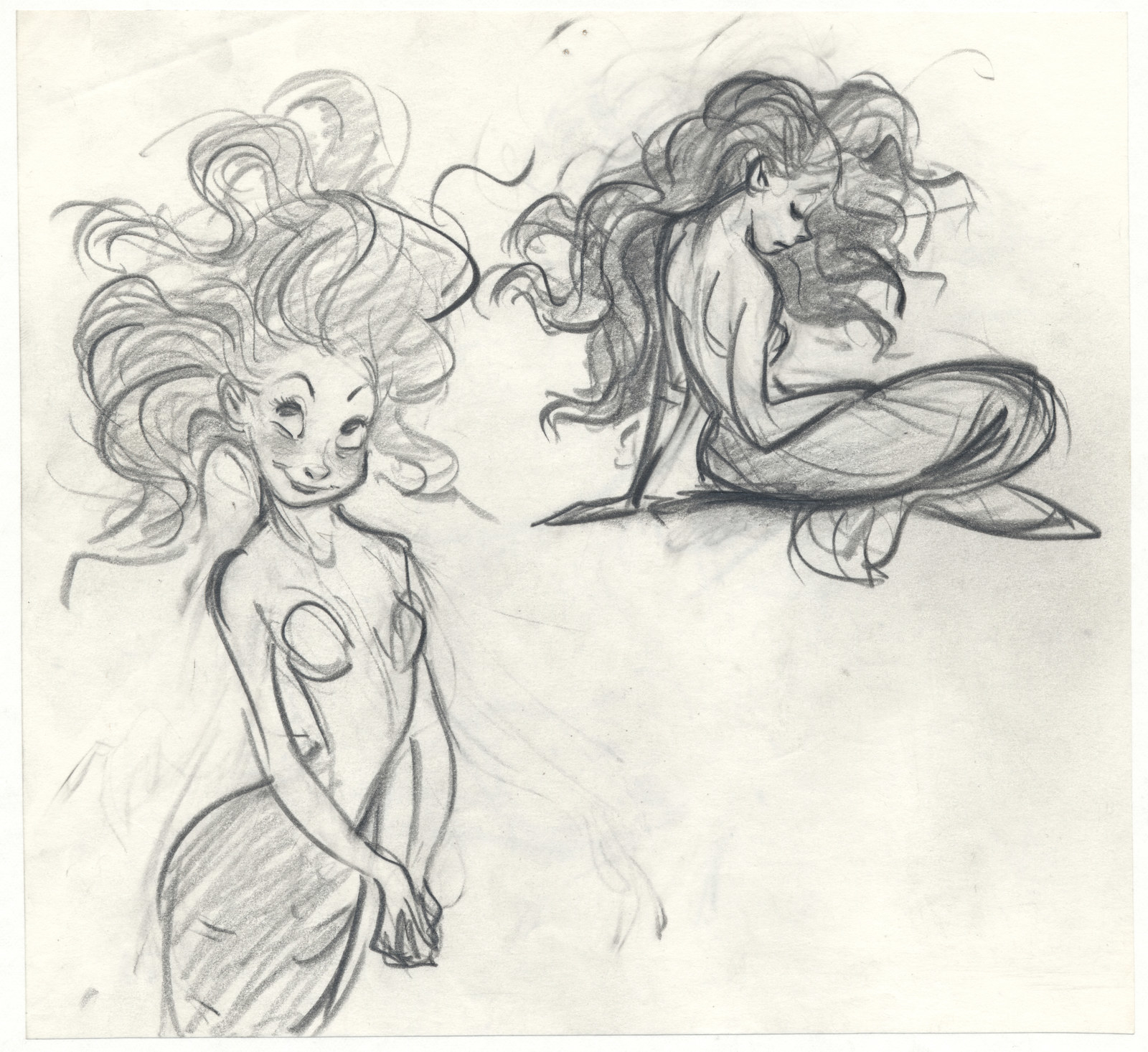 3.
Concept art of Ariel as a blonde, strawberry blonde, and with her trademark red hair: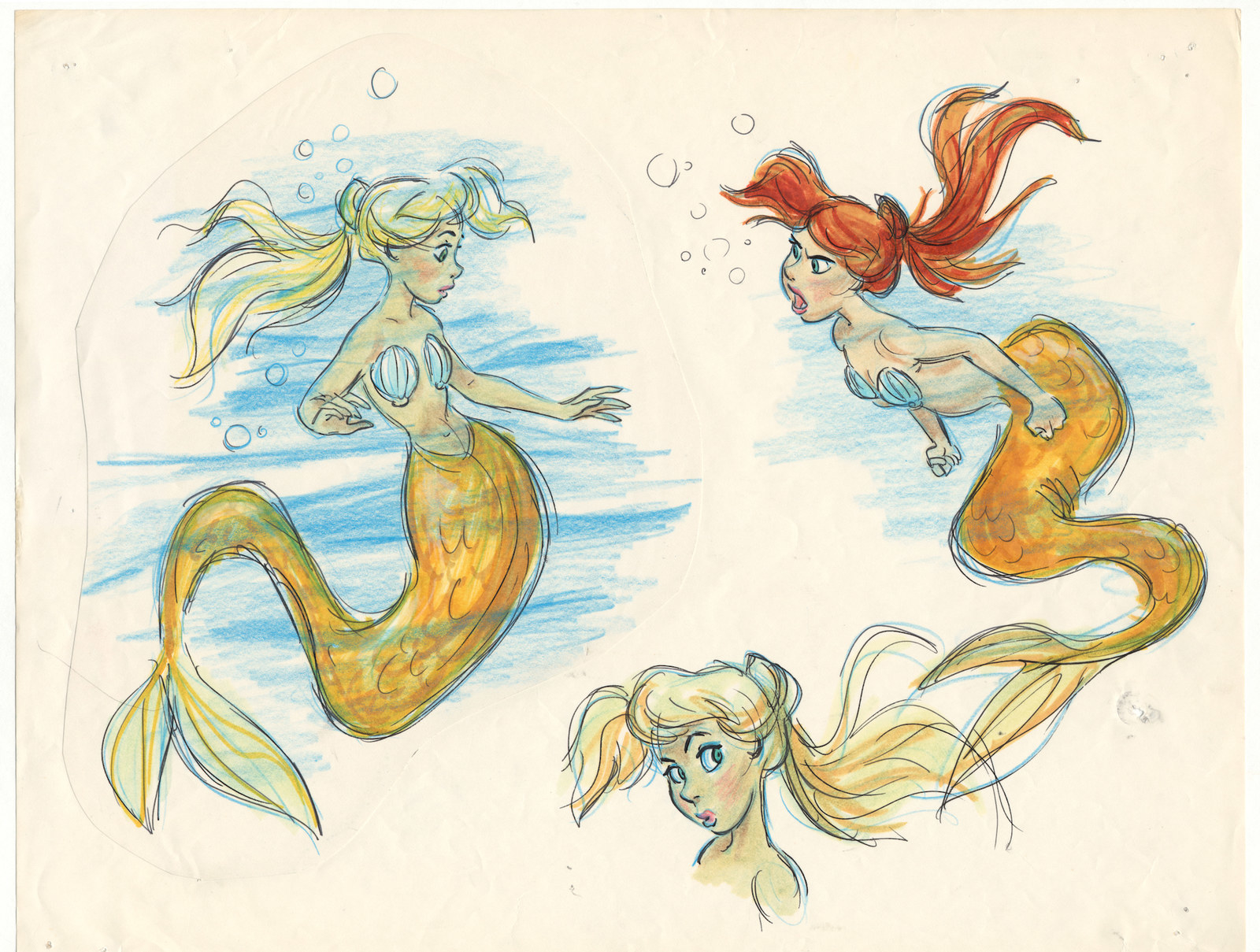 4.
Ariel (alongside Flounder?) looking a bit more like she did in the film: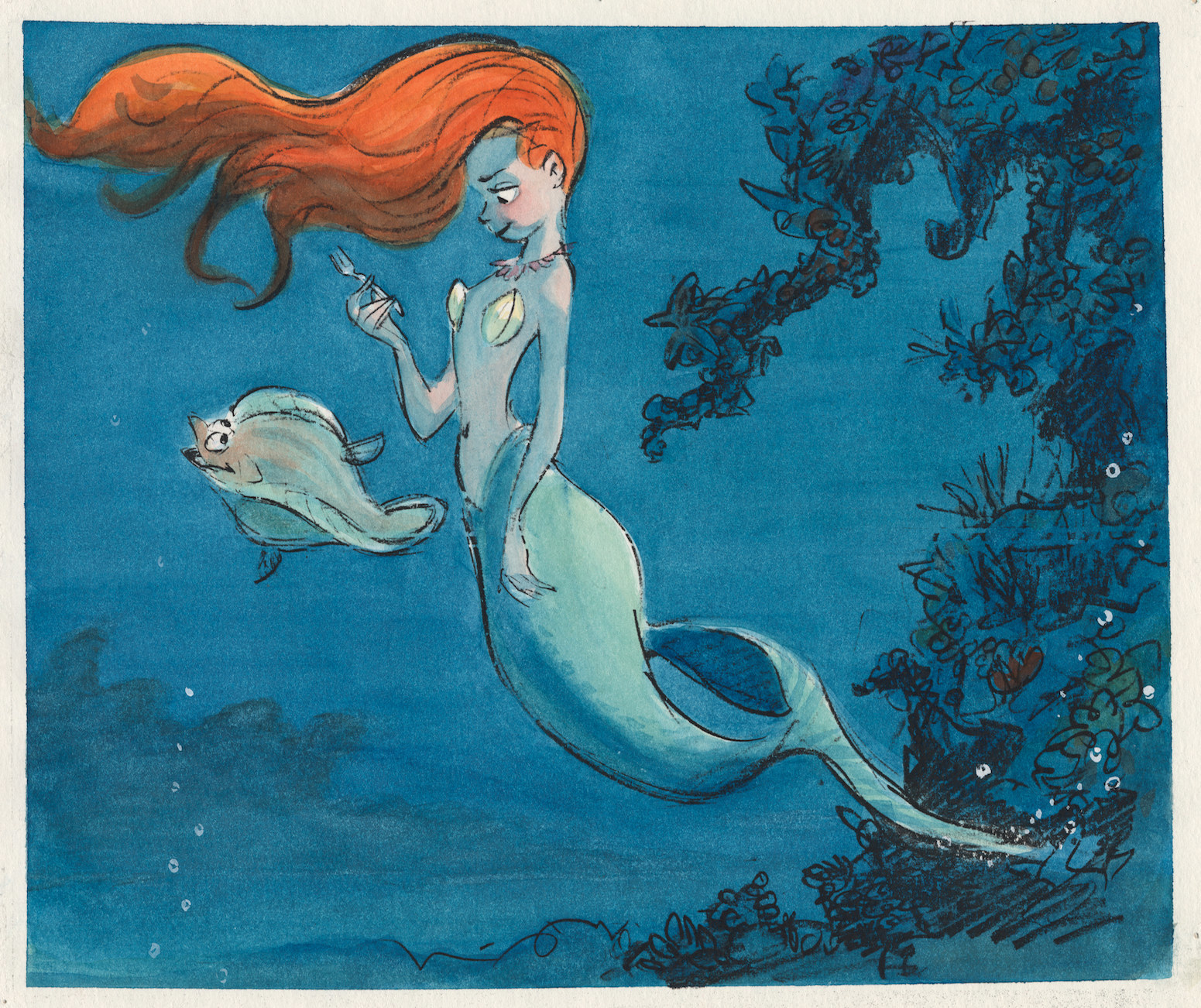 5.
A sketch of Prince Eric, where he looks like a cross between Penn Badgley and Darren Criss: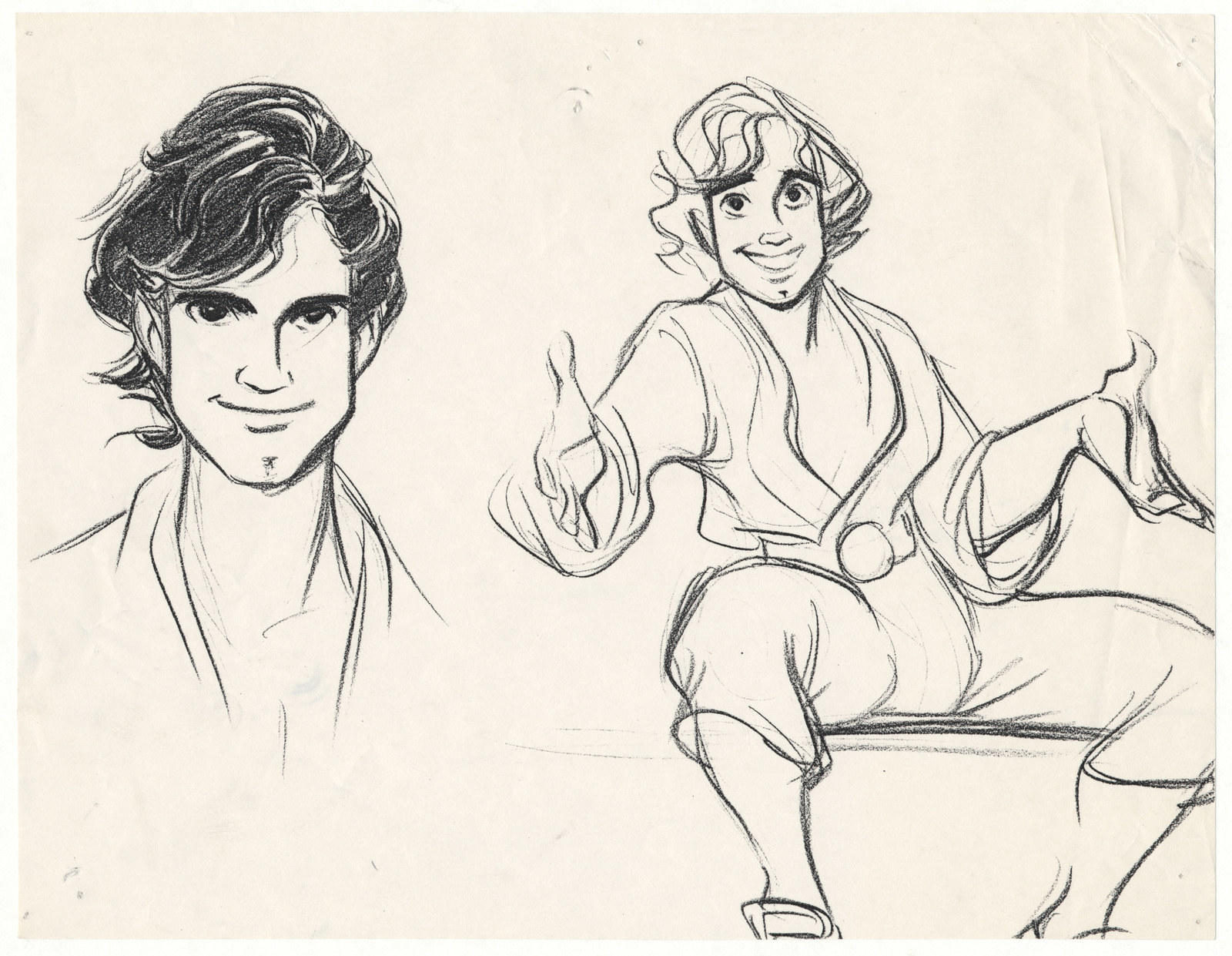 6.
Various designs for Sebastian. The design on the top left almost looks like it's paying homage to Johann Sebastian Bach: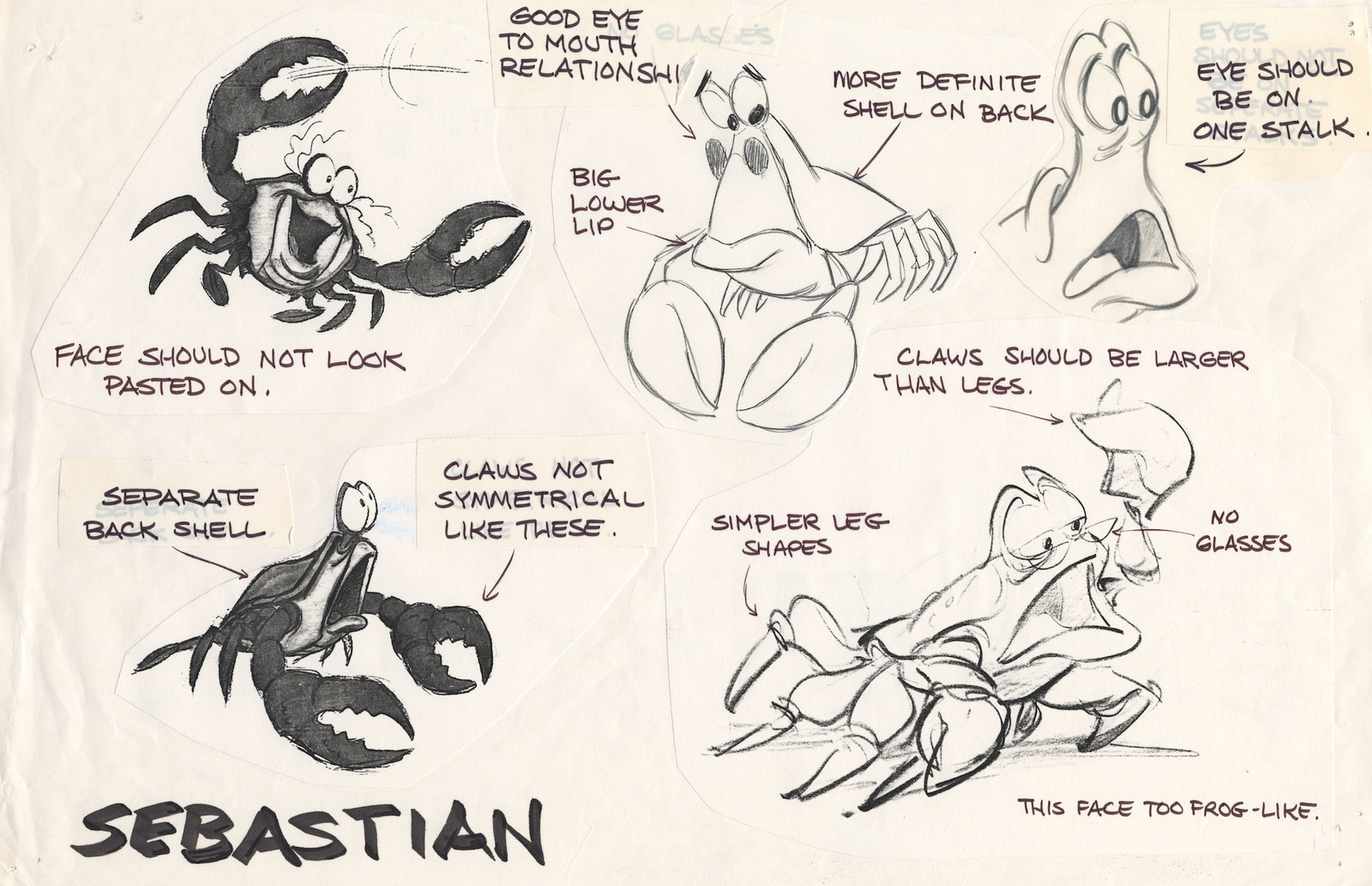 7.
An early design concept for King Triton, where he doesn't have his signature six-pack abs or white hair: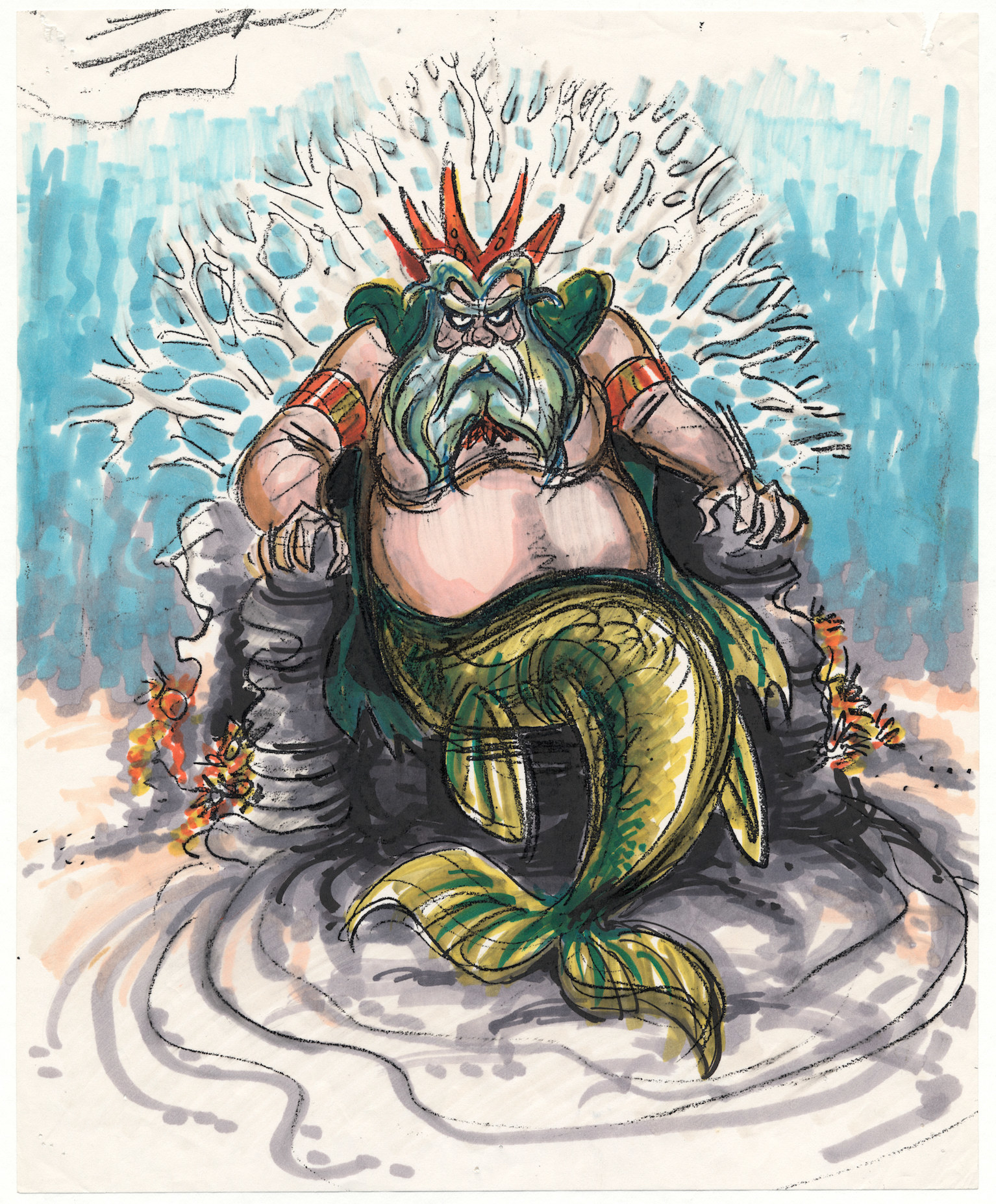 8.
A sketch of King Triton and Ariel from what looks like the scene where he finds that she went to the surface: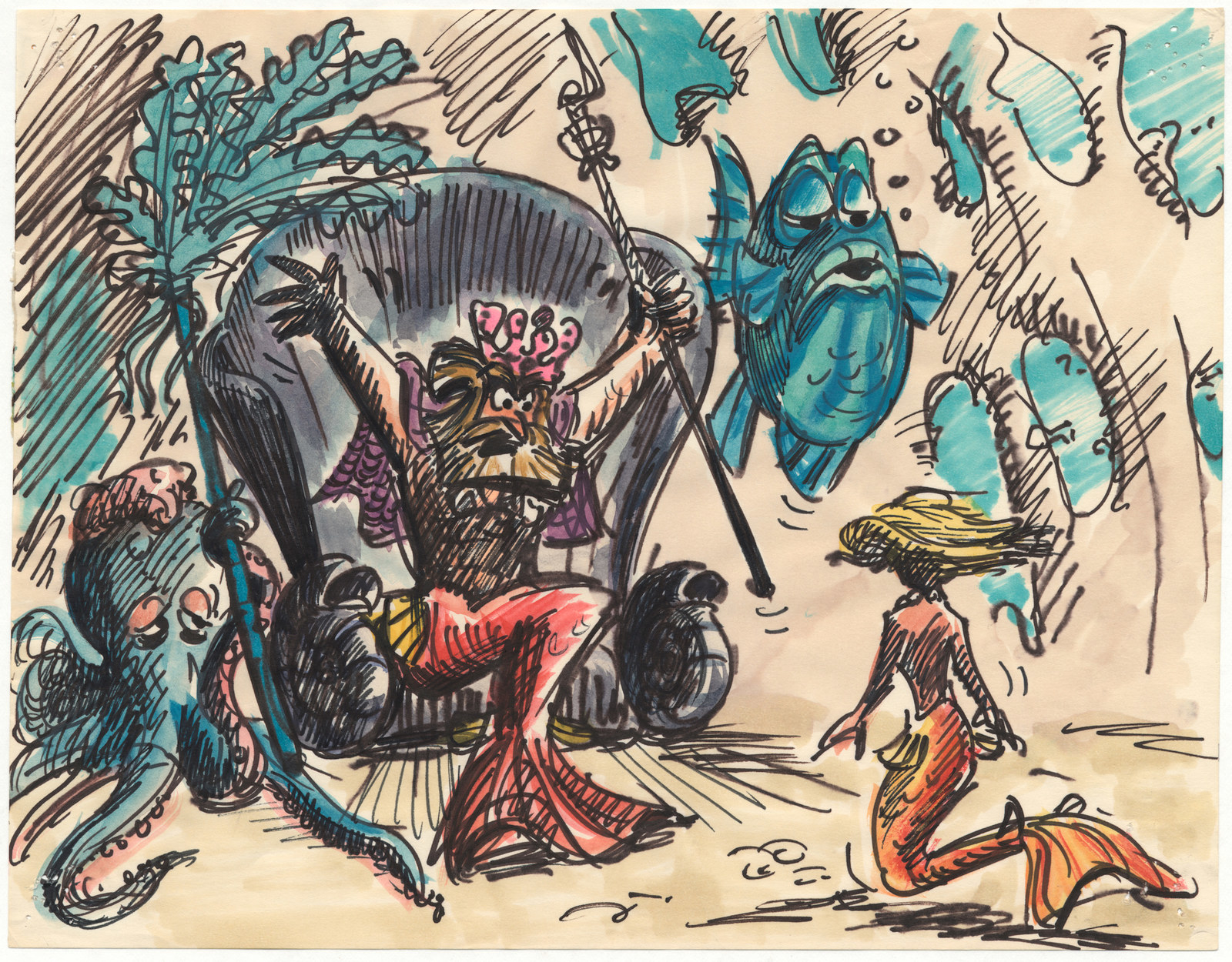 9.
Early concept sketch of the scene where Ursula asks Ariel for her voice: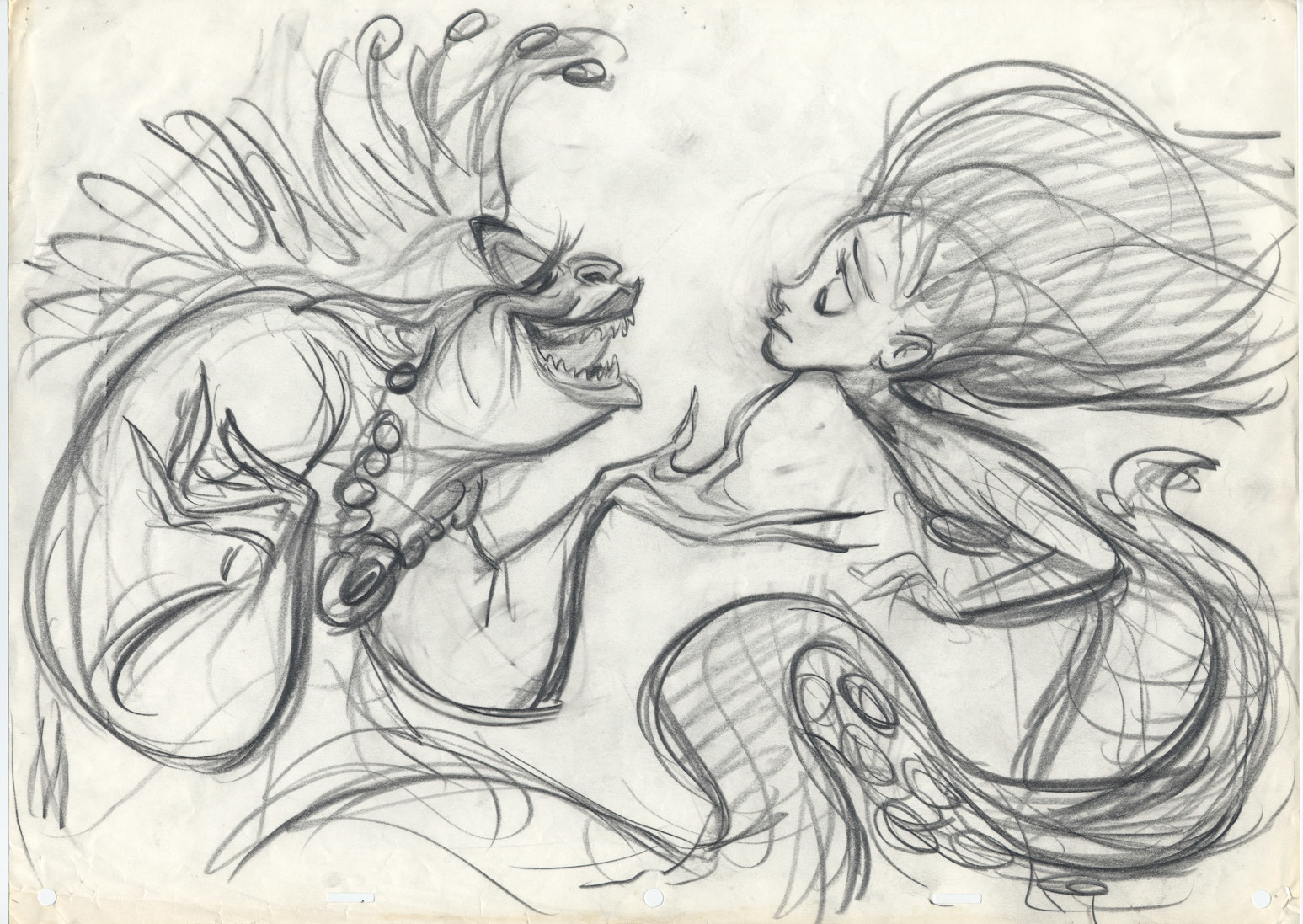 10.
Another piece of early concept art of Ariel and Ursula from what appears to be a scene from "Poor Unfortunate Souls":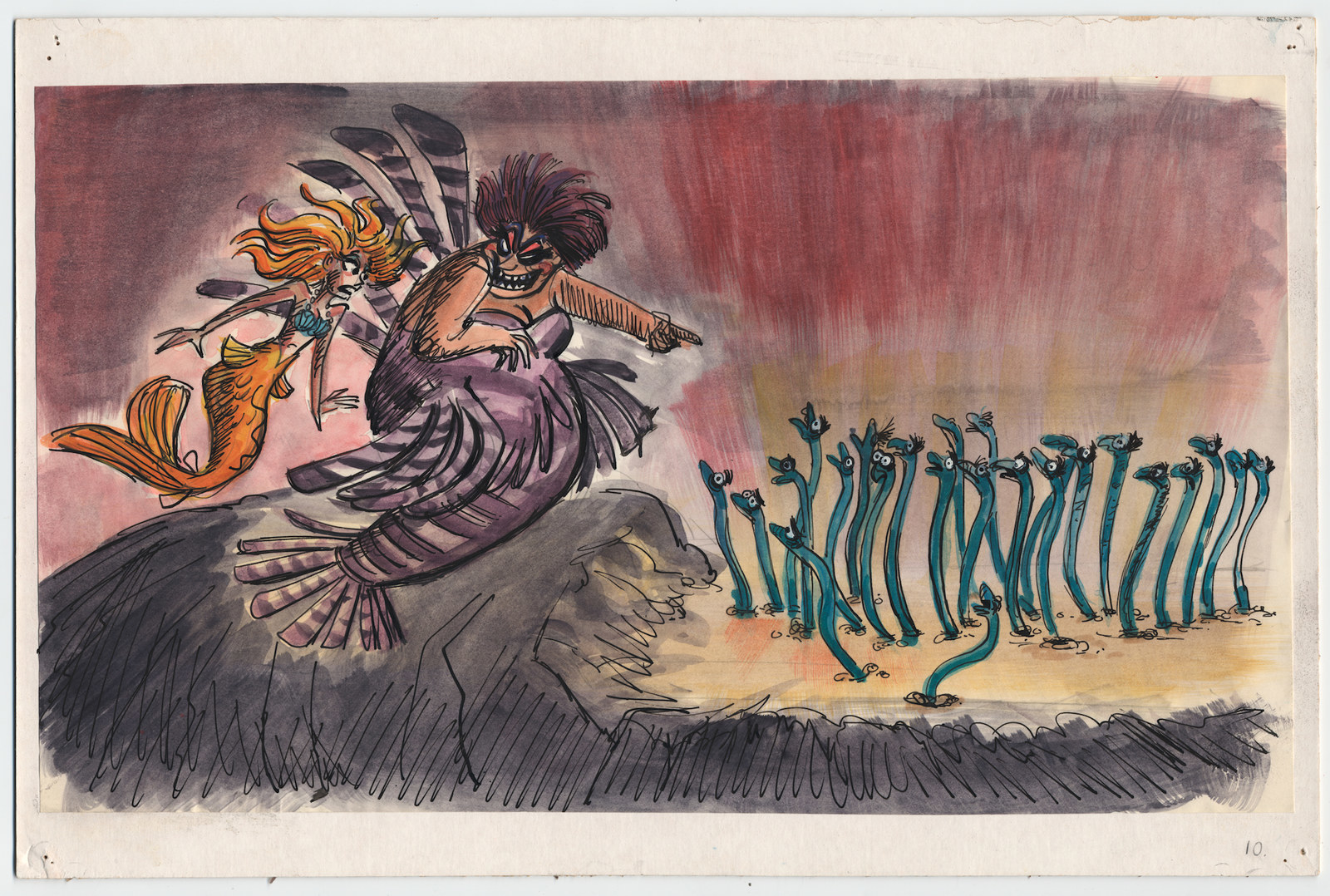 11.
This early sketch of Ursula where her looks somewhat resemble Maleficent: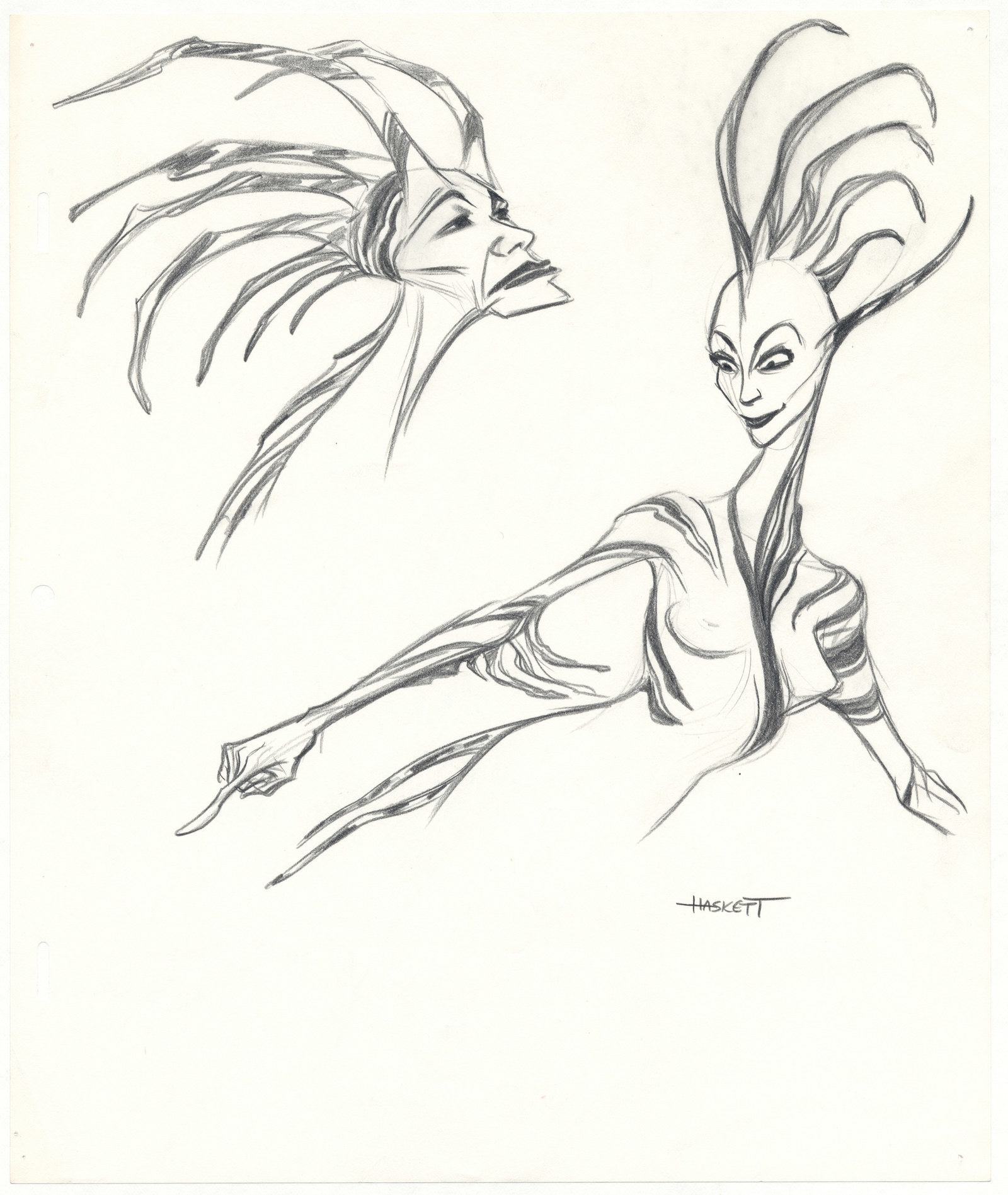 12.
Another early design of Ursula, but instead of being an octopus she is designed after a stingray: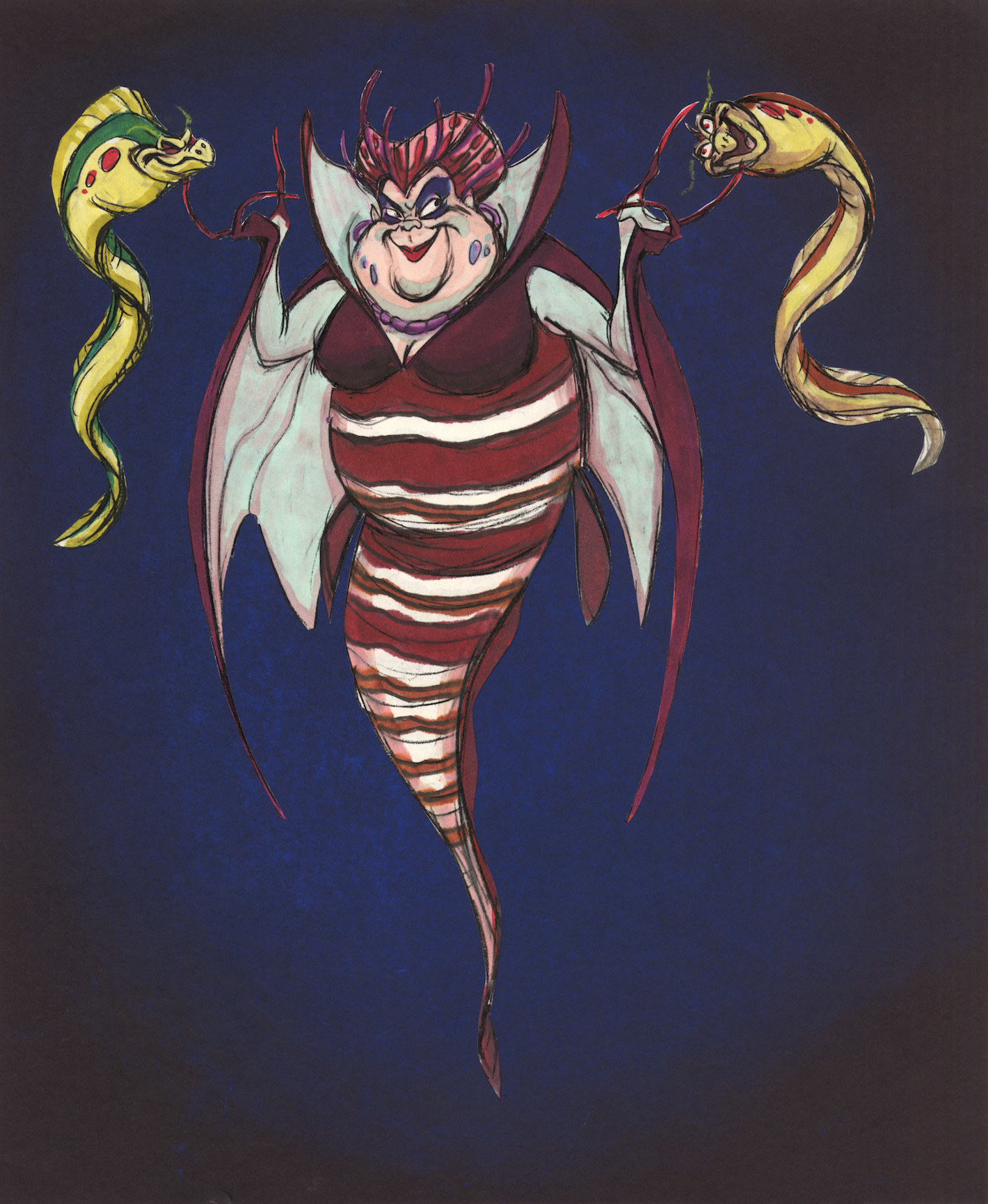 13.
Ursula looking creepy AF and a bit more like the final version of the character: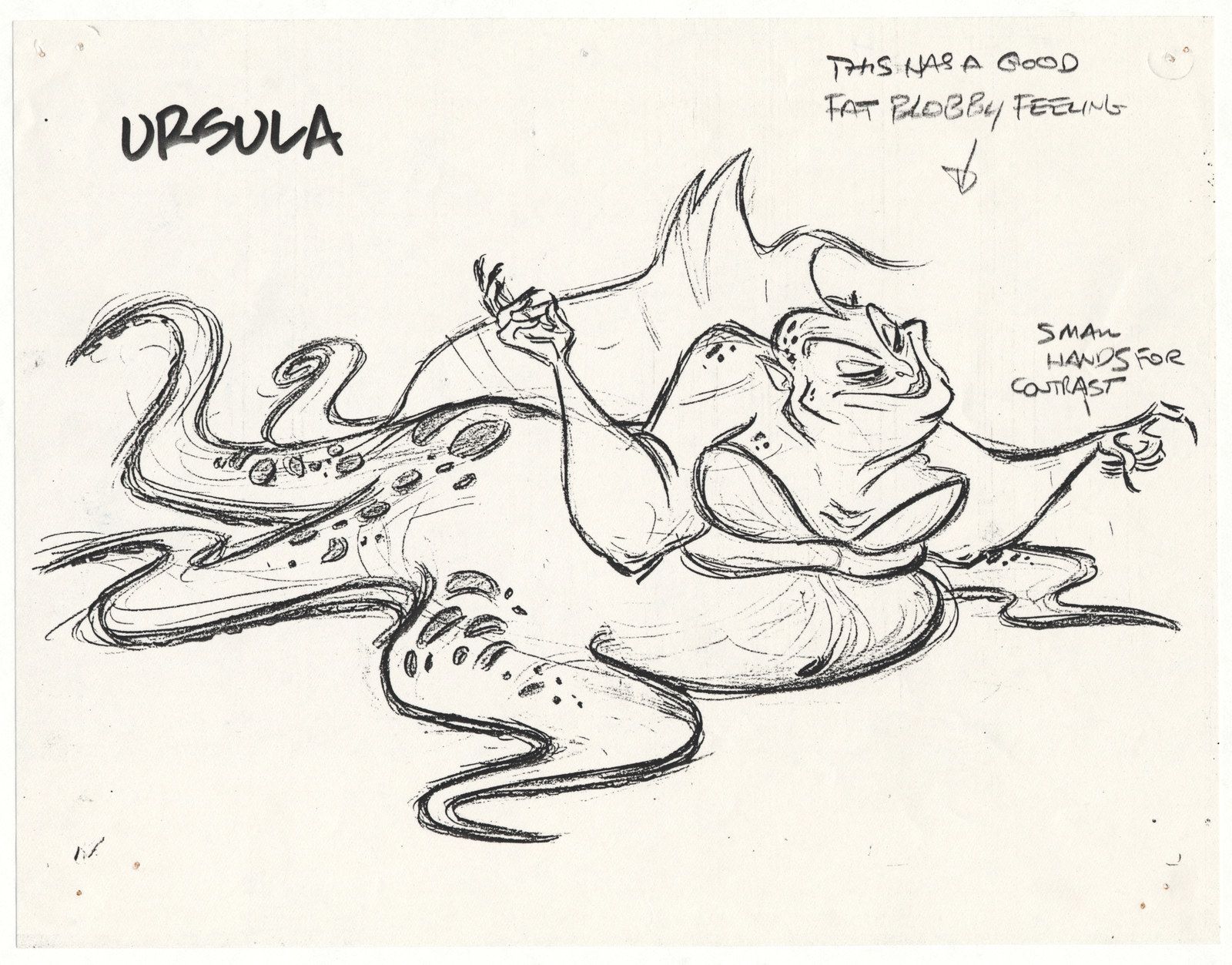 14.
And finally, a reference sheet for Ursula looking the way we grew up loving her: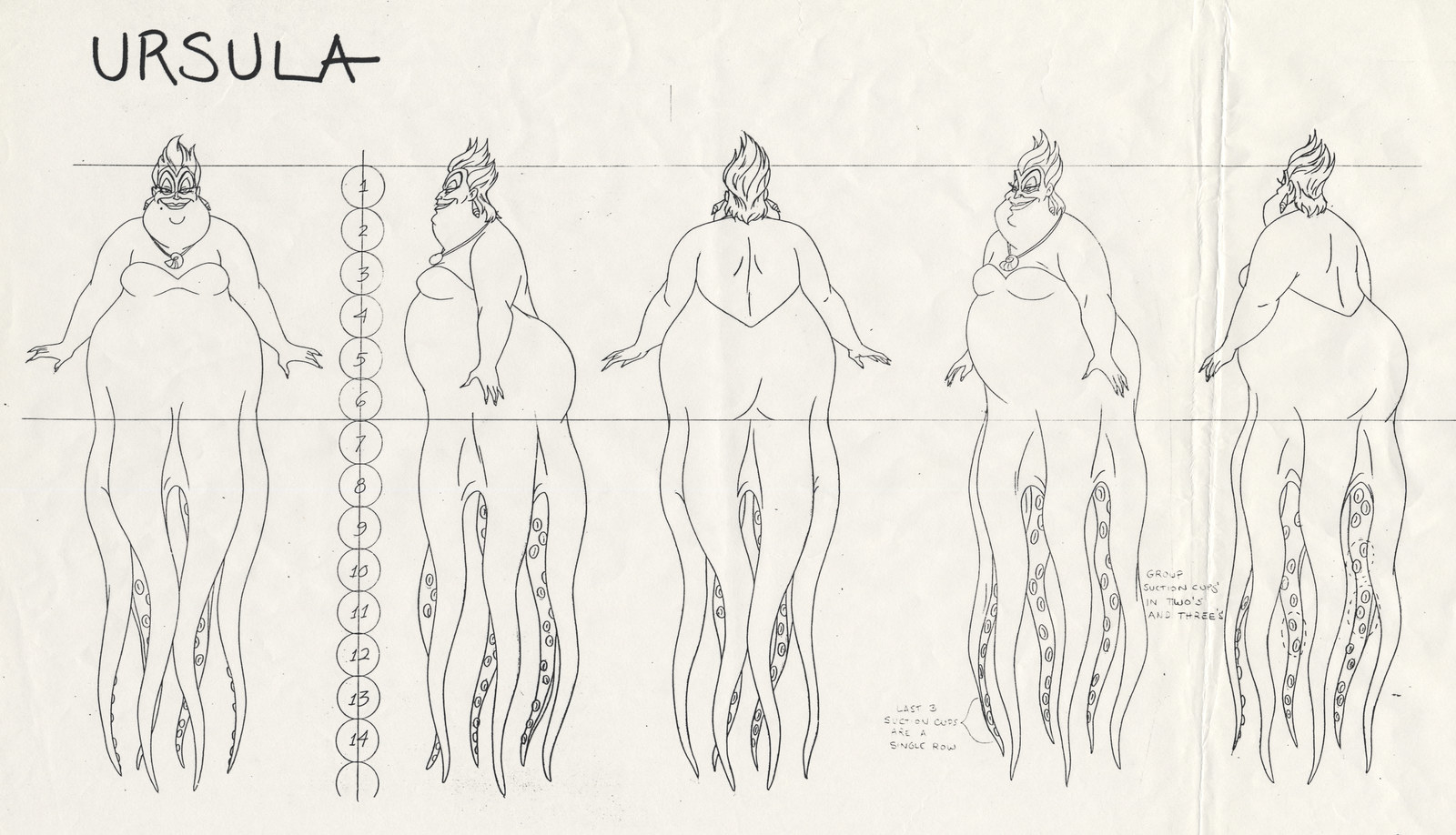 The Little Mermaid Signature Collection is available on Digital HD now and on Blu-ray on February 26th.