Nobody does it better than Pixar when it comes to telling emotional and human stories (even when the characters aren't human).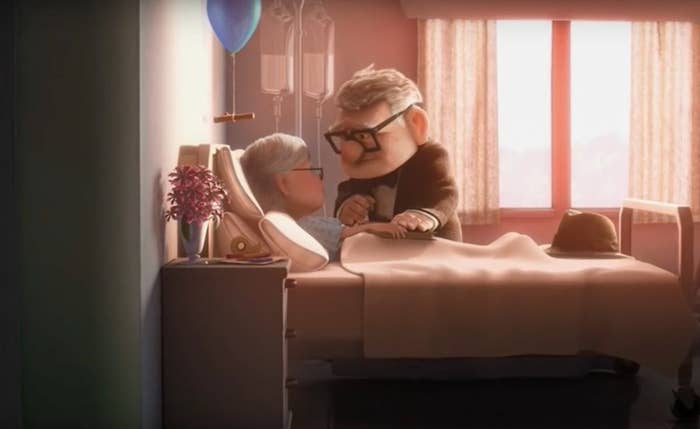 And earlier this year, Pixar took a small step in expanding the stories and, more importantly, the characters represented within their films, when it featured its first openly LGBTQ character in Onward — a cop named Officer Specter, who was by Lena Waithe.
Well yesterday, Pixar took an even bigger step and released its first short (onto Disney+), titled Out, that features a gay man as the main character:
Out, which is part of its SparkShorts series, is a funny and also heartwarming story of a man named Greg, who is moving in with his boyfriend, Manuel.
However, Greg is struggling, as he has yet to tell his parents that he is both gay and in a relationship.
Things get more complicated when Greg's parents surprise him by coming over to help him move.
And as with almost all Pixar films, Out does a fantastic job of pulling at the heartstrings as we see the story unfold throughout the 8½–minute short.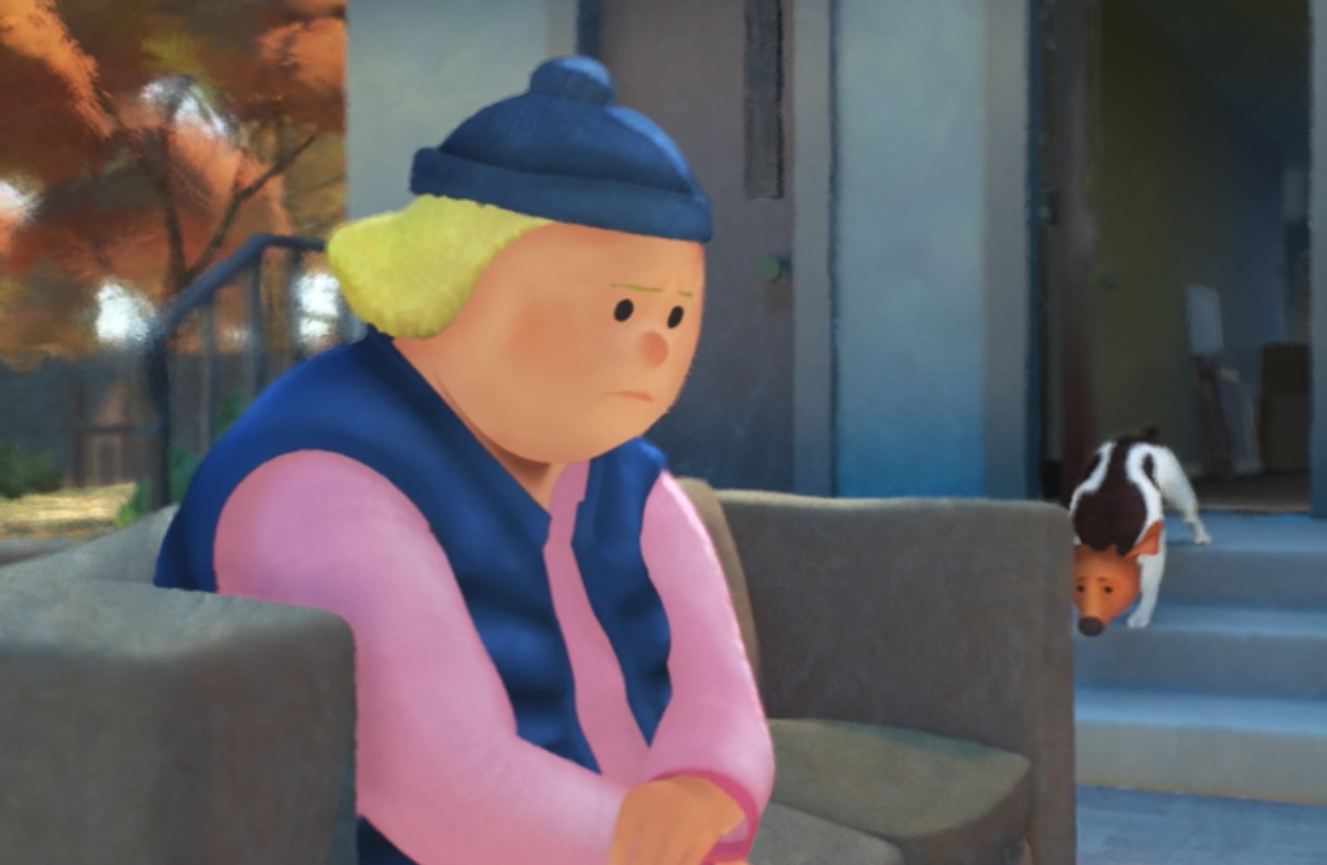 Out also breaks ground as it features Pixar's first same-sex kiss.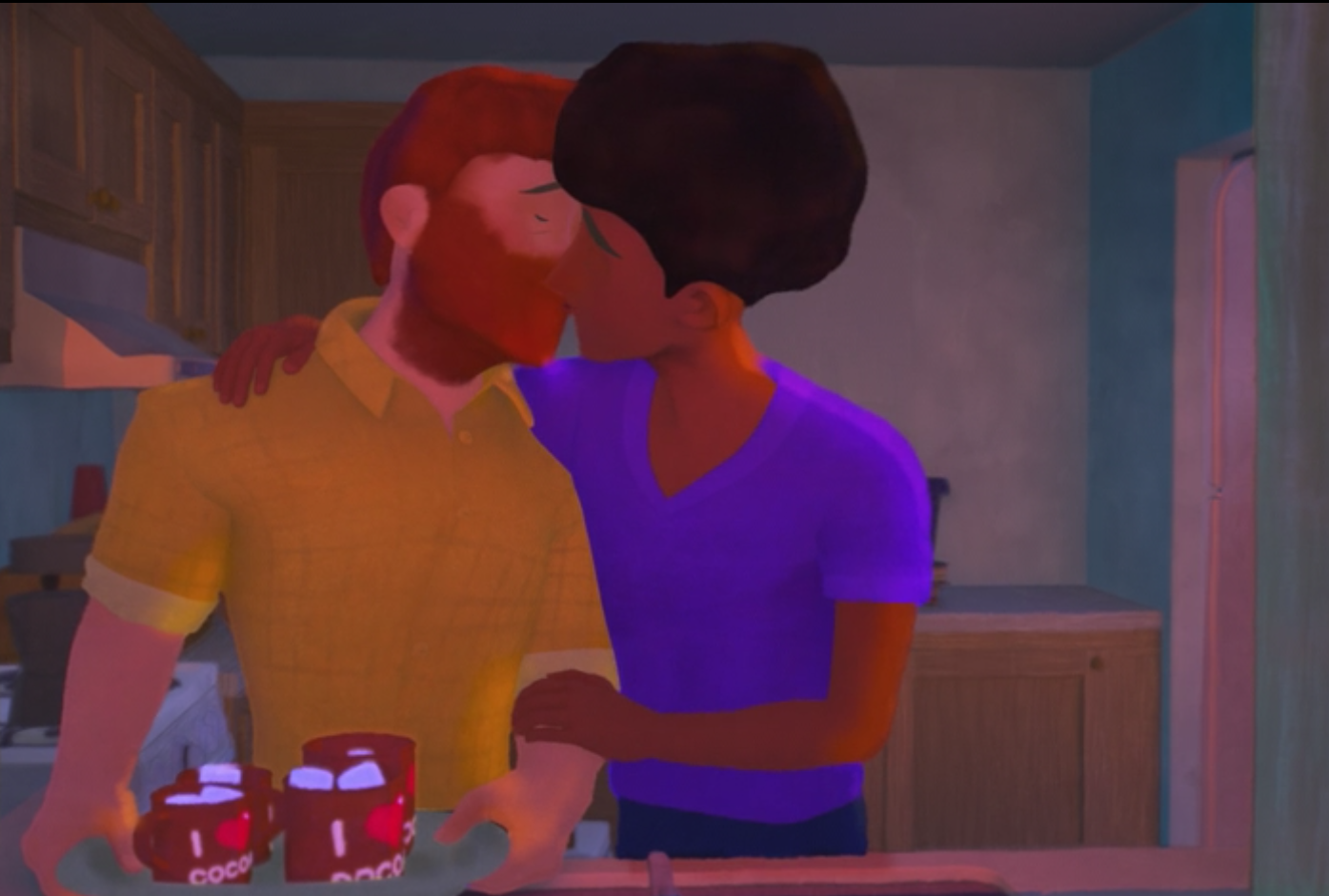 Now, anyone who has watched SparkShorts in the past knows that this series is all about telling more grown-up stories. Like Purl, which told the story (through an allegory) of what it's like for a woman to work in a male-dominated office space.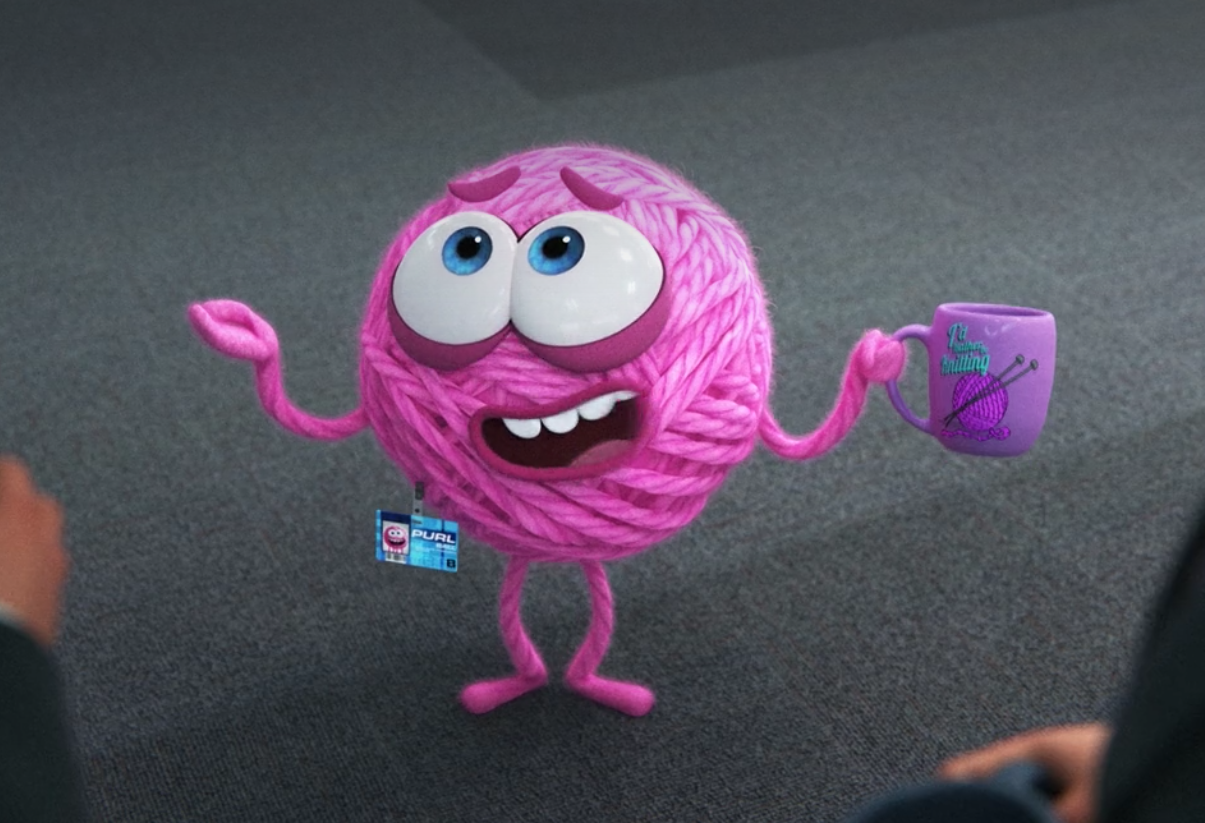 And with Out, Pixar reminded us, once again, of why they are among the best storytellers in Hollywood.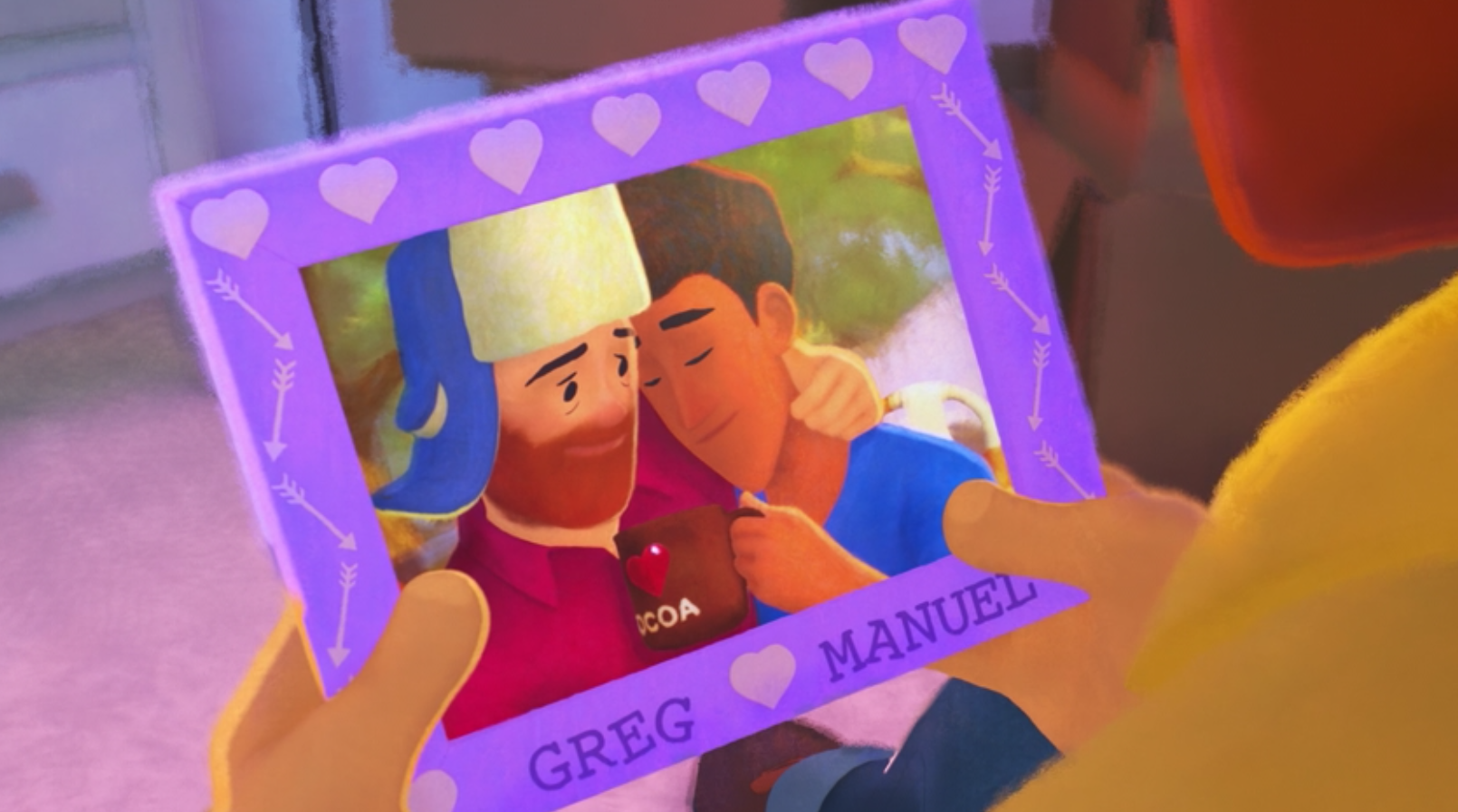 You can watch Out on Disney+ now. I also highly recommend the entire SparkShorts series.