"Onward" Will Feature Lena Waithe As The Voice Of Pixar's First Openly LGBTQ Character
A small step in the right direction.
As you probably already know, Pixar is set to release its 22nd full-length animated movie, Onward, on March 6.
And while we'll of course be treated to the giant steps Pixar has made in its animation, the film is also taking another small but significant step.
Onward will feature Disney's first openly LGBTQ* character, Officer Spector, a cop voiced by Lena Waithe.
Unlike other Disney or Pixar films, this time it's made clear that the character is queer.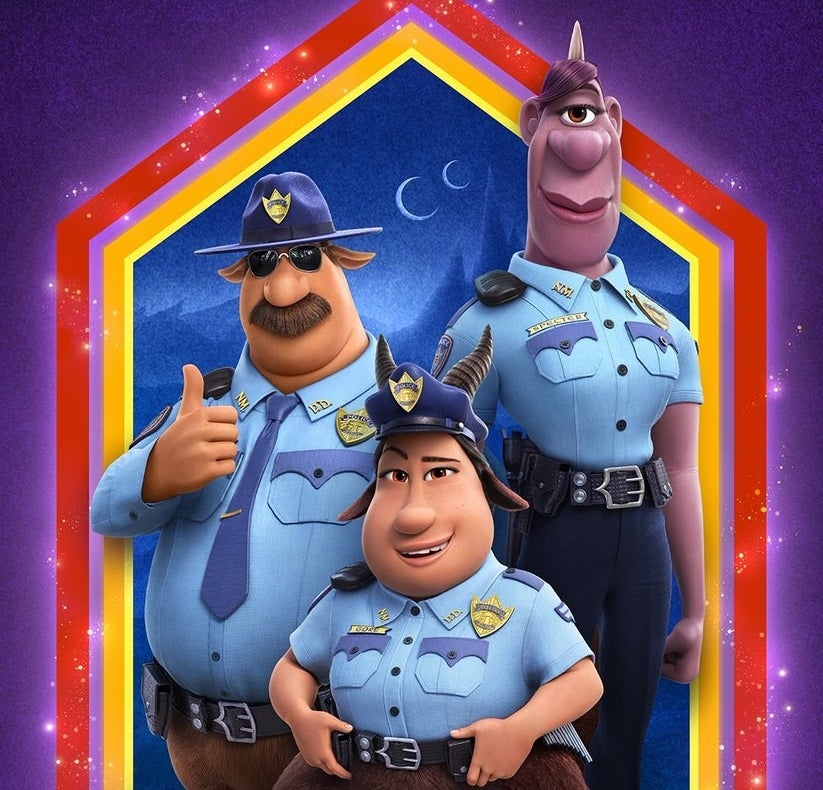 The revelation that Spector is lesbian actually comes out pretty casually and simply, with the line:
My girlfriend's daughter got me pulling my hair out.
Which is nice that it's just a thing and nothing huge. But, as Slate noted, it's also revolutionary that Disney and Pixar didn't make a big deal out of it before the embargo was lifted* like it did with LeFou in the live-action Beauty and the Beast or with the same-sex kiss in The Rise of Skywalker.
While this is just a small step, it's nice to know that Disney and Pixar have taken actual representation seriously.