1.
Rashida Jones shared this oh-so-'80s photo of herself with E.T., her dad, Quincy Jones, sister Kidada Jones, and Drew Barrymore.
2.
Josh Peck posted this cute photo of himself dressed up in Superman pajamas.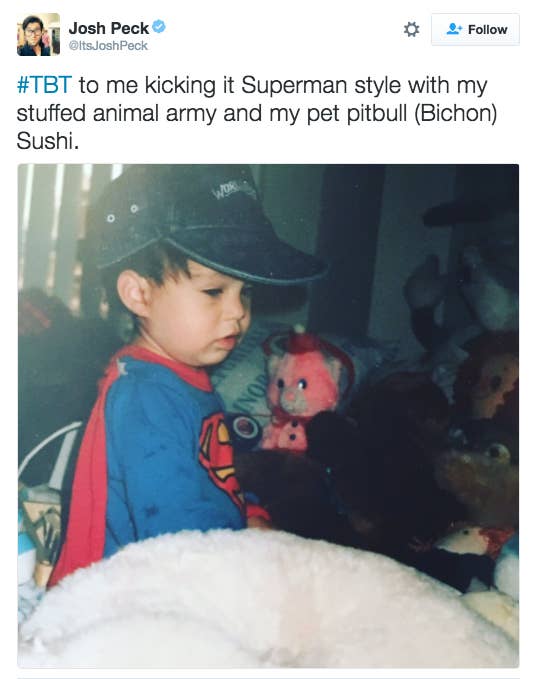 3.
Halle Berry shared this adorable elementary school photo of herself.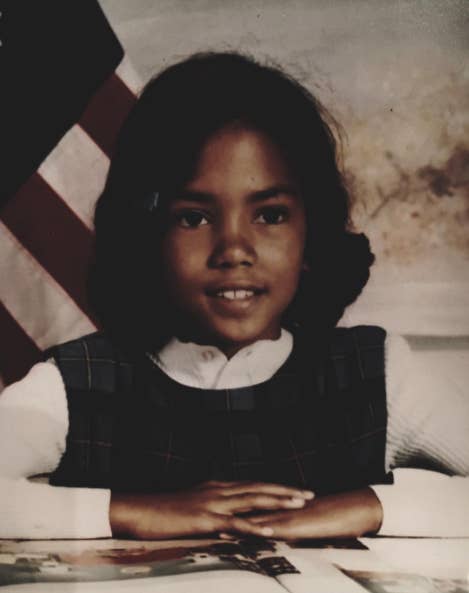 4.
Ruby Rose shared this pic of herself participating in a pancake race.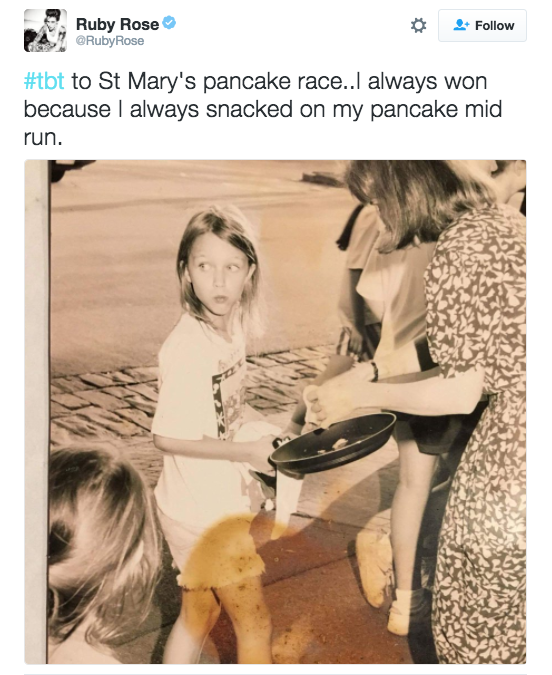 5.
Barbra Streisand took us back to 1966, to when she taped her first TV special in color, Color Me Barbra.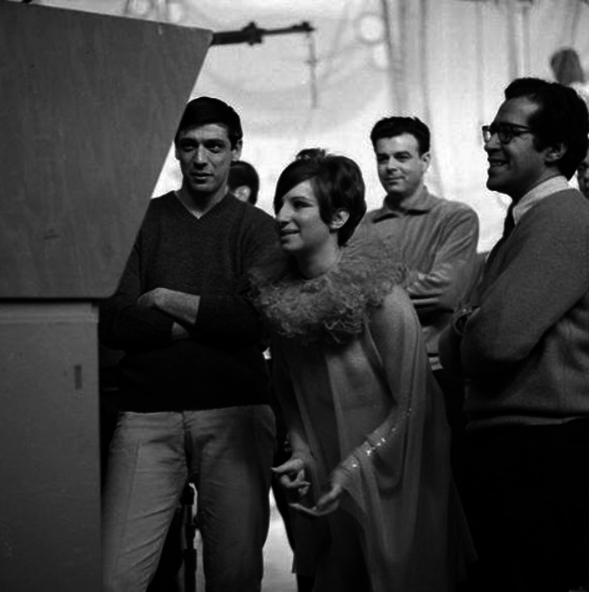 6.
Gisele Bündchen (right) shared this too cute photo of herself with her fraternal twin sister, Patrícia.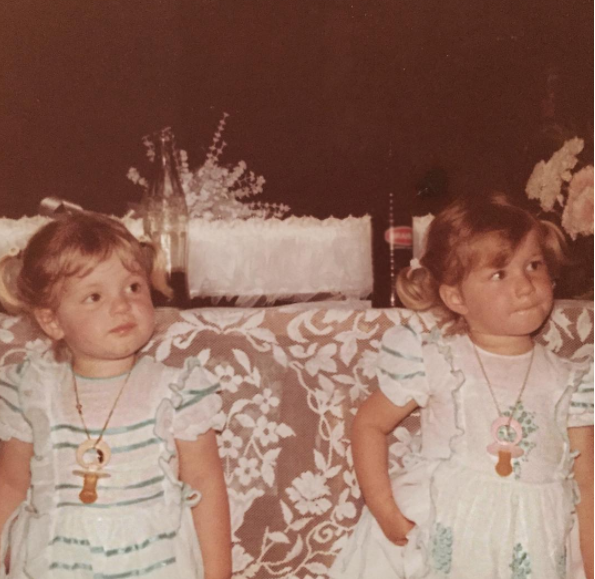 7.
Madonna celebrated the birthday of her manager and friend, Guy Oseary, by throwing it back to the two of them in the mid-'90s.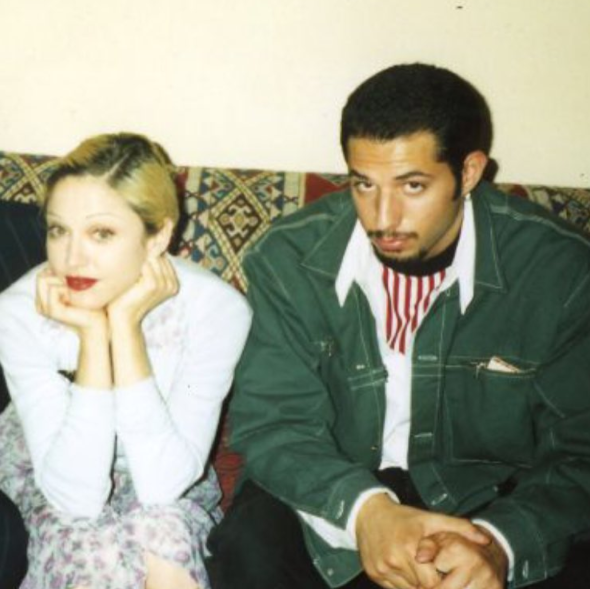 8.
Also feeling the '90s was Sofía Vergara, who posted this photo of herself vacationing in the Bahamas back in the day.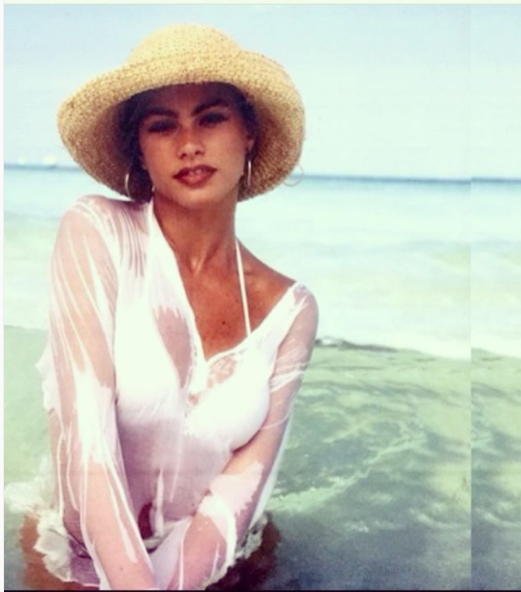 9.
And finally, Pee-wee Herman shared this amazing photo of himself with Dolly Parton. The pic is true #TBT goals!