If you're watching Netflix's Glamorous — the new series starring Kim Cattrall — then you're probably more than familiar with Miss Benny, who plays Marco Mejia, a makeup artist that lands the job of a second assistant to Kim's character, Madolyn Addison, the owner of a big makeup company.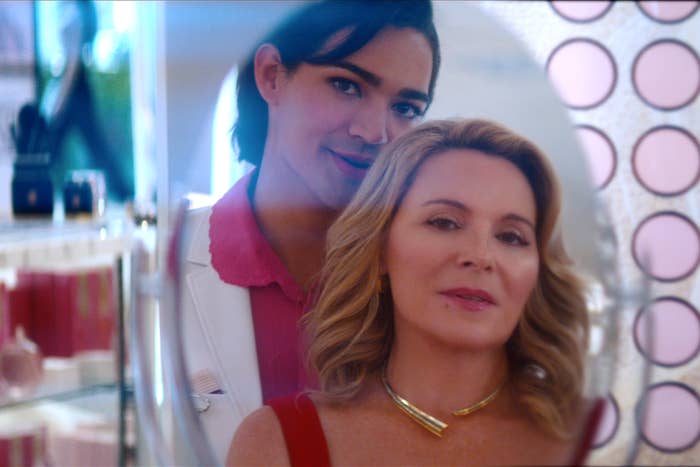 However, prior to that, back in 2018, Miss Benny played Casey on Fuller House, who was the first openly gay character in the Full House universe.
When it came time for her to talk about her time on Fuller House, she simply responded with: "homophobia on the fuller house set 🤫🤐"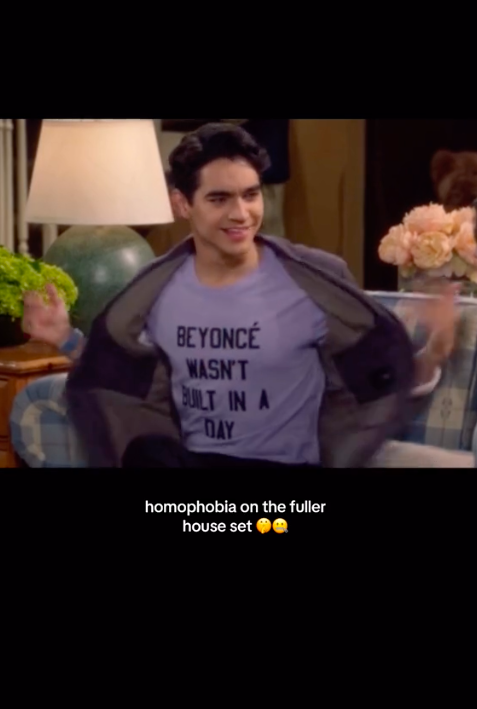 This led to someone in the comments to ask if it was Candace Cameron Bure who was the alleged homophobic person on set.

Now, in case you forgot, Candace was recently in the news after leaving Hallmark (where she made lots of movies for years) for the new Christian-focused Great American Family channel. While promoting the network, she made the controversial comment that "traditional marriage" would be the focus of the movies on that channel.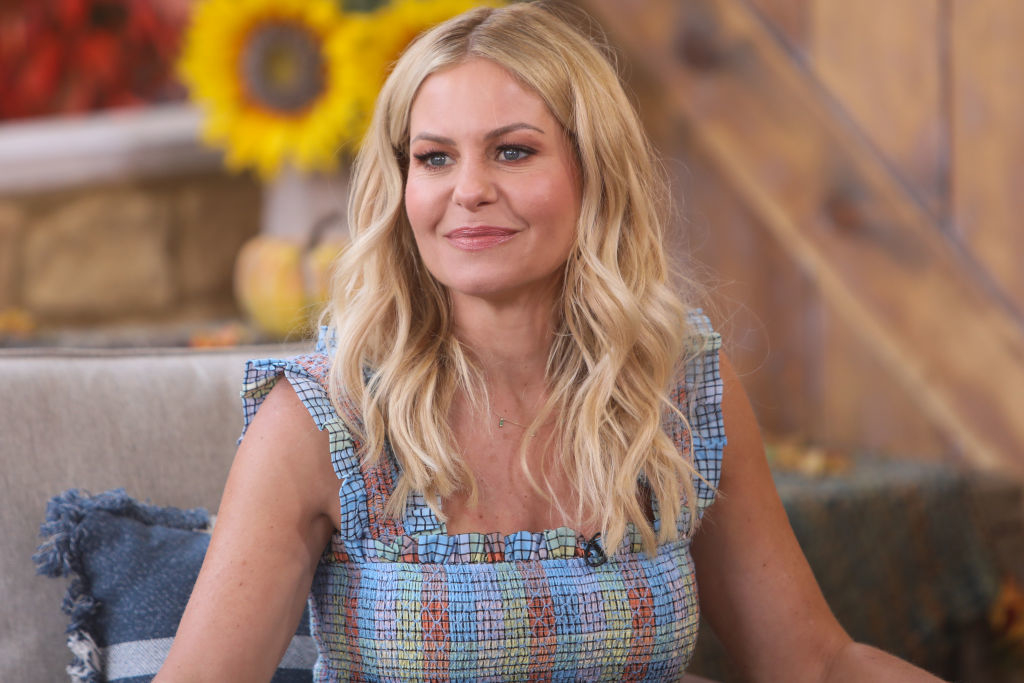 Miss Benny starts off by saying that she was the first gay character on the franchise and that "one of the Tanner Sisters, is, like, very publicly... not for the girls." Now, of course, there are only two Tanner Sisters who starred on the reboot, Candace and Jodie Sweetin.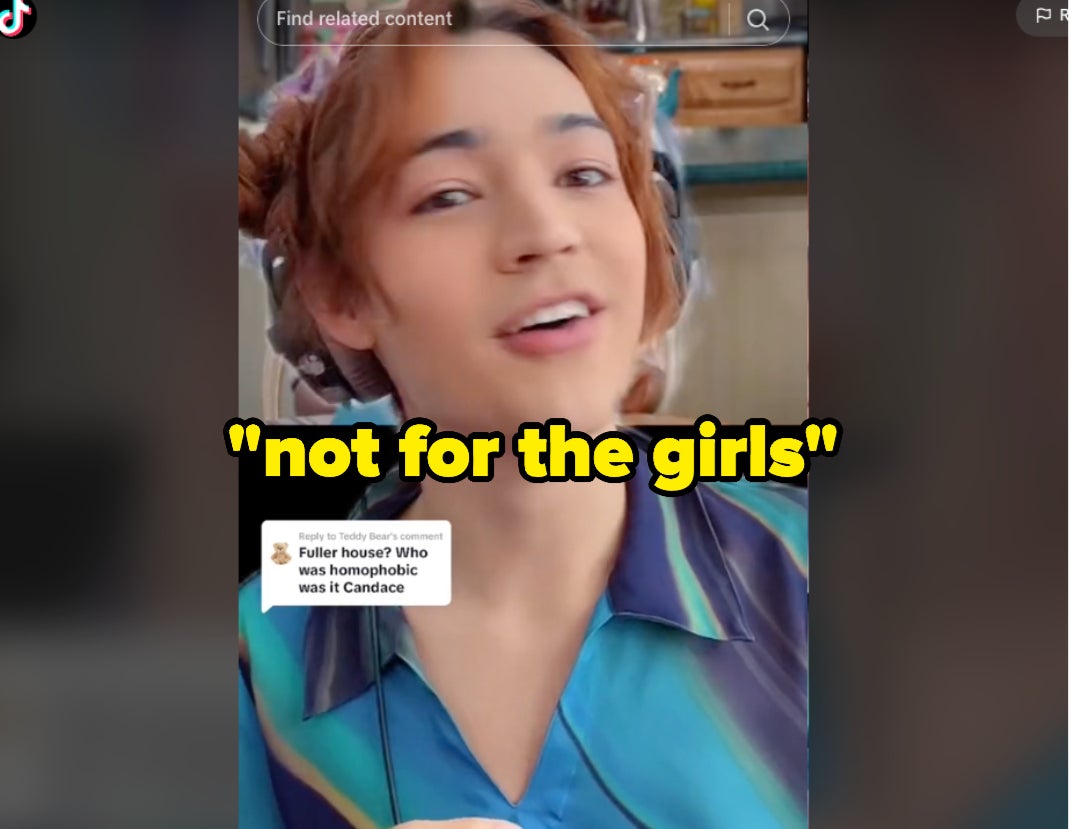 She then went on to say that allegedly the writers and the studio sat her down and warned her that this person was trying to get her gay character removed from the show.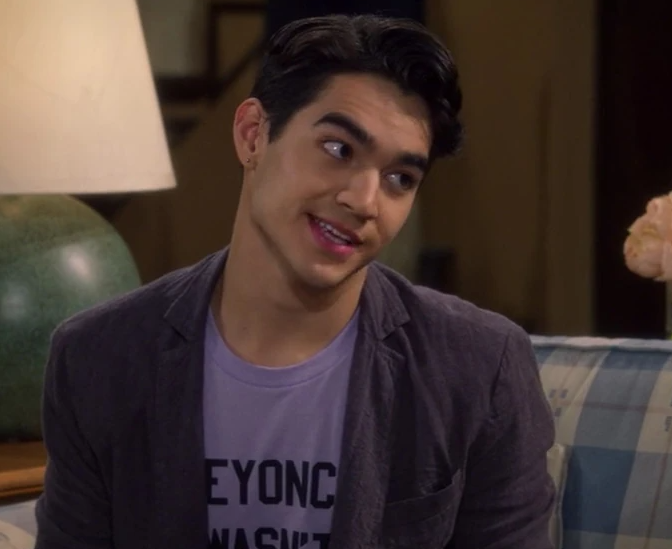 Miss Benny then alleges she was also "warned and prepared" by them that that person's fanbase could be encouraged to target her directly.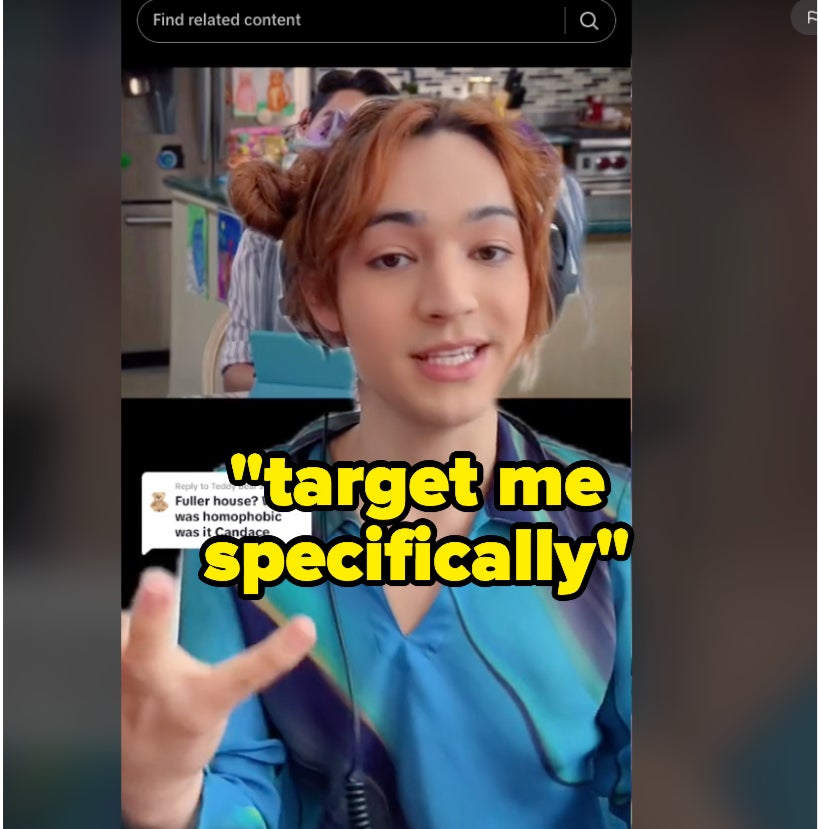 She then got honest and said she didn't understand how her as a teenage actor making jokes "about scarves" warranted possibly being the target by an adult.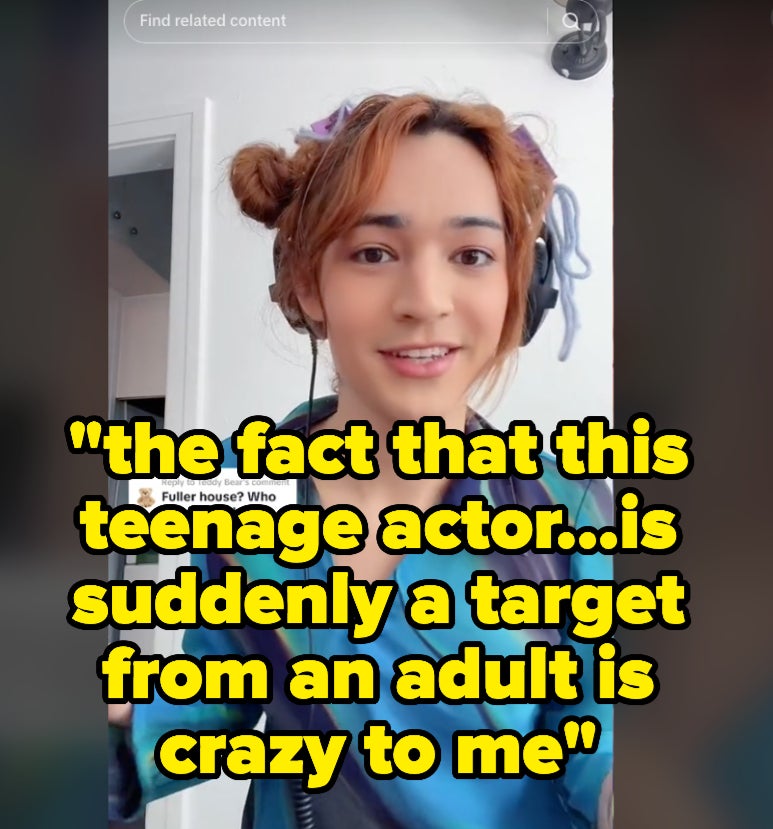 Although Miss Benny had a bad experience with one of the people on the show, she said that overall, she had "a really fun time shooting the show" with the other actors who didn't have an issue talking with her.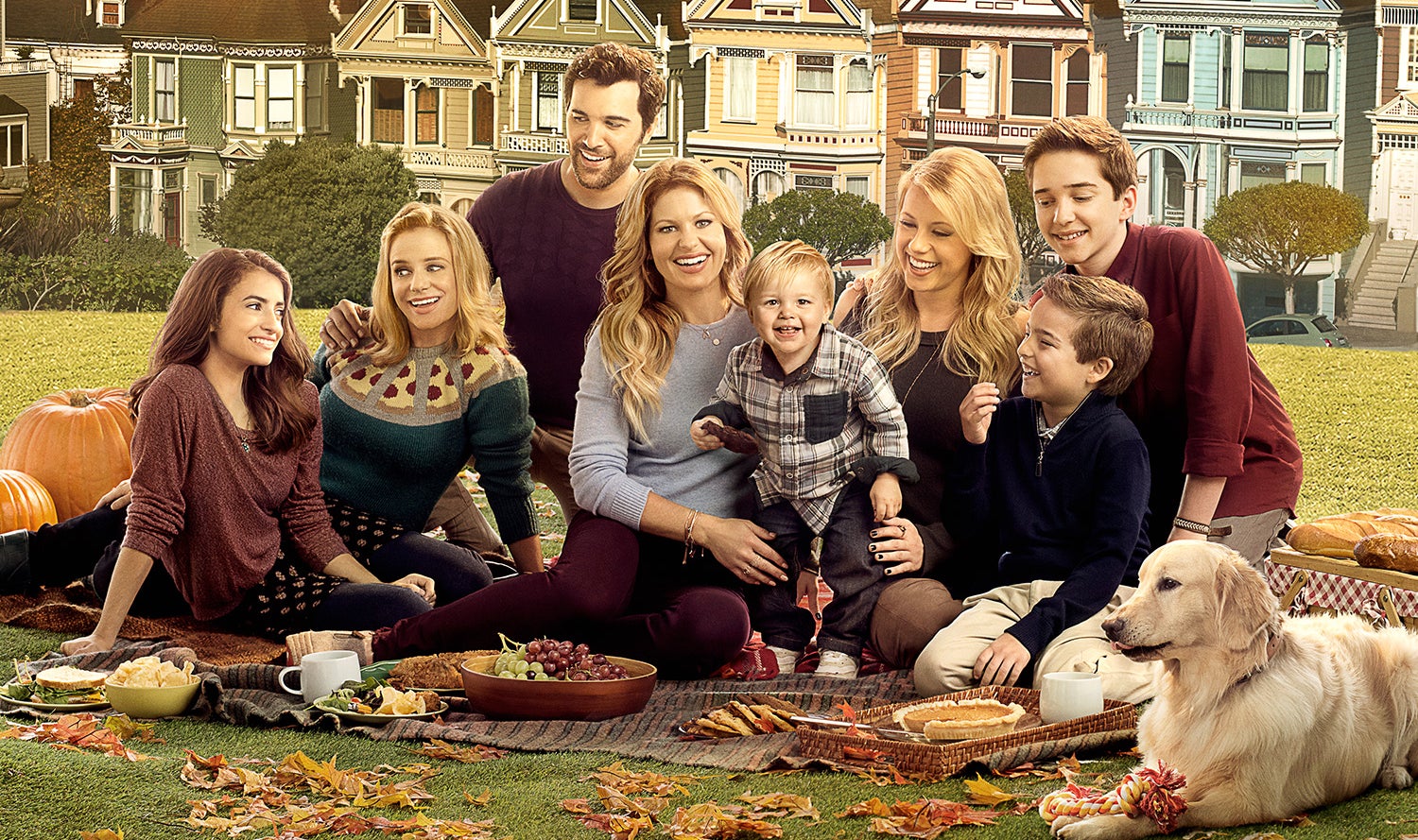 She concluded by saying that her being on Fuller House opened the door for her to be cast on Glamorous.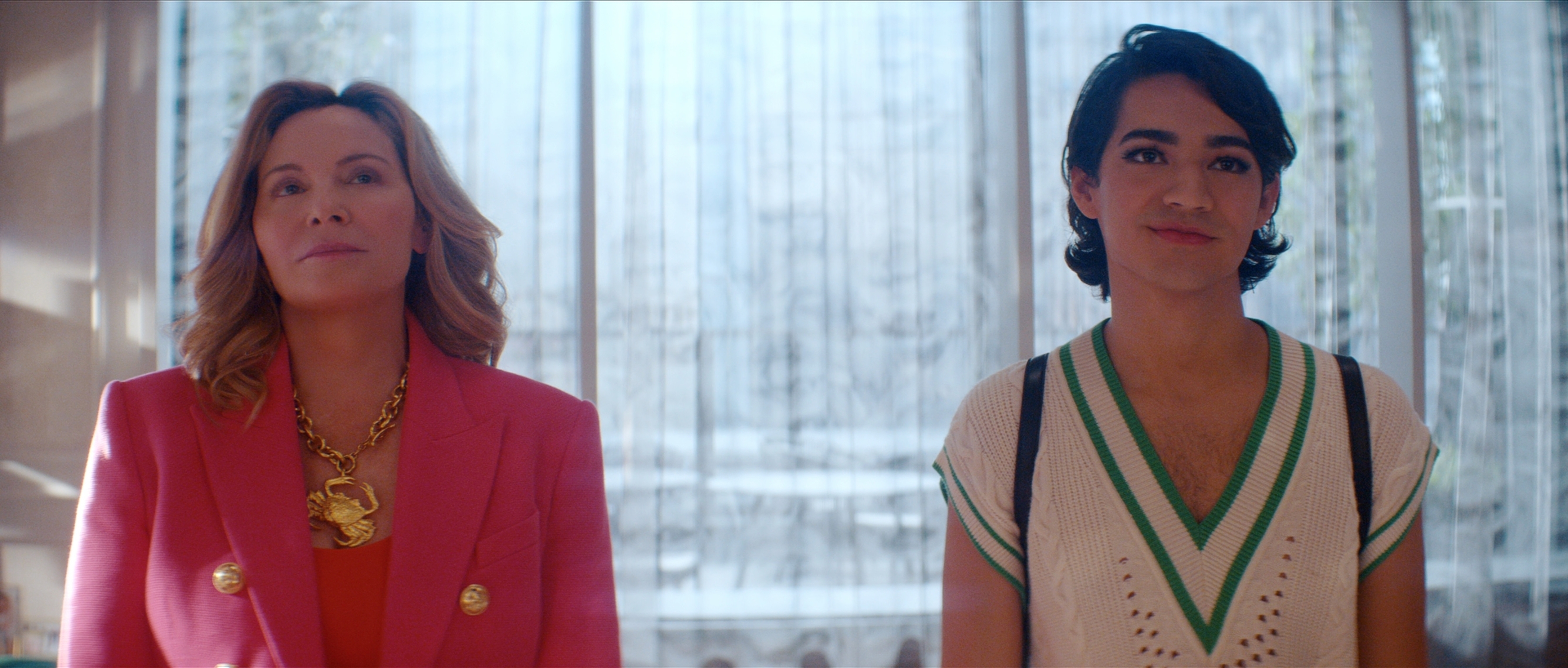 Since the video went up, Candace has issued a statement to Parade denying the allegations — BuzzFeed also got it from her representative — saying: "I never asked Miss Benny's character to be removed from FULLER HOUSE and did not ask the writers, producers, or studio executives to not have queer characters on the show. Fuller House has always welcomed a wide range of characters. I thought Miss Benny did a great job as 'Casey' on the show. We didn't share any scenes together, so we didn't get a chance to talk much while filming on set. I wish Miss Benny only the best.""