Earlier this year, Candace announced she would be leaving the network for the more Christian-focused Great American Family channel.
And while it's totally normal to want to make a change after starring in about a million Hallmark Christmas movies, Candace's reasoning didn't sit well with Hilarie.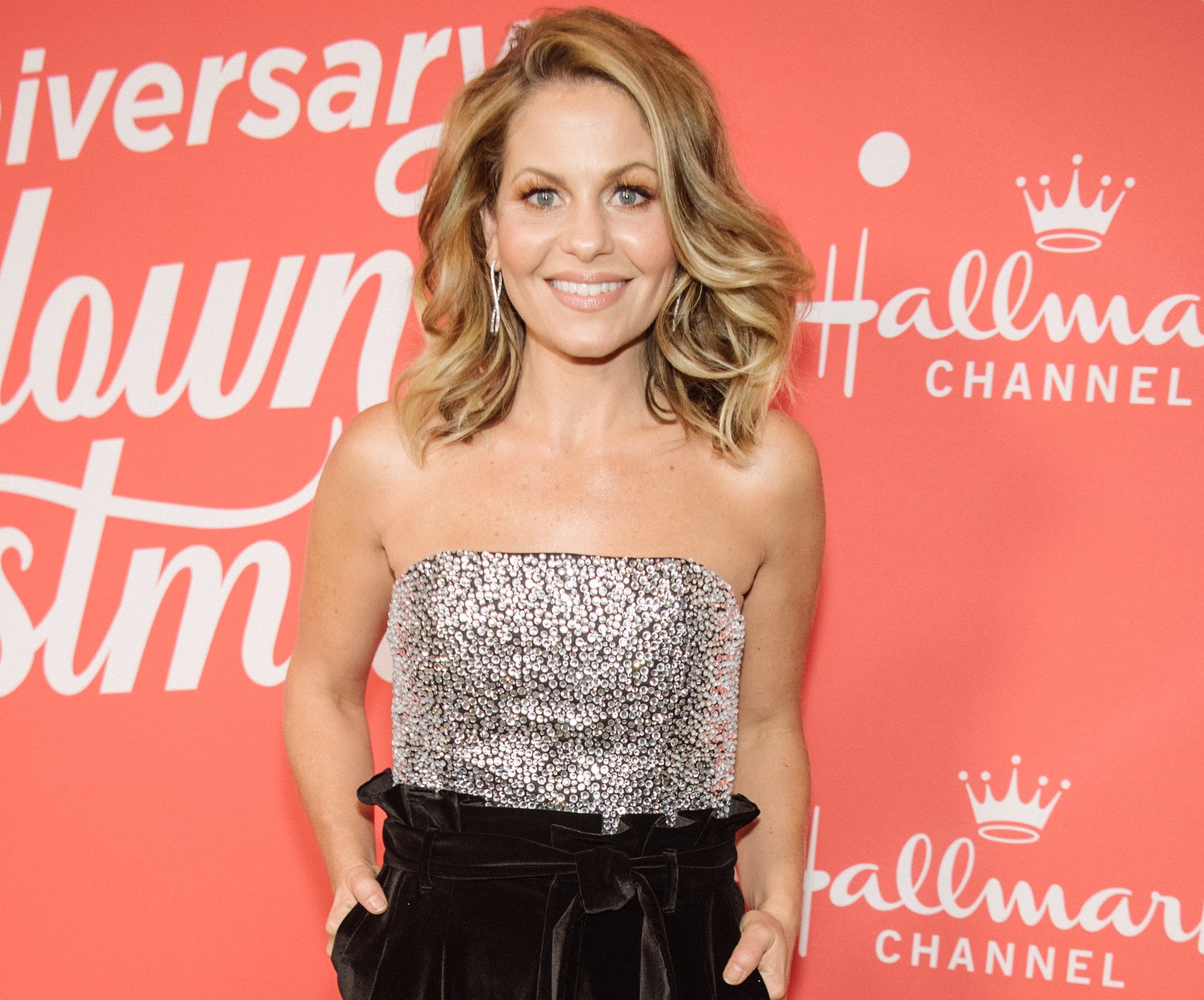 In a new interview, Candace explained her decision to leave had to do with Hallmark becoming "a completely different network than when I started because of the change of leadership."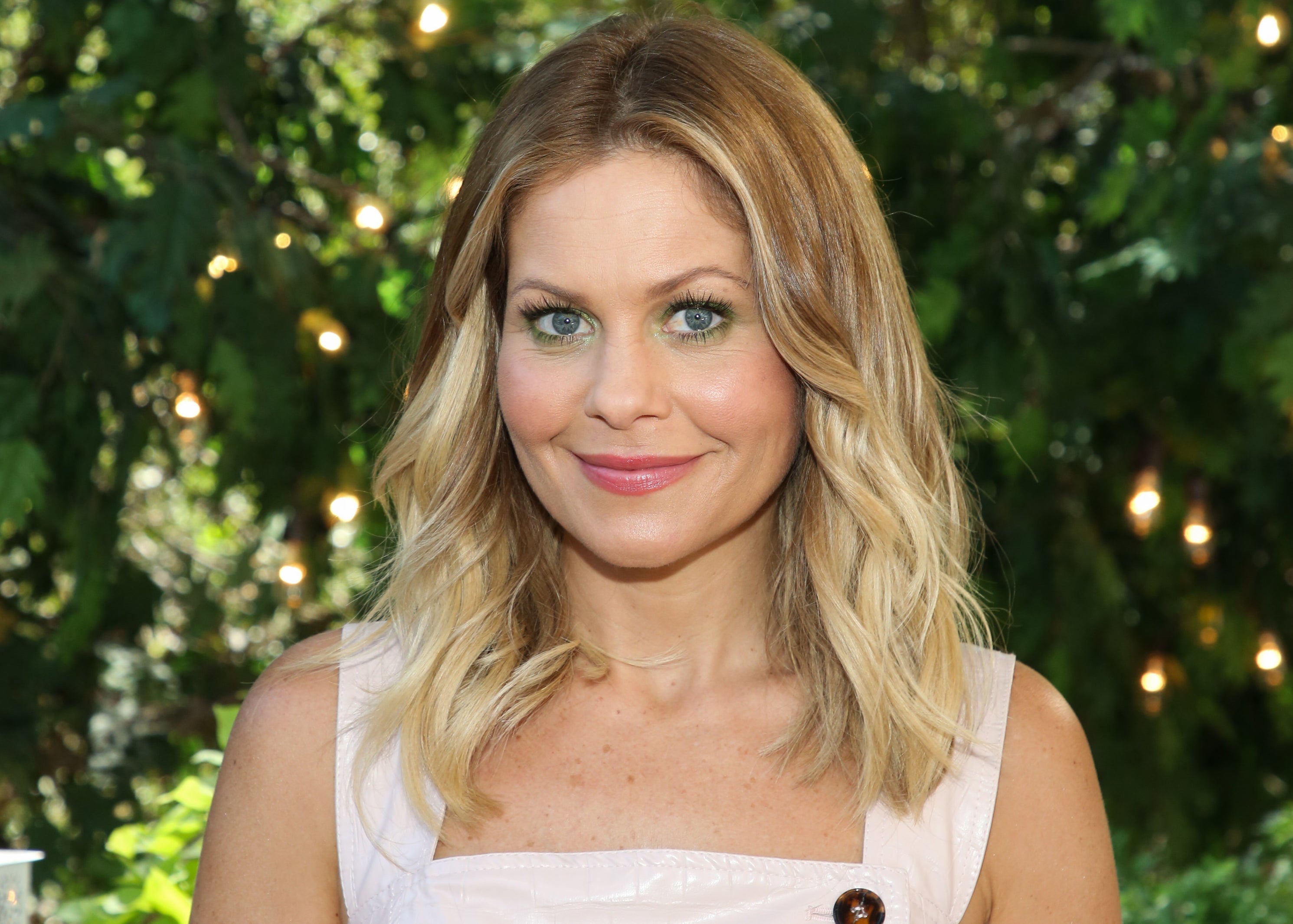 Back in 2020, Hallmark Media's former CEO Bill Abbott stepped down from the company following their handling of a commercial featuring a same-sex couple.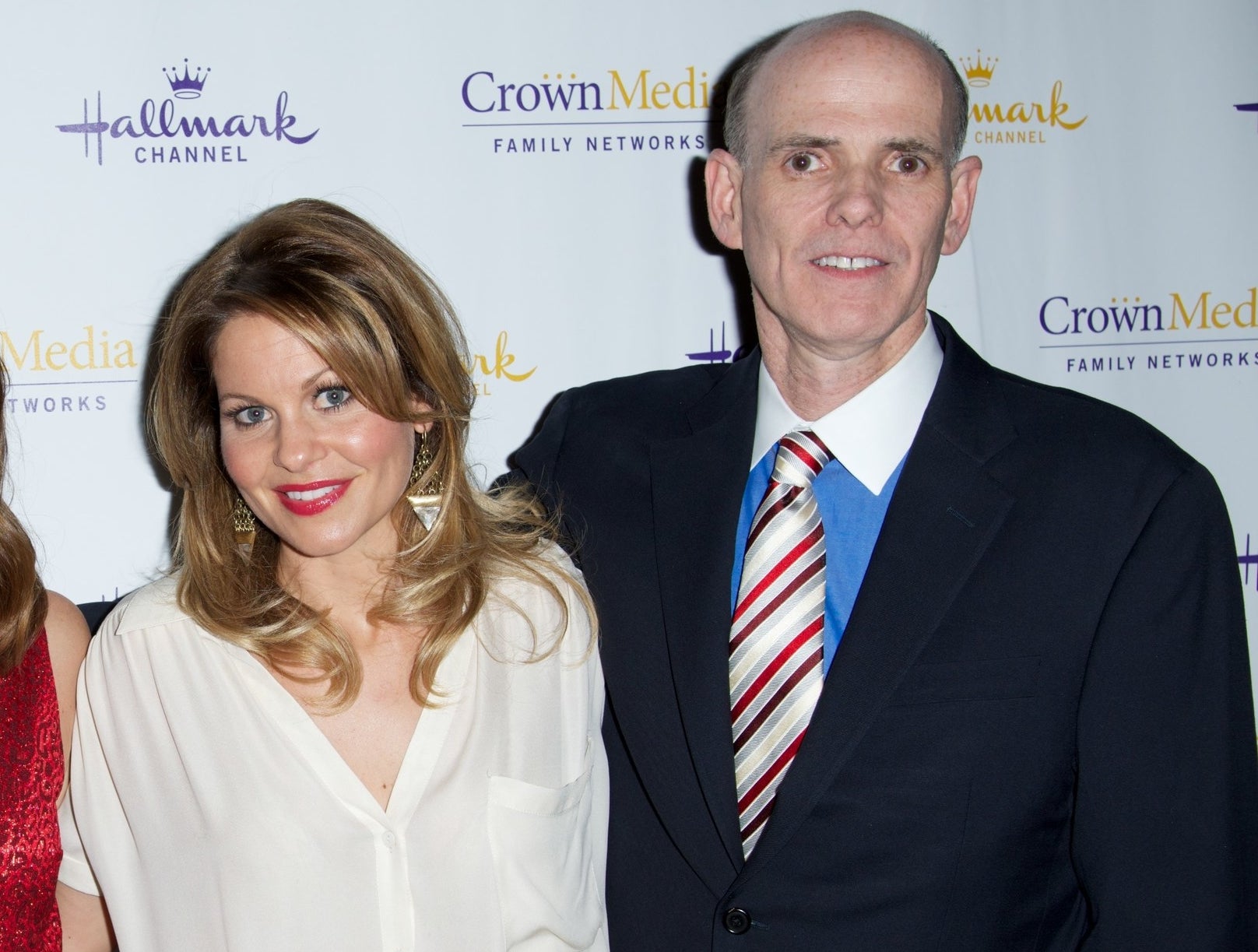 Since his departure, Hallmark has begun featuring more diverse couplings and characters, including The Holiday Sitter, which will be the network's first Christmas movie led by an LGBTQ couple ever.
But Great American Media, which is now run by Bill and has Candace as Chief Creative Officer, has hinted that won't be its focus.
"I knew that the people behind Great American Family were Christians that love the Lord and wanted to promote faith programming and good family entertainment," Candace told the Wall Street Journal.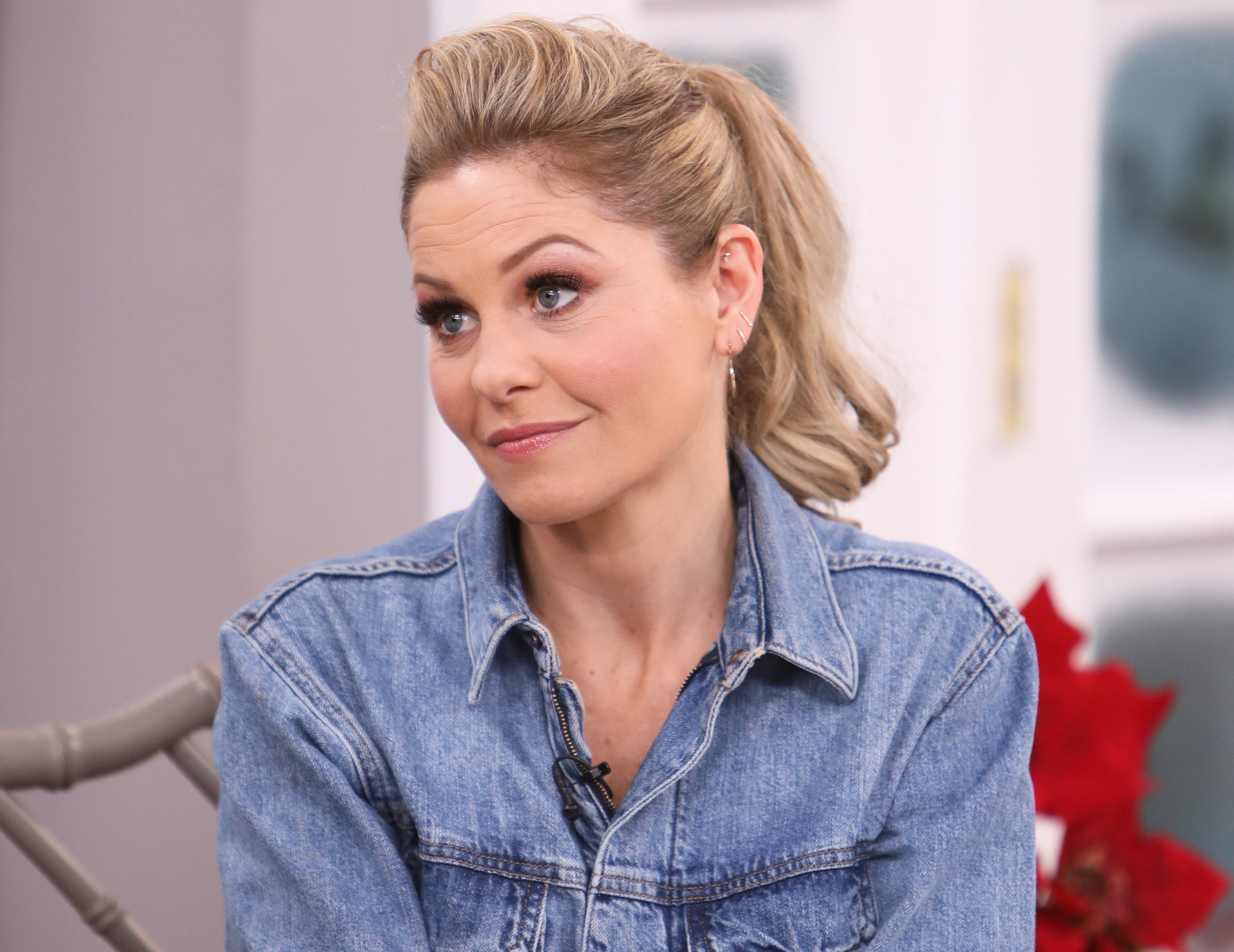 While Candace said she doesn't want the films to be "off-putting to the unbeliever," she noted that same-sex couples likely wouldn't be prominently featured in Great American Family's programming.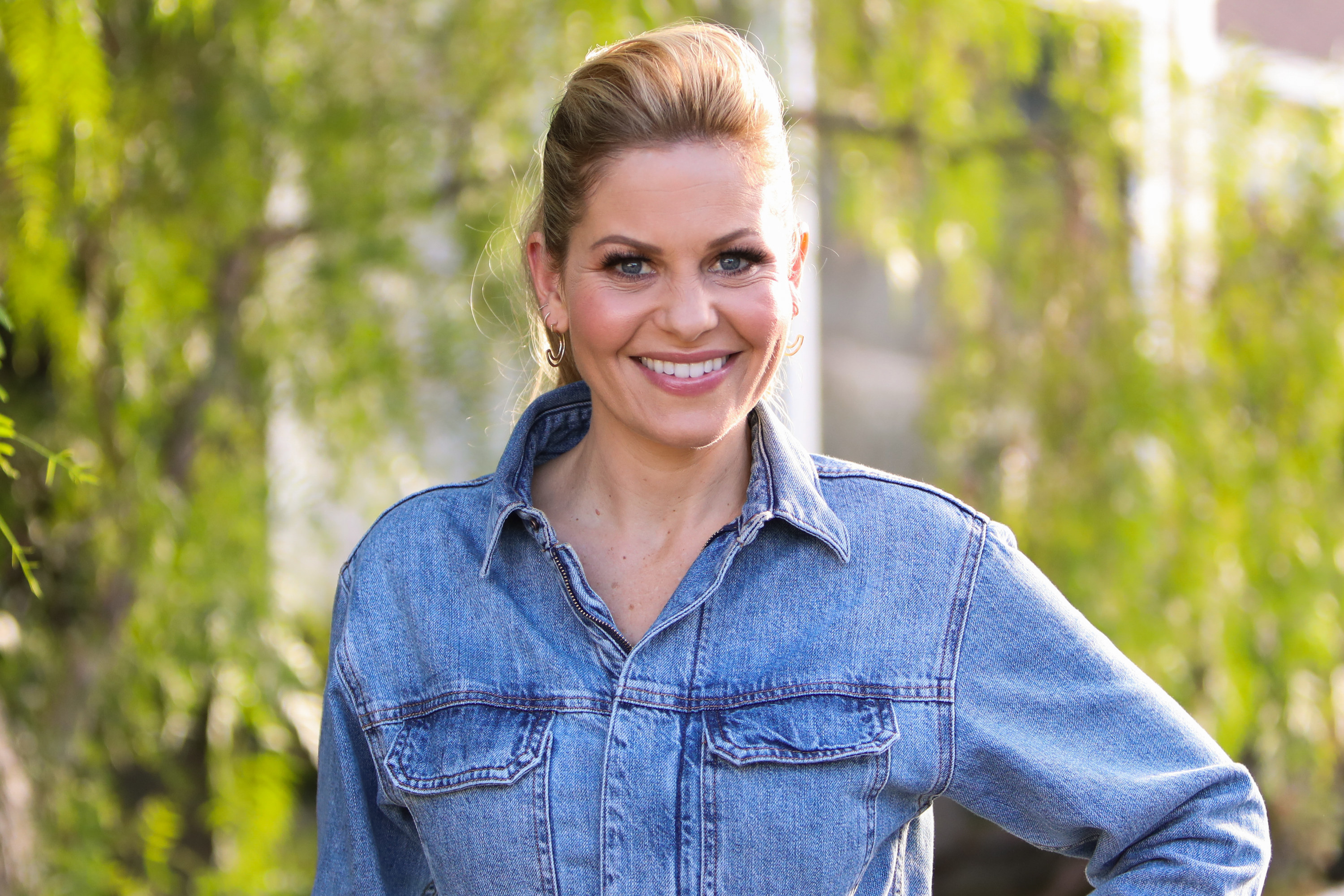 Meanwhile, Bill shared that he was "aware of the trends" but had "no whiteboard that says, 'Yes, this' or 'No, we'll never go here.'"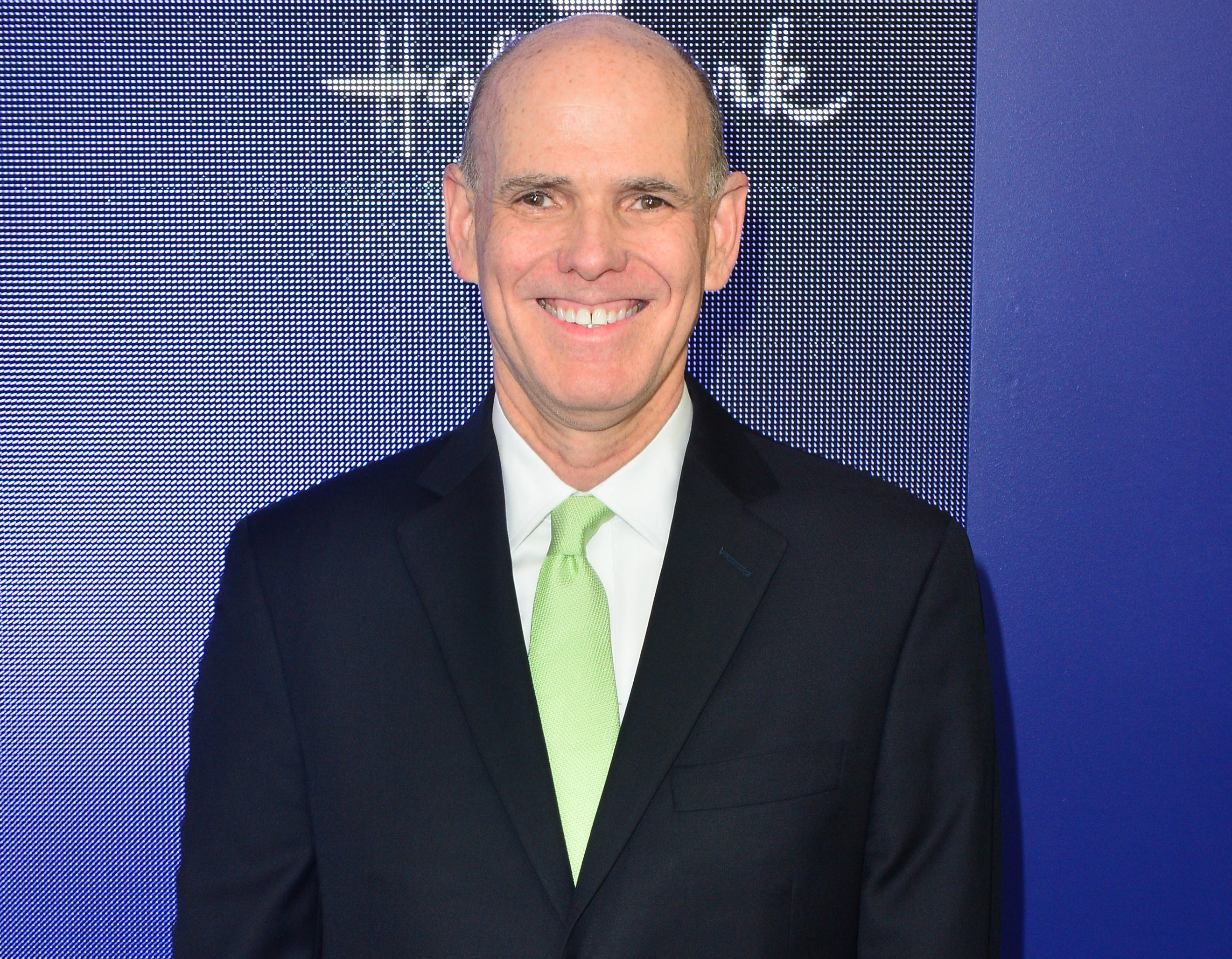 Shortly after Candace's comments about "traditional marriage" began to make headlines, her former Hallmark co-star Hilarie knew she had to speak out.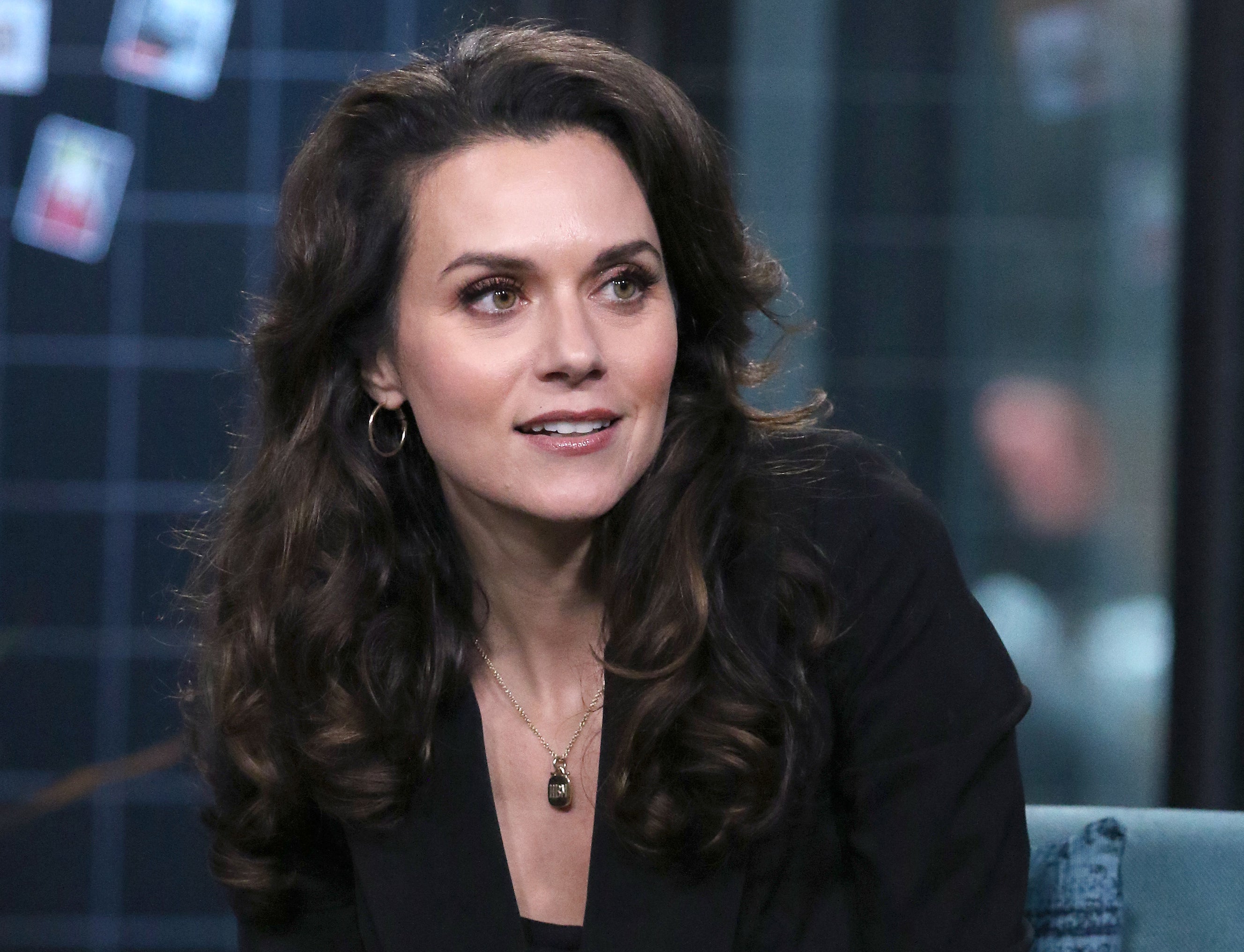 Hilarie, who left Hallmark in 2019 when the company allegedly refused to add diversity to one of her films, went as far as calling Candace a "bigot."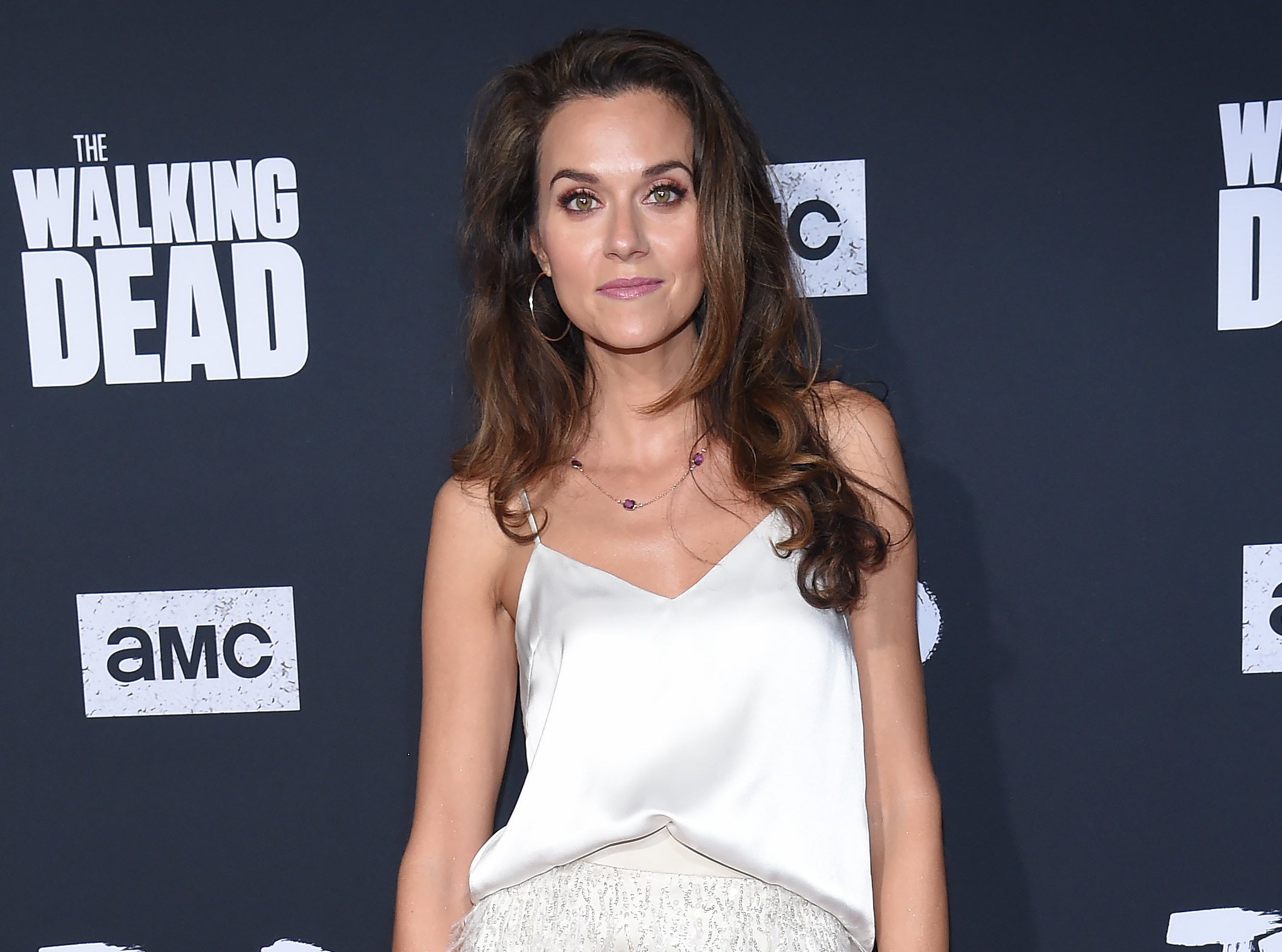 "Now they're just openly admitting their bigotry. I called this shit out years ago when Abbott was at Hallmark. Glad they dumped him," Hilarie wrote on Twitter.
She continued, "Being LGBTQ isn't a 'trend.' That guy and his network are disgusting. You too Candy. There is nothing untraditional about same-sex couples."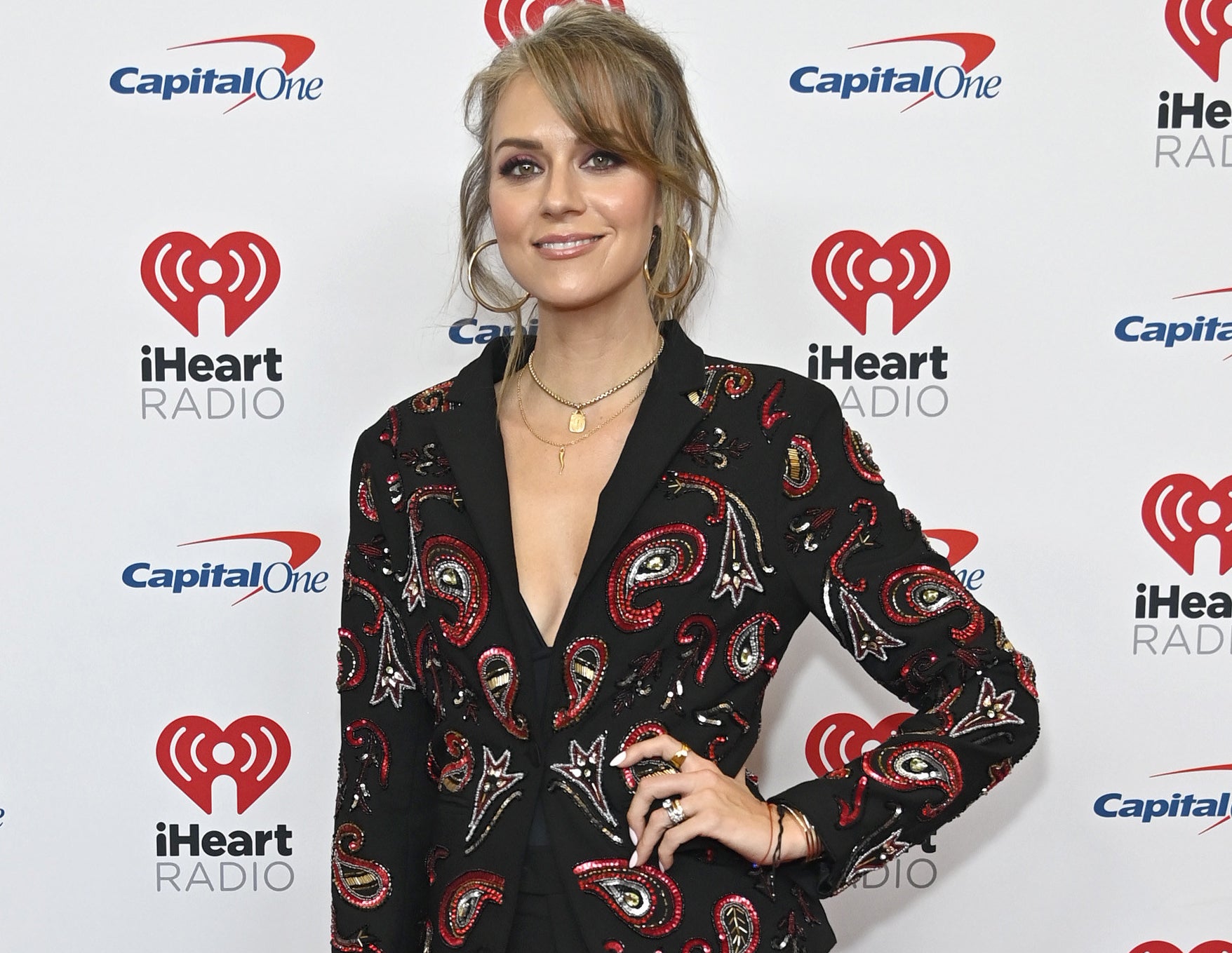 In another tweet, she added, "Bigot. I don't remember Jesus liking hypocrites like Candy. But sure. Make your money, honey. You ride that prejudice wave all the way to the bank."
As of now, Candace has not yet responded to Hilarie's comments.