Mel C Just Opened Up About Why She Walked Away From A Spice Girls Reunion
I really really really wanna...see them reunited!
Hard to believe, but this summer marked the 20th anniversary of when the Spice Girls first zig-a-zig-ah'd into our lives with their debut single "Wannabe."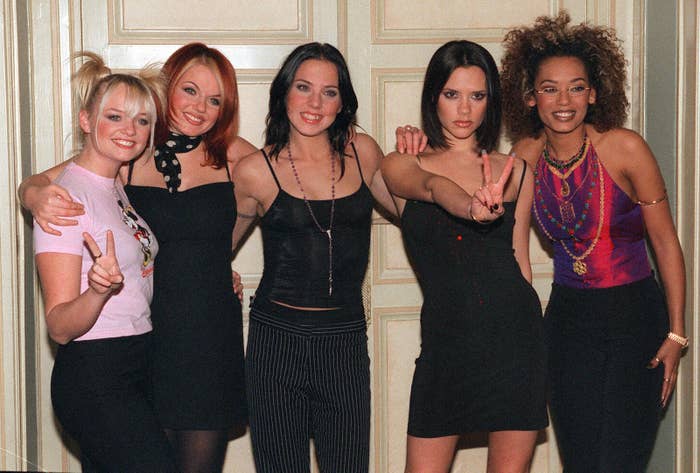 While the group has not toured together since 2007, there has been a glimmer of hope that there might be a full-blown reunion (or maybe one sans Victoria Beckham) in celebration of the song's anniversary.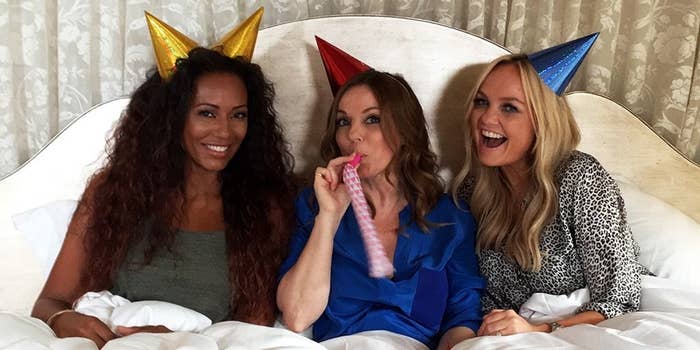 Recently, Mel C (aka Sporty Spice) wrote an essay for the UK's Love magazine where she opened up about the struggles of being in the public eye and her feelings about being a Spice Girl.
She also specifically addressed the reunion rumors and why she chose not to participate, saying:
Truth be told, earlier this year after several face-to-face meetings with the girls I made the difficult decision not to be part of a proposed reunion with Emma, Geri and Melanie. Victoria had already bowed out understandably with the demands of her fashion label and her rather large family.

The hardest part for me was letting people down, the girls, the fans, civilisation?! Unfortunately something didn't feel quite right and I had to follow my gut.

… But we were a five-piece band. Didn't we reach a peak with the Olympics? There's a lot to be said for bowing out on a high note.

For me the absolute pinnacle of my Spice existence was being watched by a billion people around the globe belting out 'Spice up Your Life' on top of a black cab at the 2012 London Olympics. Anything less than the full line-up just didn't feel like we'd be doing justice to the band or the fans.
While it doesn't sound like Mel C is opposed to reuniting with the Spice Girls, it does seem like she won't do it without Posh.