Justin Timberlake Talked About How "Cry Me A River" Came From A Place Of Pain
JT spilling that not-so-subtle tea from 2002.
Justin Timberlake has had a pretty hectic summer. When he isn't crashing weddings or being dragged on Twitter, he's been busy promoting his upcoming animated film Trolls.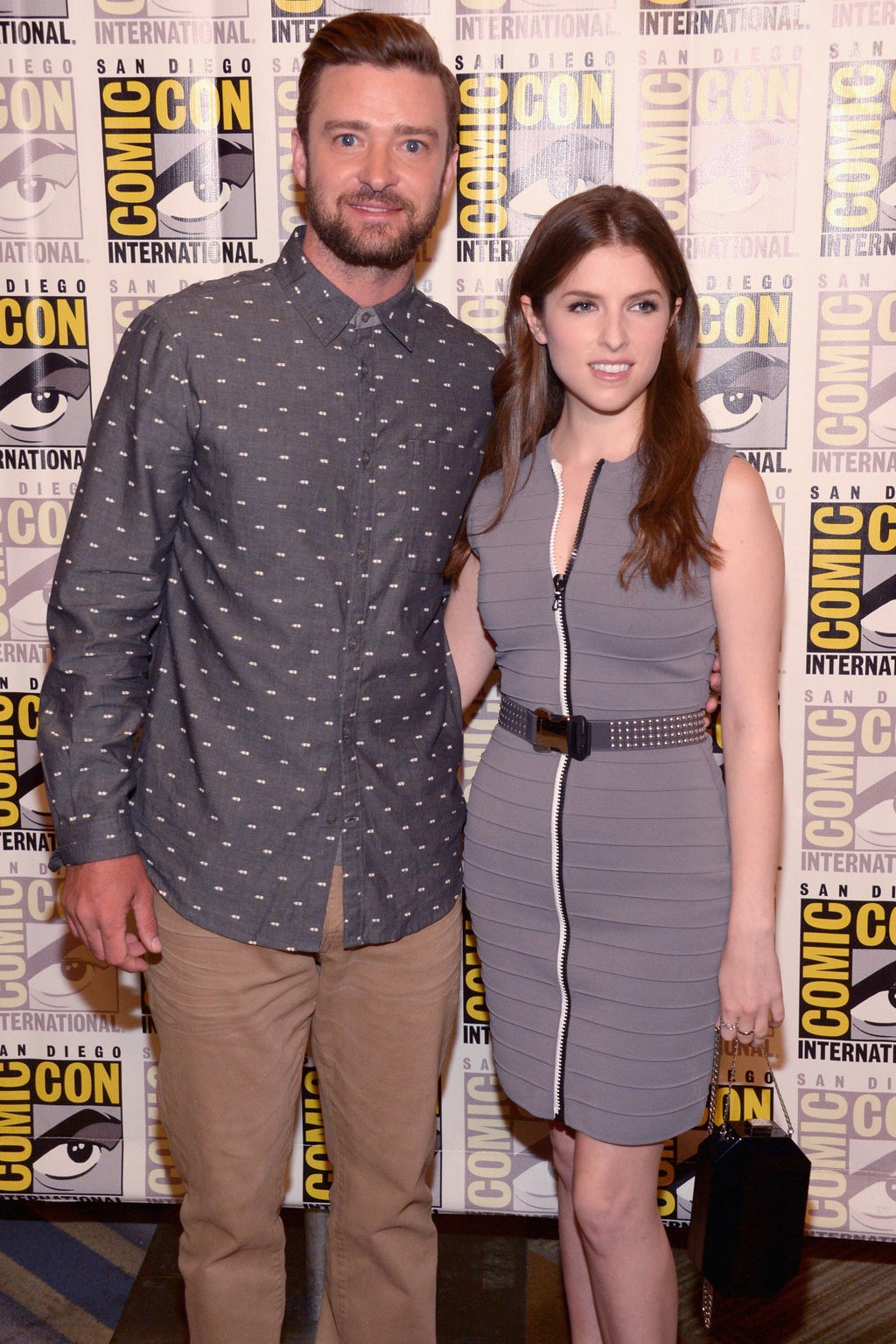 Justin voices the character of Branch.
Recently, JT sat down with Vanity Fair Italia and talked about everything from his favorite childhood toys (spoiler: They weren't Troll dolls, they were basketballs and teddy bears) to his son Silas to his songwriting process.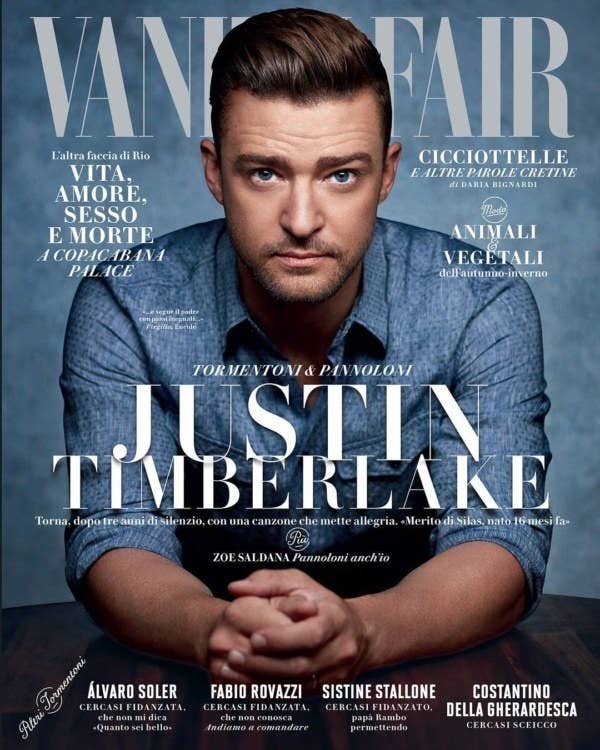 When talking about songwriting, he was asked in particular whether it was true that artists need to be "depressed and a little tormented" in order to create. He responded that it was, using the example of "Cry Me a River":
"Depends. In the past, suffering has helped me compose songs. 'Cry Me a River' was written in a time of pain, like everyone knows..."
Of course, everyone knows that the song is reportedly about his ex Britney Spears and their breakup. And this isn't the first time he has put her on subtle blast.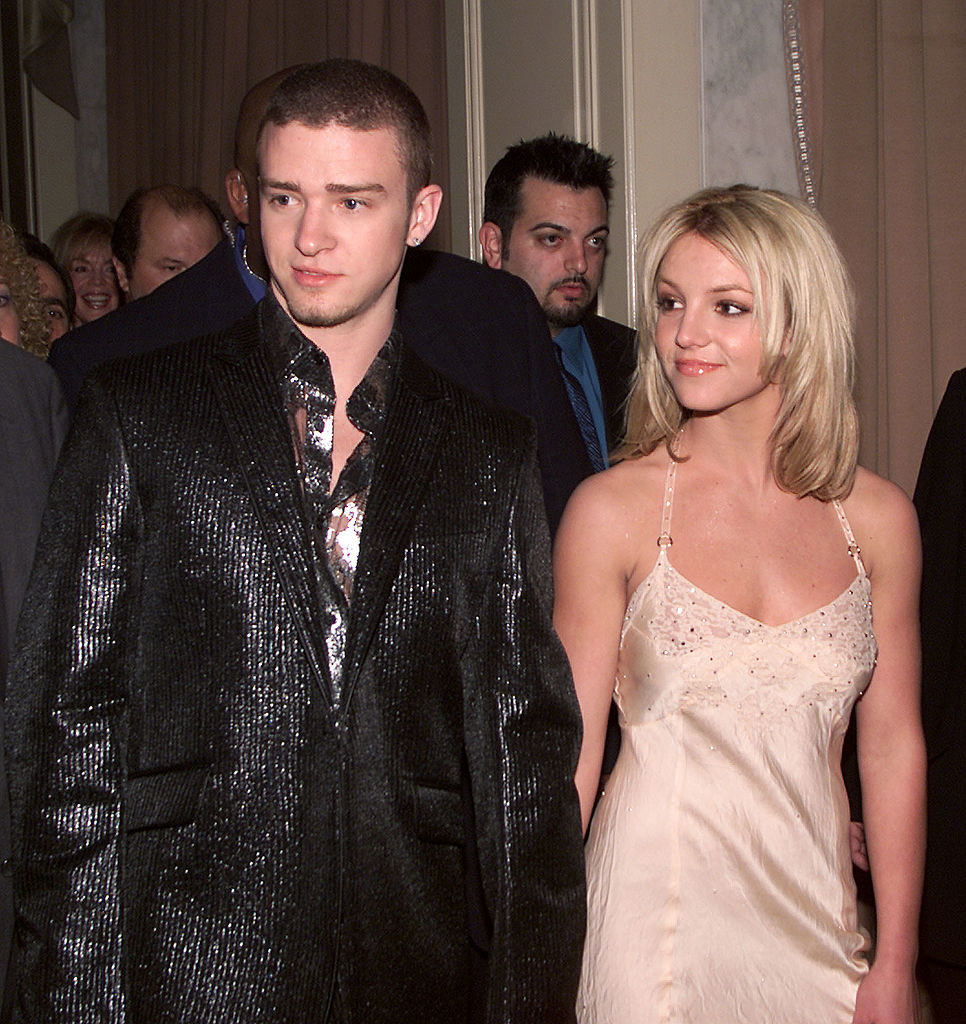 While their breakup was a horrible thing, it did at least give us one good thing — Justin's greatest song ever.