1.
Josh Groban remembered his days as a train conductor in Malibu.
2.
While Damon Wayans Jr. remembered his first acting gig.
3.
Mariah Carey posted this stunning Music Box-era photo of herself.
4.
Ronan Farrow celebrated his mother, Mia Farrow's, 70th birthday by posting this cute photo of them.
5.
Will Friedle looked awkwardly adorable in this photo from the time when Kathy Ireland guest starred on Boy Meets World.
6.
Mario Lopez bravely shared this photo of when he had a rather unfortunate mullet.
7.
Cristela star Carlos Ponce looked back on his days on 7th Heaven.
8.
While Susan Sarandon looked back on her days as a backup singer.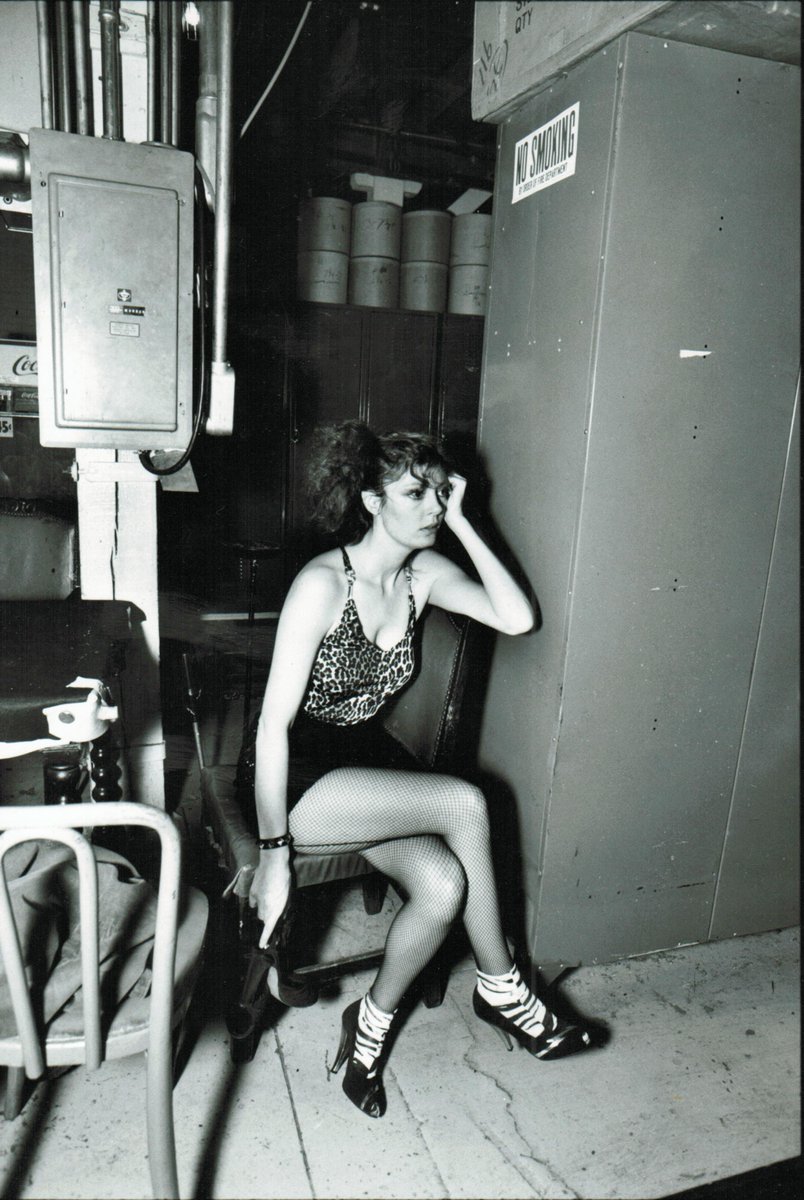 9.
And finally, Tom Brady shared this photo of himself visiting Candlestick Park as a toddler.