As you might already know, designer Tommy Hilfiger is no stranger to having celebrity offsprings appear as models in his runway shows and ad campaigns. Just within the last year he has had Gigi Hadid, Sofia Richie, and Amelia Gray and Delilah Belle (the daughters of Lisa Rinna and Harry Hamlin) model for him.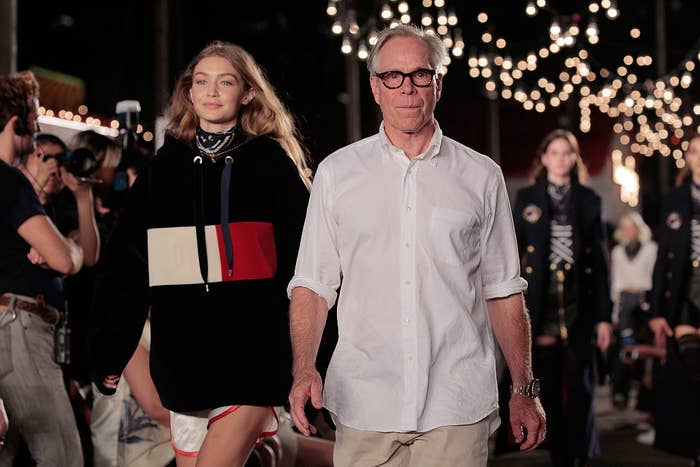 Well, 21 years ago, he had another celebrity offspring modeling for him — who has grown up to be a pretty influential person: Ivanka Trump!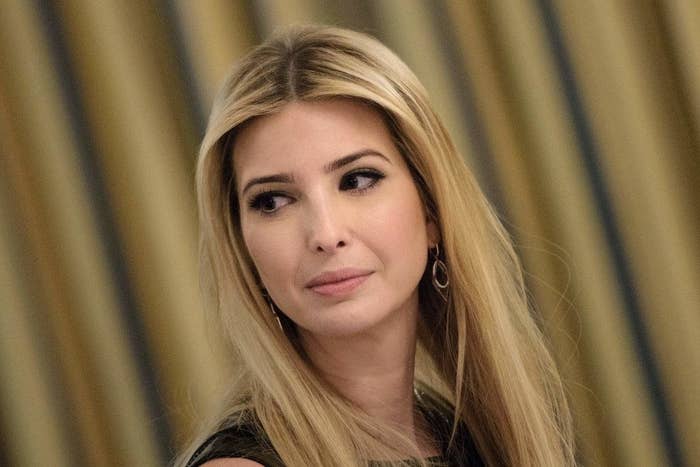 Yup, way back in 1996, a 14-year-old Ivanka appeared in an ad campaign for Tommy Jeans!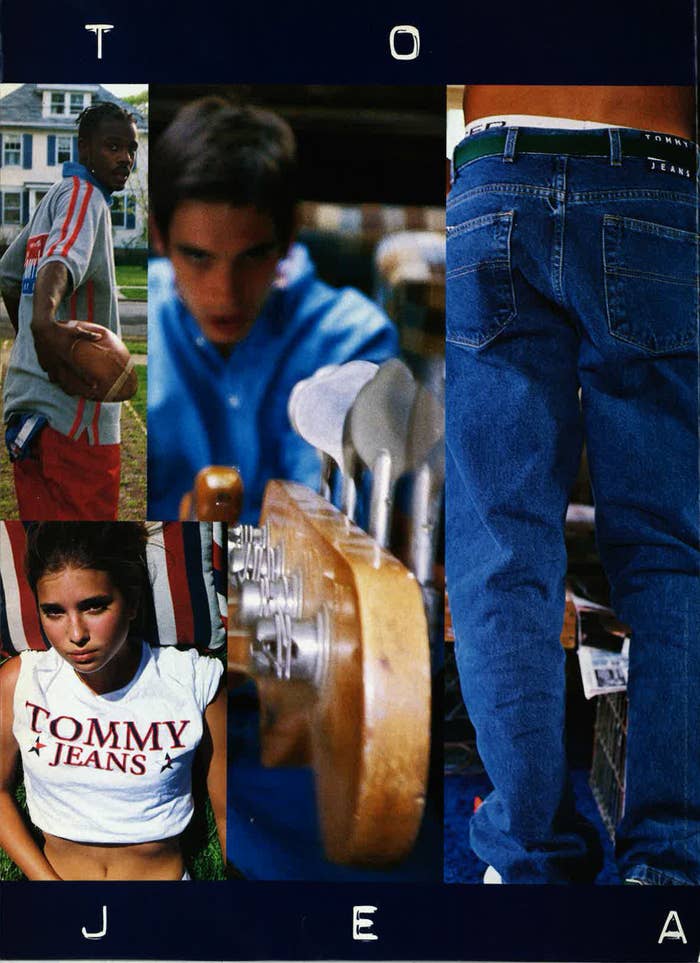 And she modeled alongside other celeb kids, Kidada Jones and Kimberly Stewart.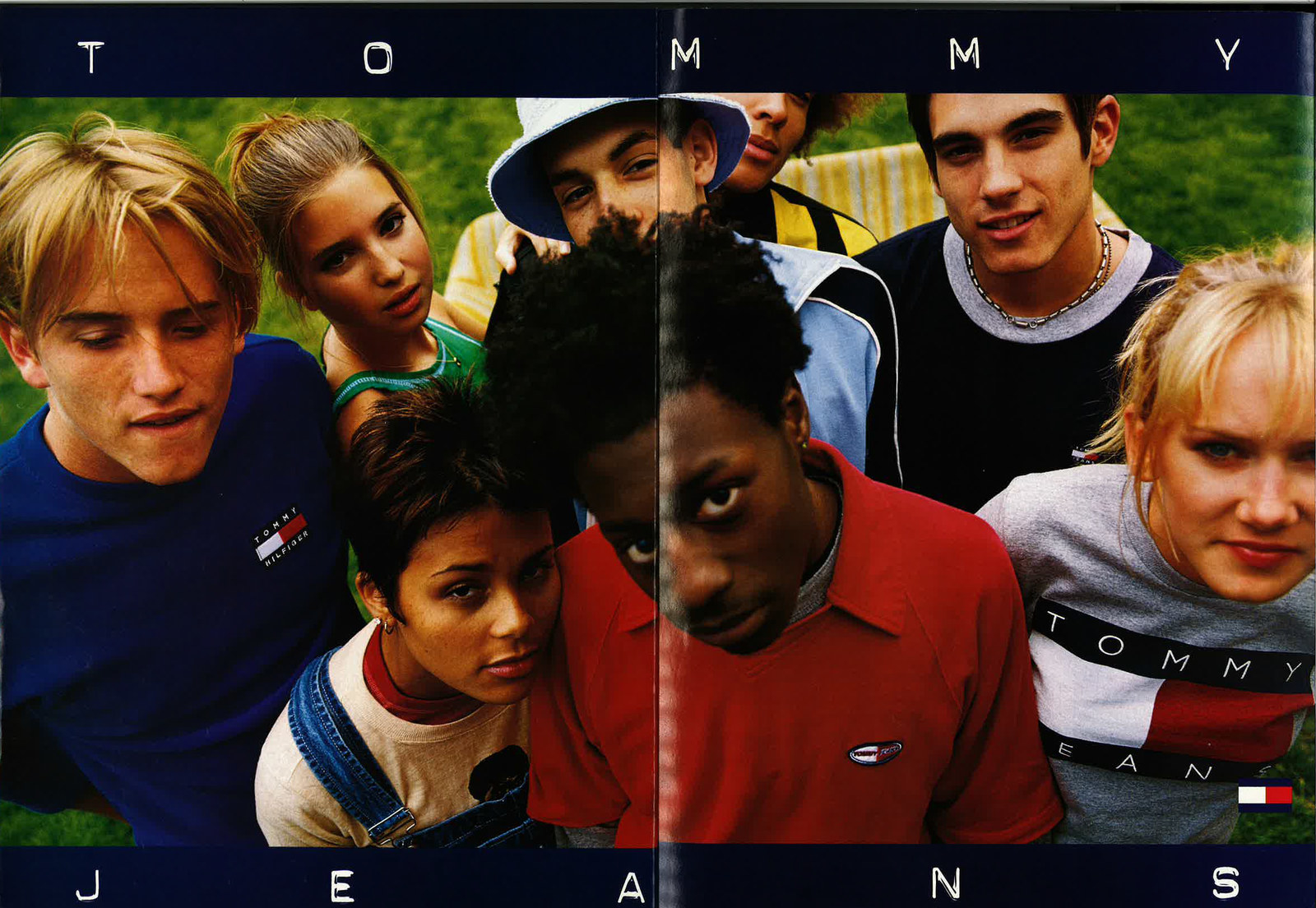 Here is a little side-by-side; and it seems like the only thing major that has changed over the last 21 years is her hair color: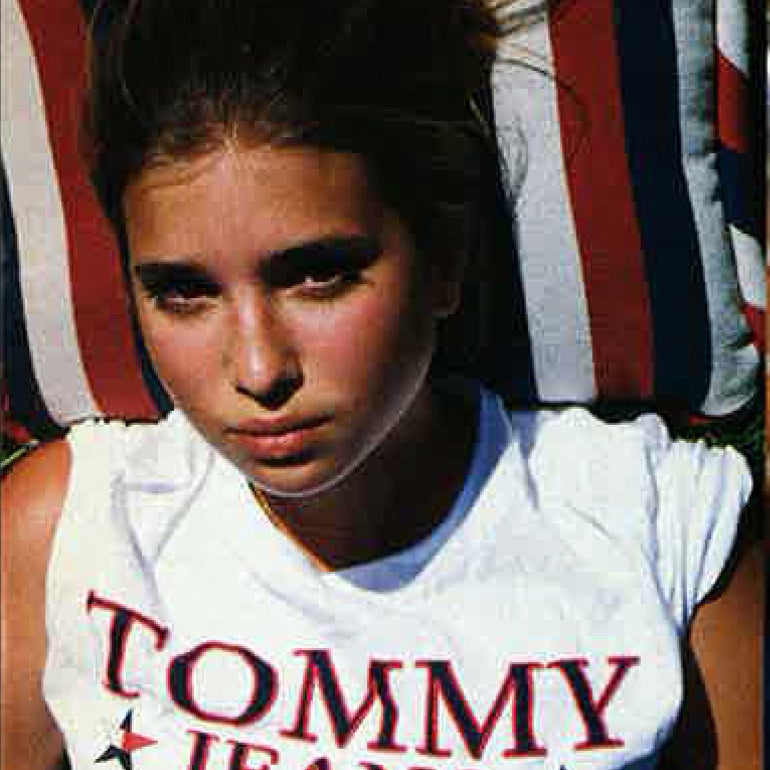 And, in case you were wondering, the Tommy Jeans campaign wasn't her only modeling gig in the '90s. She also appeared on the cover of Seventeen magazine.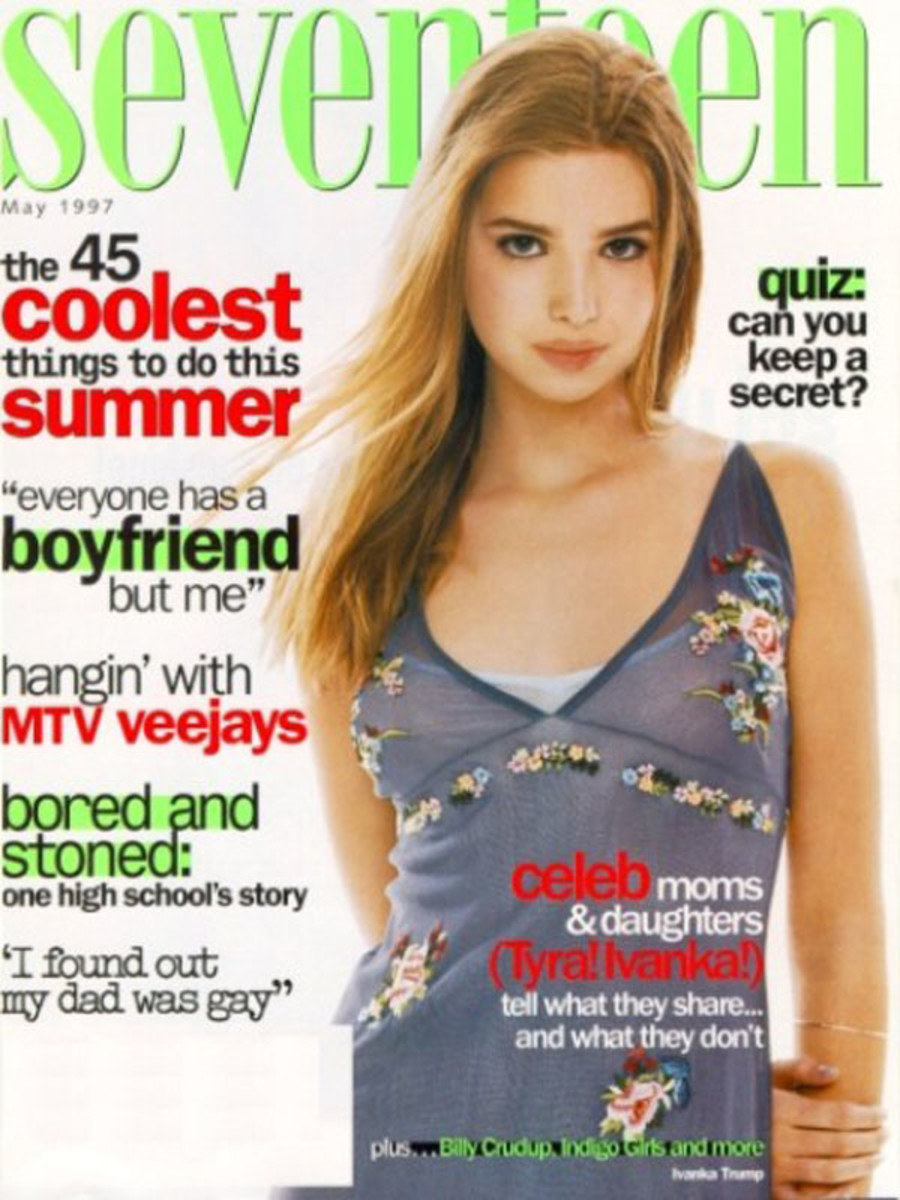 Maybe if she grows bored of the whole White House thing she might give modeling another try?