40 Pictures That Are So Insanely '90s They Belong In A Museum
Hang these in the Louvre!
by
,
1.
Michael Jordan cutting the ribbon at the grand opening of a Warner Bros. Studio Store: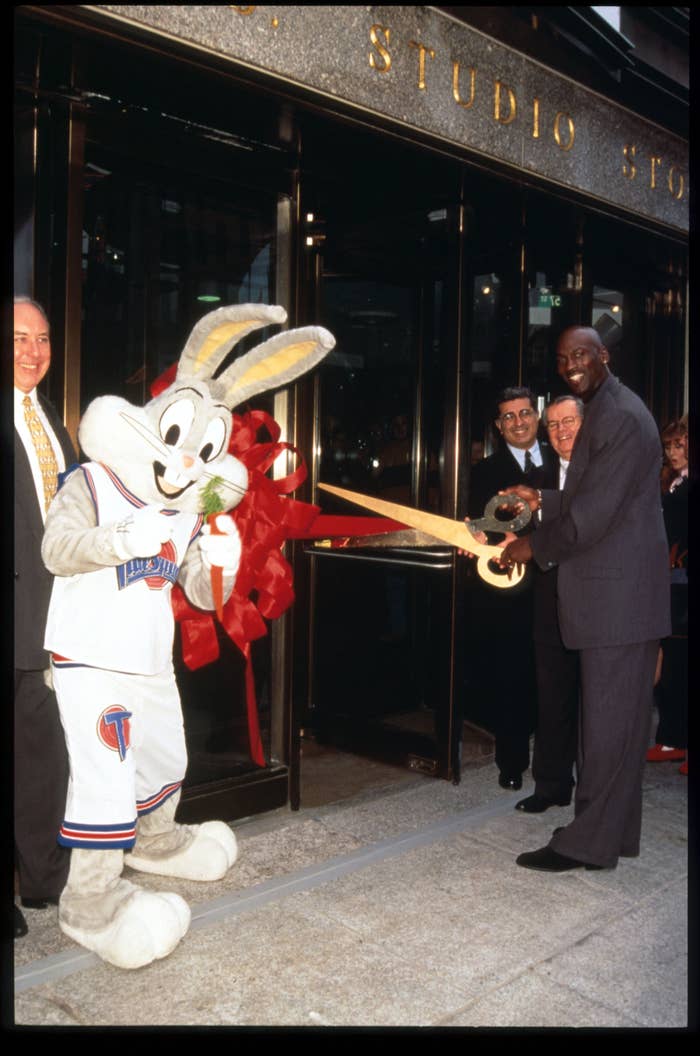 2.
Cindy Crawford visiting Will Smith on the set of The Fresh Prince of Bel-Air as part of a segment for MTV's House of Style: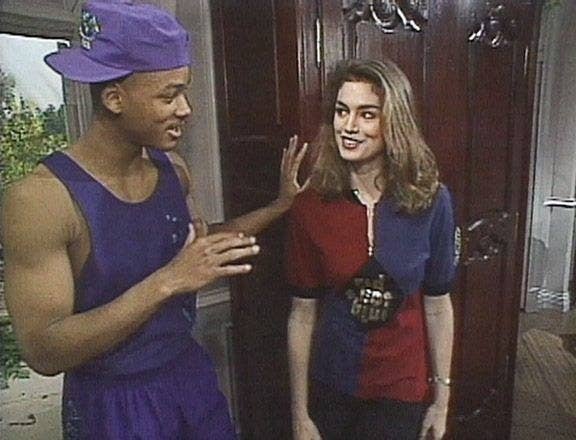 3.
Rosie O'Donnell playing with a Koosh Ball slingshot on the set of The Rosie O'Donnell Show: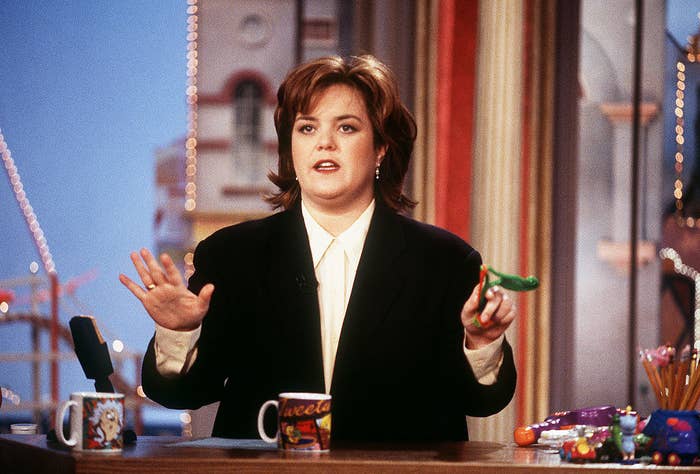 6.
This photo of a kid eating a Lunchables while rocking a hip-hop Looney Tunes T-shirt: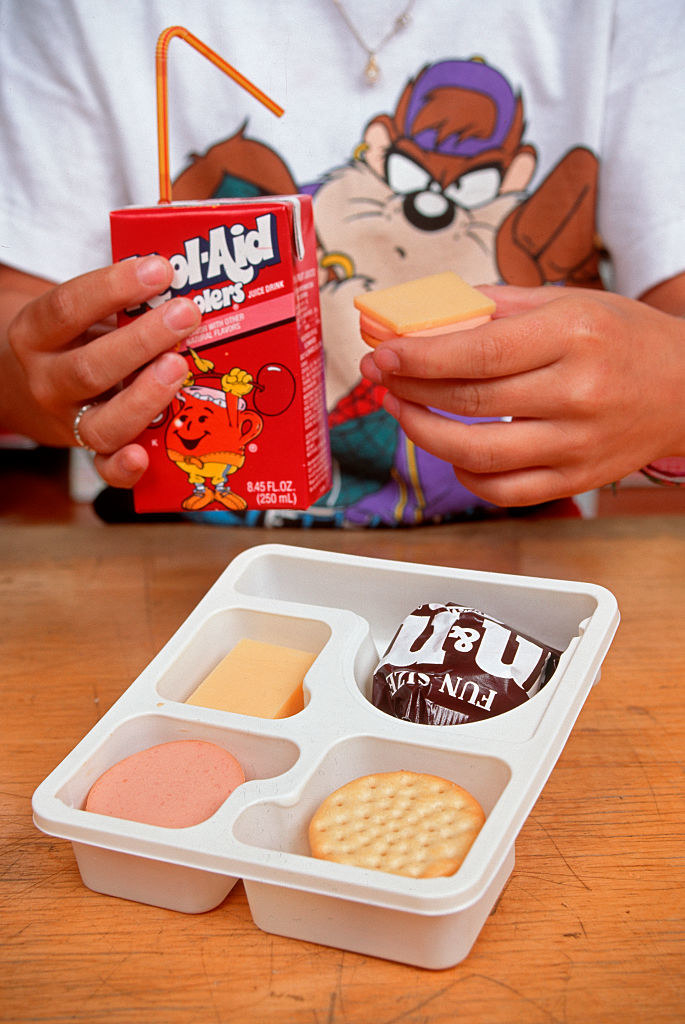 7.
This display to promote the VHS release of Titanic at a Tower Records store: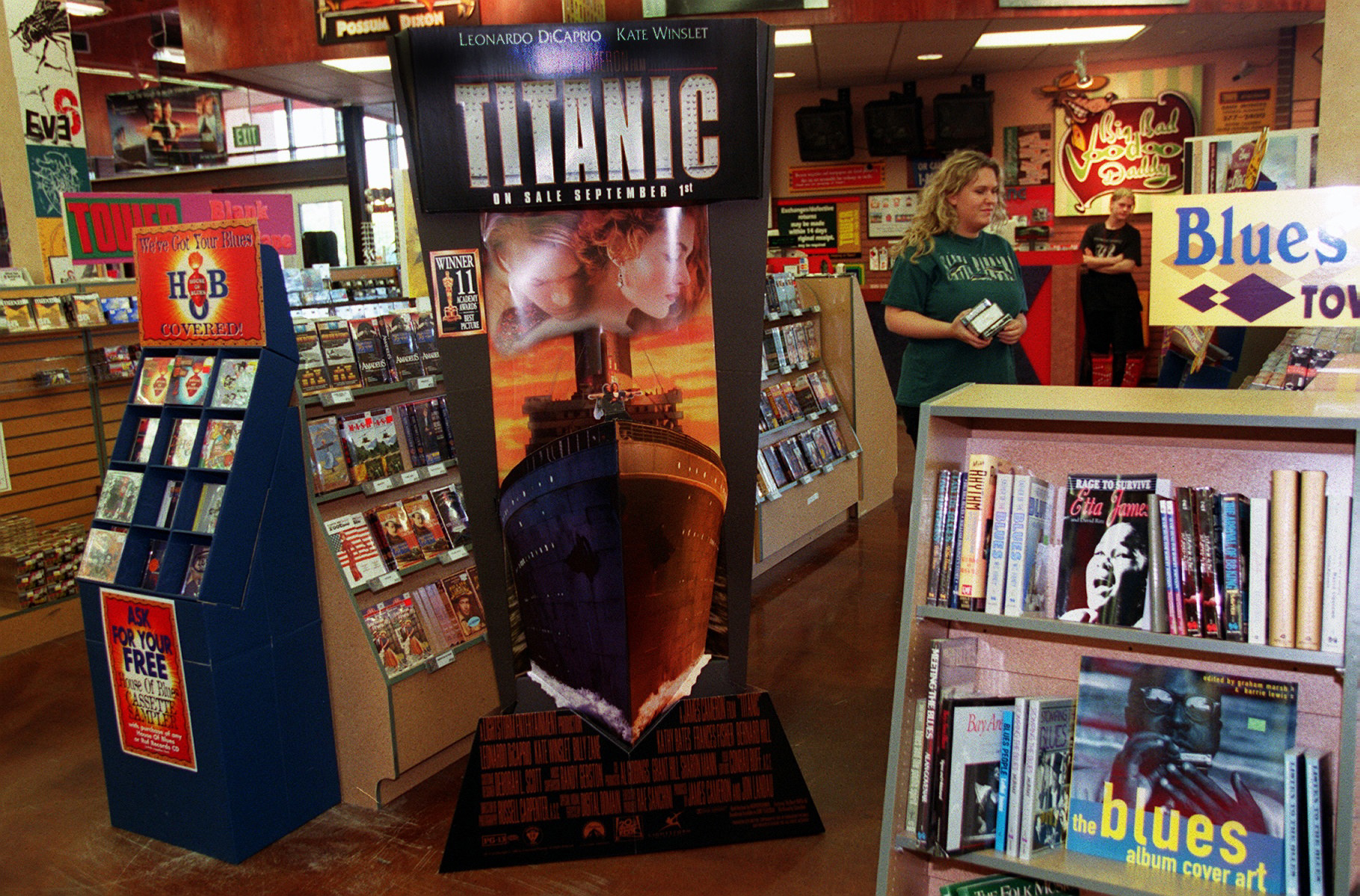 8.
Jay Leno giving Dennis Franz a "Draw me like one of your French girls" sketch of him on The Tonight Show: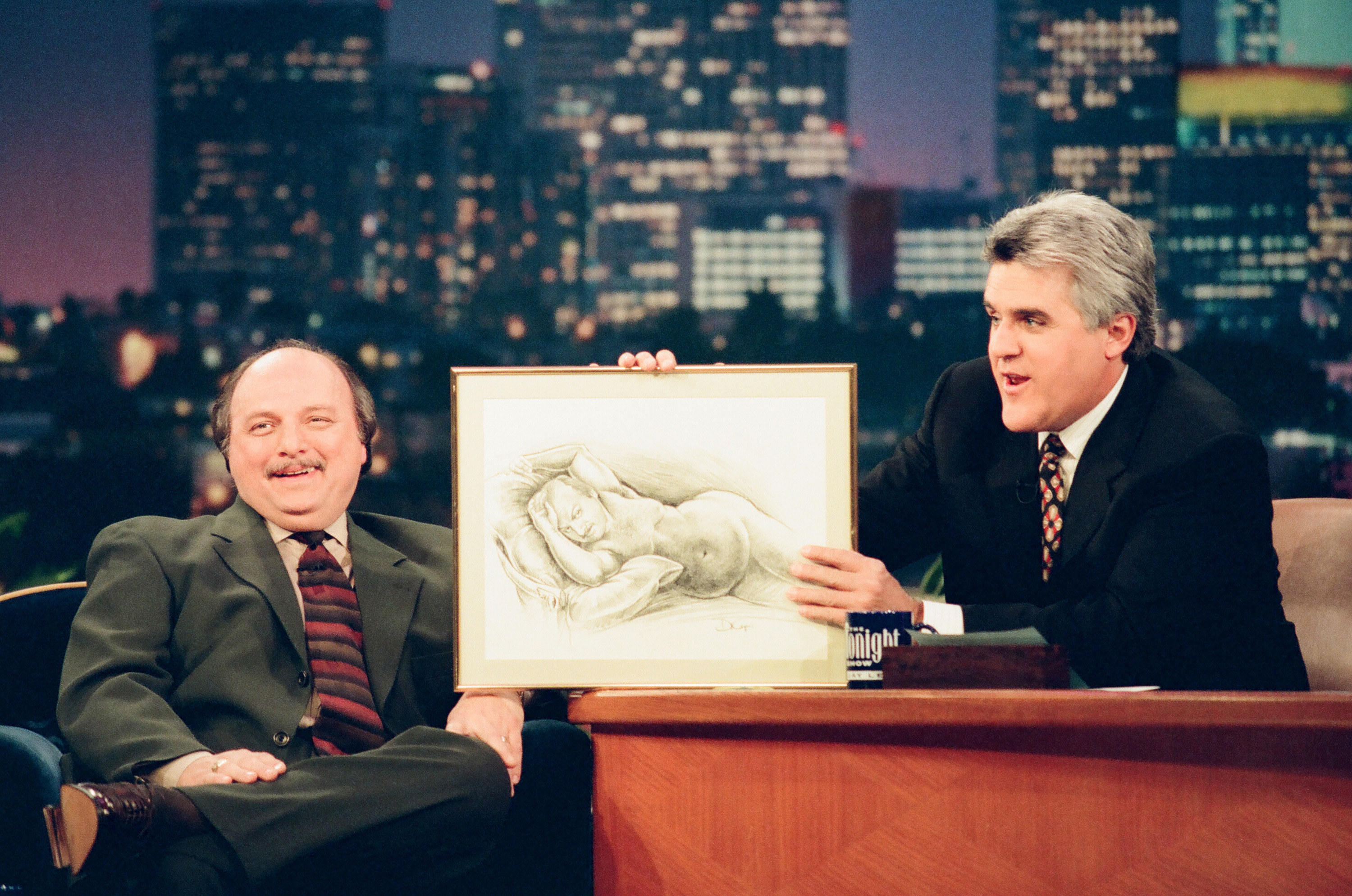 9.
This NSYNC lip balm:
10.
A Mighty Morphin Power Rangers handheld game released by Tiger Electronics: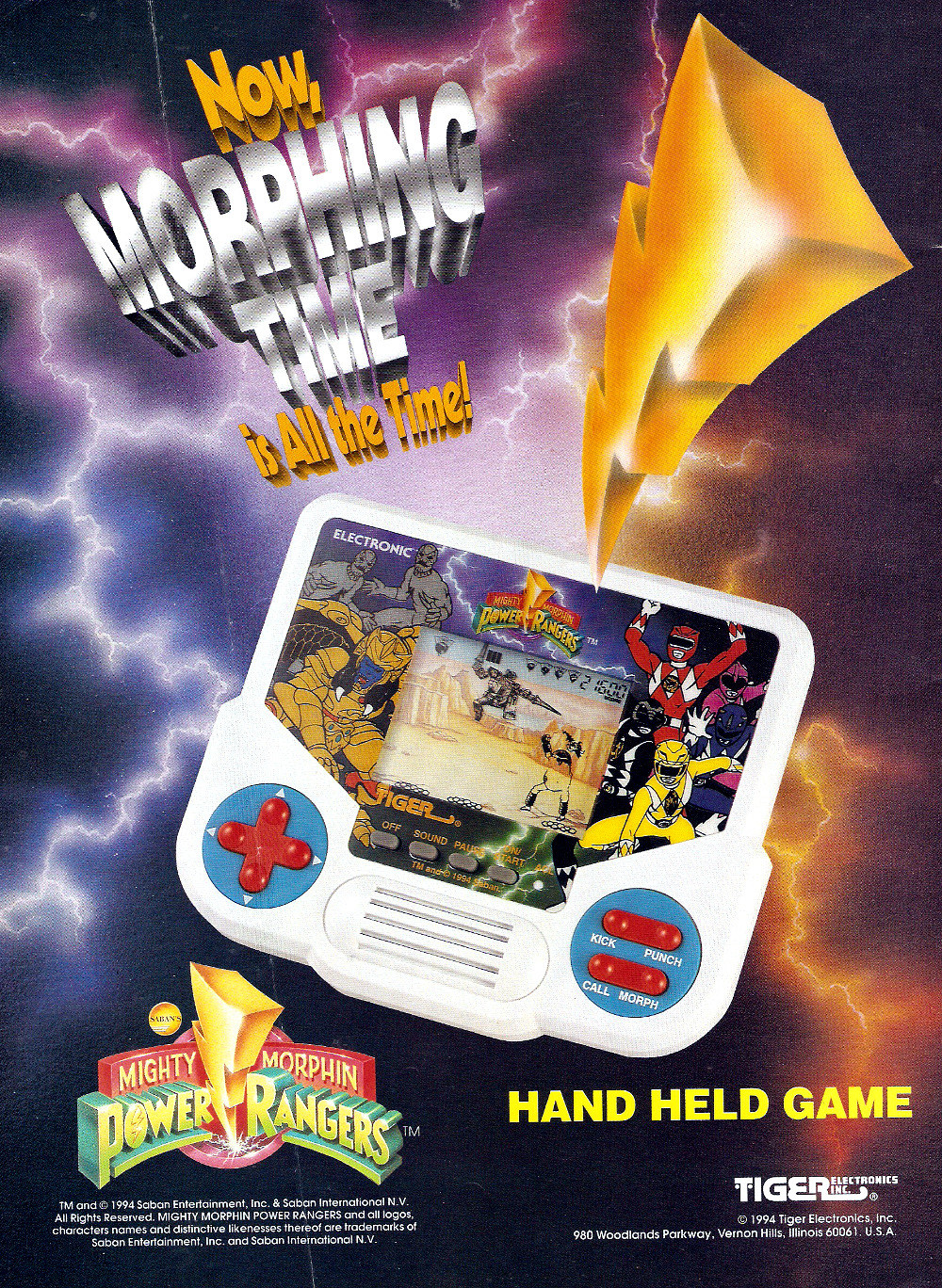 11.
Devon Sawa and Jonathan Taylor Thomas at the premiere of their movie Wild America: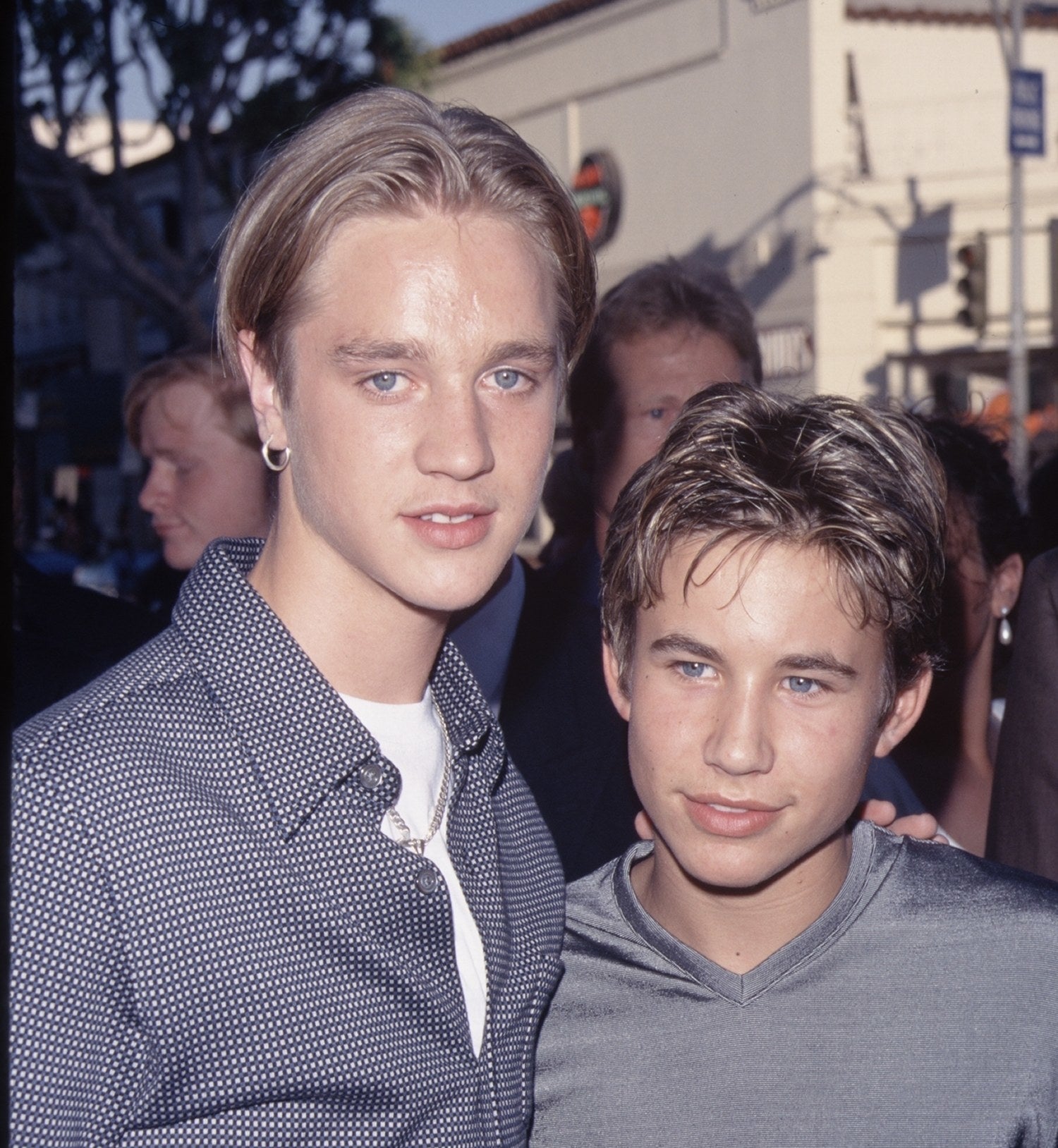 12.
Jennifer Love Hewitt having a cameo in LFO's video for "Girl on TV":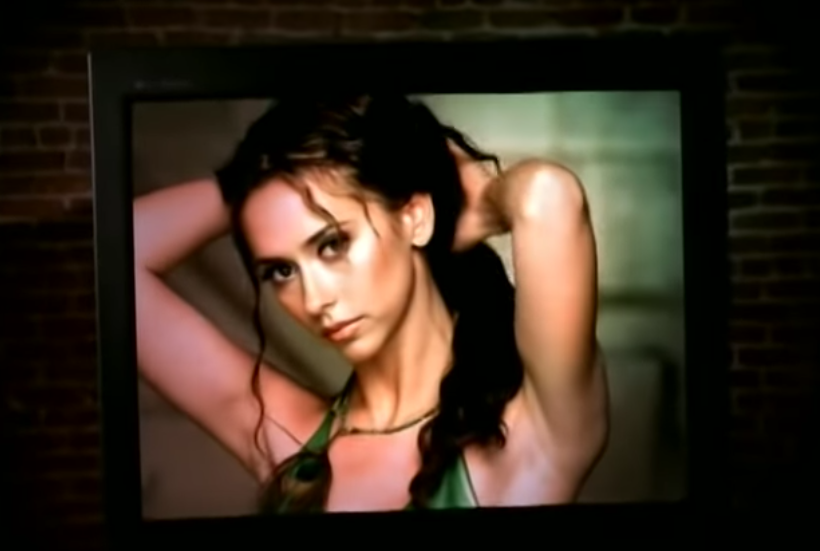 13.
98 Degrees and a whole bunch of Beanie Babies: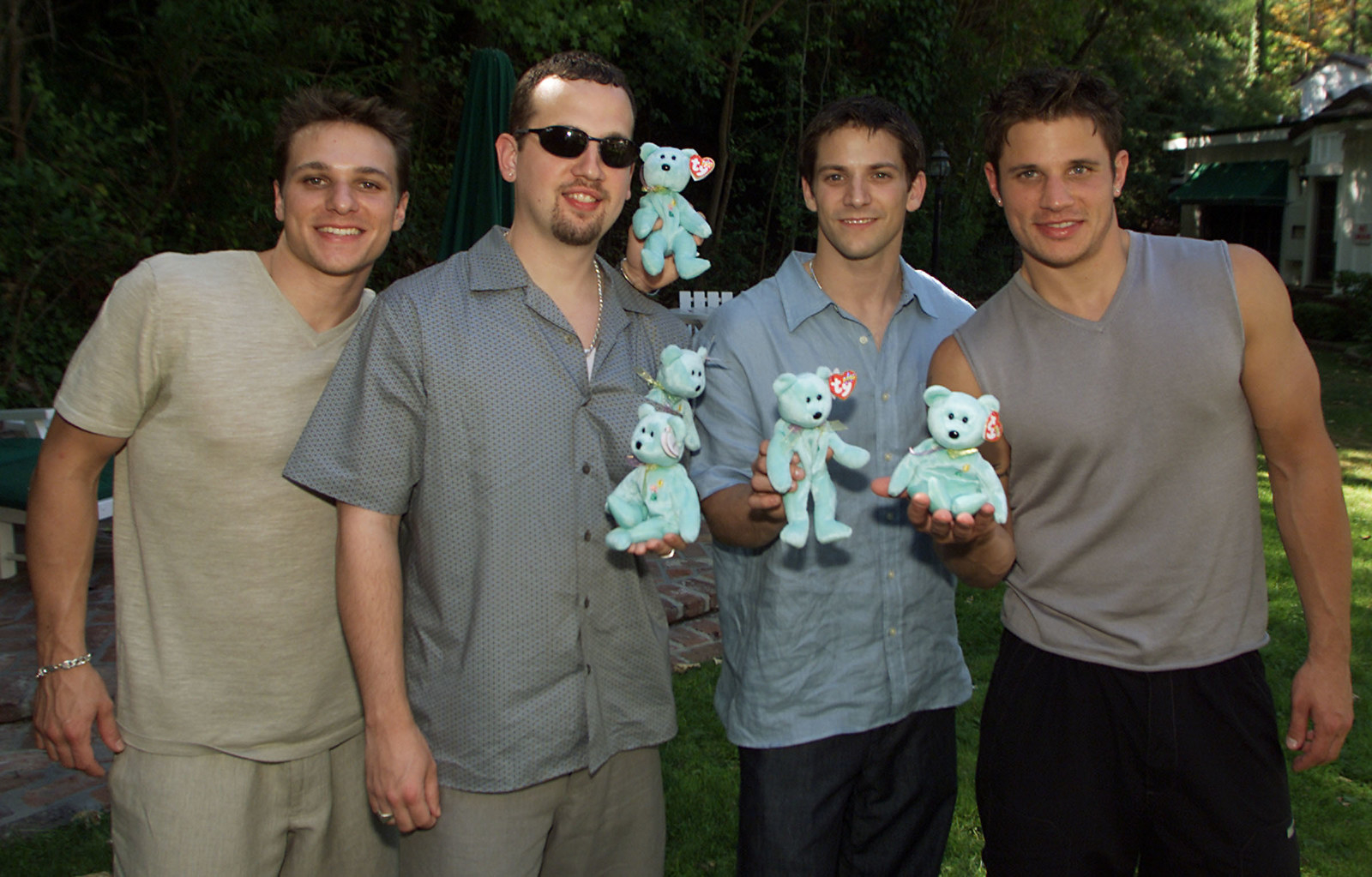 14.
Destiny's Child rocking head-to-toe Tommy Hilfiger: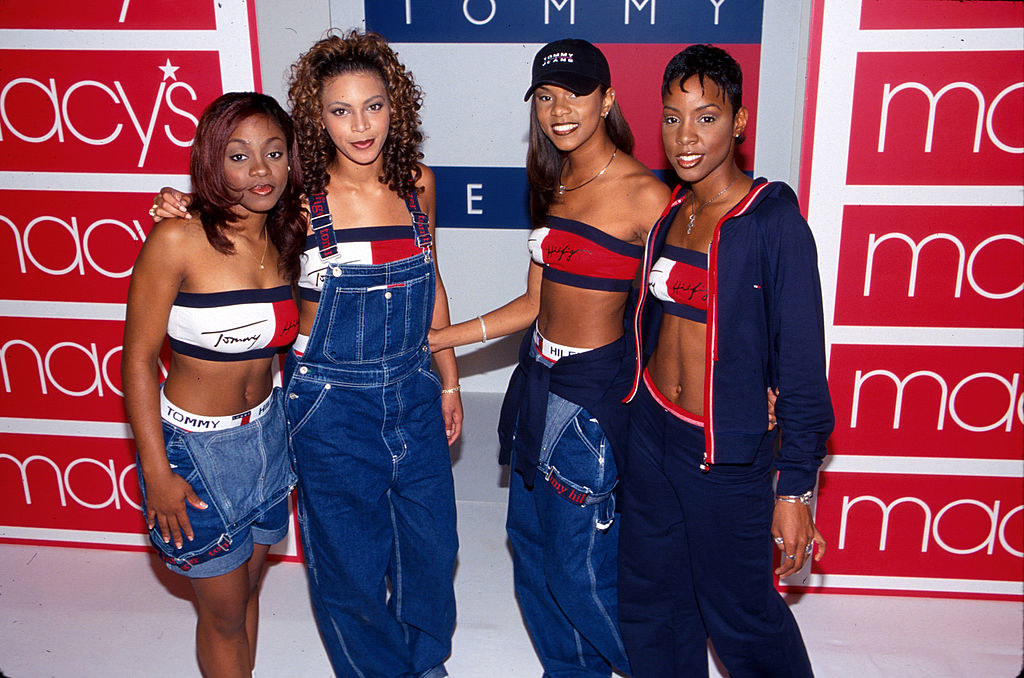 17.
Salt-N-Pepa posing with Boyz II Men backstage at the Grammys: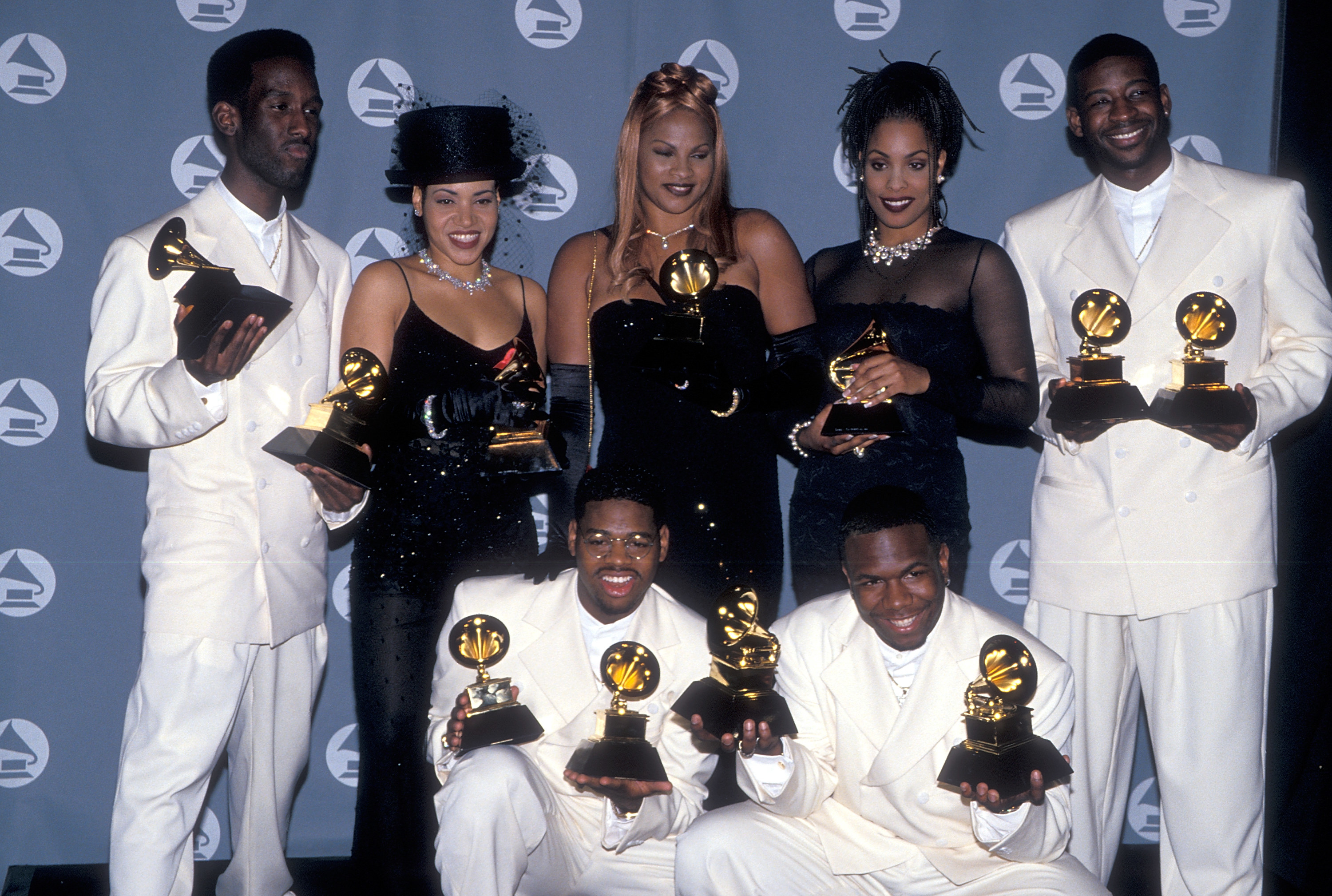 20.
This photo of a guy buying Tamagotchis at a KB Toys store: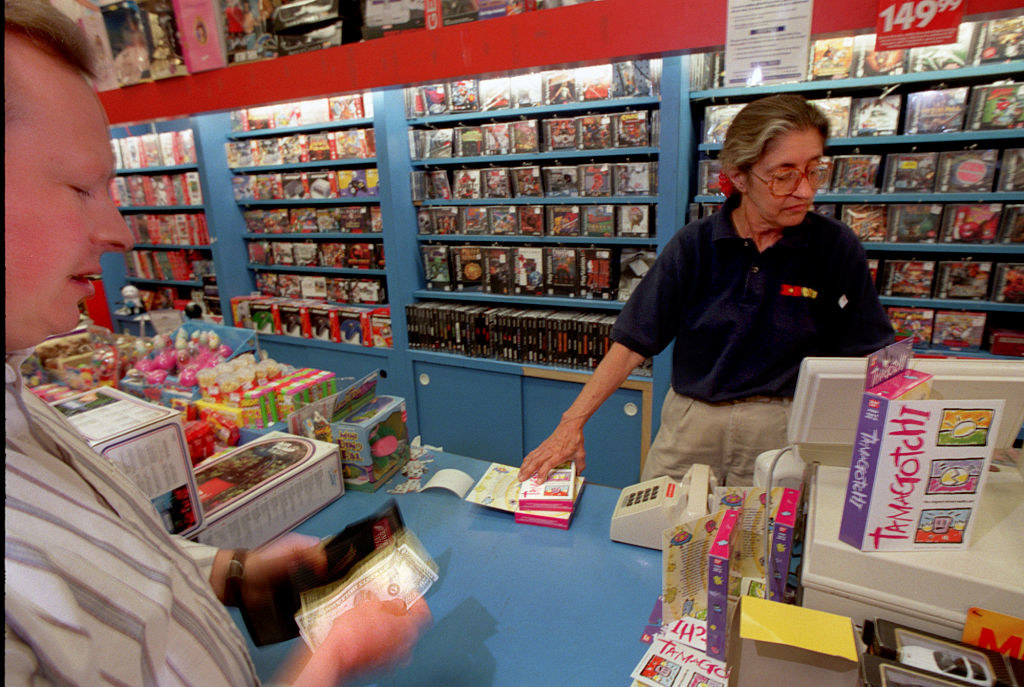 21.
The Simpsons posing with the Olsen Twins: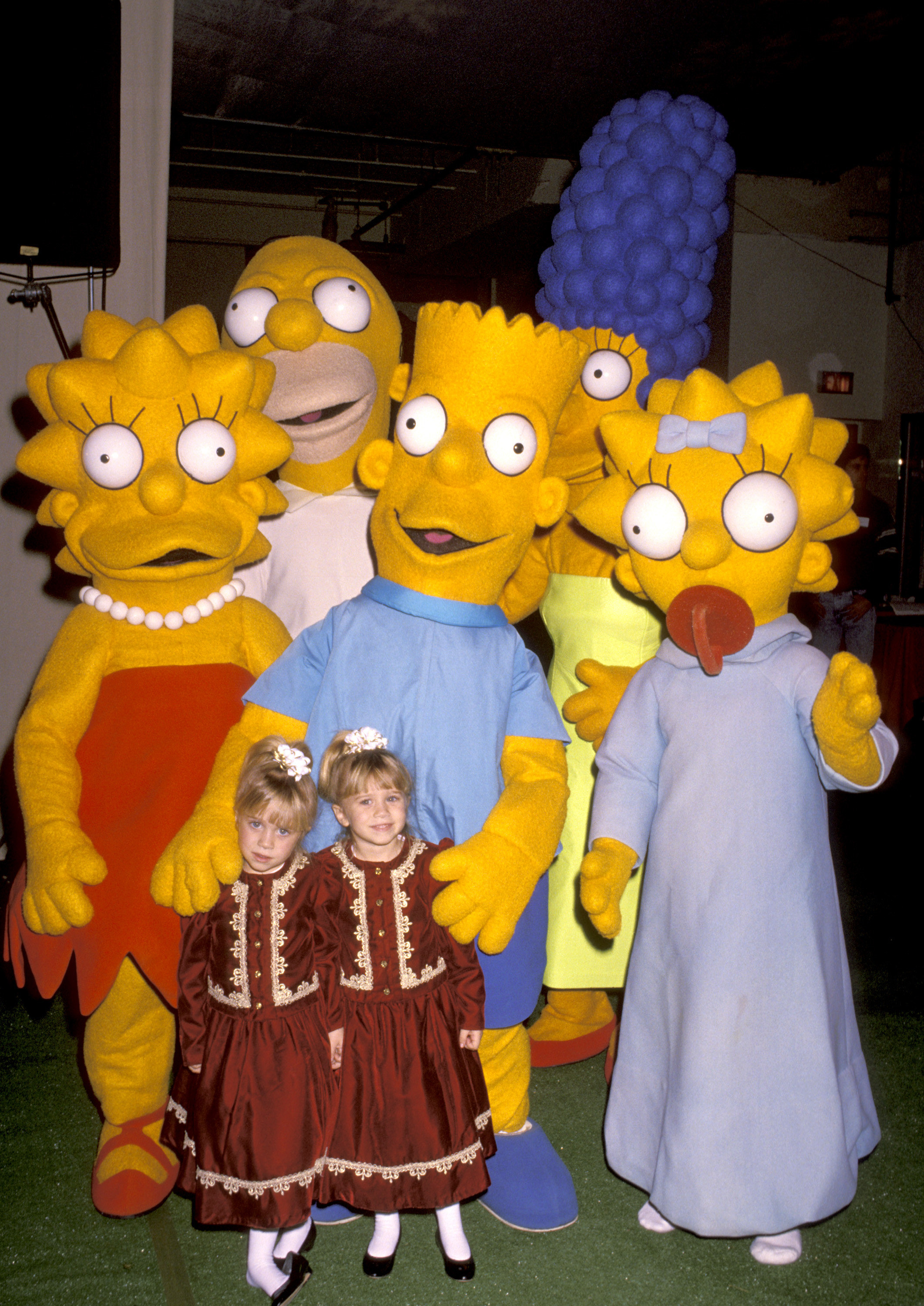 22.
The world's most '90s birthday wish list:
23.
Ricky Martin promoting his self-titled album at Tower Records: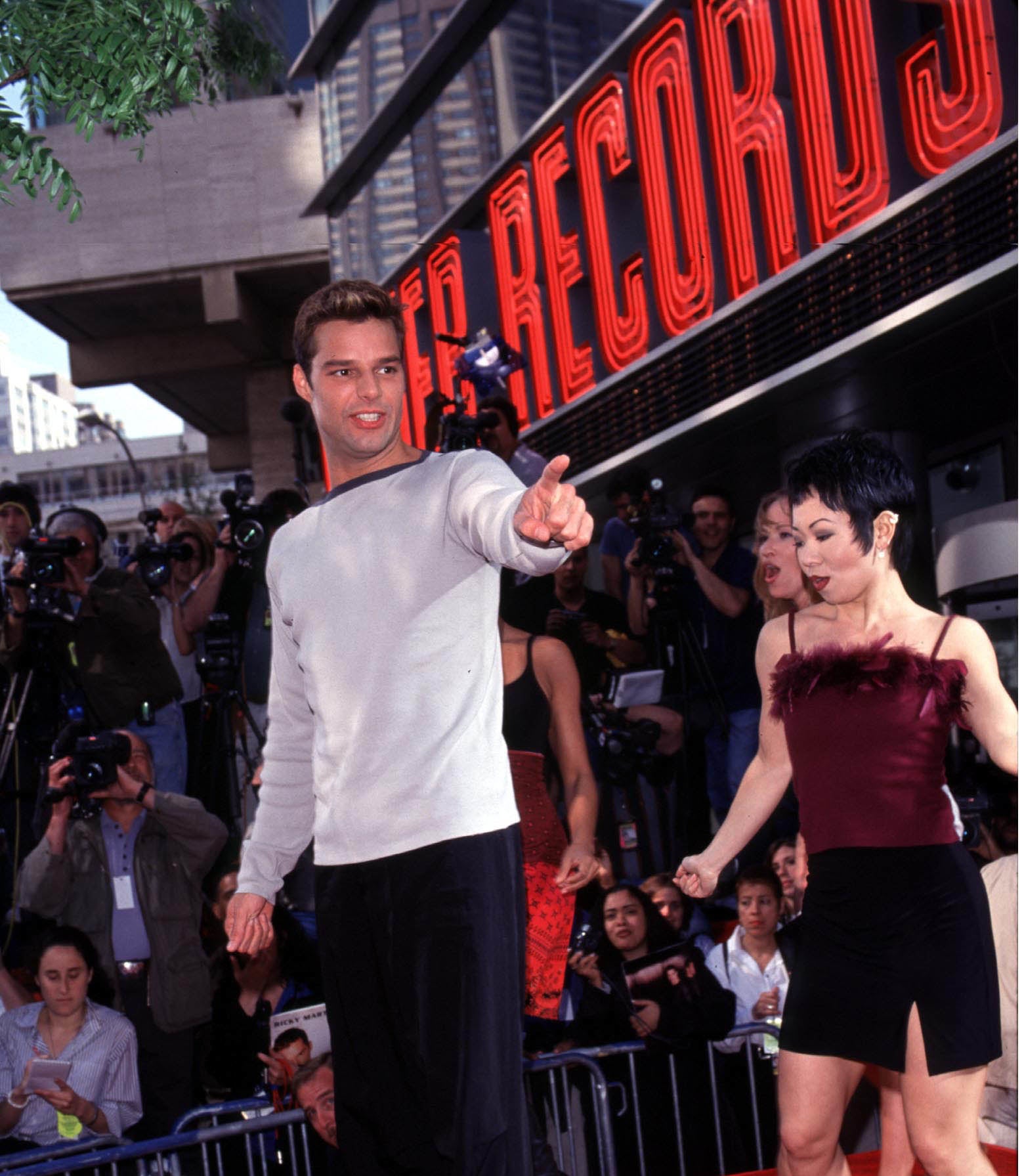 25.
Flea from the Red Hot Chili Peppers hanging out with Kurt Cobain:
26.
Pamela Anderson on the cover of Rolling Stone alongside Beavis and Butt-Head: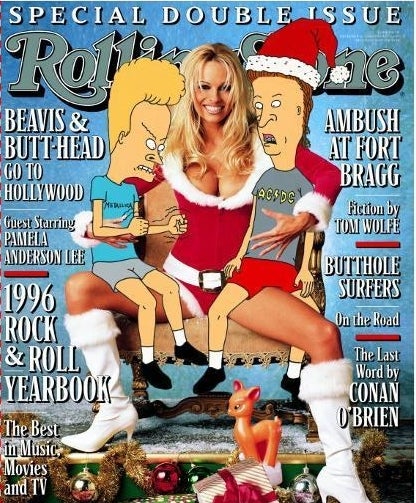 27.
The crossover episode where Sabrina the Teenage Witch appeared on Boy Meets World: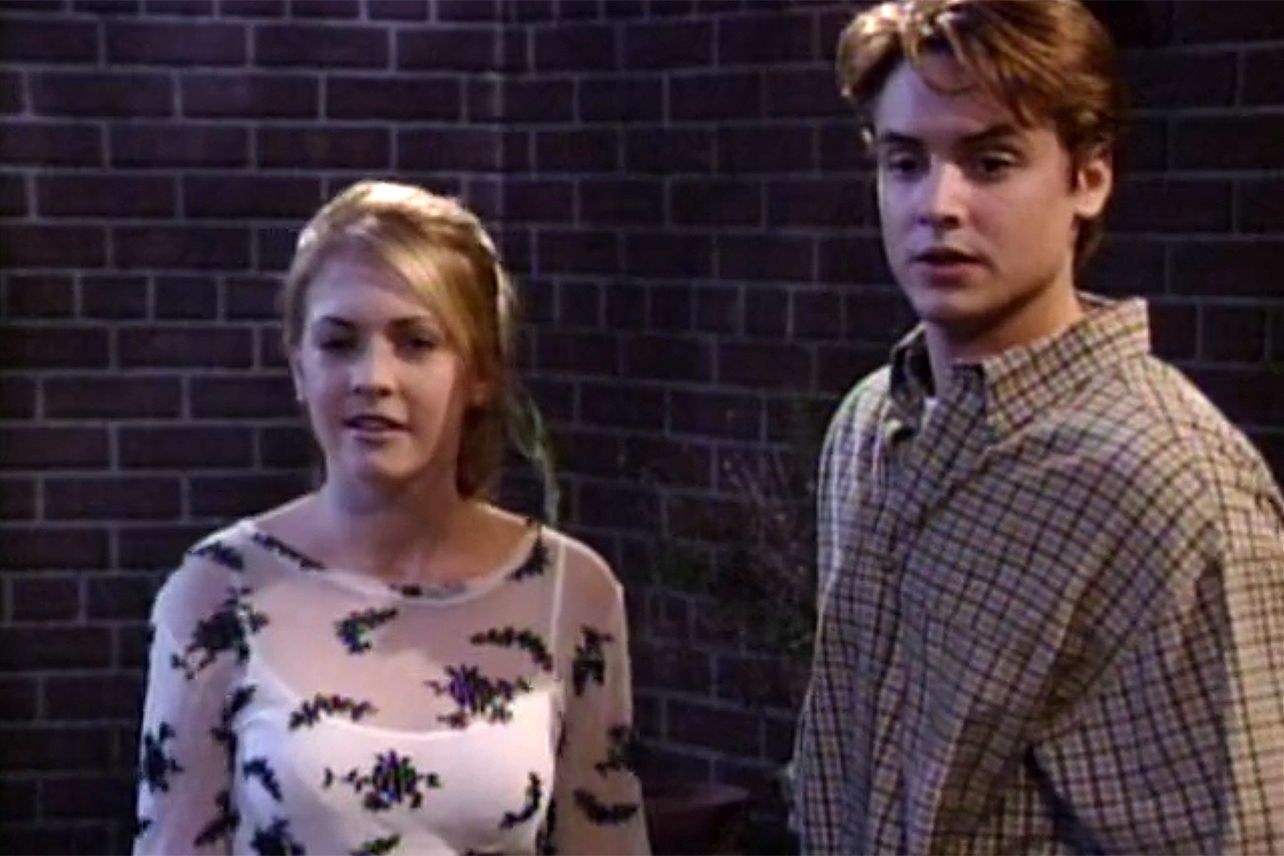 28.
These Target endcaps featuring Hercules and Batman & Robin action figures: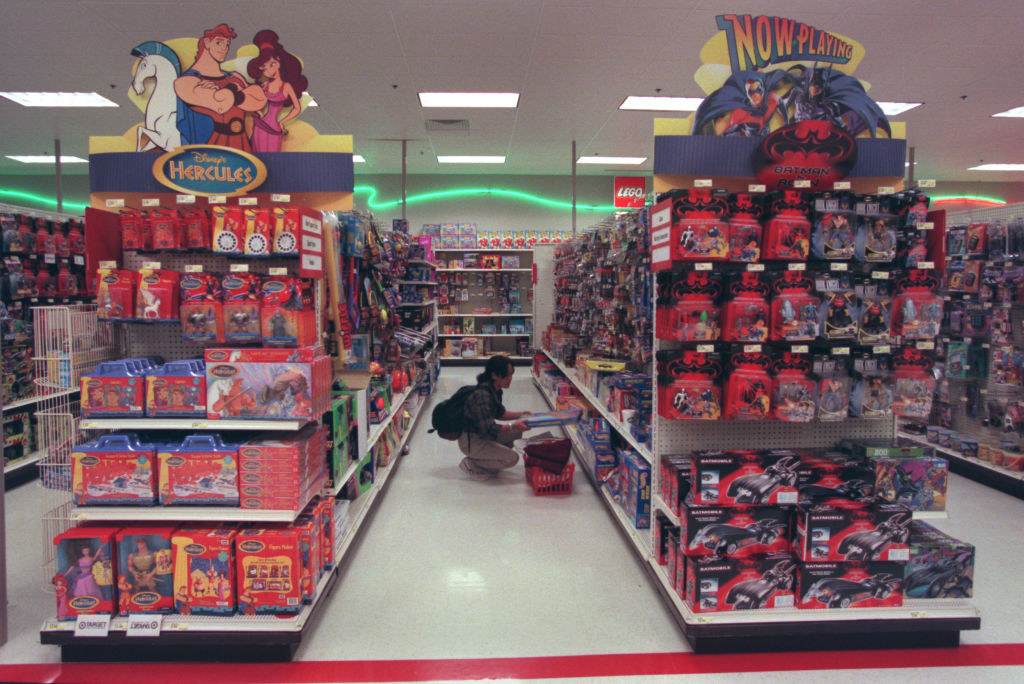 29.
Baby Spice (alongside the other Spice Girls) donating her platform sneakers to Planet Hollywood: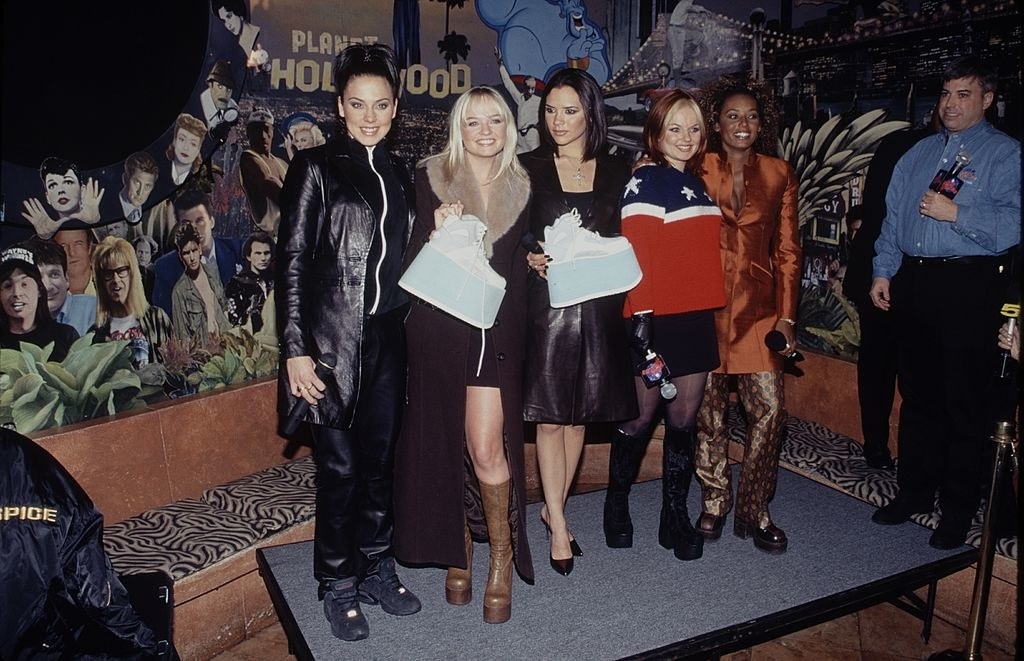 31.
The cast of Dawson's Creek hanging out with Buffy Summers:
33.
And Urkel on the cover of Disney Adventures magazine: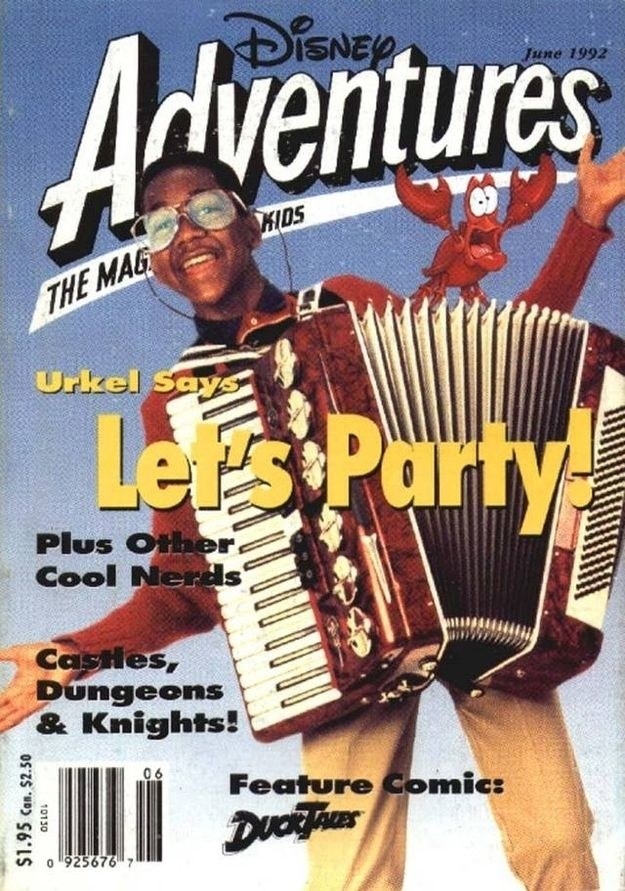 34.
This photo of Marky Mark dropping trou while performing "Good Vibrations" during halftime at the MTV Rock N' Jock basketball game: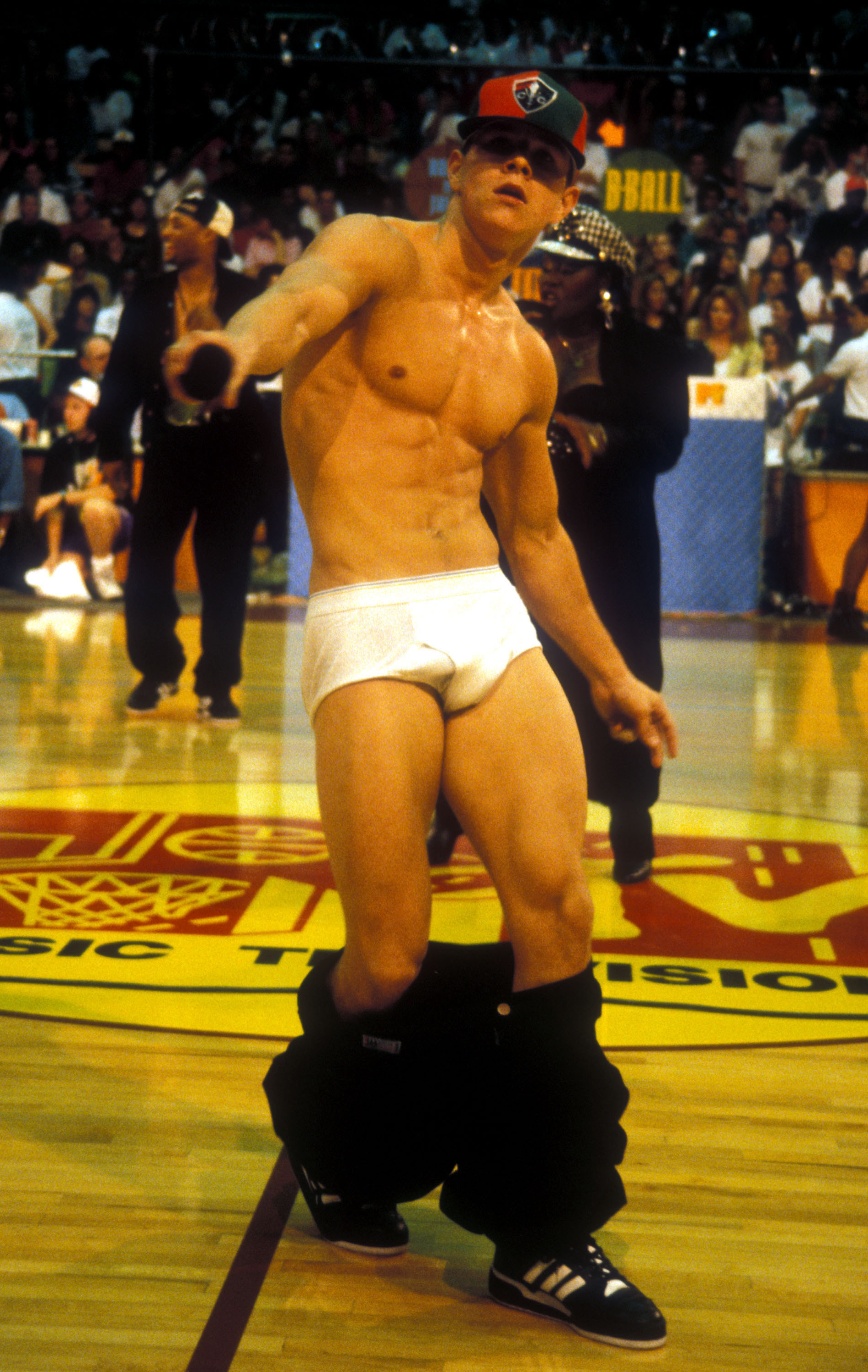 35.
YM magazine featuring the cast of Beverly Hills, 90210 on the cover: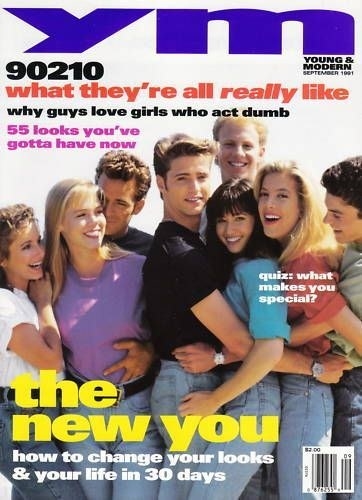 36.
Jamie Lee Curtis re-creating her True Lies helicopter scene onstage at the Blockbuster Awards (as in the video store):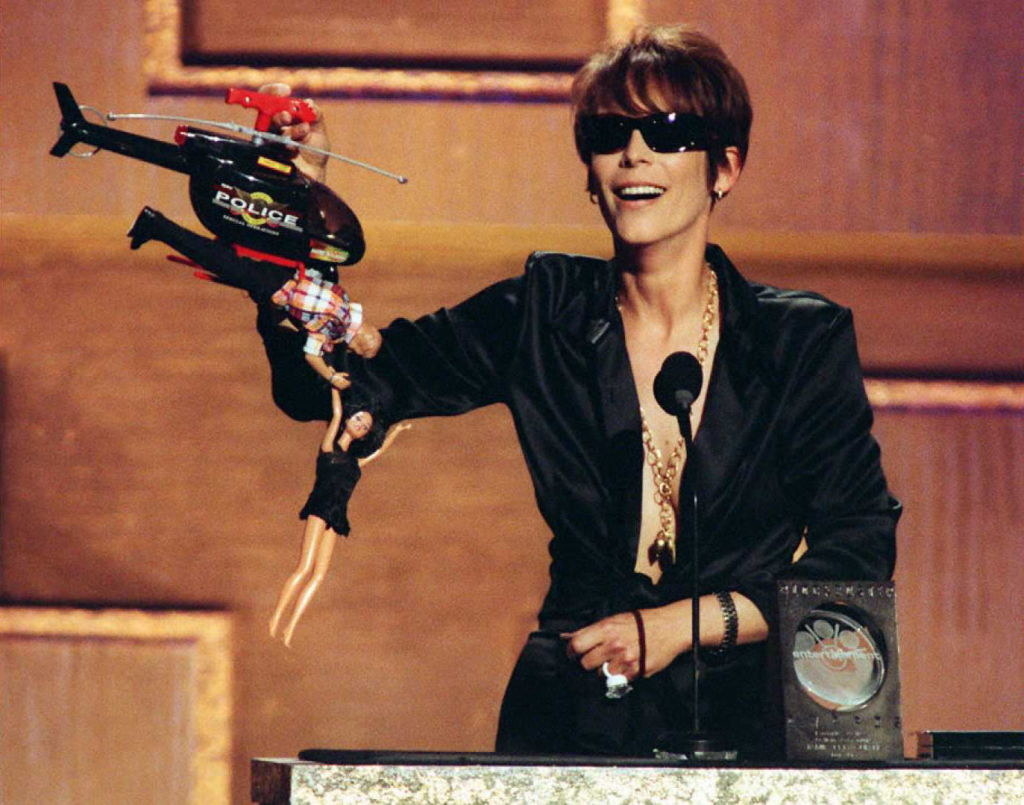 37.
This "Mimi from The Drew Carey Show" lookalike contest (with Mimi herself judging):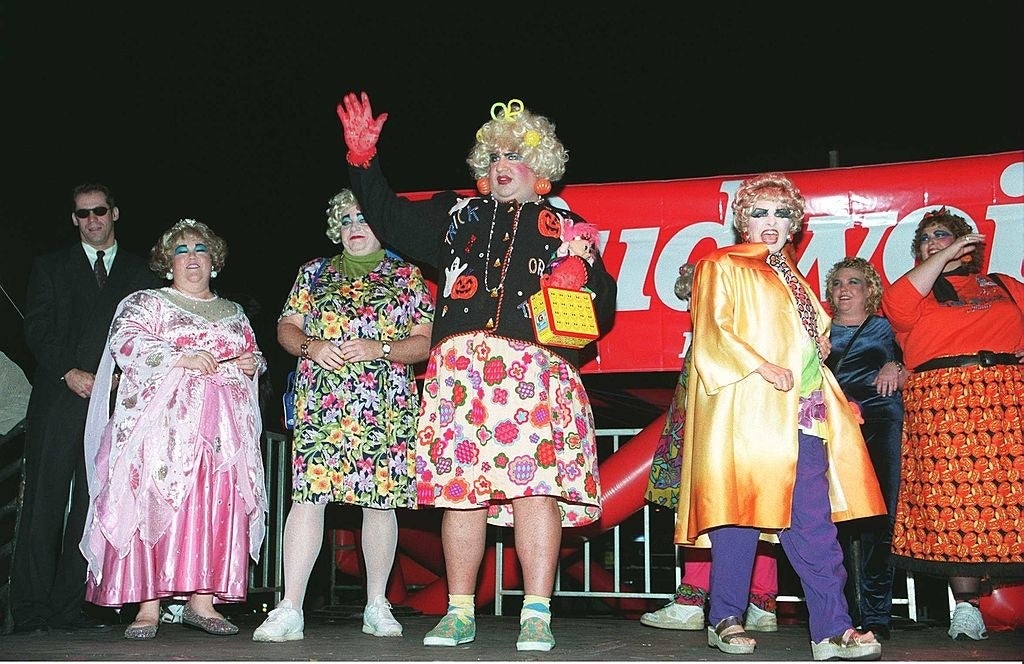 39.
Carson Daly interviewing Hanson: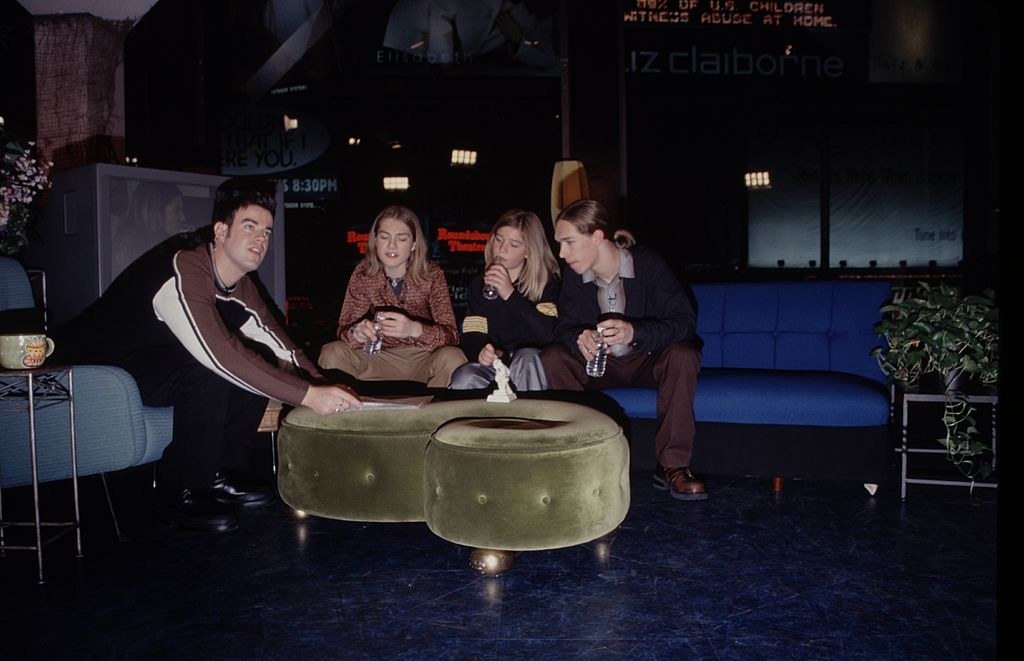 40.
And finally, this "Got Milk?" ad featuring Austin Powers saying, "Oh, behave!"