OMG! Matt Bomer Answered Questions About What Gives Him Boners On "WWHL"
Get out your notepads, everyone!
Matt Bomer was on Watch What Happens Live last night to promote his new series, The Last Tycoon, when Andy Cohen decided to give his thirsty viewers a treat by playing a little game titled "Does It Give You a Boner, Bomer?":
And he gave some interesting answers! Among Matt's revelations were that he is NOT into threesomes...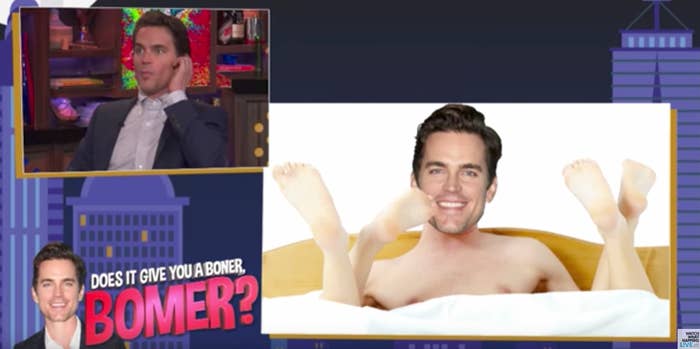 ...that he is NOT a fan of manscaping and likes things natural down there...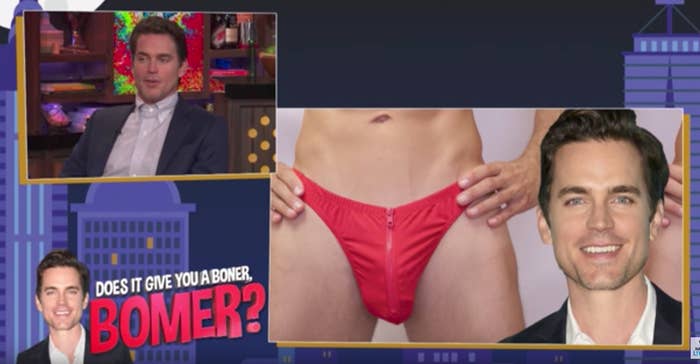 ....and that, well, he is into daddies!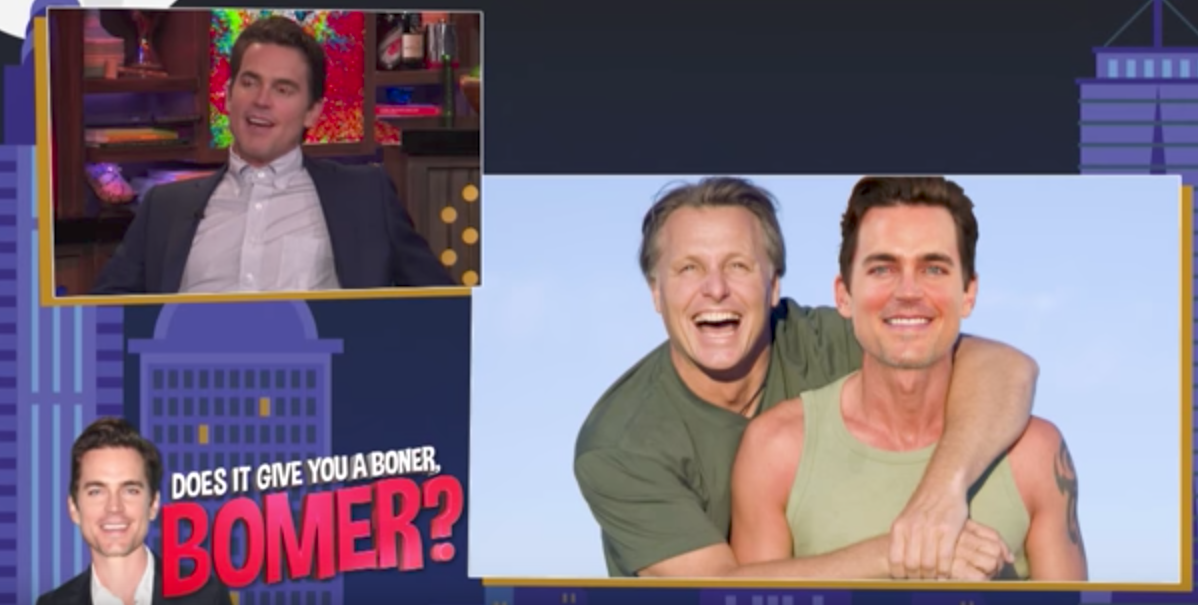 So there you go. If you're a hairy daddy, that isn't into threesomes, then you've got a ~chance~ with Matt!