1.
Hugh Jackman shared this pic of himself wearing a kilt that almost matches his mother's tartan dress.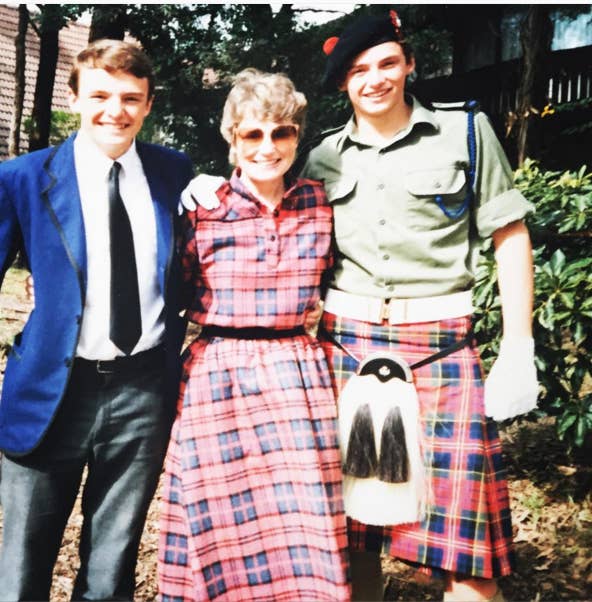 2.
In honor of her 19th birthday, Chloë Grace Moretz went really far back with her #TBT -- to the day she was born.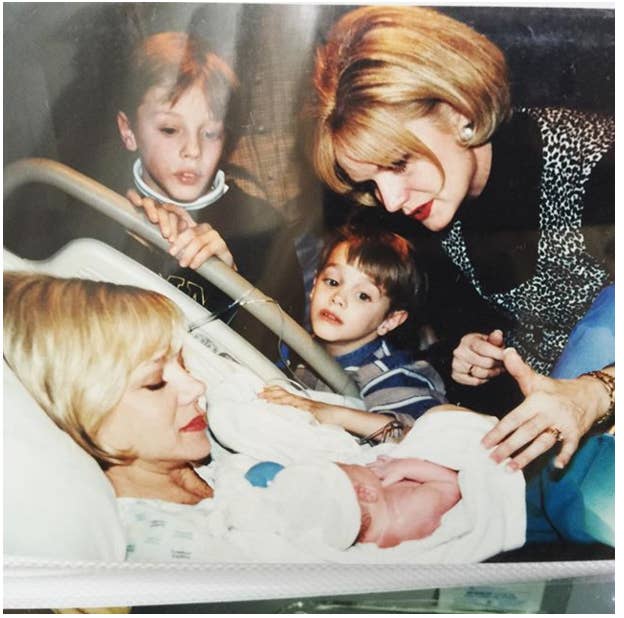 3.
Amanda Seyfried shared this cute pic from 1990.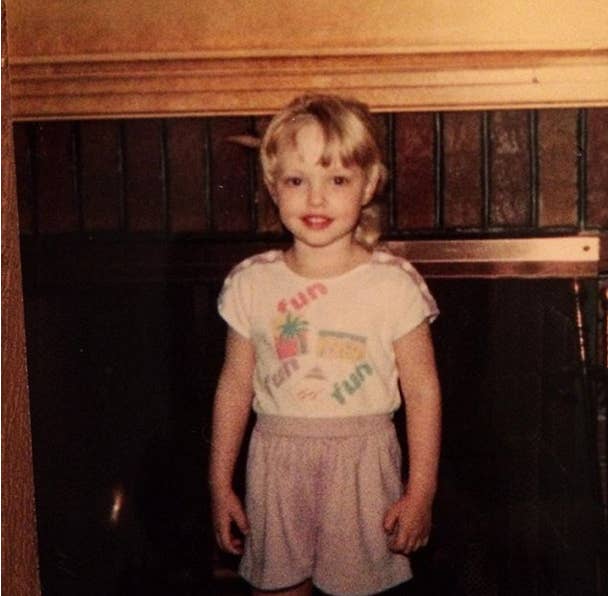 4.
Cindy Crawford also took us back to the '90s, to when she walked the runway for designer Todd Oldham.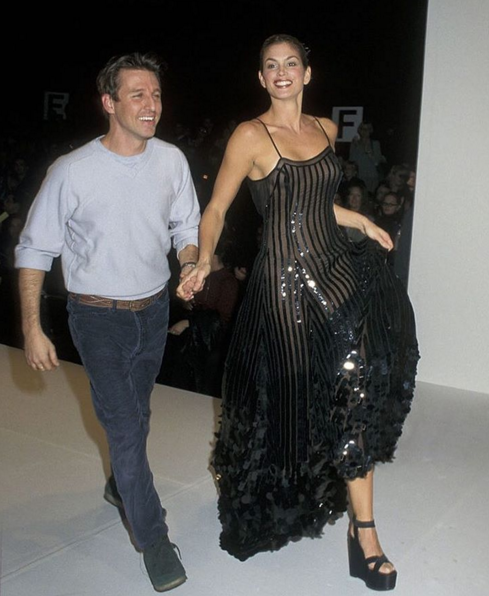 5.
Kylie Minogue shared this pic of herself from the '80s, wearing what appears to be Slinkies as earrings.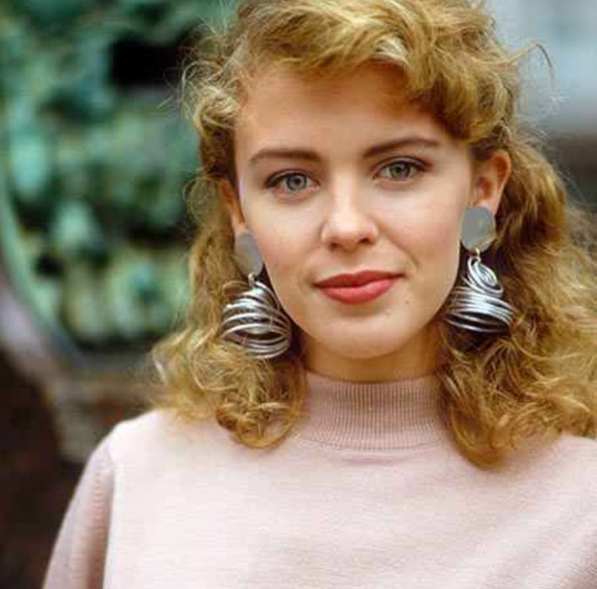 6.
Paula Abdul shared a photo of her and Janet Jackson rocking some serious '80s hair.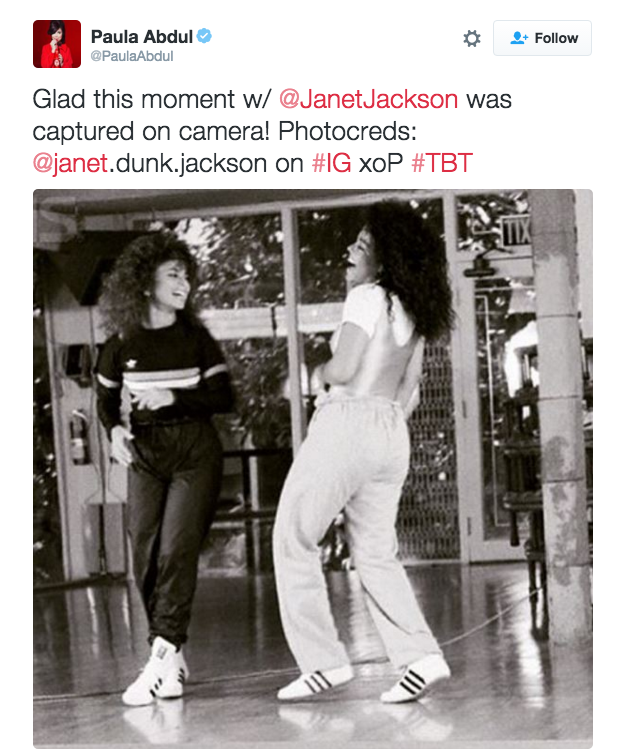 7.
Salma Hayek remembered her 1996 film From Dusk till Dawn, in which she co-starred with Quentin Tarantino and George Clooney.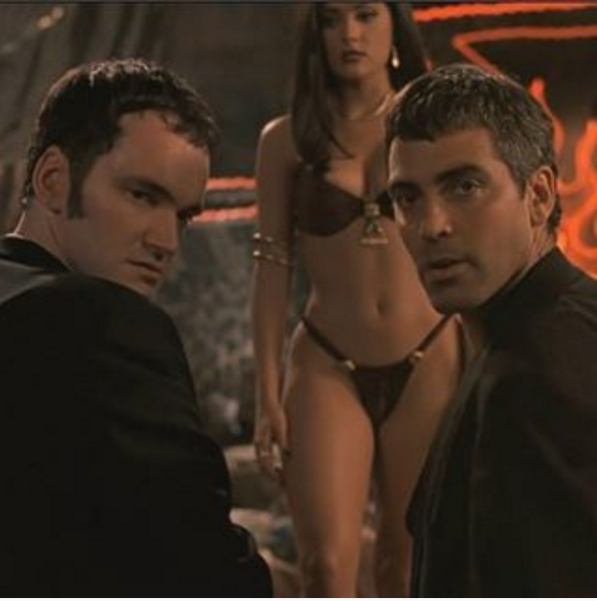 8.
Amy Schumer shared this adorable photo of her and her sister playing in a bubble bath.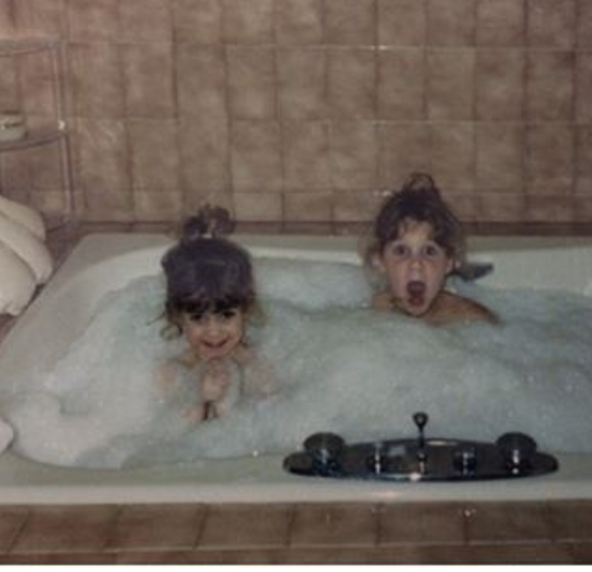 9.
And finally, Kris Jenner shared this photo of Kourtney and Kim dressed up in '50s costumes.