Hugh Jackman Avoided A Catastrophe By Turning Down A Role In "Cats"
The one musical he is probably okay with not having on his IMDb page.
As we all know by now, Cats stunk worse than three-week-old kitty litter left out in the hot sun.
But there was one star who dodged the mess altogether: Hugh Jackman!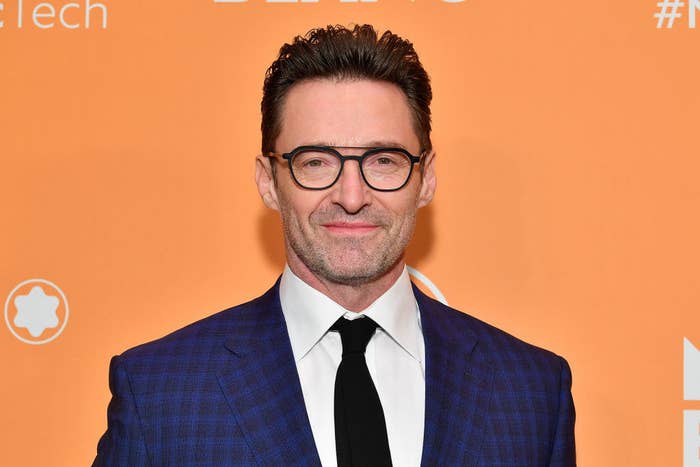 In an interview with the Daily Beast, Hugh revealed that he had been offered a role in the movie by the film's director, Tom Hopper.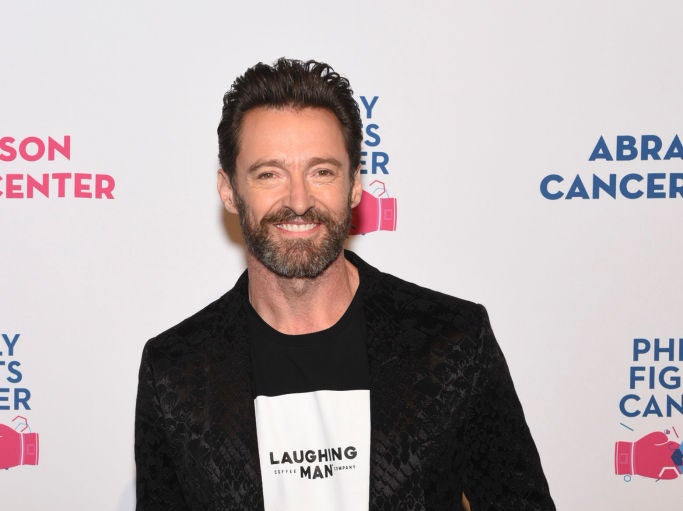 Hugh said he was actually offered several roles, but had to turn it down due to scheduling issues:
You know, Tom rang me early on because we did Les Mis together, and there were a couple of options there based on availability and time, and I really… yeah, I just wasn't available at the time.
But when he was asked whether or not he was happy he turned down the role, Hugh, being a gentleman, did not bash the movie, saying:
I'm in the theater, man, and I don't want to be in the business of bashing people — or jumping on bandwagons. I haven't seen it, and Tom Hooper's one of the great filmmakers we have.
Okay, I think it's very safe to say Hugh is probably happy with having turned down a role in the movie. Although, FTR, it would have made the film that much more iconically campy if he had been in it!