Forky From "Toy Story 4" Is Getting His Own Show On Disney+ And It's All I Ever Wanted
And somehow now everything is going to be okay!
I think everyone who saw Toy Story 4 will agree that Forky is an ICON!
Well, Forky stans, I have good news for all of us: This gem of a spork is getting his own series of shorts for Disney+ and it's fittingly enough titled Forky Asks a Question! And today we got the trailer for it:
And Forky isn't afraid to ask the tough questions!
Or get a little philosophical?
Best of all, it looks like Bonnie's toys will be making appearances alongside Forky!
Forky Asks a Question will premiere on Disney+ Nov. 12.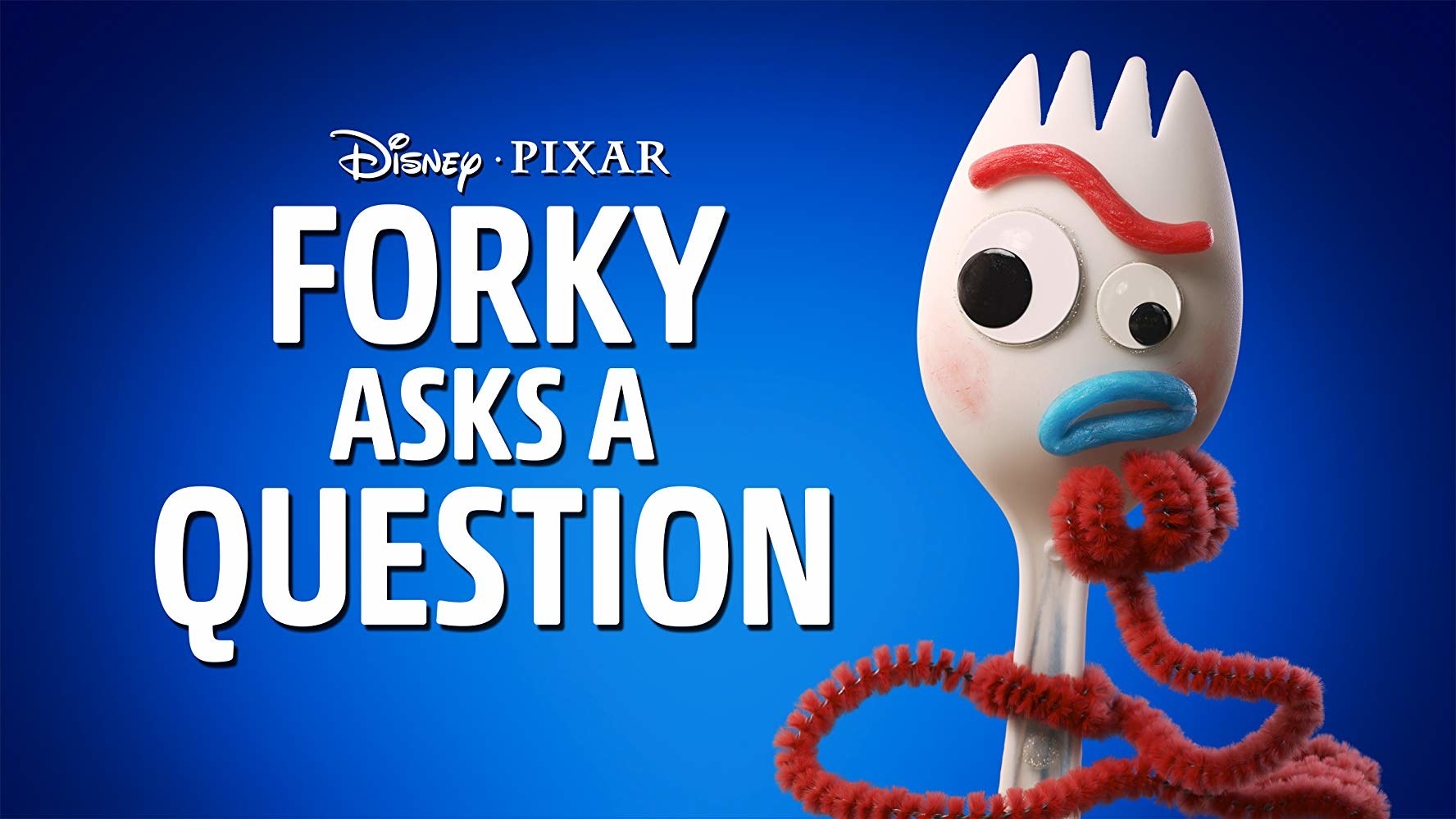 All I have to say is this will be me watching the series: