1.
Roswell officially turned 20 years old this year...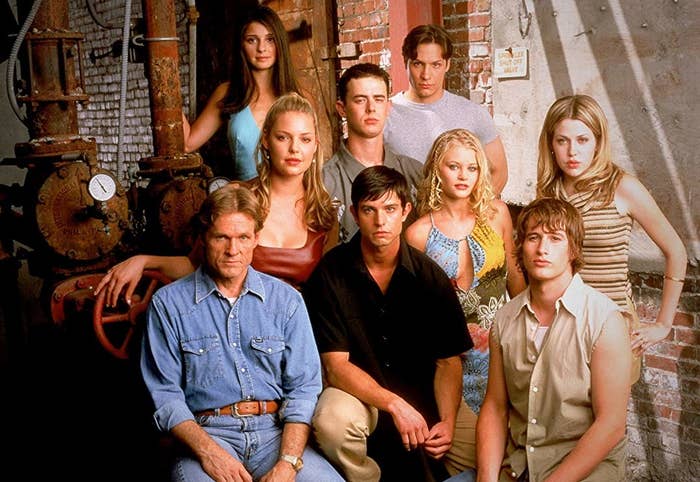 2.
...as did Angel: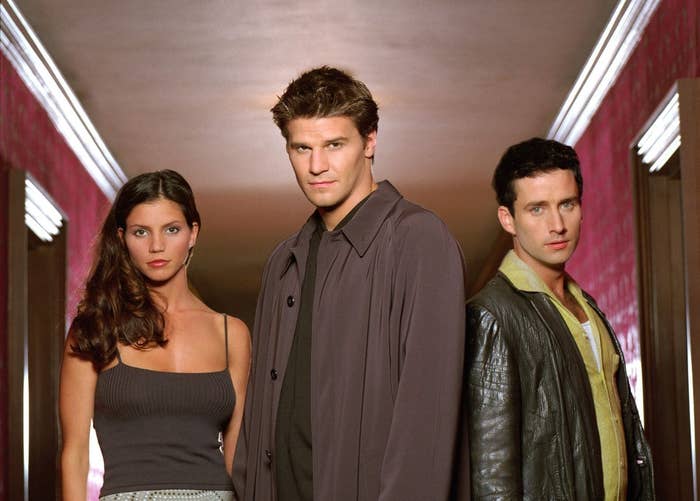 3.
That was also the time that all these teen movies came out (which makes them no longer ~even teens~):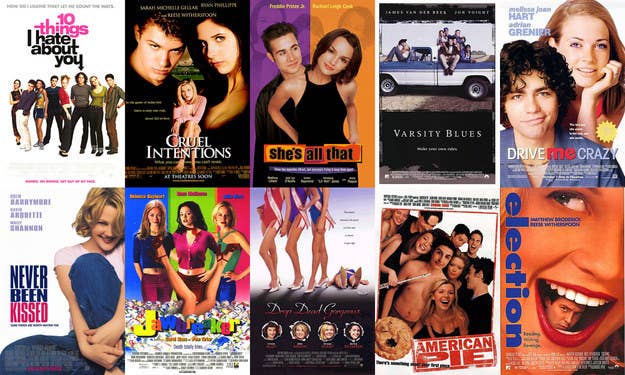 4.
In news that will leave you totally buggin': Alicia Silverstone played the mom in the last Diary of a Wimpy Kid movie: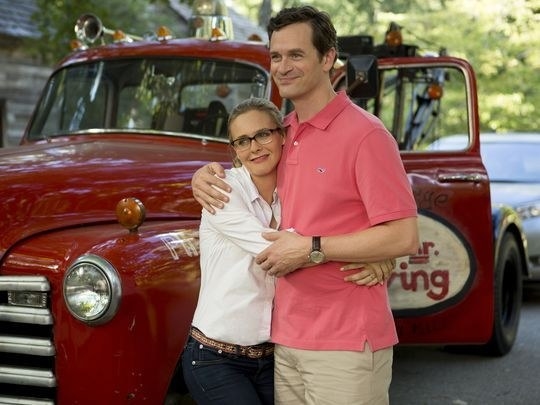 6.
If Bart Simpson aged like a real person, he could be feeding his shorts to his own kids now. He'd be 40 years old today — which also makes him older than Homer is supposed to be:
7.
All these seminal albums were released 25 years ago: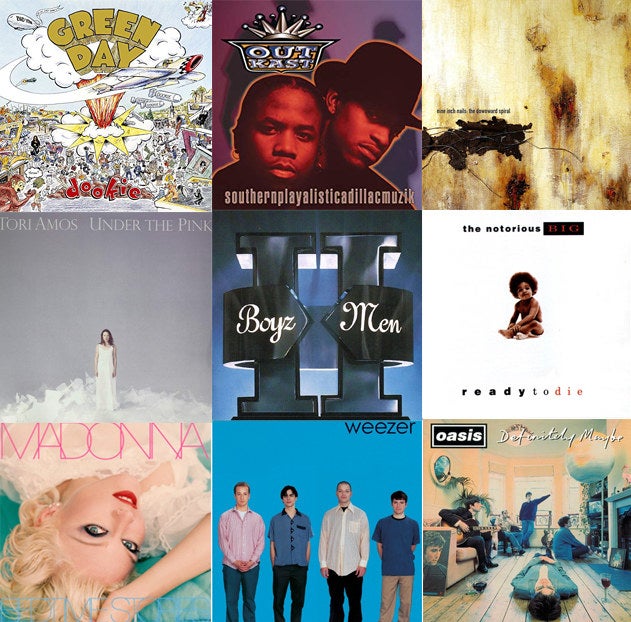 8.
It was also 25 years ago that Friends first premiered: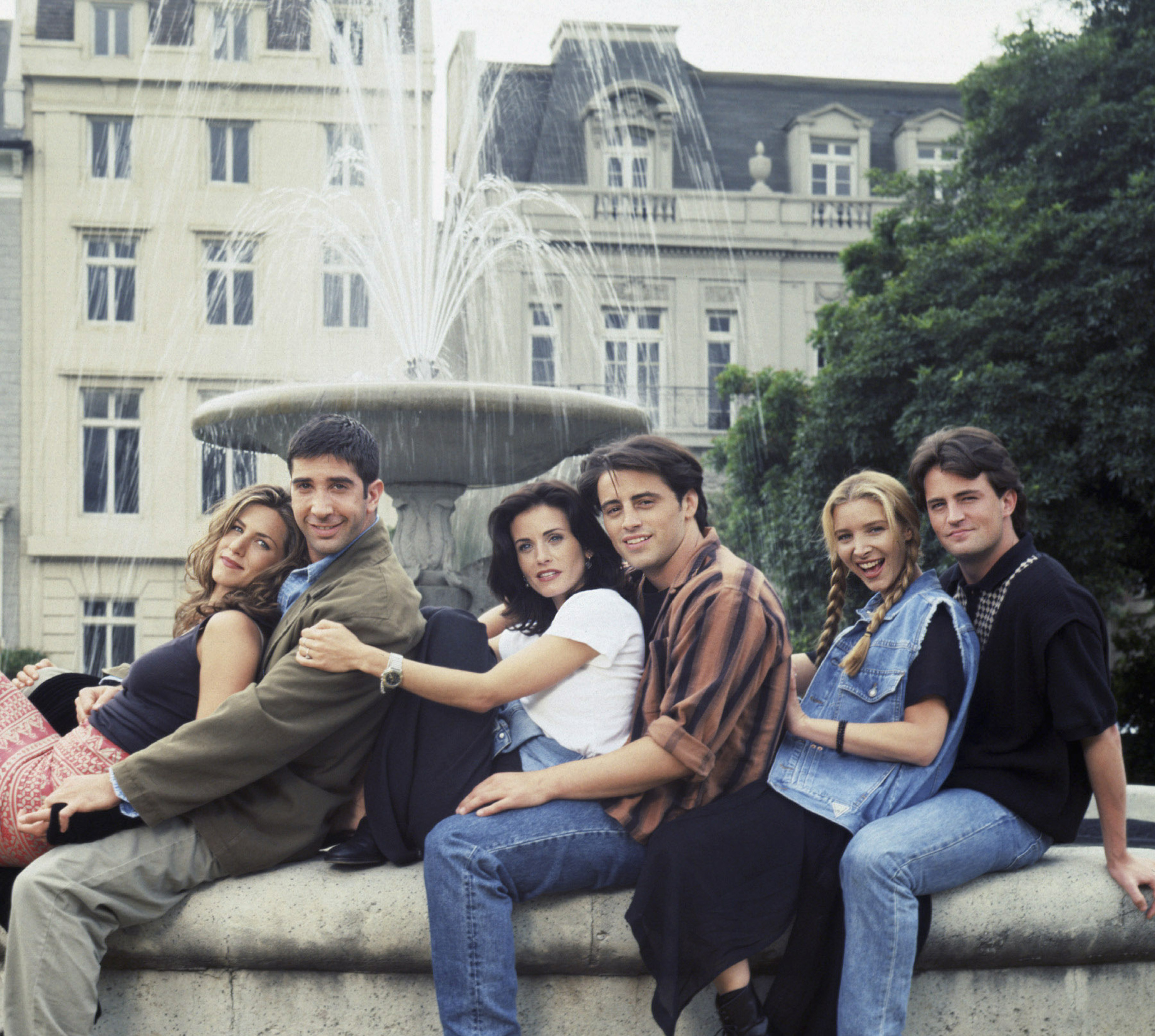 9.
And reminiscing about your favorite episode of the show today would be like someone reminiscing about their favorite episode of an early '70s TV series in the '90s: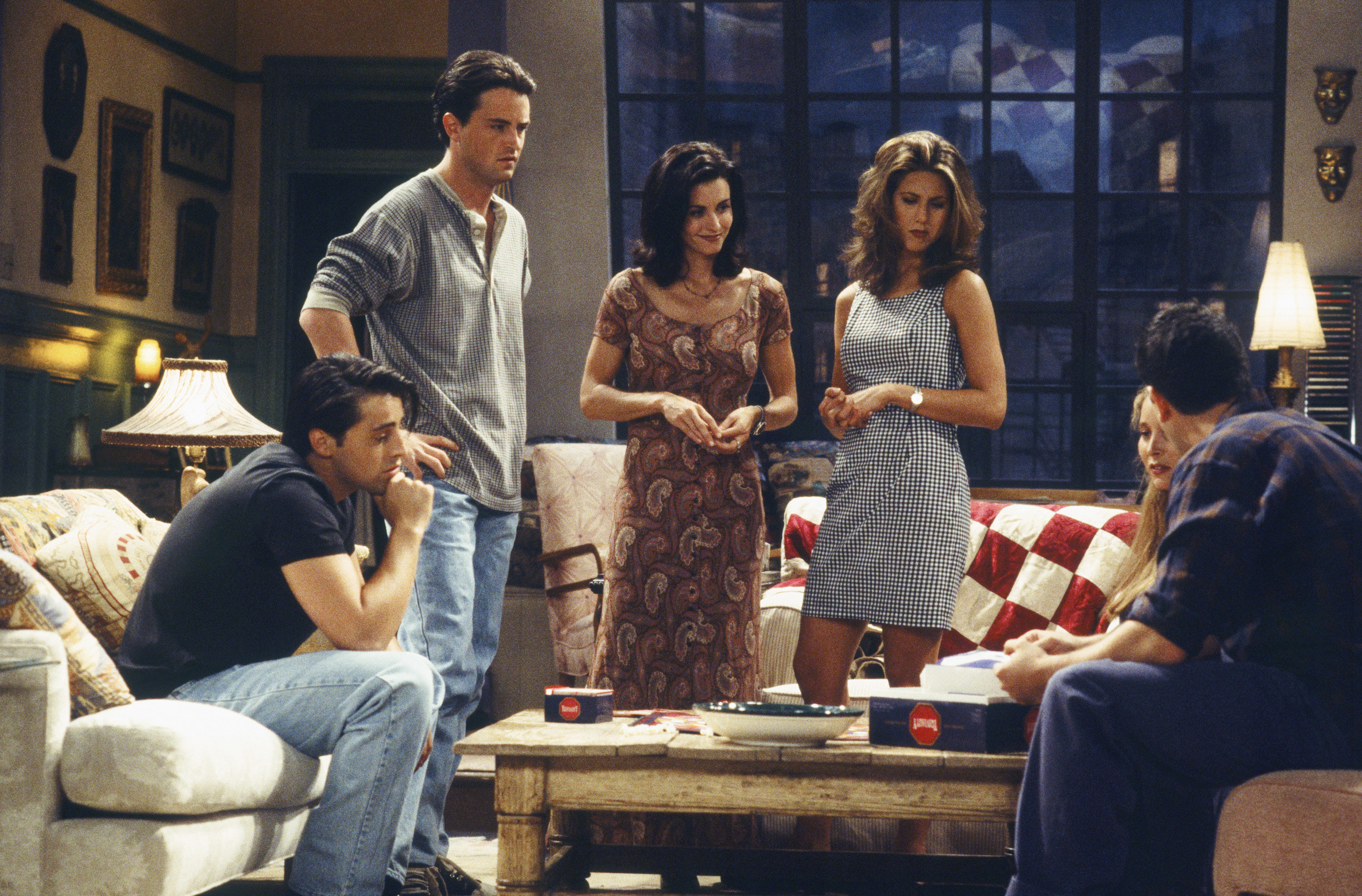 10.
You singing TLC's "No Scrubs"...
11.
...or Blink-182's "All the Small Things" today would be like someone in 1999 singing a song from 1979:
12.
Also for kids today, Blink-182 is classic rock:
13.
In three years, Destiny's Child will be eligible for induction into the Rock & Roll Hall of Fame: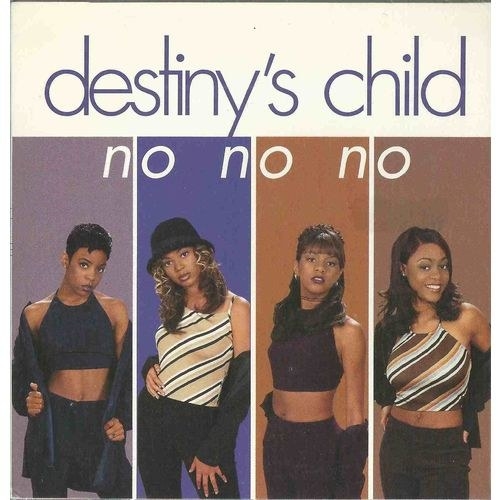 14.
Today we're further away from Ace of Base's first breakthrough single "All That She Wants," than we were in 1993 from ABBA's breakthrough 1974 single "Waterloo":
16.
While Mark-Paul Gosselaar is older today than Dennis Haskins was when he first started playing Mr. Belding on Saved by the Bell: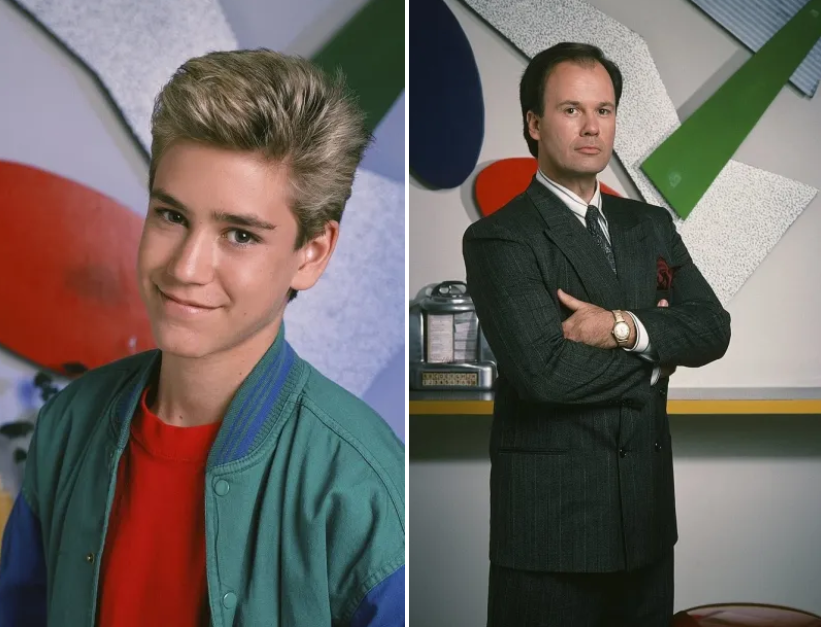 17.
Speaking of Saved by the Bell, the show turned 30 years old this year:
18.
Kids entering high school this year weren't even born when Carson Daly was the host of TRL: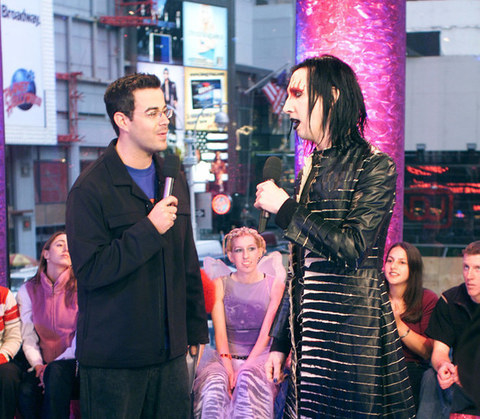 19.
Speaking of teens today, they have NO idea what Teen People is...the last issue was published in 2006: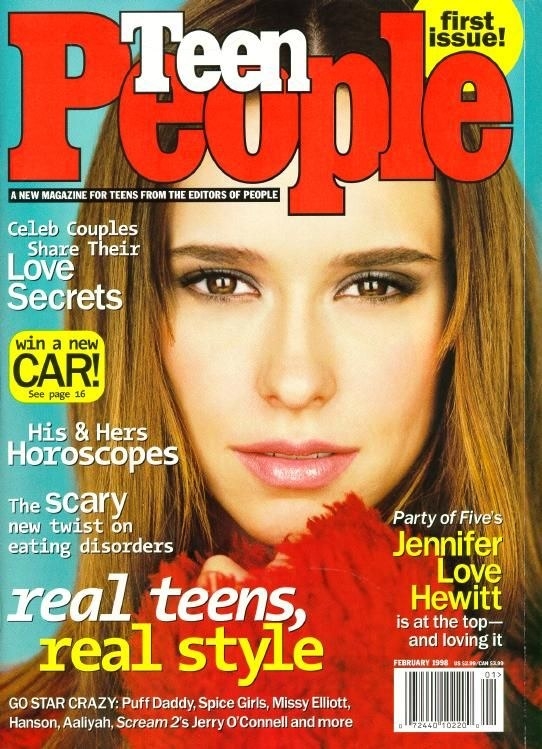 20.
They also have zero clue what YM is, 'cause that hasn't been published since 2004: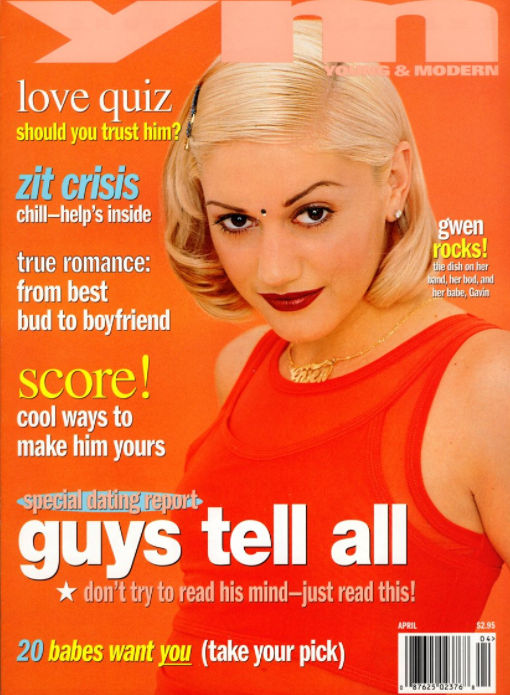 21.
Jonathan Taylor Thomas is now as old as Tim Allen was when he first starred on Home Improvement: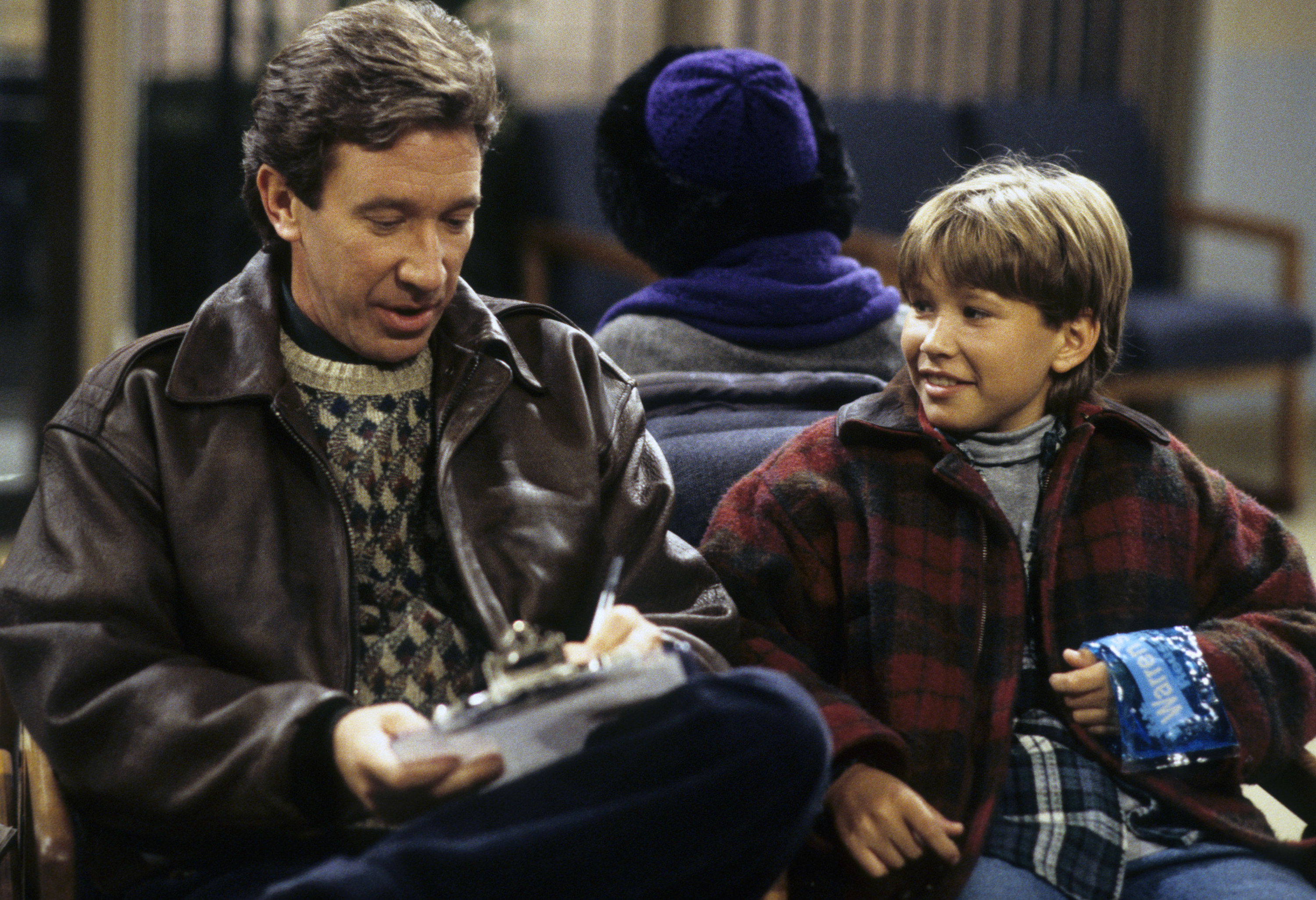 22.
And finally, Jurassic Park, Mrs. Doubtfire, and Hocus Pocus were all released closer to the Moon landing than they are to today: