9 Celebrity #TBT Photos You May Have Missed This Week
A glimpse at Ellen DeGeneres's Halloween past kicks off this week's #ThrowbackThursday.
2.
...as did Colton Haynes, who remembered two of his most epic costumes.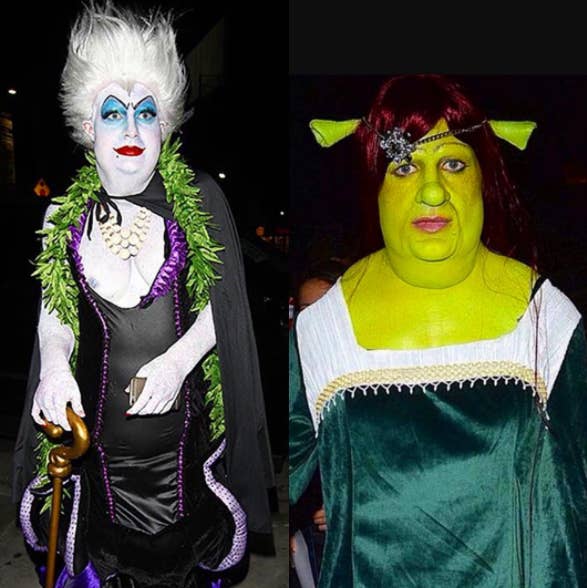 3.
Tegan and Sara shared this adorable photo of the two them getting ready to trick-or-treat.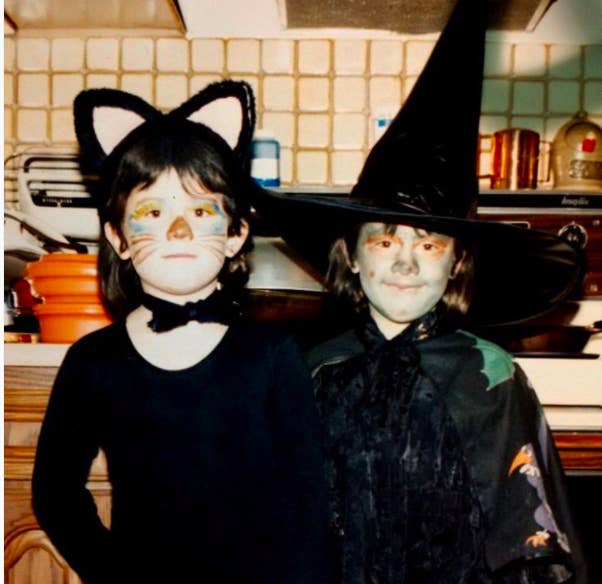 5.
Madonna posted this photo of herself with her close friend, photographer Steven Meisel, in the early '80s.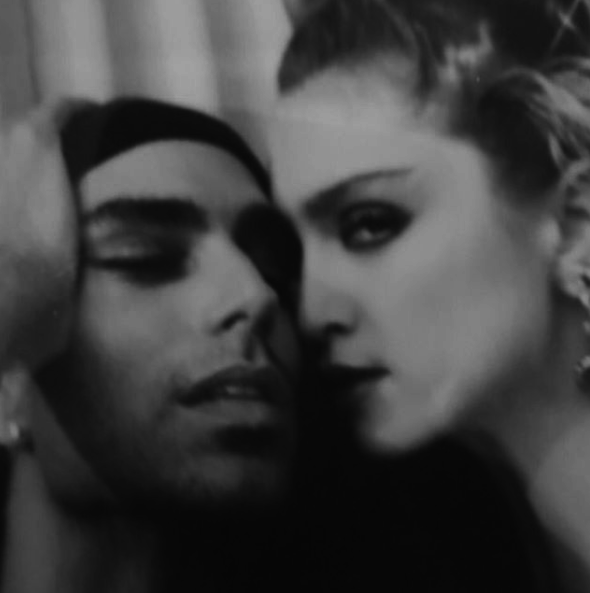 7.
Mark Hamill remembered his first "acting" gig.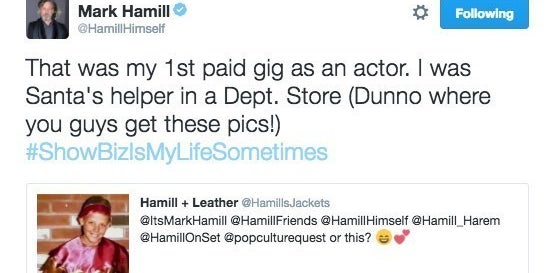 8.
Harry Shum Jr. posted this photo himself hanging on a fire escape with a dog. ¯\_(ツ)_/¯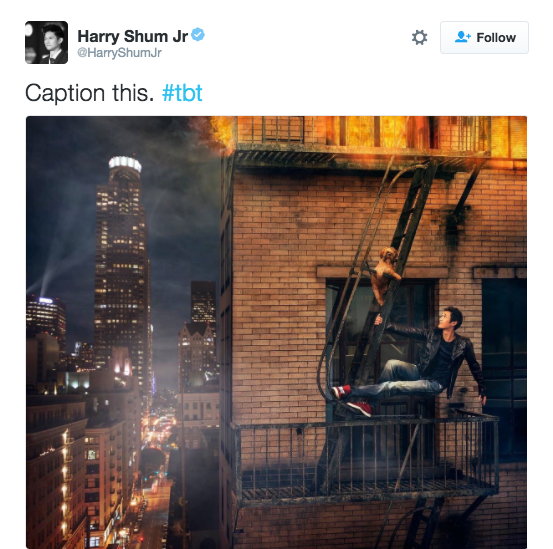 9.
And finally, in honor of the 10th anniversary of her self-titled debut album, Taylor Swift shared this photo of herself working on it back in 2006.