I think we can all agree that the opening for the 2003 VMAs is probably one of the greatest (if not the GREATEST) performances in the history of the show. It featured the two biggest pop stars at the time, Britney Spears and Christina Aguilera, paying homage to the queen of pop herself, Madonna.
And of course, what cemented that performance into a true ICONIC pop culture moment was when Madonna leaned over and kissed Britney on the lips.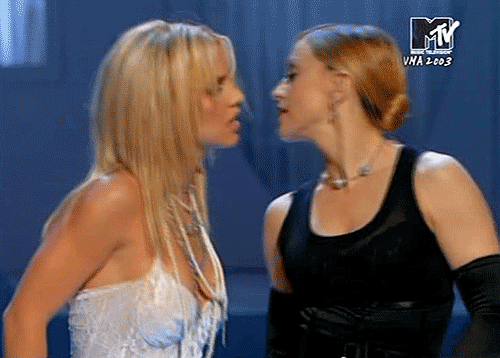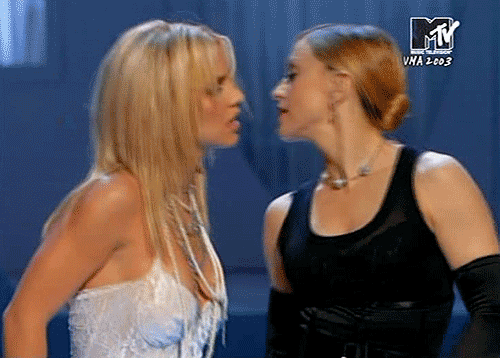 But, what us the viewers at home didn't see was that after she kissed Britney, Madonna also kissed Christina.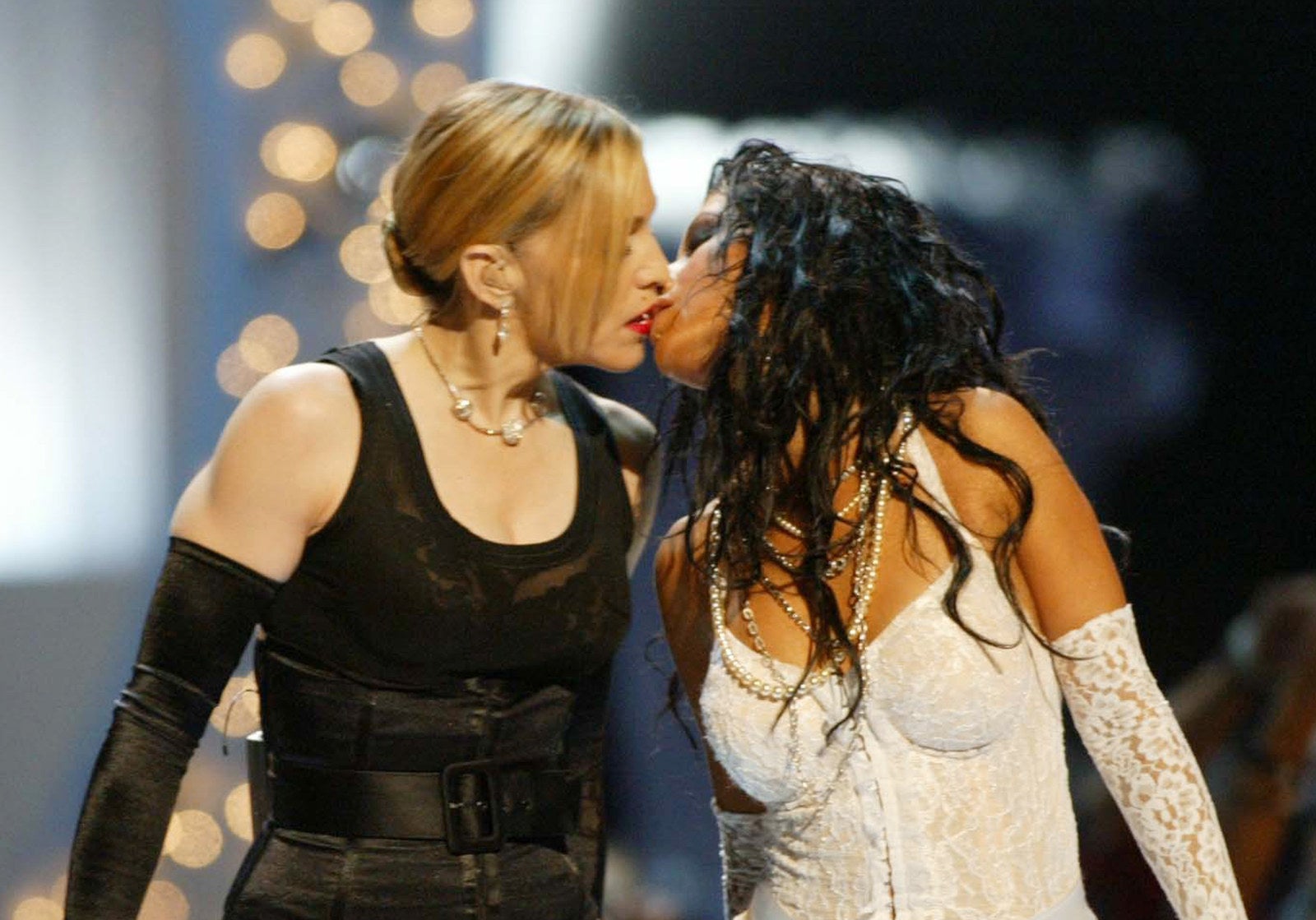 Instead we got a cut away to fuckboy Justin Timberlake, giving a smug look to the Britney-Madonna kiss.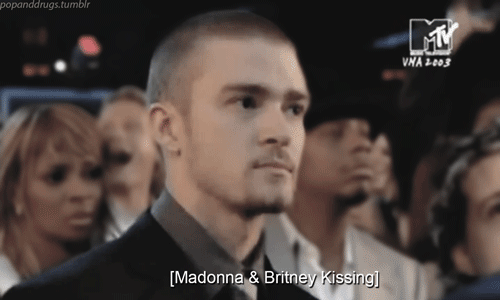 Well, yesterday, Xtina stopped by Andy Cohen's SiriusXM show, Radio Andy, where she talked about, among other things, what it was like to be cut out of that moment by MTV:
Christina said she didn't realize her kiss had been cut out of the airing until the next day, saying: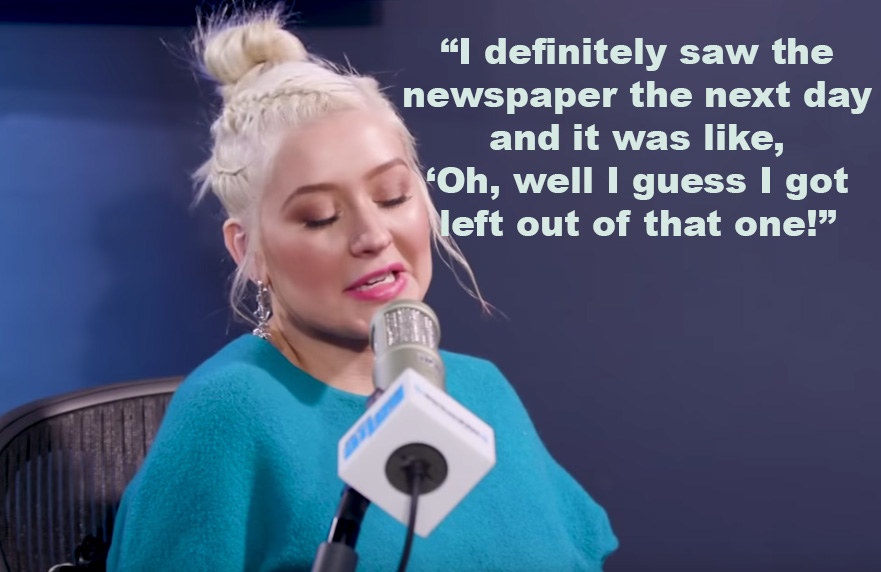 And she went on to shade MTV a bit for wanting to jump in on the JT and Britney ~drama~: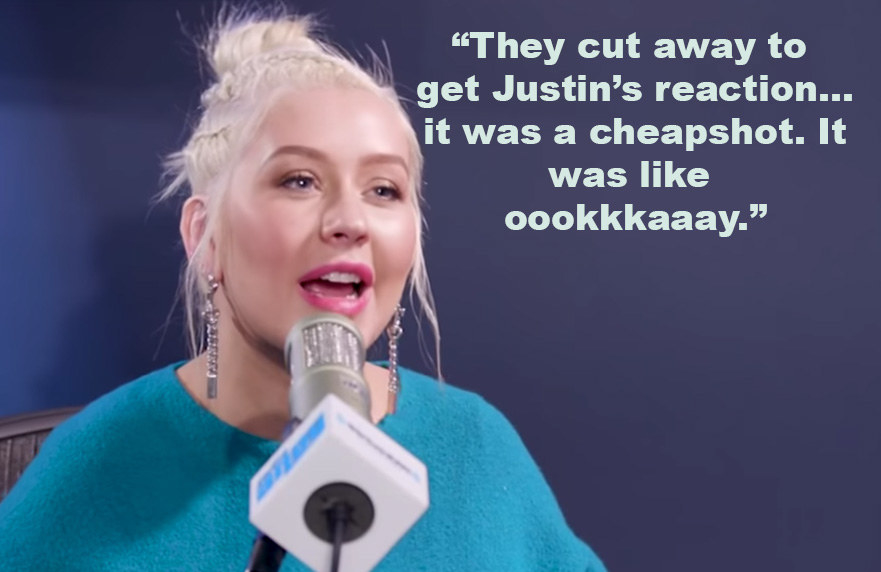 In the end though, 15 years later, she is fine with it being Britney's moment: