Chris Evans Says He Joined Instagram To Share All The Good Pictures Of His Dog That Are On His Phone
And honestly, that is a very important reason to join Insta.
So, in case you didn't know, Chris Evans just joined Instagram for the first time two weeks ago.
While Chris hasn't posted a ton of pics to his account yet, he did upload this photo of the home quarantine haircut he gave his beloved dog, Dodger, which didn't turn out exactly the way he hoped:
And last night, Chris went on The Tonight Show Starring Jimmy Fallon, where he told the host about the unfortunate cut.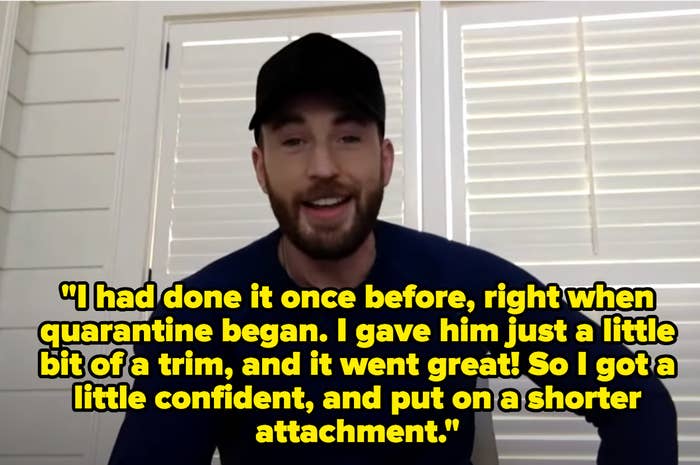 But it was also during this interview that Chris revealed the reason he created his Insta account: so he could put photos of Dodger on it.
He added that even though he felt like an old man and late to Insta, he just couldn't waste all those good photos of Dodger that are on his phone.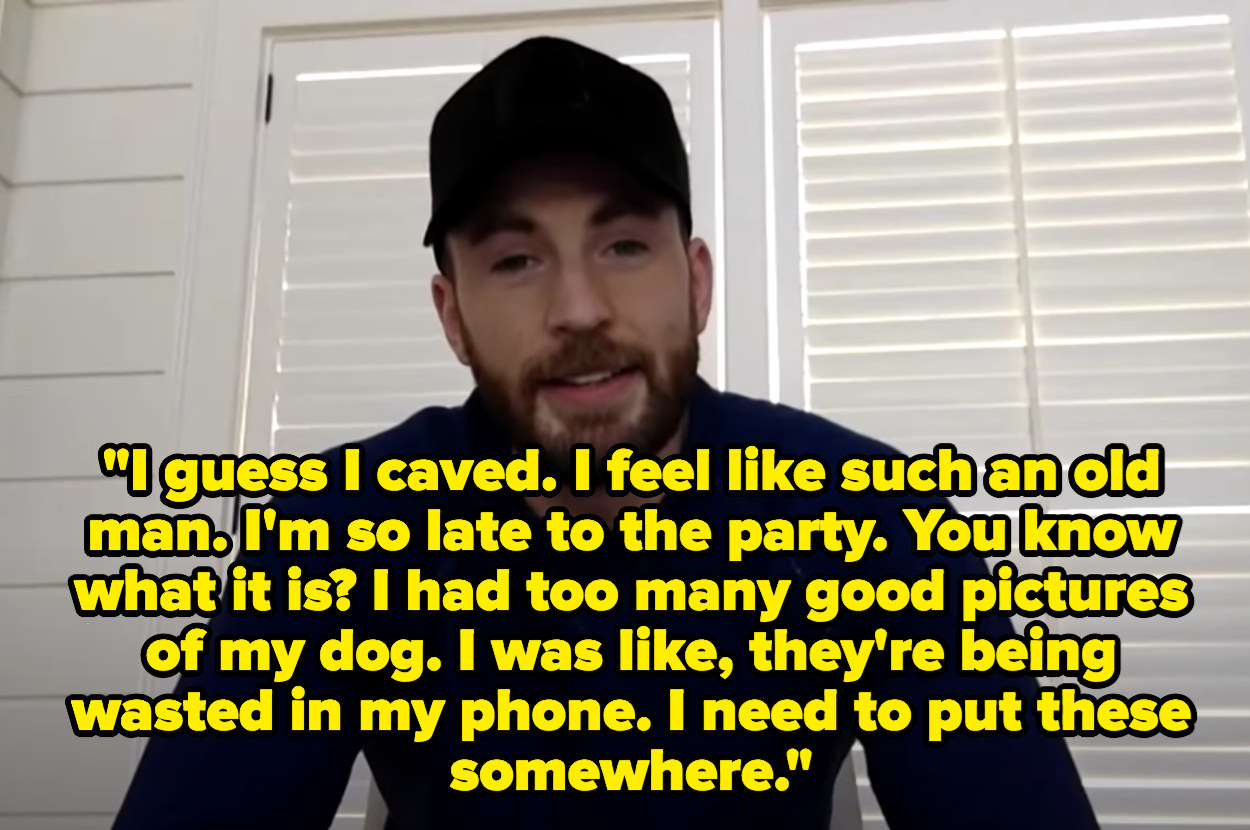 And if you follow Chris on Twitter, then you know that this is true!!!
Just look at this photographic goodest of bois:
This furry angel deserves to have his photos shared on multiple social media accounts!!!
I think I speak for all us when I say we look forward to more photos of Dodger gracing our Insta timelines.