Chris Evans Officially Joined Instagram And Used It To Announce An Awesome Thing He Is Doing For Charity With His Fellow Avengers
Proving, once again, that he is the best Chris.
When it comes to celebs we love, Chris Evans is definitely one of the first ones that comes to mind.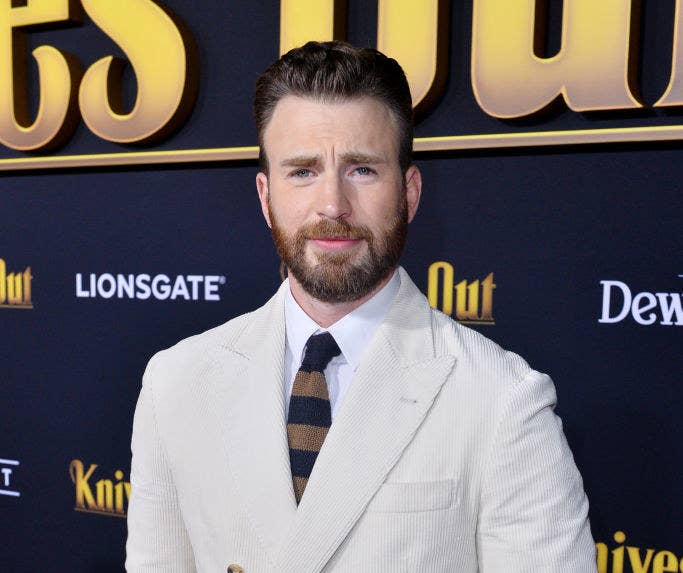 But, while he has been no stranger to social media (being pretty darn great on Twitter), he had yet to join Instagram.
And it sounds like Chris might have joined Instagram for a good cause — using it to post a video to announce that he has accepted Chris Pratt's All In Challenge:
The All In Challenge has been a way for celebs to raise money during this pandemic, by offering special experiences through raffle-style bidding (with all the profits going to help provide food for people in need).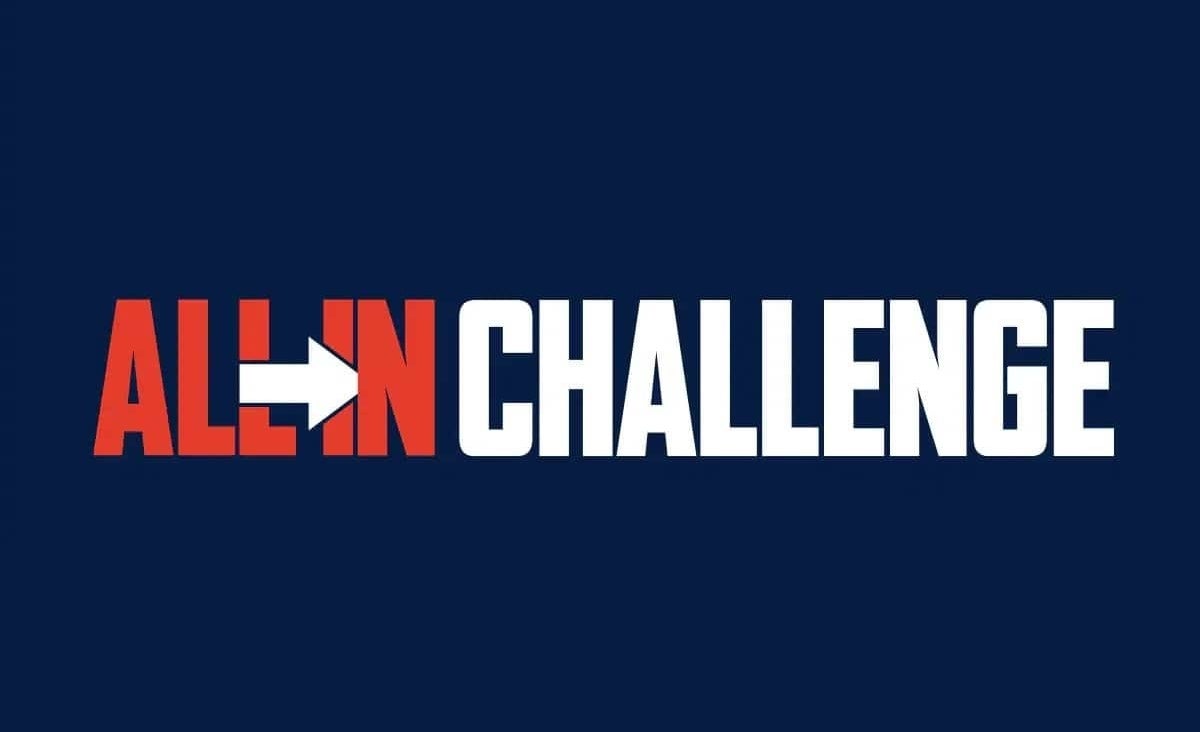 Chris admitted he couldn't compete with Chris Pratt's All In Challenge package: getting "eaten by a dinosaur" on the set of Jurassic World 3.
But he is offering something that any Marvel fan would kill Thanos with their bare hands for! A chance to have a virtual hangout with the original Avengers!!!
Yes, you read that right!!! A virtual hangout with the Avengers, where you get to have a Q&A with them and also play a board game.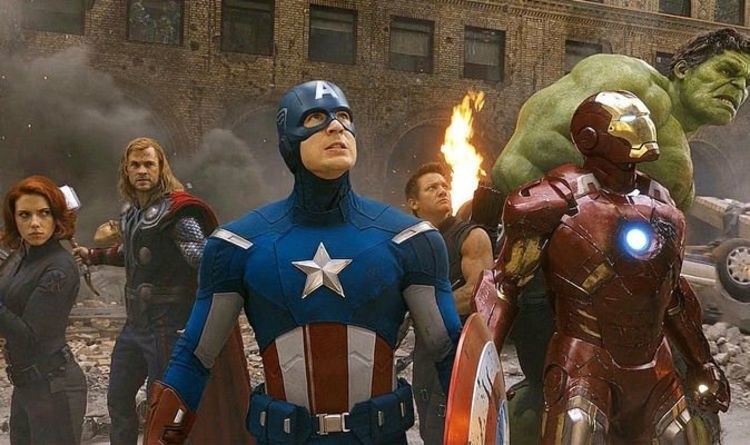 Of course, it would be Captain America who put together something this cool!!!
All I have to say is: This is fucking amazing...but also, is Chris going to at least follow some of his fellow Avengers?