As you probably already know, Kim Kardashian recently did a cover story with Interview magazine (it's the one where she is wearing a jockstrap on the cover).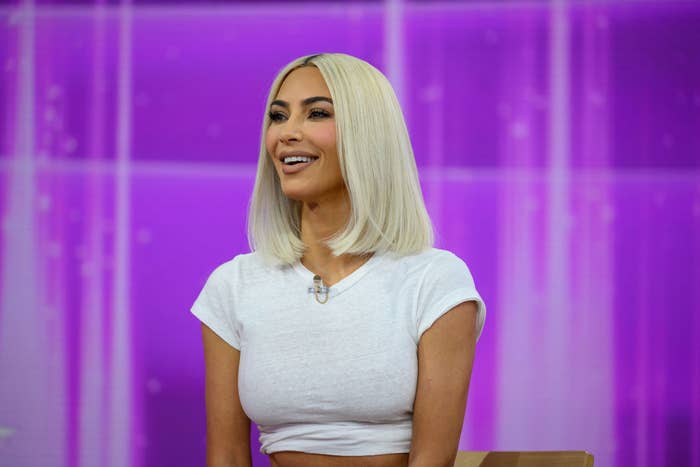 And among the many things she talked about was the fact that she thinks it would be fun to do a Marvel movie. Now, to be fair, she made it clear she isn't actively campaigning to be in one, just saying that she would want to.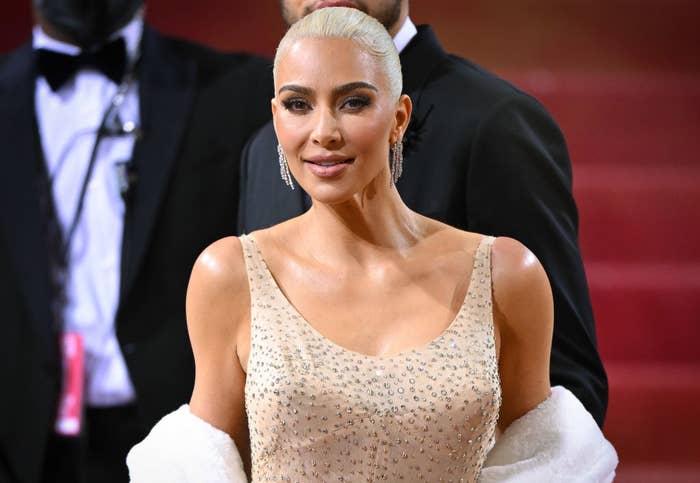 That got me thinking: The MCU has had soooo many actors appear in the different movies and TV shows throughout the decades that there really aren't that many celebs who haven't.
But I did a roundup of 19 beloved celebrities who haven't appeared in any MCU projects, and I am curious whether you would want to see them cast in one: