1.
This gamebook (notepad) series that made you feel like you were a comedic genius: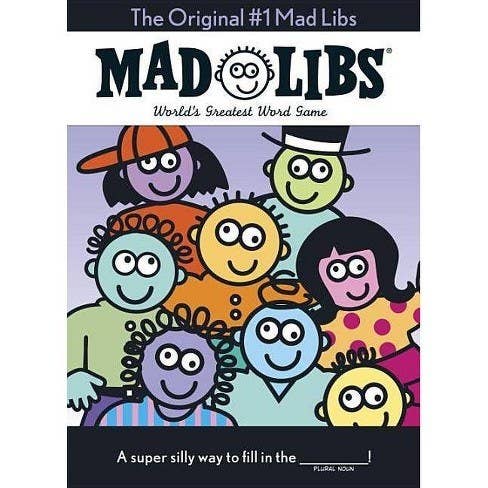 2.
The best way to learn math in elementary school, which also doubled as a sort-of Lego: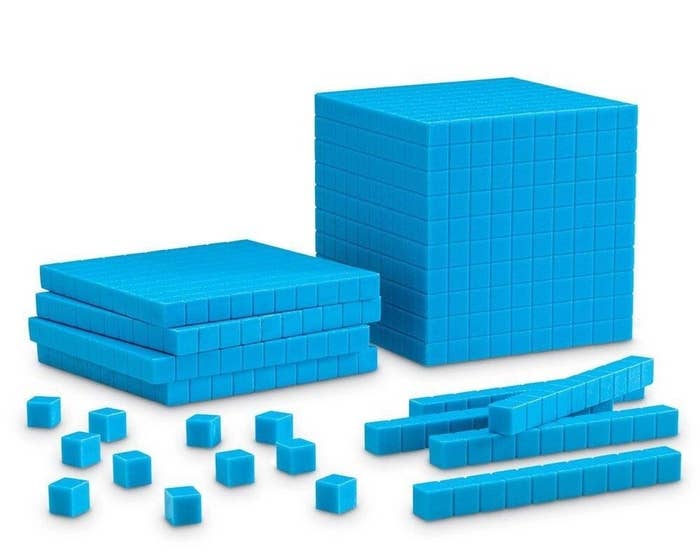 3.
The best snack you could have at recess: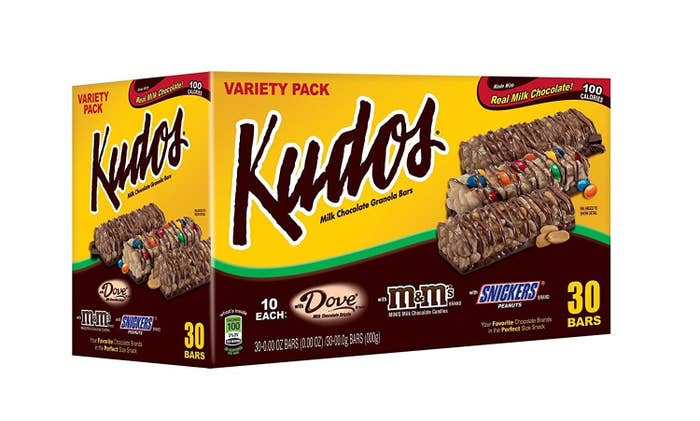 4.
And the best snack you could have after school:
5.
Having Arthur...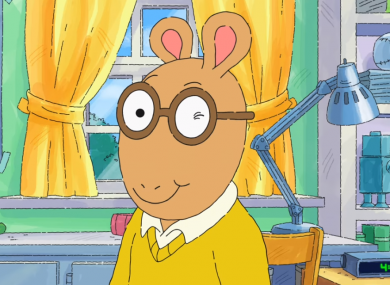 6.
...and The Magic School Bus as the cartoons you only watched at your grandparents' house 'cause they didn't have cable:
7.
The Pizza Hut commercials with Pizza Head that made you both hungry and feel sorry for a slice of pizza:
8.
Owning one of these sand-filled, glittery, rainbow lizard toys: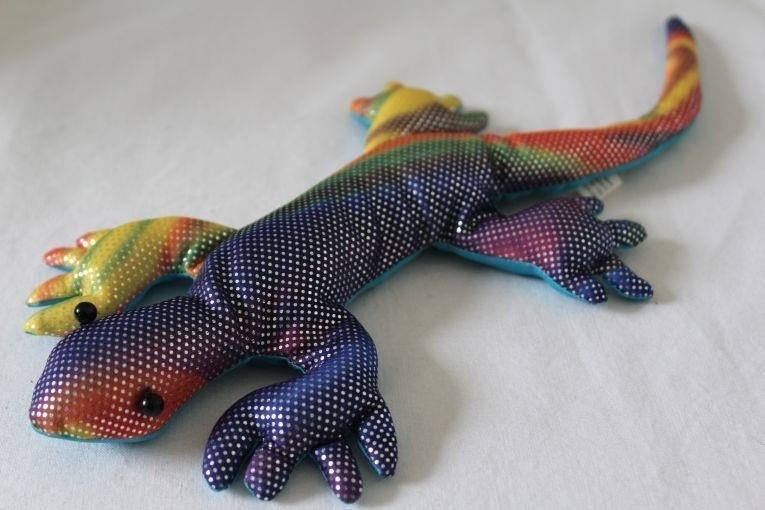 9.
Tamagotchi — the first thing that you truly felt responsible for, which would also cause you so much stress: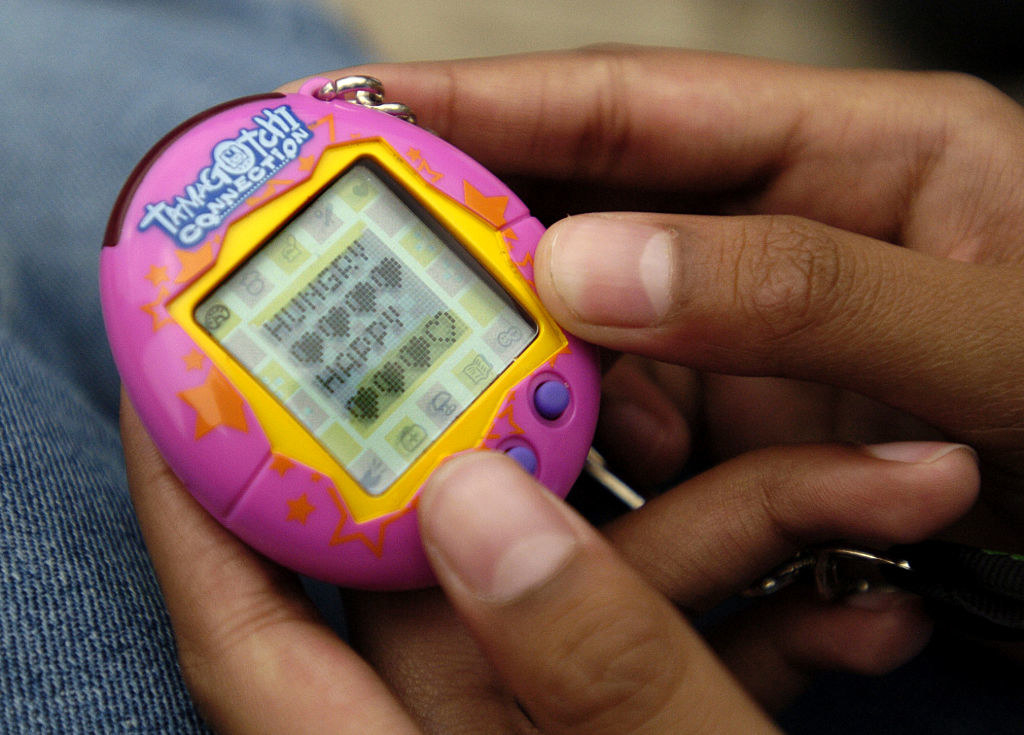 10.
And this totally reasonable way to deal with the death of a Tamagotchi: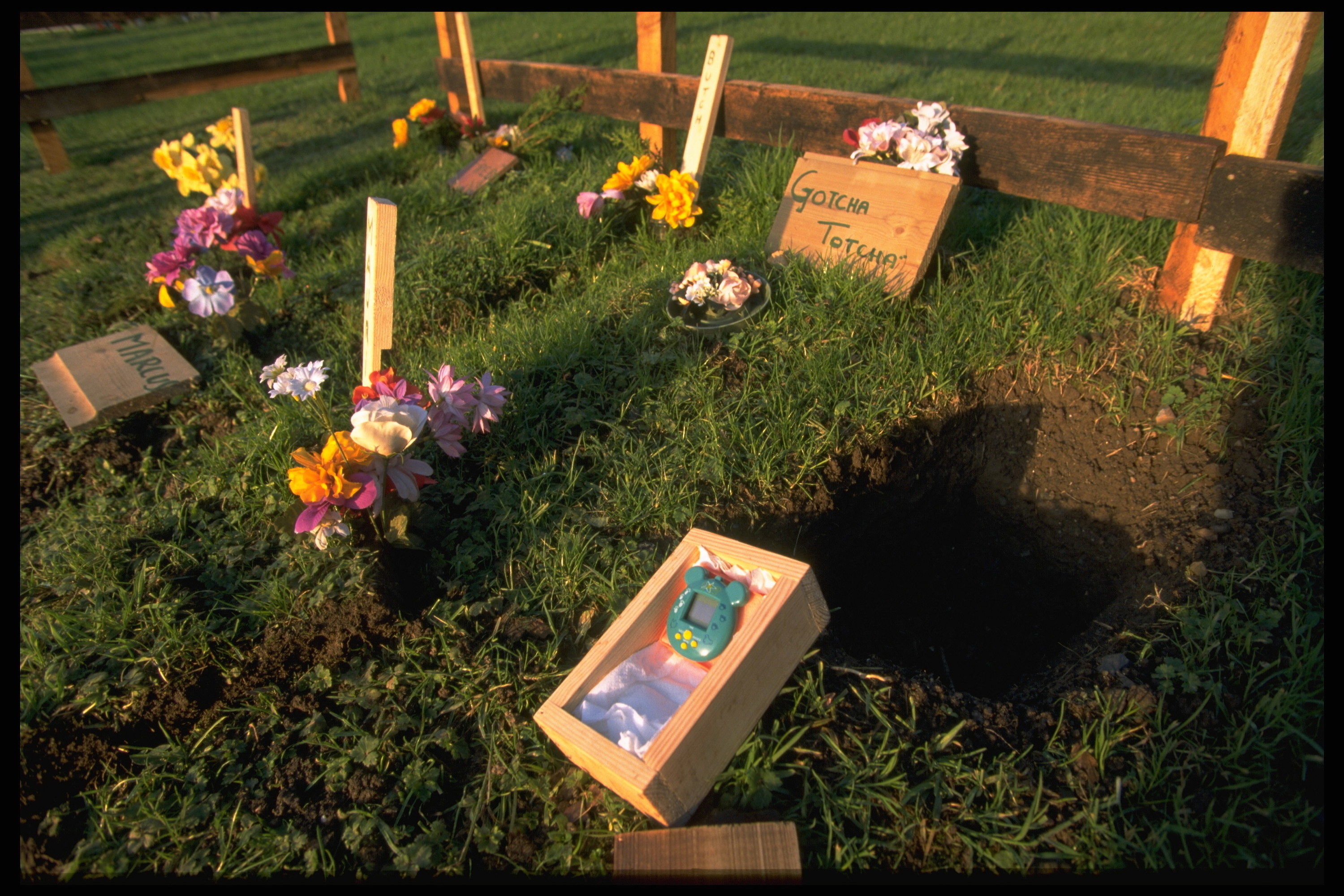 11.
The original Tinder: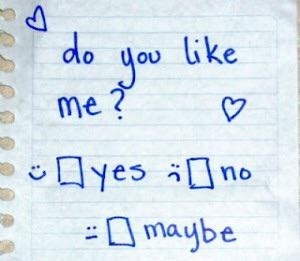 12.
This toy that was really a torture device for your ankles: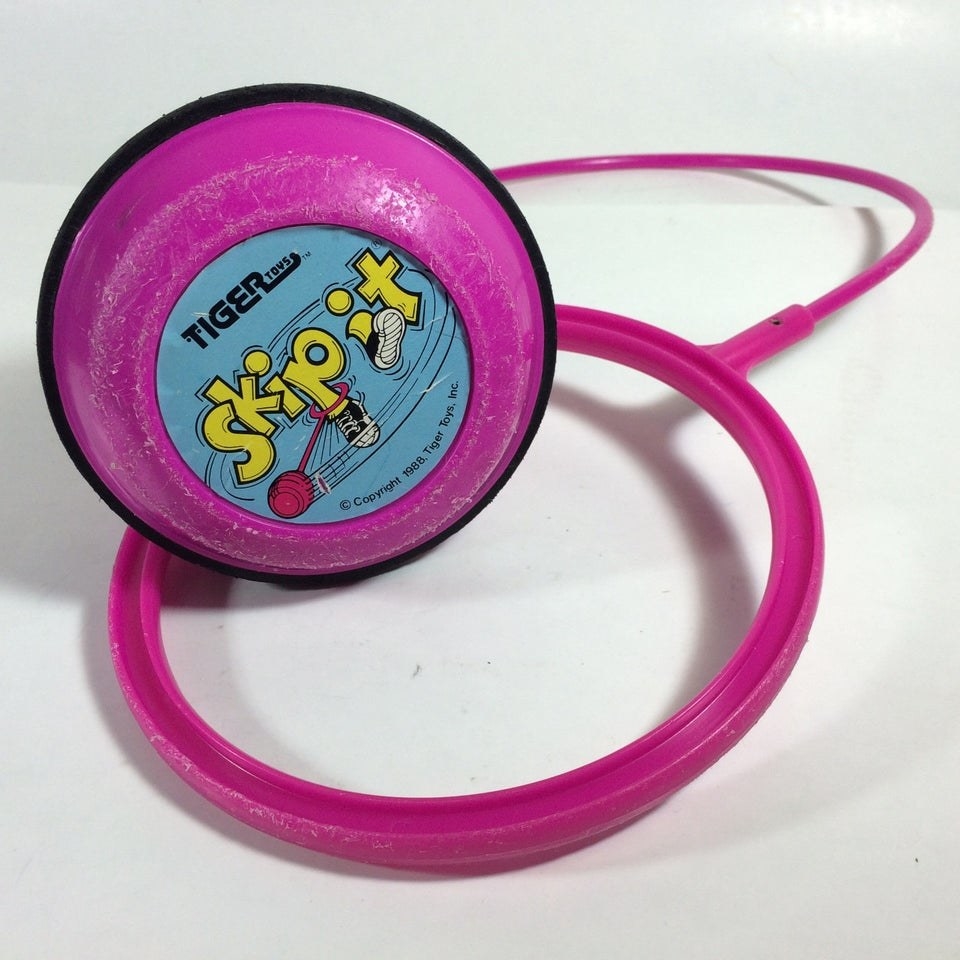 13.
The carpet at Chuck E. Cheese's that was always covered in old gum, dirt, and food bits — that you somehow, always, ended up touching irregardless: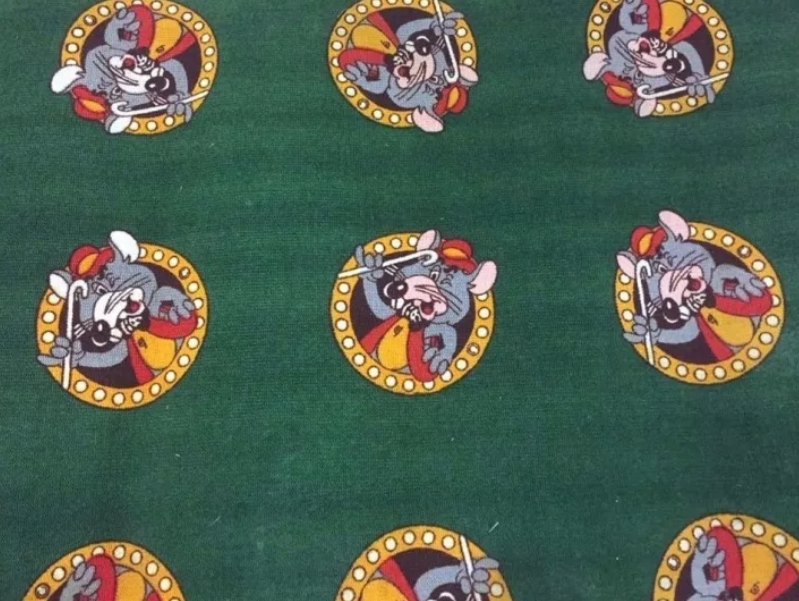 14.
The Aladdin game on SNES that was so fun, but also an unnecessarily hard game to beat:
15.
And Rainbow Road on Mario Kart 64, which would make your palms sweaty just thinking about it:
16.
This TV series, which was the best way you could learn how to paint...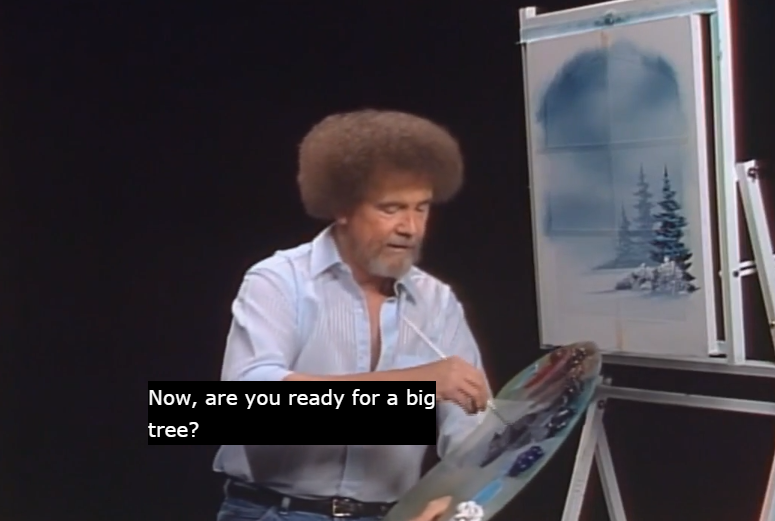 17.
...and this TV series, which was the best way you could learn about science:
18.
These glow-in-the-dark blocks that you never saw anyone have IRL: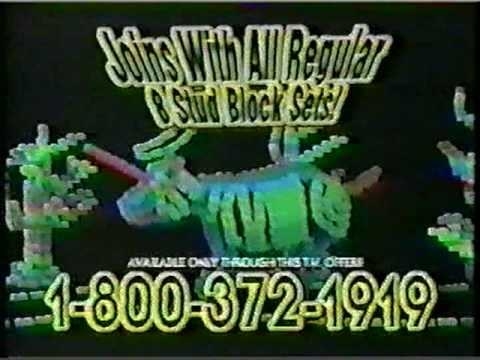 19.
And this Rainbow Art set that — thanks to the commercials playing nonstop — you ended up begging your parents to order for you:
20.
These albums, which played at every classmate's birthday party you went to:
21.
These Valentine's Day cards that were also stickers:
22.
These Looney Tunes novelty cups, which always caused a fight between you and your siblings over who got to use it:
23.
Arcade tables — that you always would run and grab whenever you and your family would go to your local pizza parlor: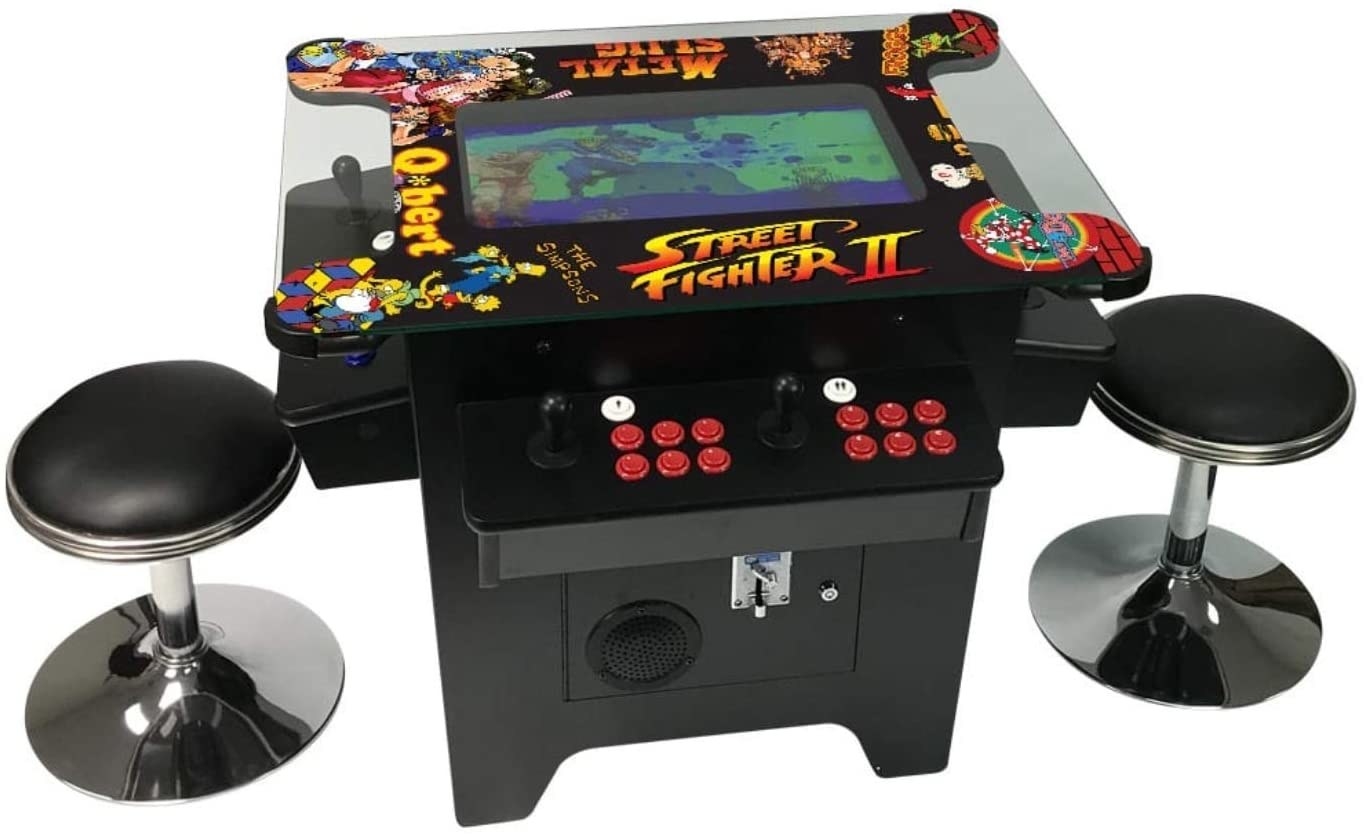 24.
Hair gel from L.A. Looks and Dep (which you would add globs and globs of to make your hair look stiff as a board):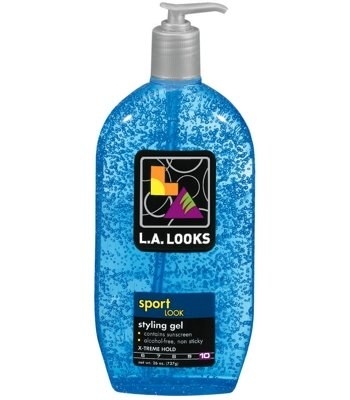 25.
And finally, having this as your Saturday night plans: