So recently, BuzzFeed had the honor of having the voice of Lisa Simpson herself, Yeardley Smith, come in and take one of quizzes. While she was here, Yeardley told us little tidbits about herself and the show that any The Simpsons fan would love to know! Here are the nine we loved.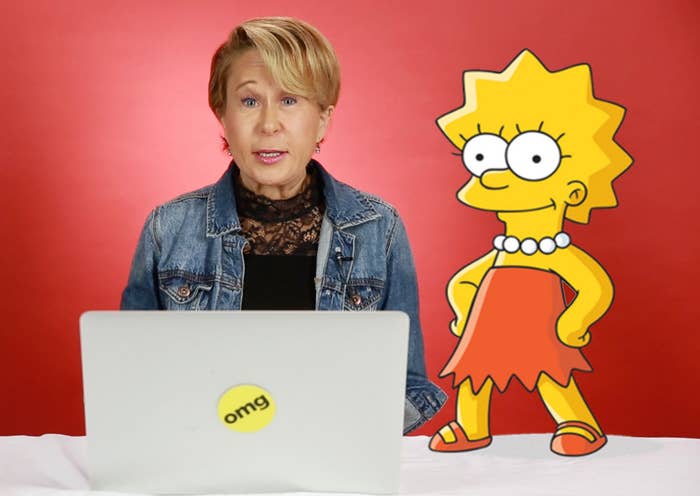 1.
The Brazilian Tourism Board sued the show after The Simpsons aired an episode where the family visited the country.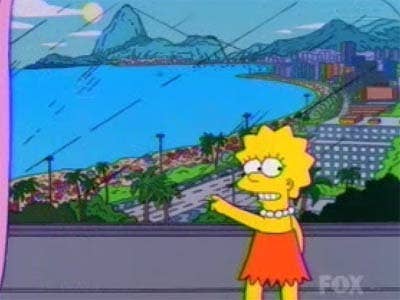 2.
Glenn Close (who voiced Mona Simpson on several episodes) and Yeardley had actually worked together before.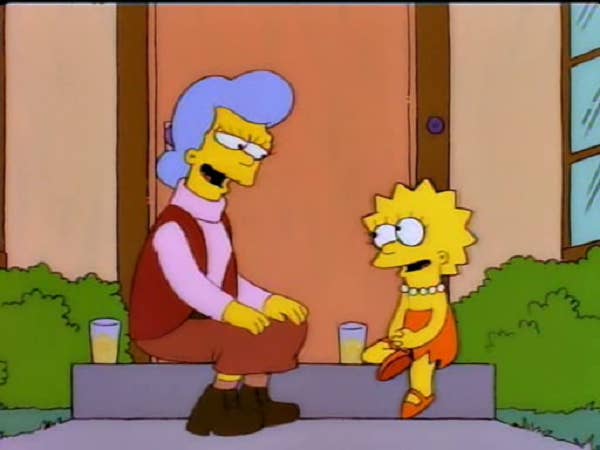 The Real Thing also starred Jeremy Irons; which I think makes this classic moment even funnier: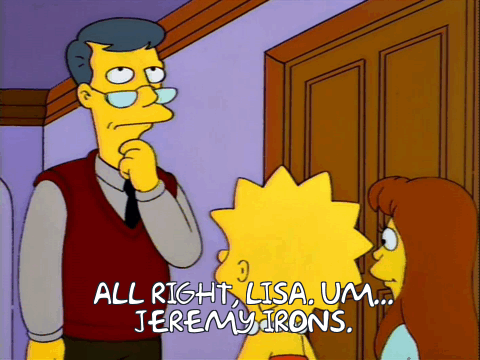 3.
The entire Simpsons cast records their parts together like "an old radio show."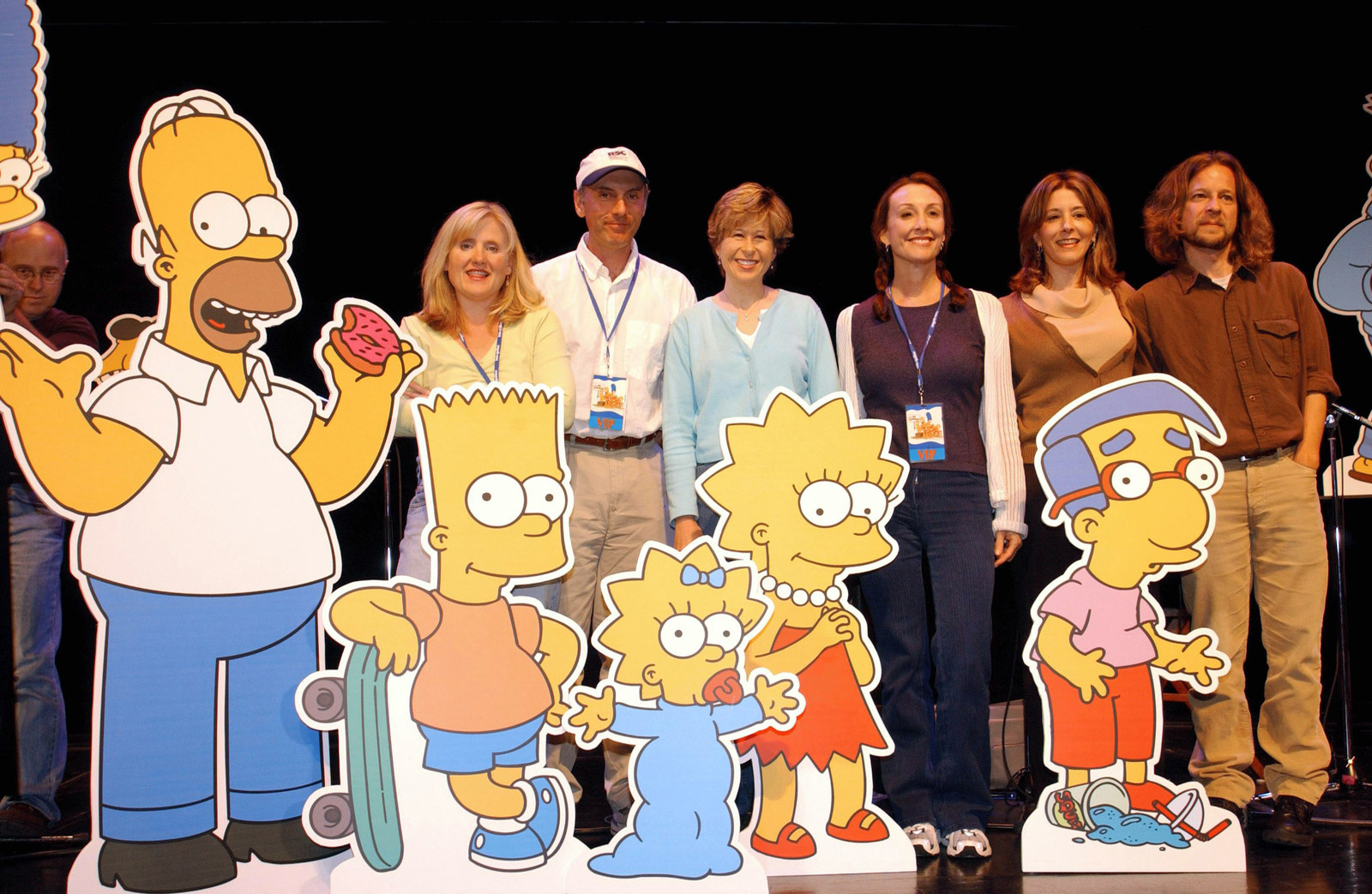 4.
Special guest stars usually don't record with the cast.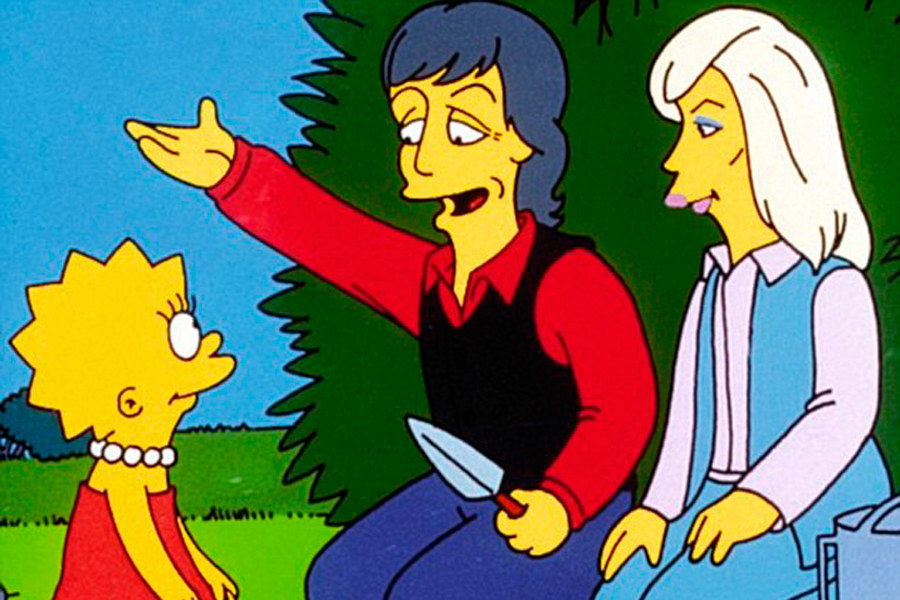 5.
Lady Gaga was one of the few exceptions and recorded her voice role with the rest of the cast.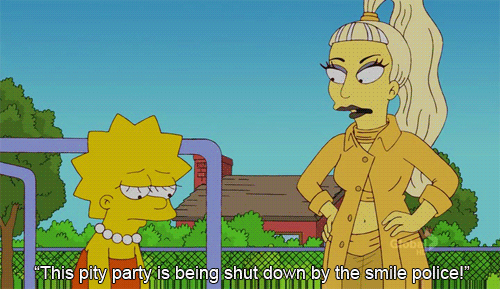 6.
It's a lot of work for the animators to put the Simpsons family members or any of the other characters in different outfits.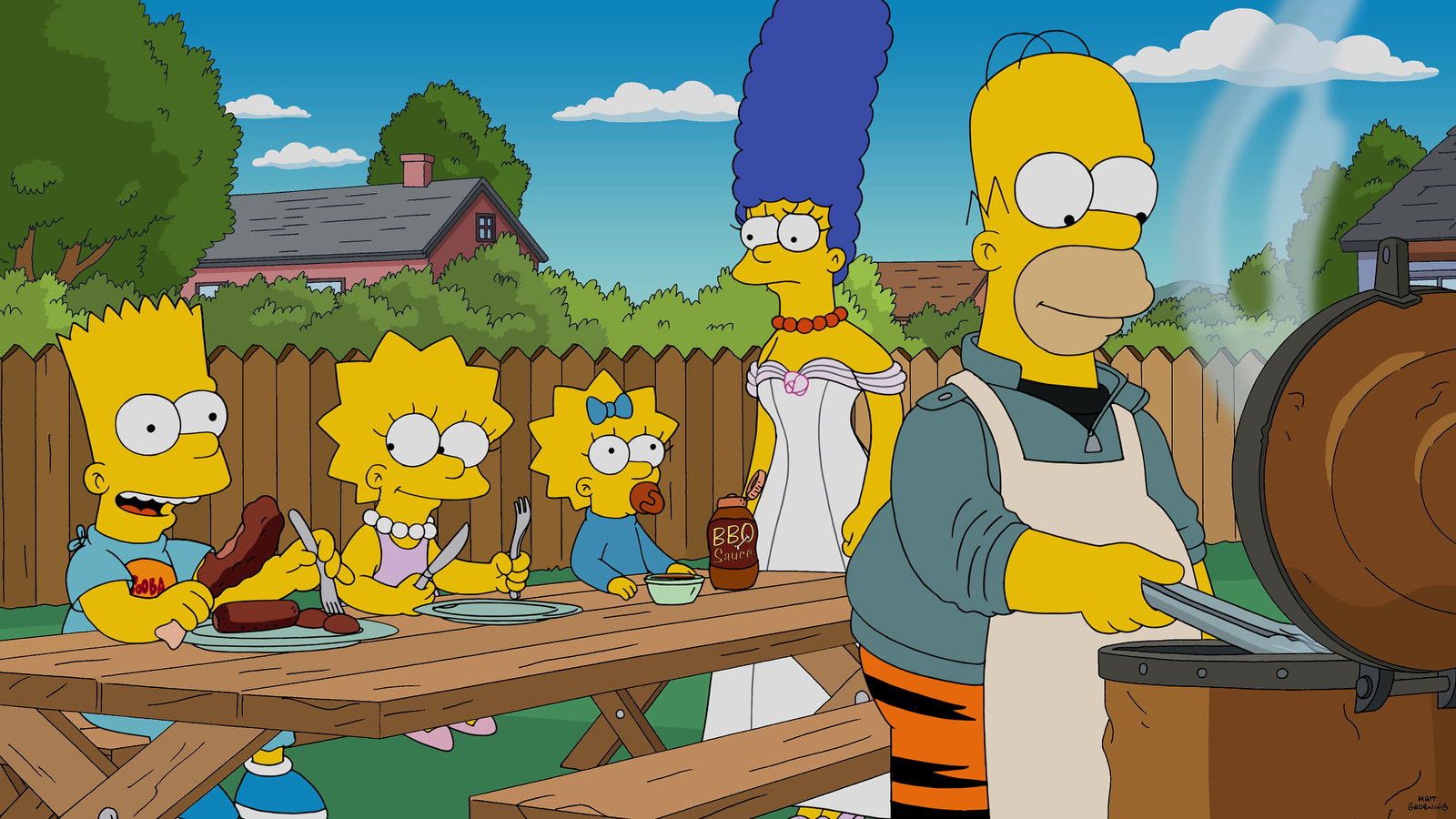 7.
For this same reason, the voiceovers for the Halloween episodes are recorded a year in advance.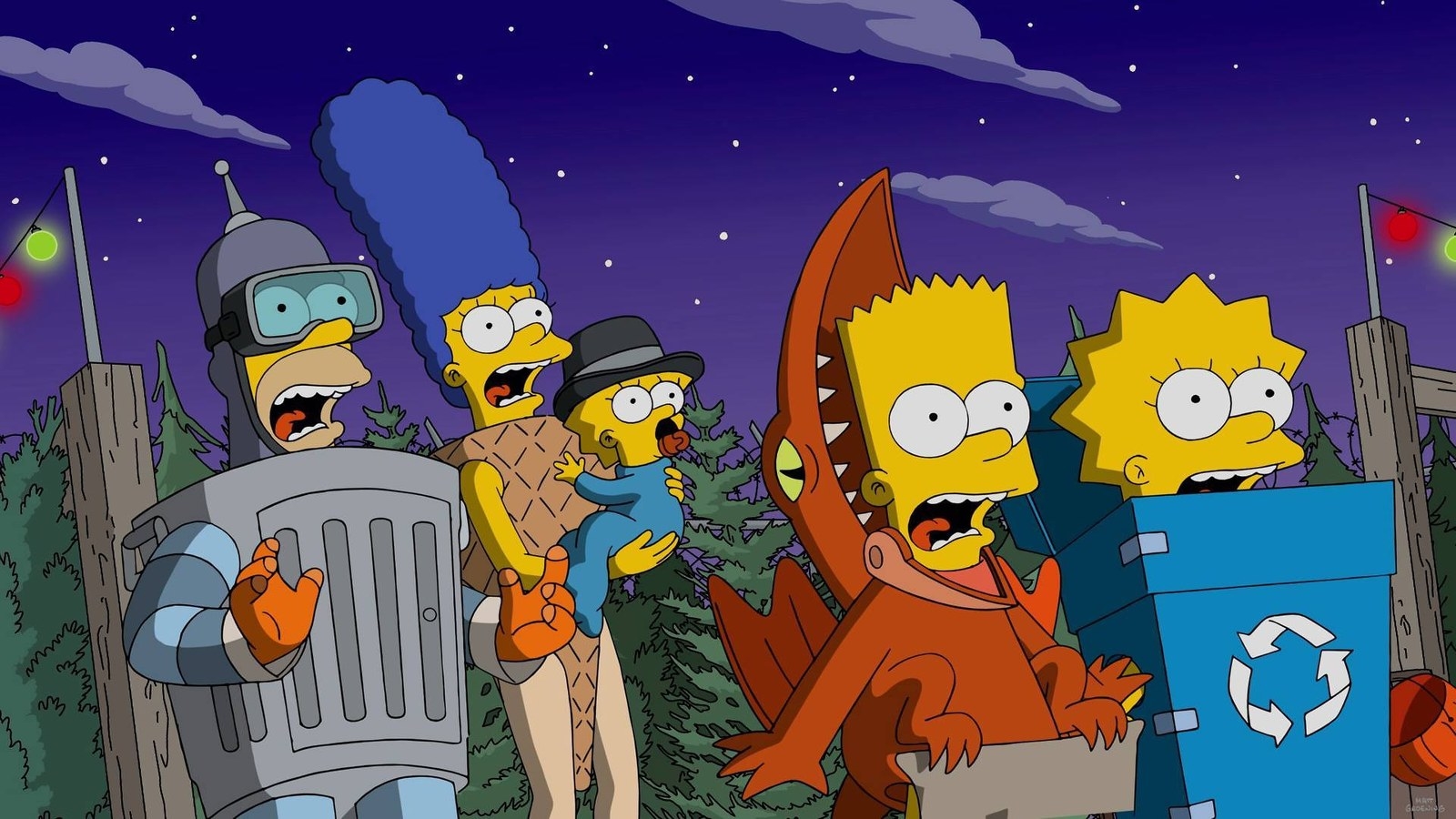 8.
Yeardley admitted she has a hard time remembering a lot of details of what has happened in the episodes.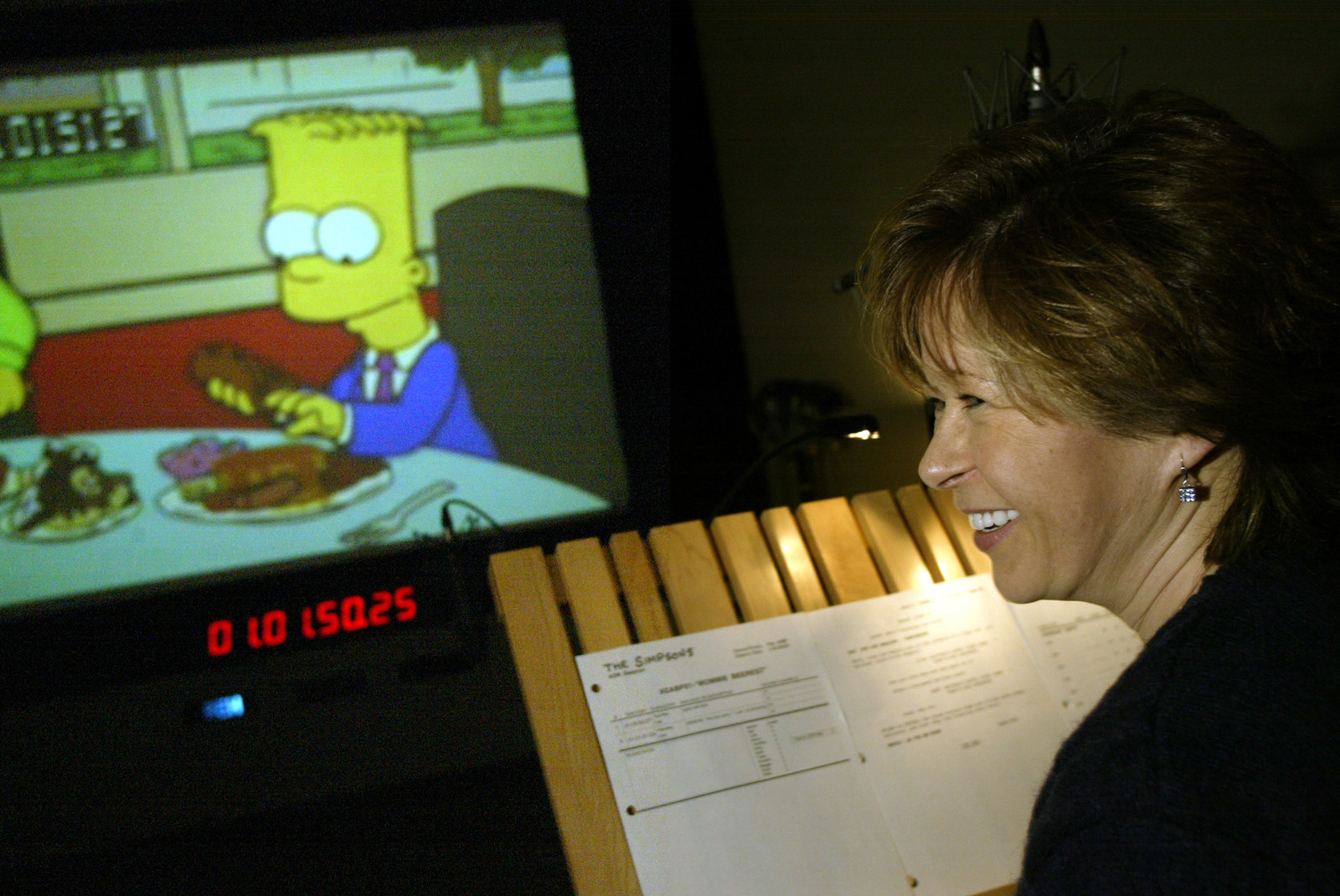 9.
Dame Judi Dench is a huge fan of the show.