It may be hard to believe, but this year marks the 30th anniversary of one of the most iconic TV shows of all time, The Simpsons...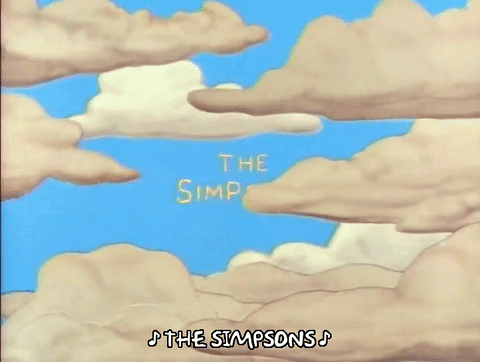 ...and the voice of Lisa Simpson herself, Yeardley Smith, stopped by BuzzFeed to talk all things Simpsons, her true-crime podcast, Small Town Dicks, and to take a quiz to find out which Simpsons family member she ACTUALLY is.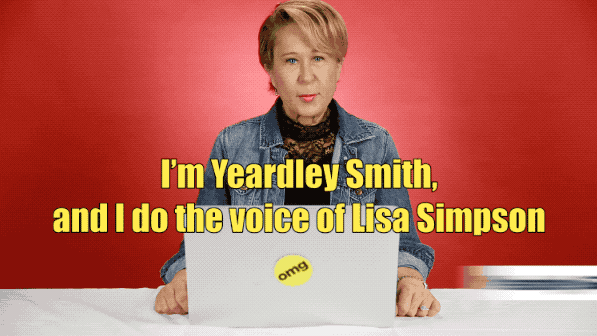 Now it's your turn! Take our perfectly cromulent trivia quiz below and see which Simpsons character you get! And I can't promise I'll try to give you the result you want, but I'll try to try.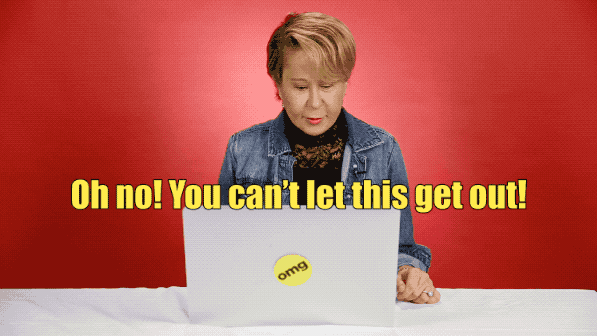 Fox

It's "Live from the Improv Stacy"

And if you remember, the doll was also marked down to 89 cents!

Via Fox

Fox

Marge got quite the deal on the Chanel suit, spending only $90 on a suit that was originally priced at $2,800.

Via Fox

Fox

According to Chief Wiggum the pepper is grown deep in a jungle by the inmates of a Guatemalan insane asylum.

Via Fox

Fox

It was the Happy Smile Super Challenge Family Wish Show

The Japanese game show was hosted by Wink and had the tagline, "Tune in tomorrow, when another lucky family tries to win their dreams on Happy Smile Super Challenge Family Wish Show!"

Via Fox

Fox

Though the character appeared in several episodes, the legendary actor voiced the character in three episodes: "Mother Simpson," "My Mother the Carjacker," and "Mona Leaves-a."

Via Fox

Fox

Britney, Dolly, and Gaga have all appeared on the show as themselves.

Via Fox

Fox

It was the The Worker & Parasite Show

Eastern Europe's favorite cat and mouse team briefly replaced The Itchy & Scratchy Show after the latter went to Gabbo's TV show.

Via Fox

Fox

The Seven Duffs are Queasy, Surly, Sleazy, Edgy, Dizzy, Tipsy, and Remorseful.

Via Fox

Fox

It was the theme to Cinderella

After Marge told Homer she felt like Cinderella, Homer suggested they "sing the Cinderella song."

Via Fox
Don't forget to check out Yeardley's true-crime podcast Small Town Dicks.