1.
Reese Witherspoon took us back to the set of her second film, Wildflower.
2.
Jared Leto once had blond ambitions.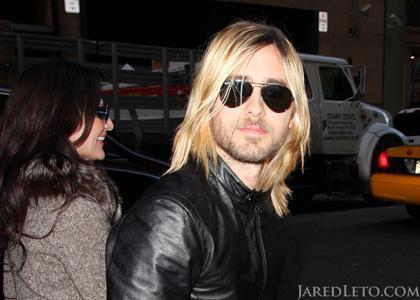 4.
And Chris Kirkpatrick had something that looked like a pineapple on his head!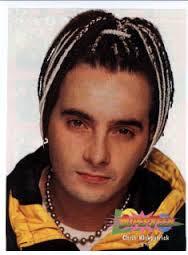 5.
Zac Efron remembered his first car.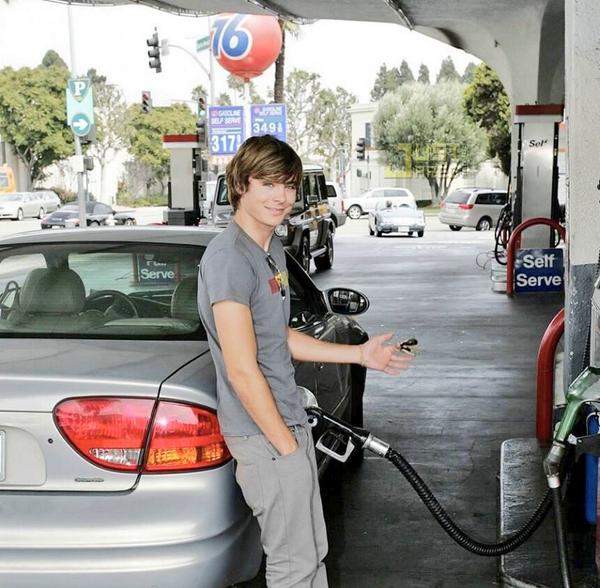 6.
Jeremy Renner was really working a Boy George meets Michael Hutchence look at an '80s prom he attended 10 years ago.
7.
While Susan Sarandon looked like she was working a Coppertone girl look.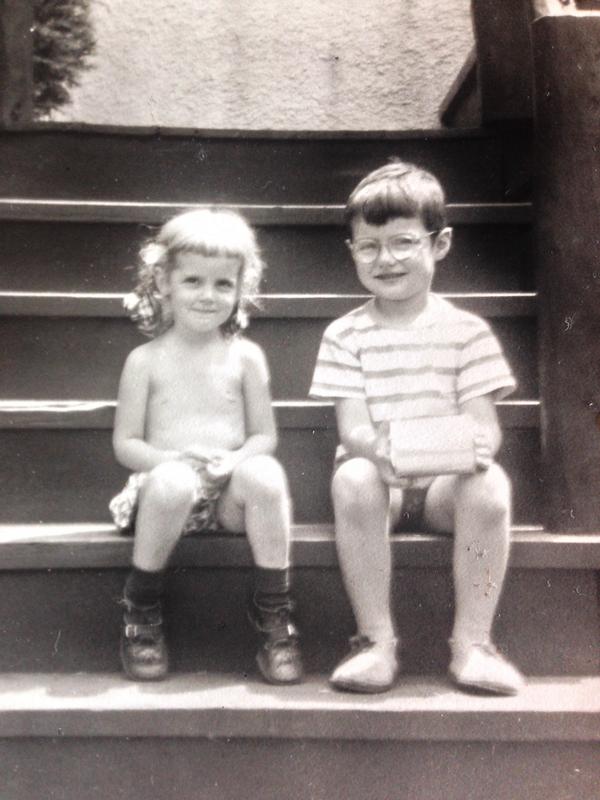 8.
And finally, Chord Overstreet remembered his late friend and Glee co-star, Cory Monteith.