1.
The traumatizing episode of Punky Brewster where Cherie almost died after getting trapped in the old refrigerator: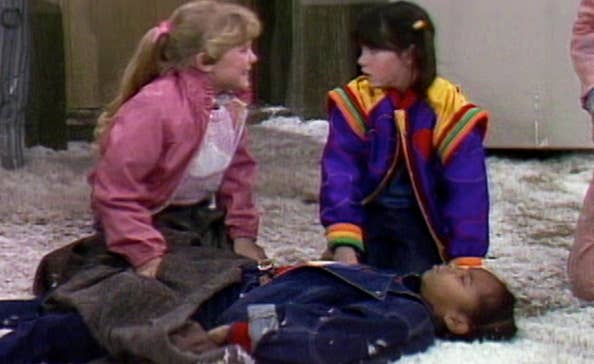 2.
Serendipity books, which had oh-so-'70s-looking covers: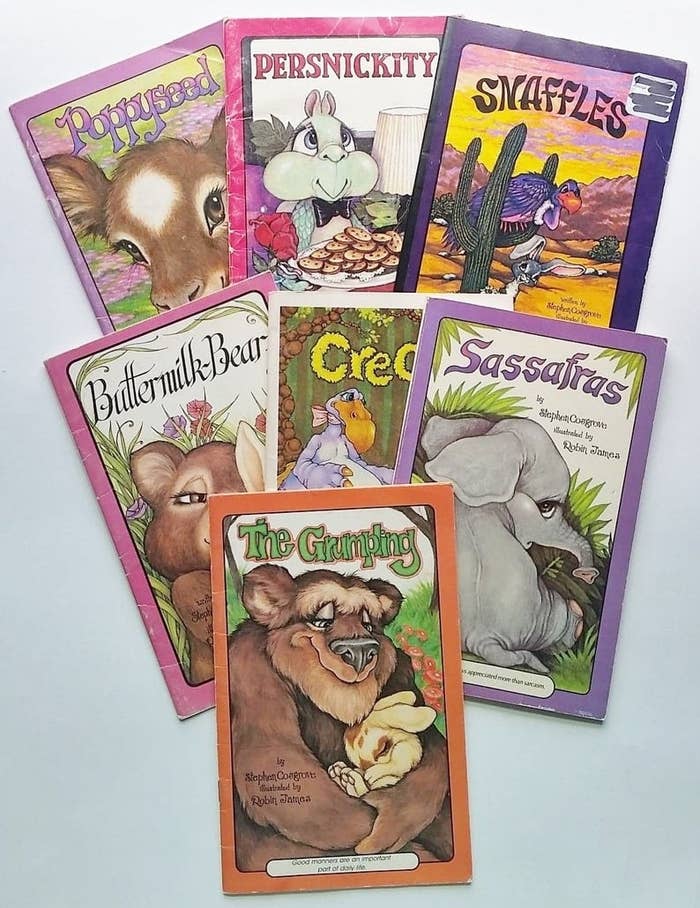 4.
The ALF puppets you could get at Burger King: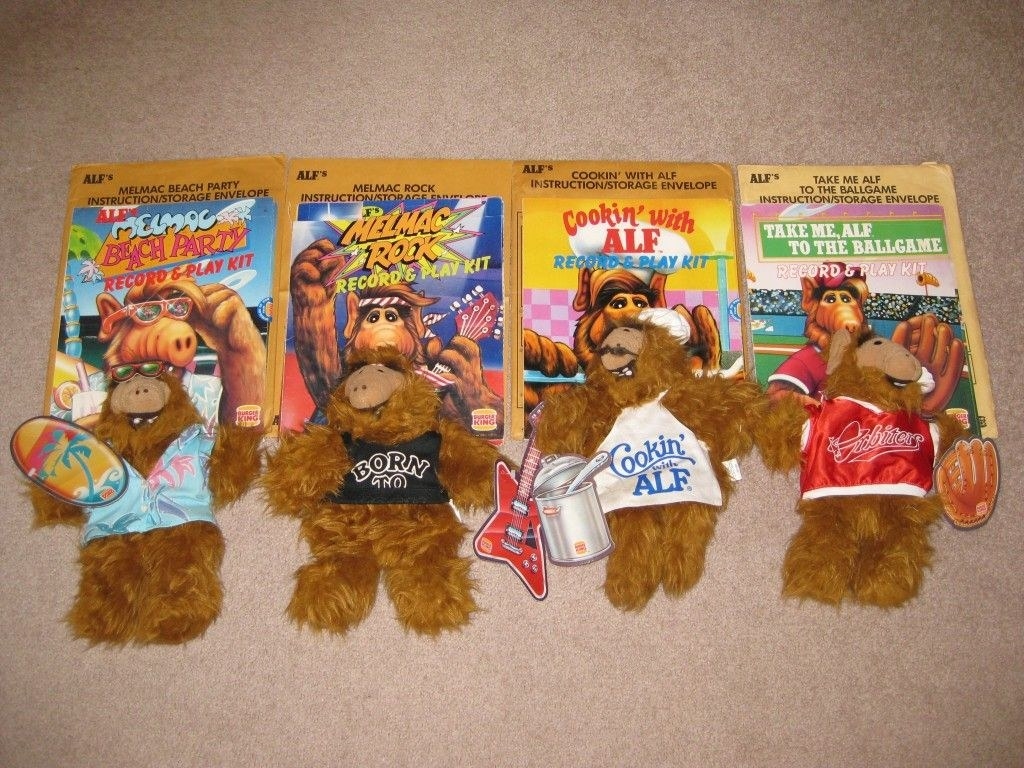 5.
Cars with ashtrays on the doors (that would burn your arm on hot days):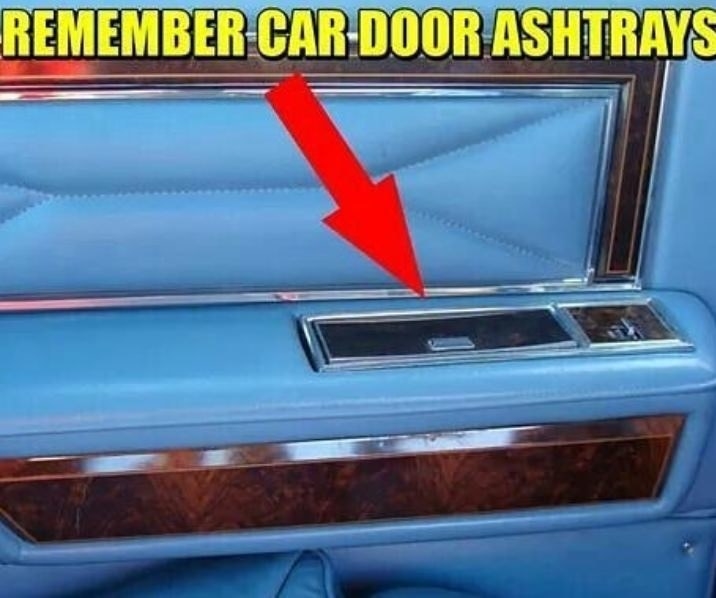 6.
The Disney's Children's Favorites album that every kid seemed to have in their record collection: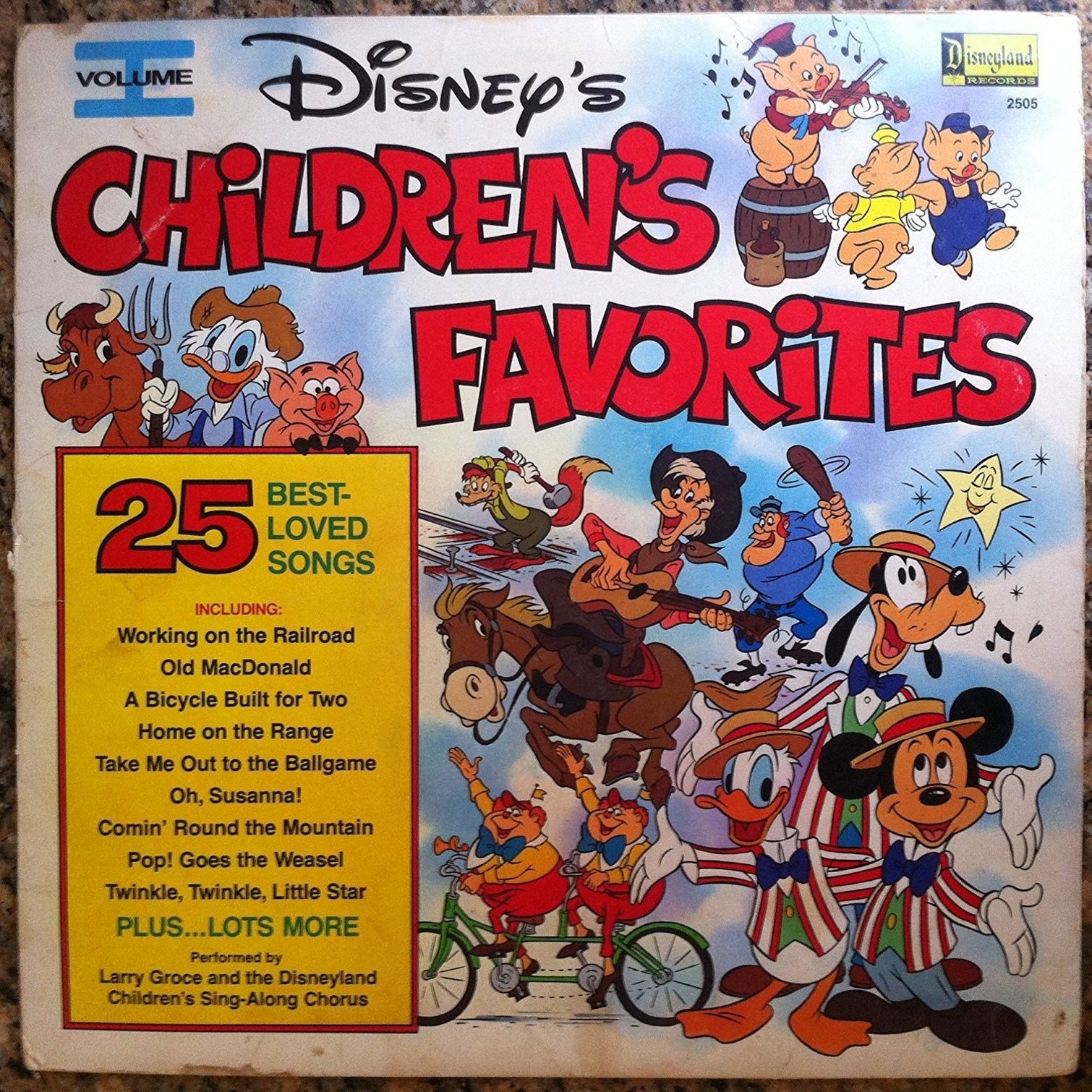 8.
...and the whole Batman mania that was the summer of '89: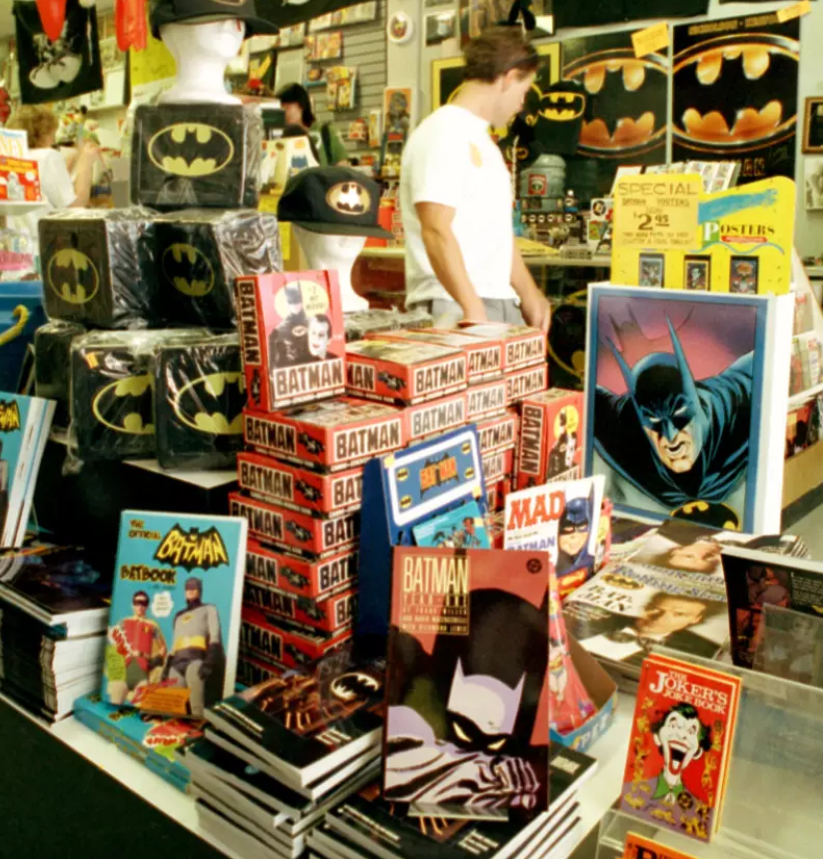 9.
Dynamite magazines that you only read in your classroom library or at the dentist: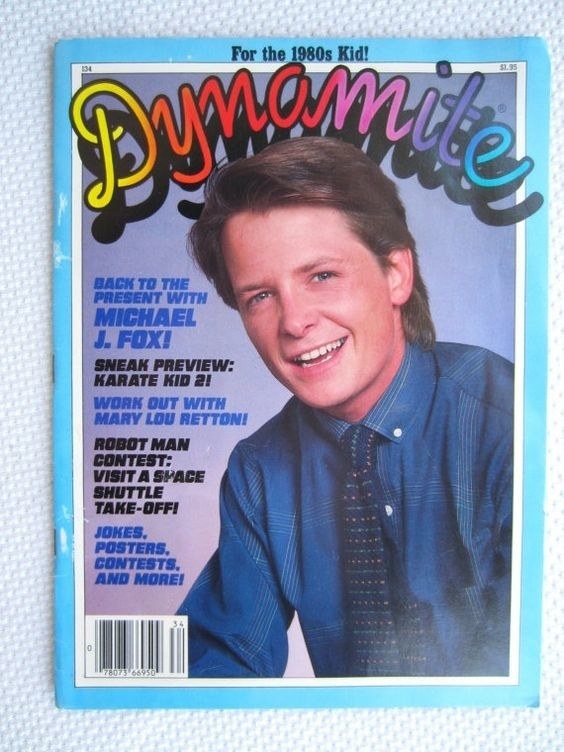 10.
The Children's Place stores that used to have the cutout-hole entrance in the front: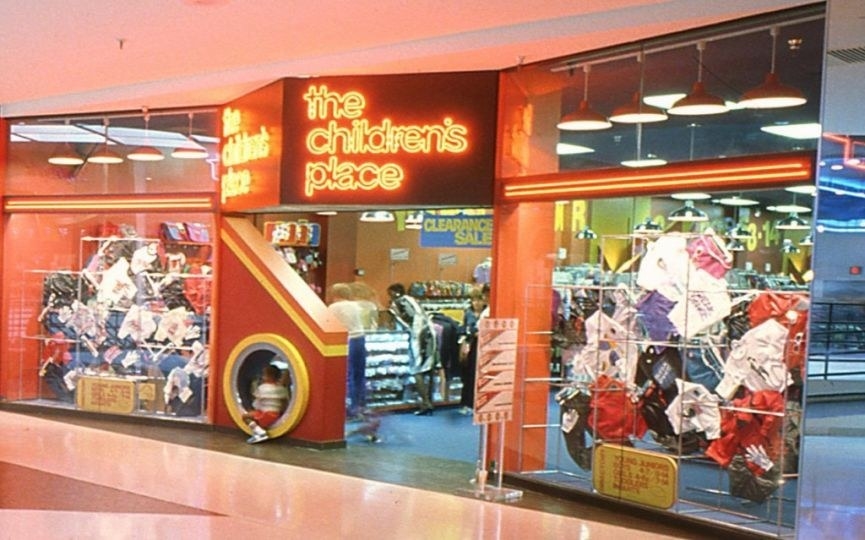 11.
These flip-flops that every kid in the '80s wore: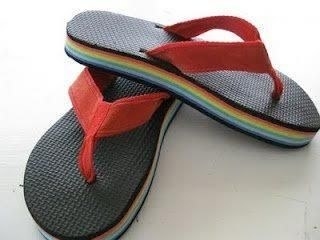 13.
Cap'n O.G. Readmore and his "Reading is where's it's at!" catchphrase: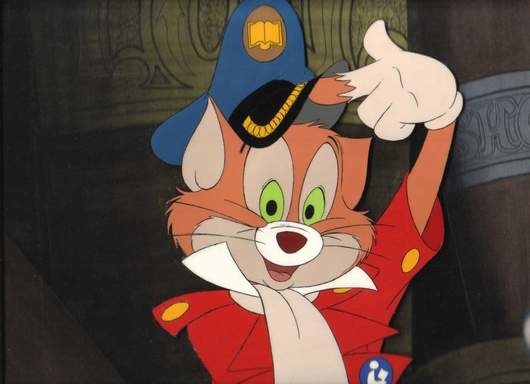 14.
Play tents that would easily fall apart if you moved wrong: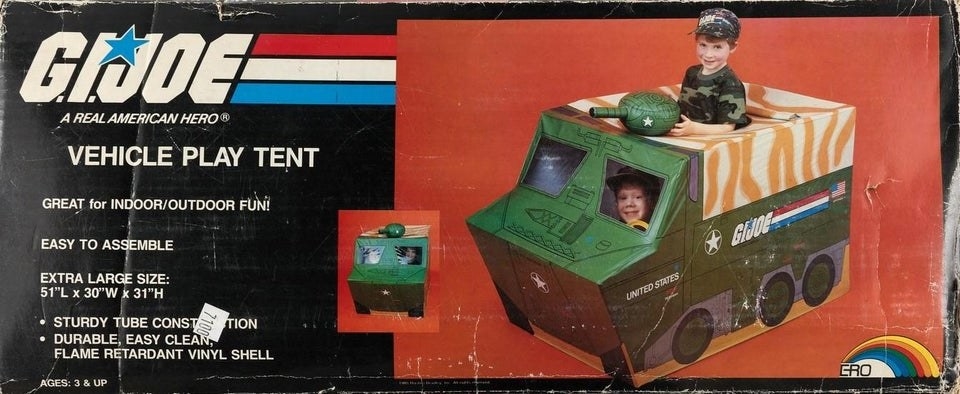 15.
Wildlife Treasury and the box that you always pinched your fingers on: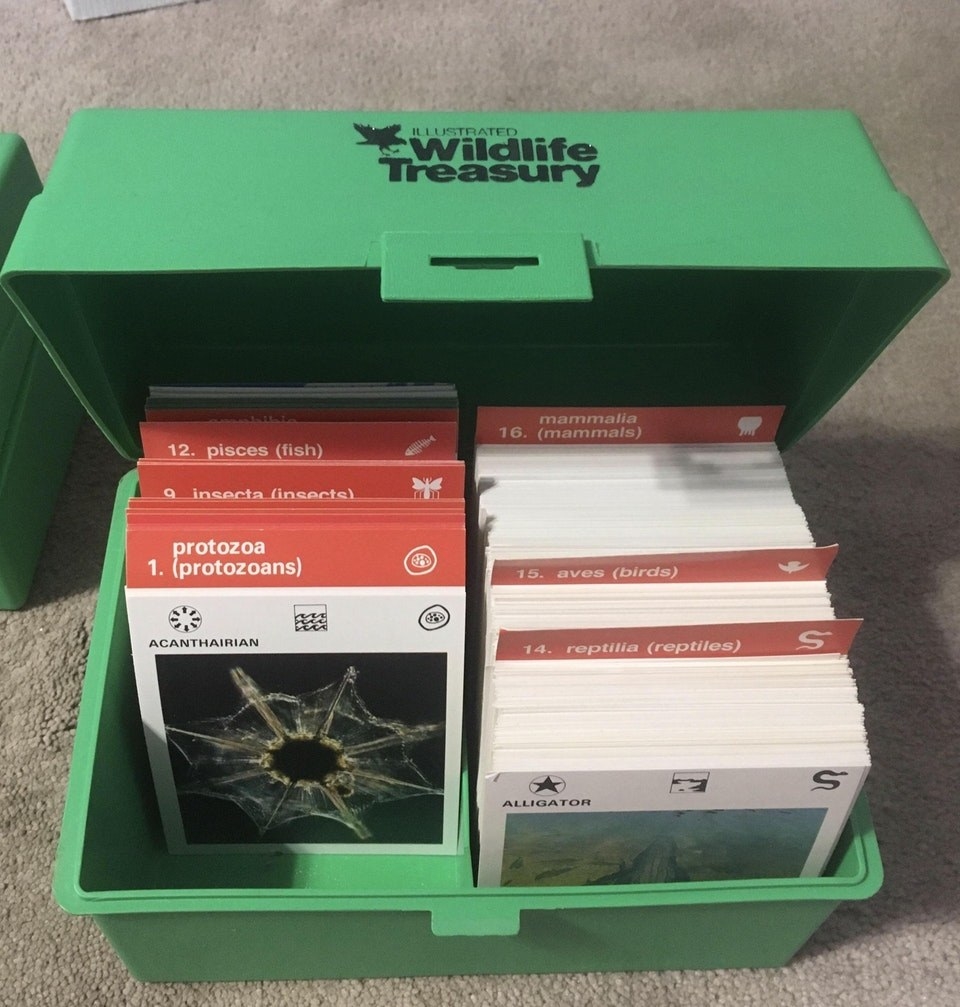 16.
My Buddy and Kid Sister, whose jingle is probably playing in your head right now: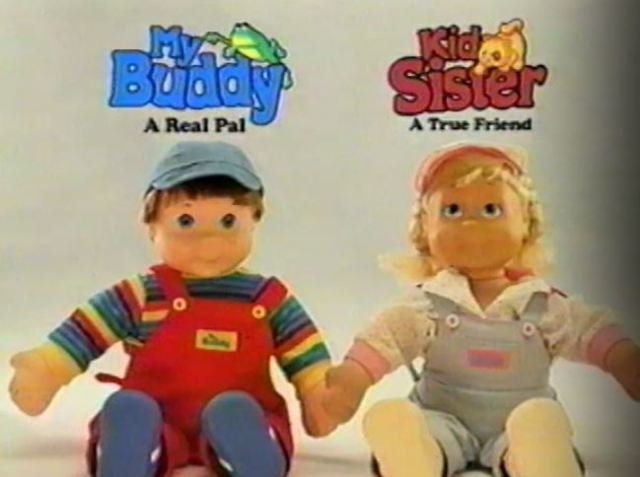 17.
Puffy fabric paints that you would use to decorate T-shirts with: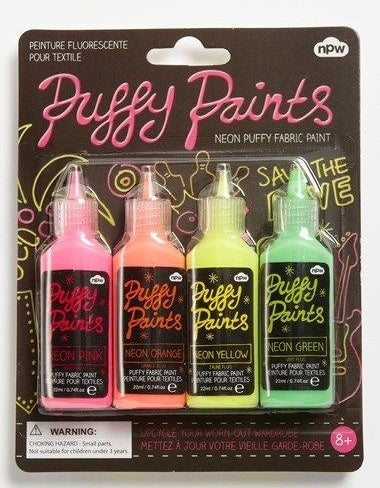 18.
Strawberry Shortcake vitamins that tasted like candy: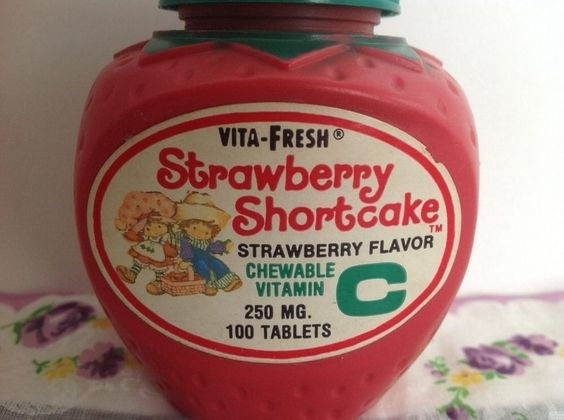 19.
Johnson's No More Tangles spray that came in bottles that looked like this:
20.
Garfield pencil huggers that were actually really impractical: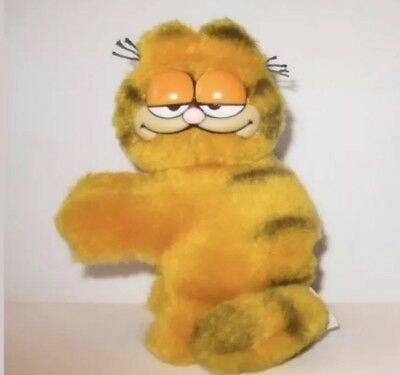 21.
Tupperware stencils that never really created great stencils: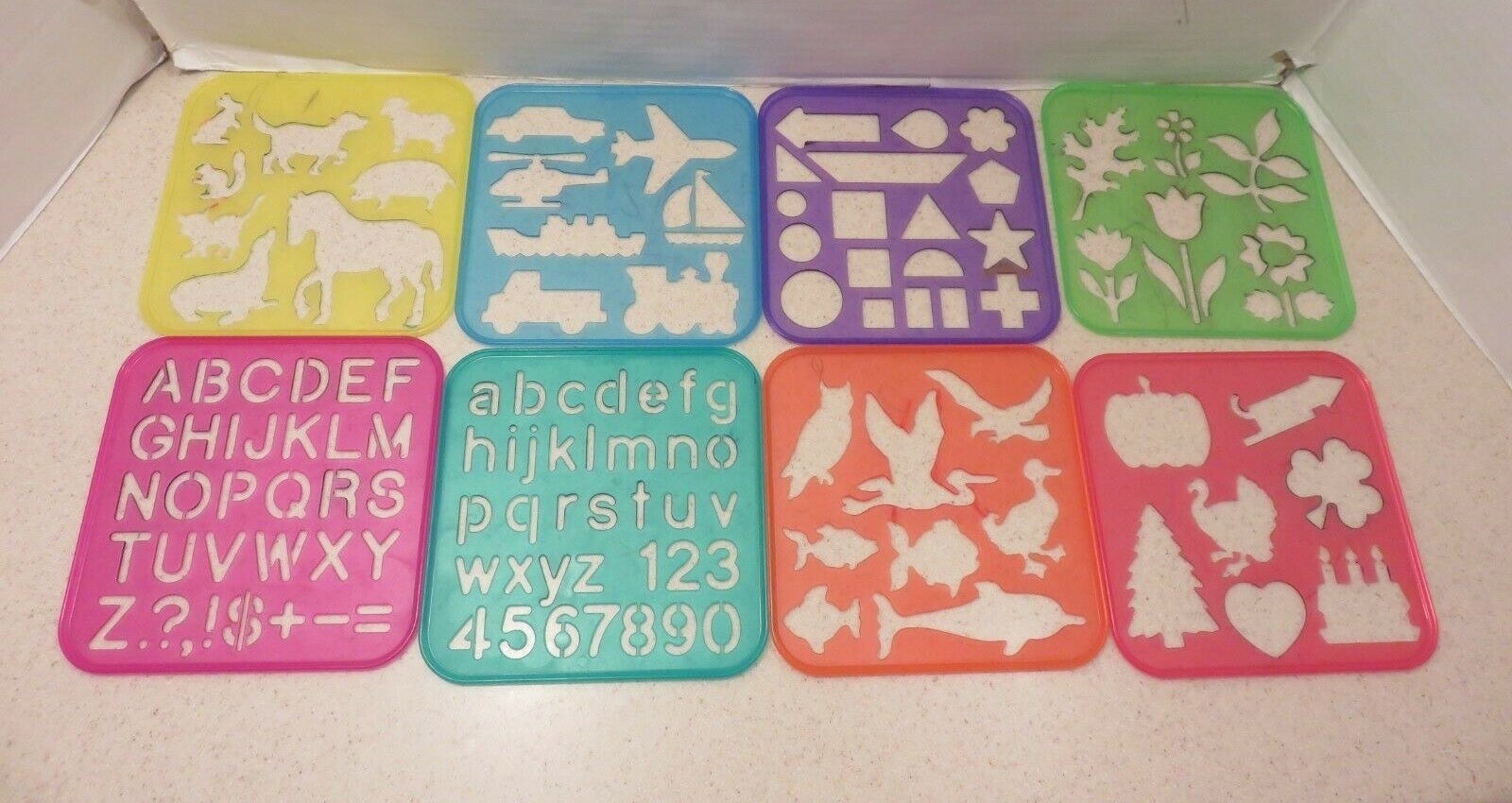 22.
These sketch pads: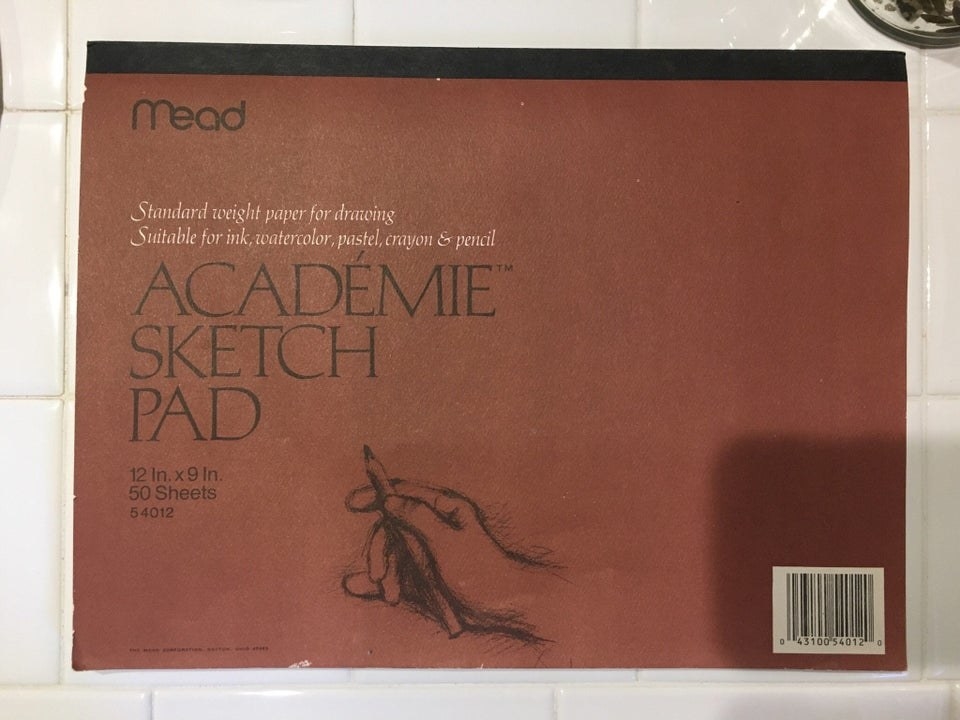 23.
Nerds cereal that tasted like pure sugar: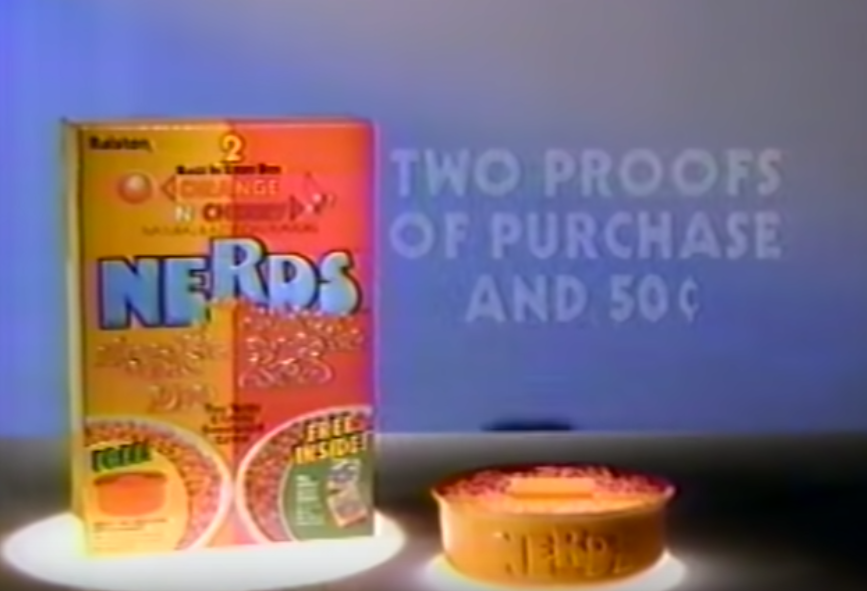 24.
Tinkerbell makeup: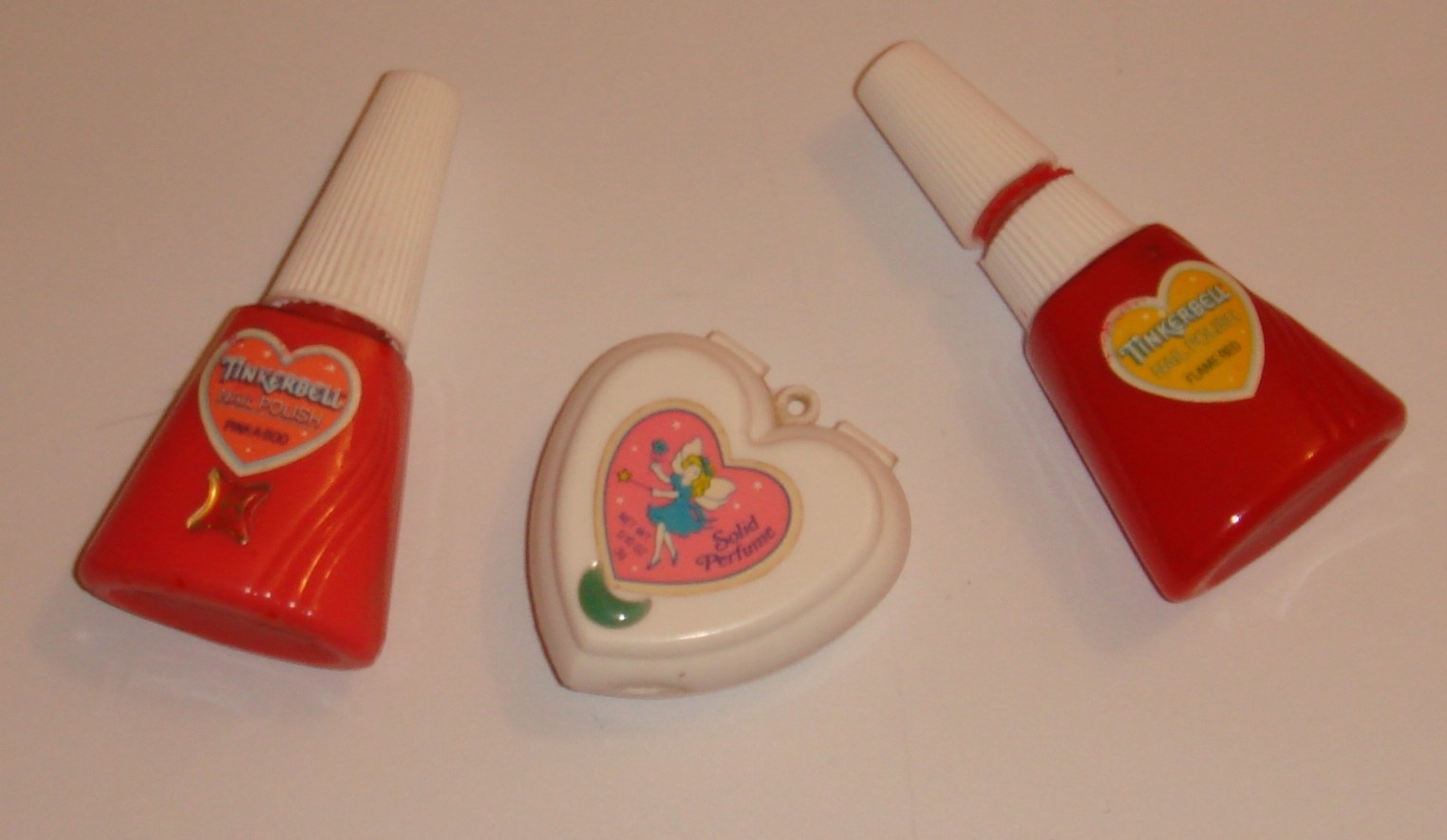 25.
The Over Our Heads store from Facts of Life: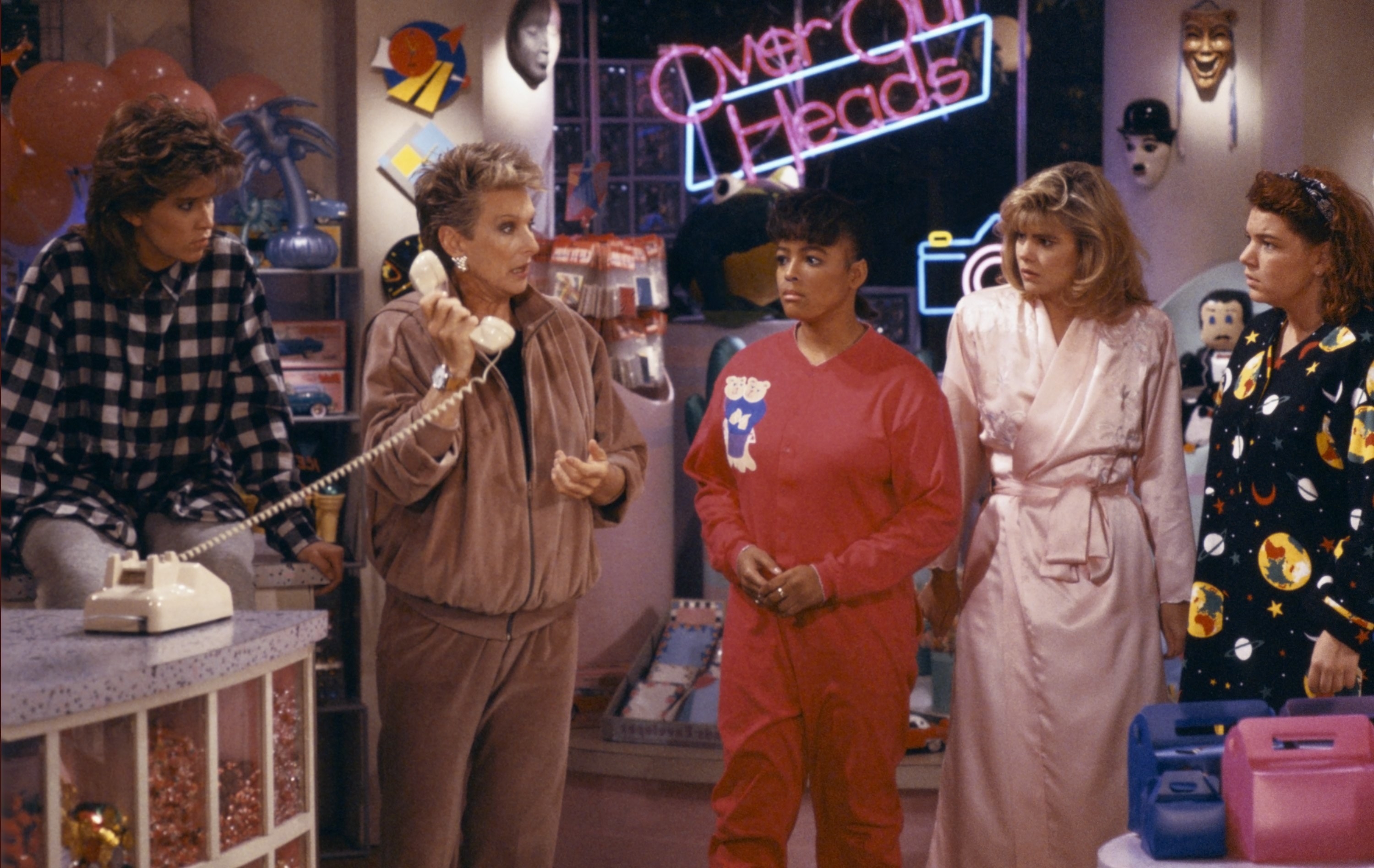 26.
Fireball Island, which made you feel like Indiana Jones while you played it: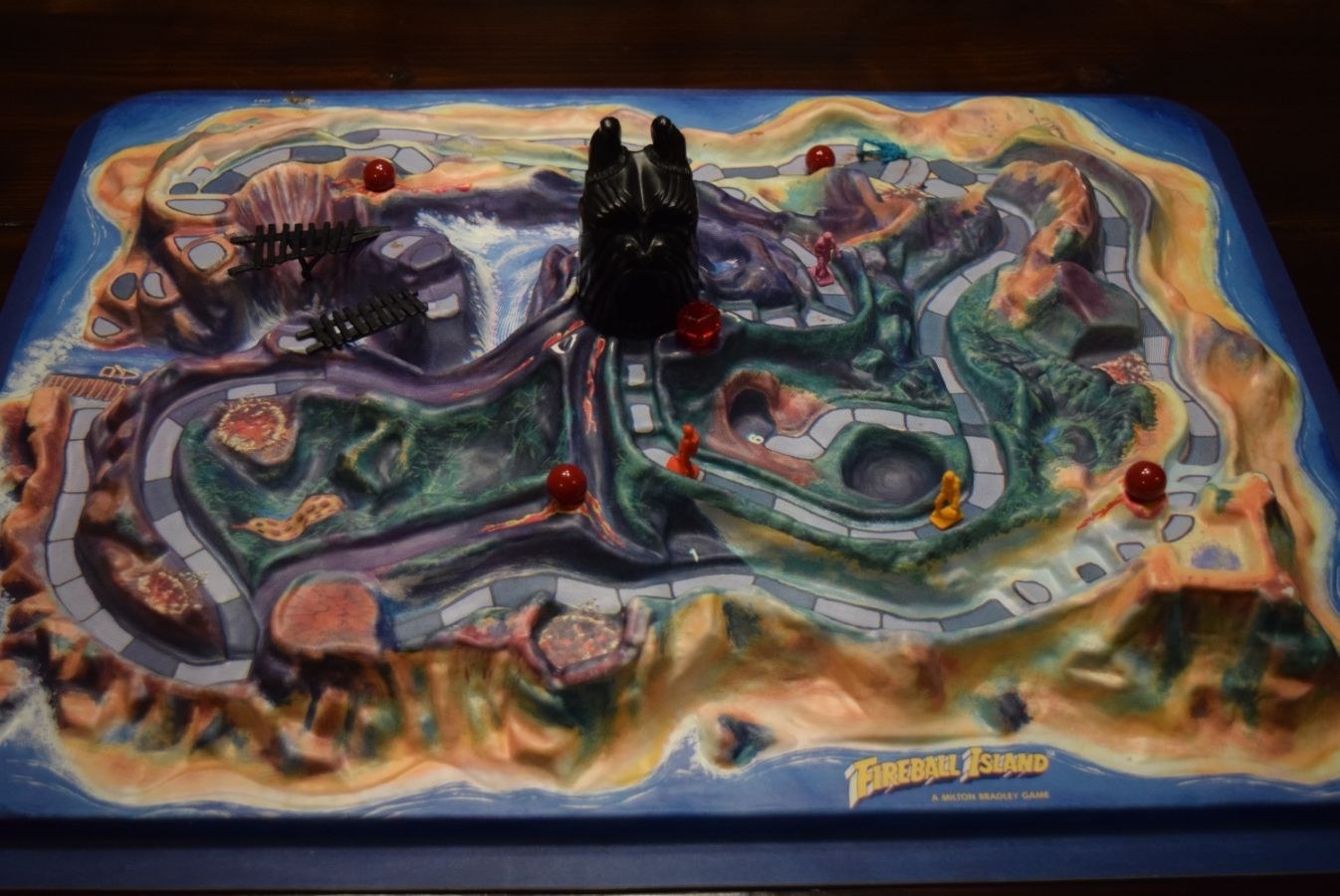 27.
These evil shin destroyers: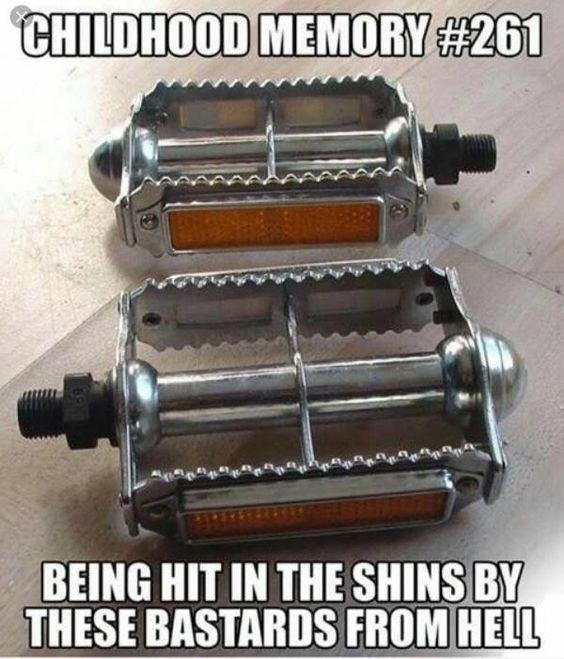 28.
Snorks, which was a wannabe Smurfs: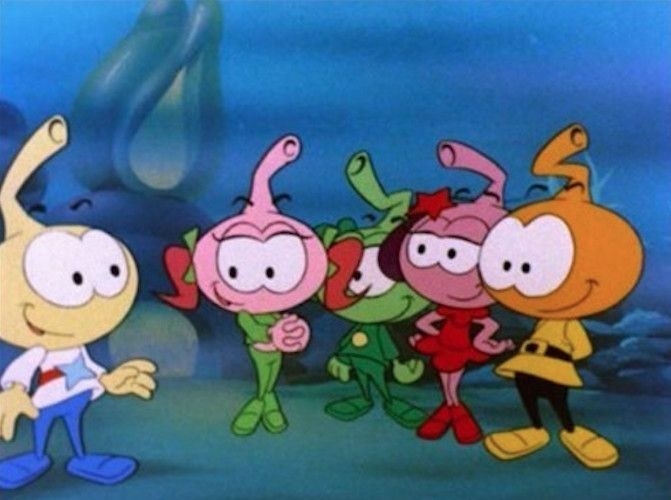 29.
The F.H.E. logo that appeared before a whole bunch of your favorite VHS tapes:
30.
Koala Springs, which you felt so, so fancy drinking: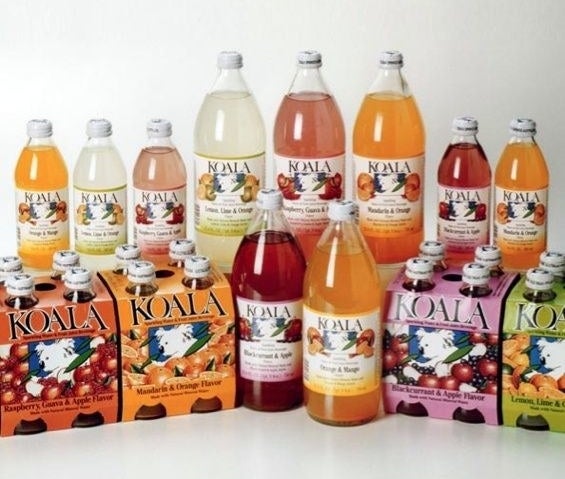 31.
This way-too-important adapter: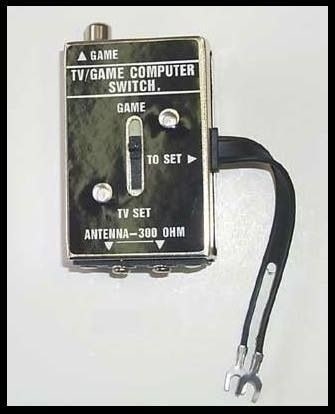 32.
Shiny Sandylion stickers:
33.
...and Mrs. Grossman's stickers, which always had a cute minimal design: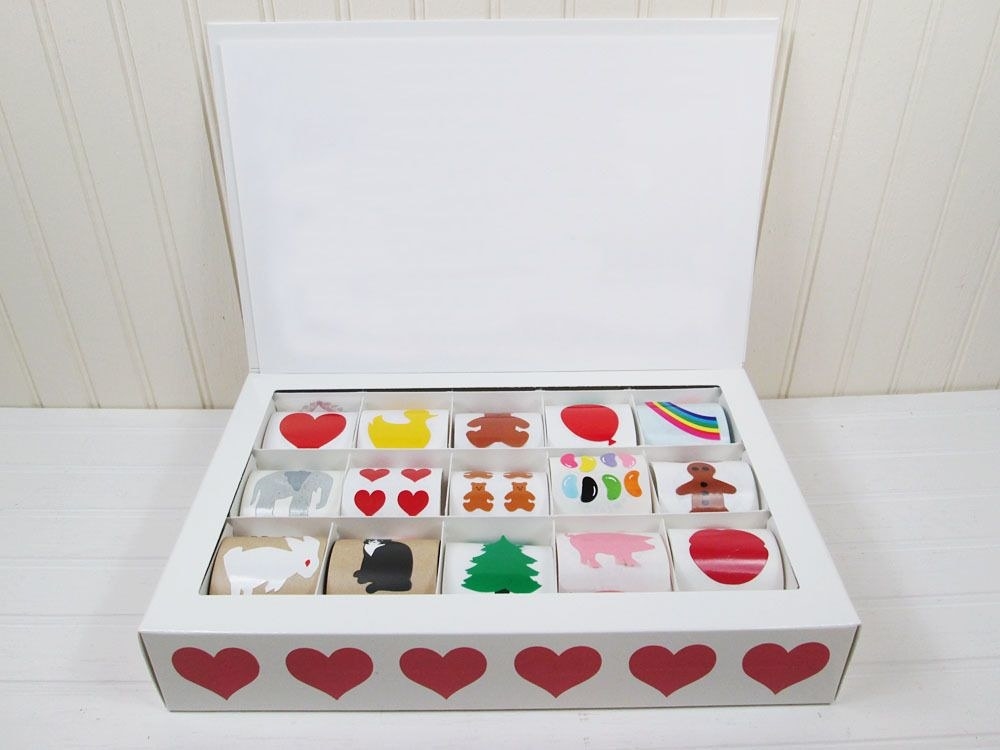 34.
Stereos in glass cabinets that you knew never to touch: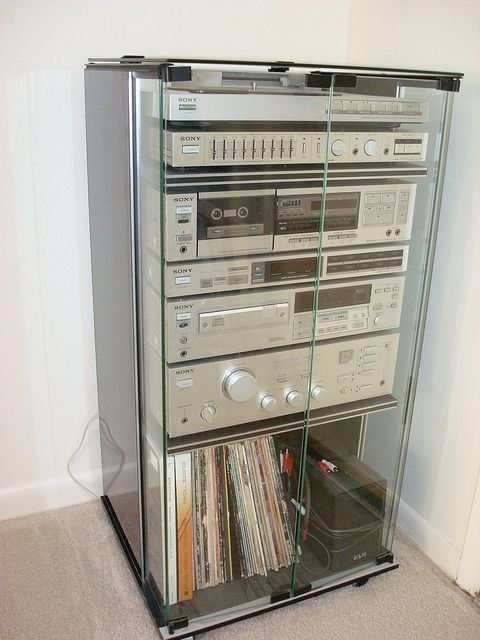 35.
The Haunted House pop-up book: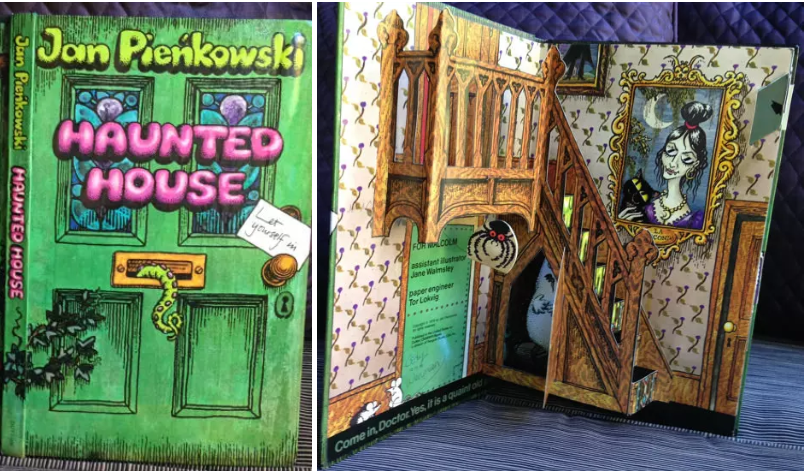 36.
The nightmare-inducing Mr. Boogedy TV movie: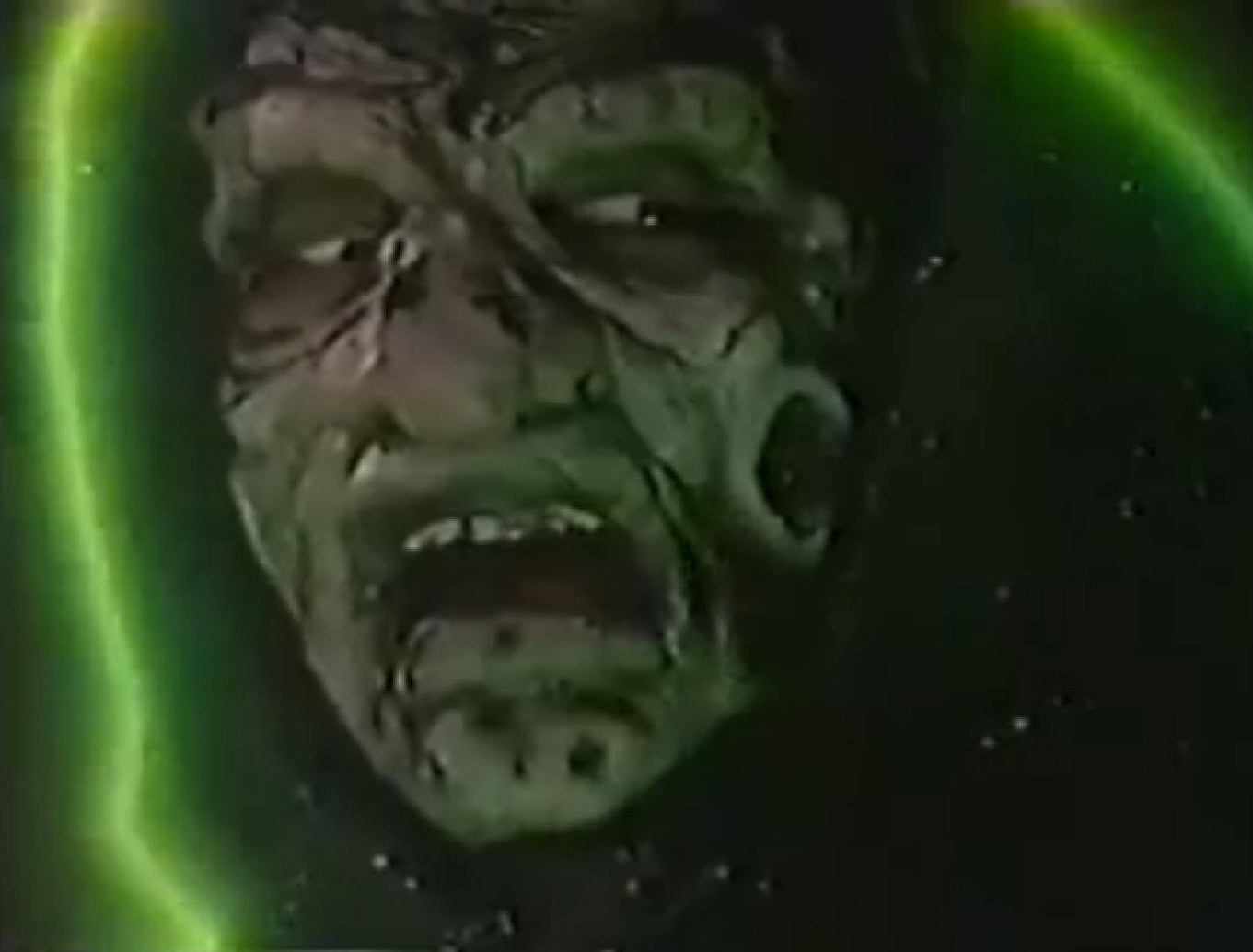 37.
Shrinky Dinks: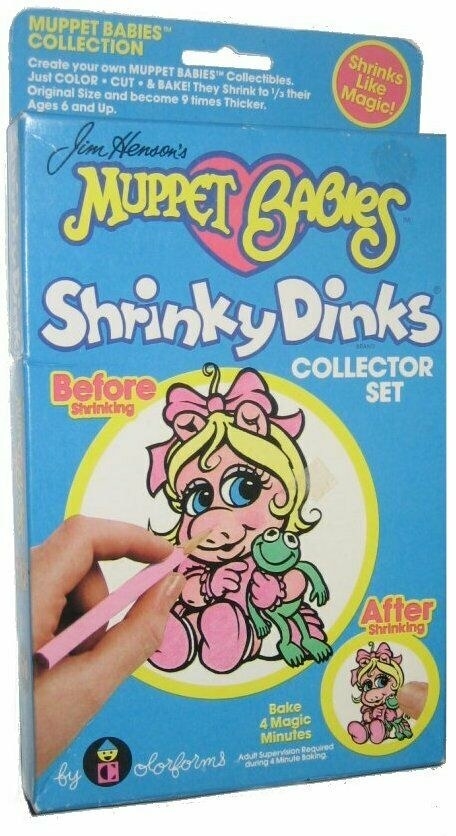 38.
These highway-patrol motorcycle-cop remote control toys that everyone just seemed to have: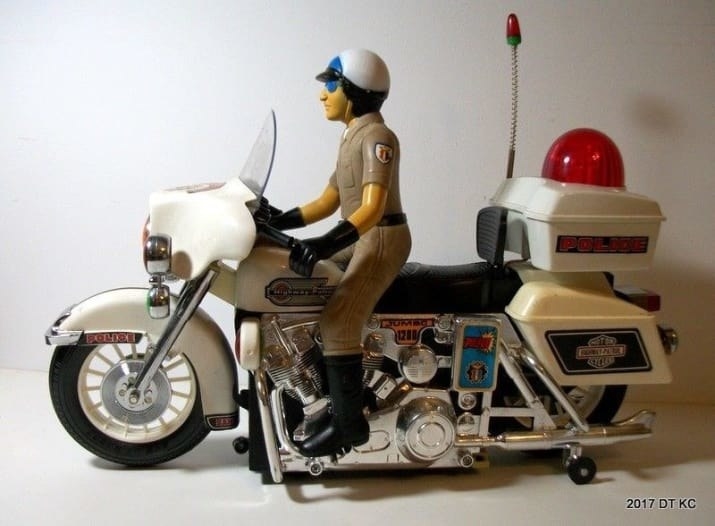 39.
Chef Boyardee Tic Tac Toe's pasta: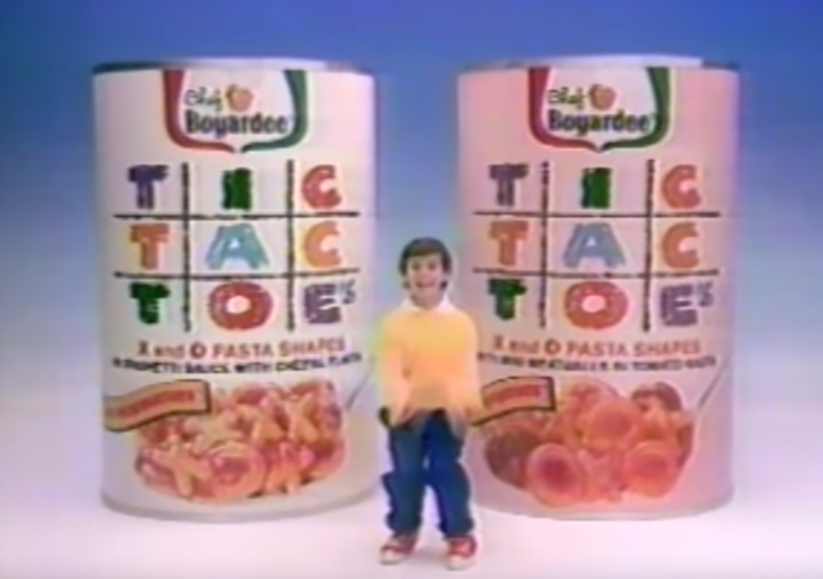 40.
Wild Strawberry Bubblicious that tasted like sugar, more sugar, and artificial strawberry flavor: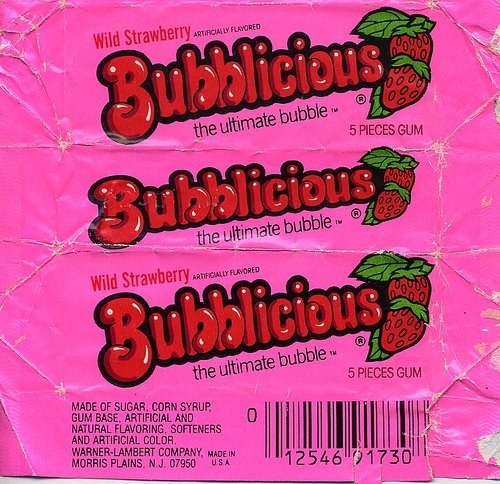 41.
The Montgomery Ward Christmas catalog:
42.
Tuba-Ruba, which was the most uncomfortable game to play:
43.
Character cake pans that resulted in cakes that were 90% frosting: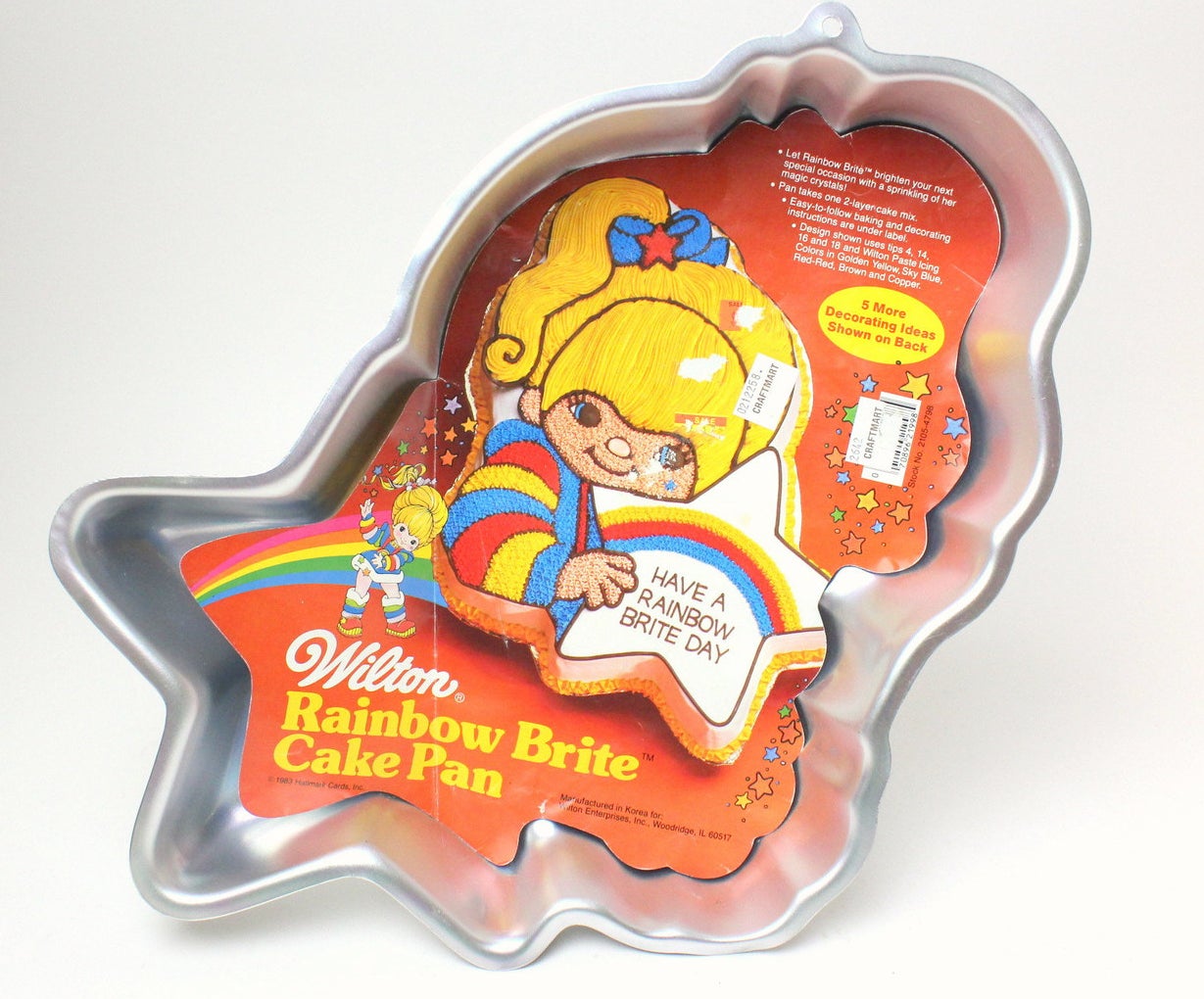 44.
Welch's glasses: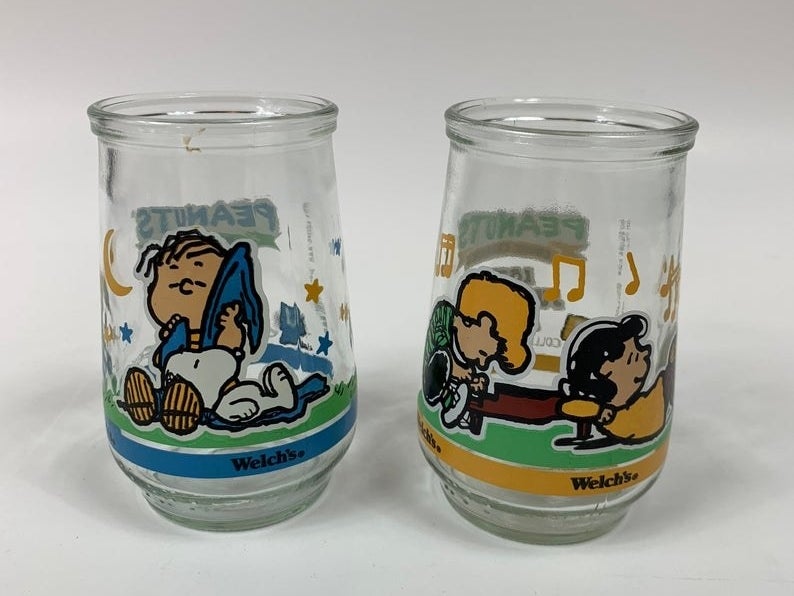 45.
Pictionary Junior, which you really never ended up playing right: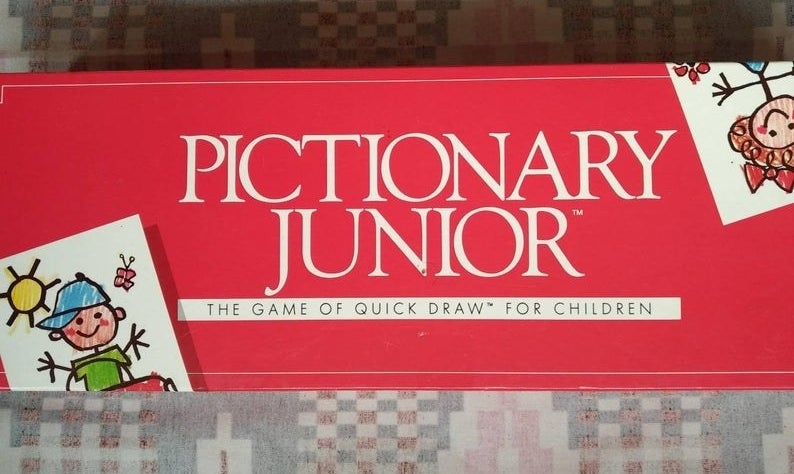 46.
The Disney's Read-Along book and record series: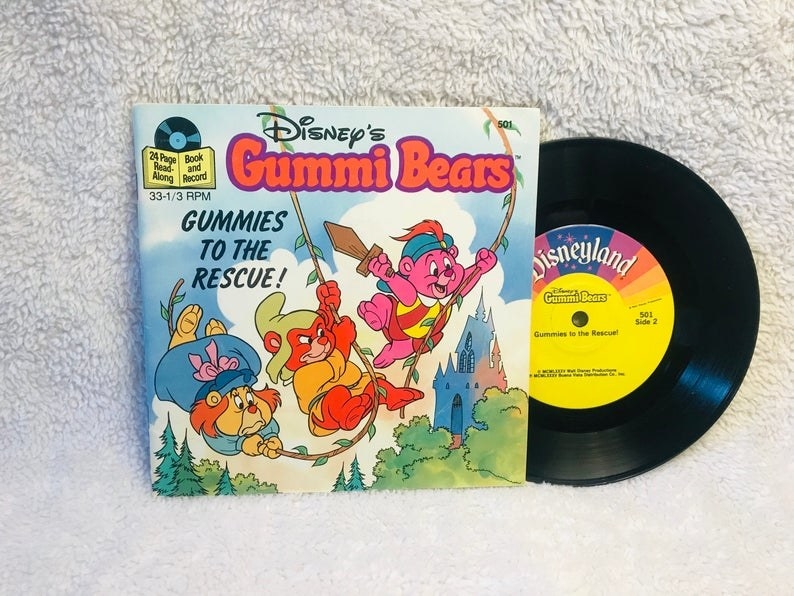 47.
Wacky Winders kite spool that tried to make kite spools cool: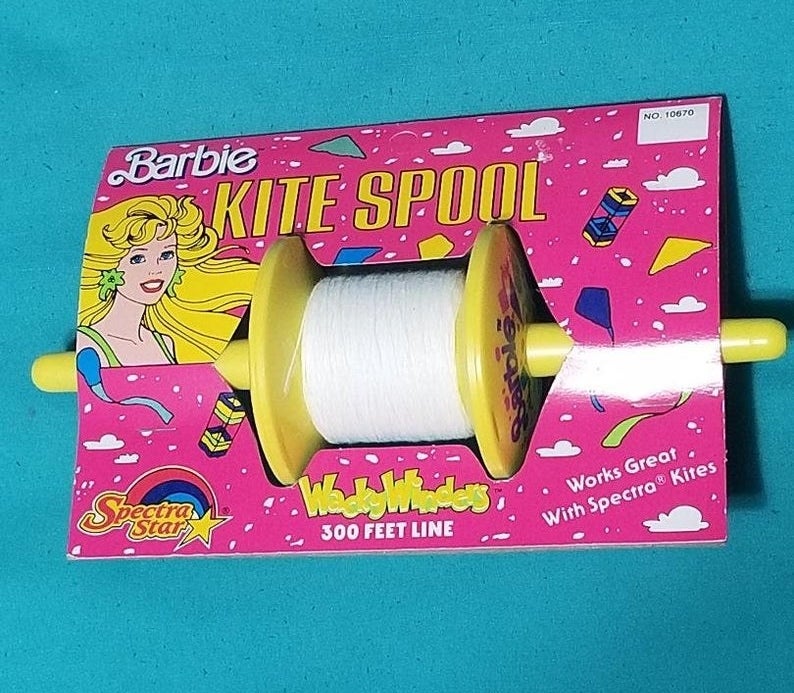 48.
Tupperware sippy cups that gave a little bit of a plastic flavor to anything you drank out of them: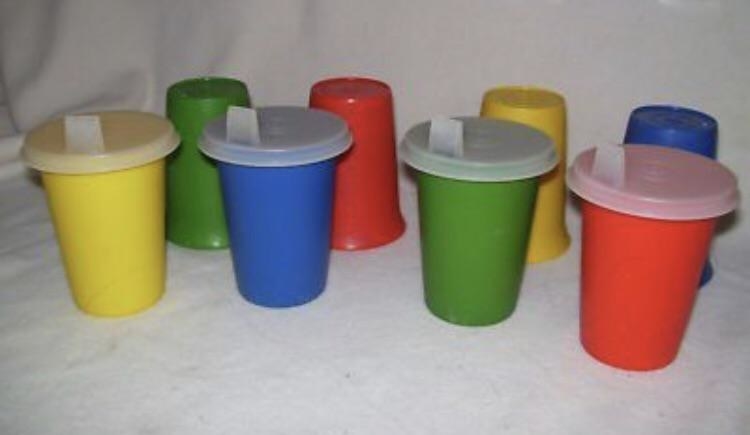 49.
Ronald McDonald rag dolls: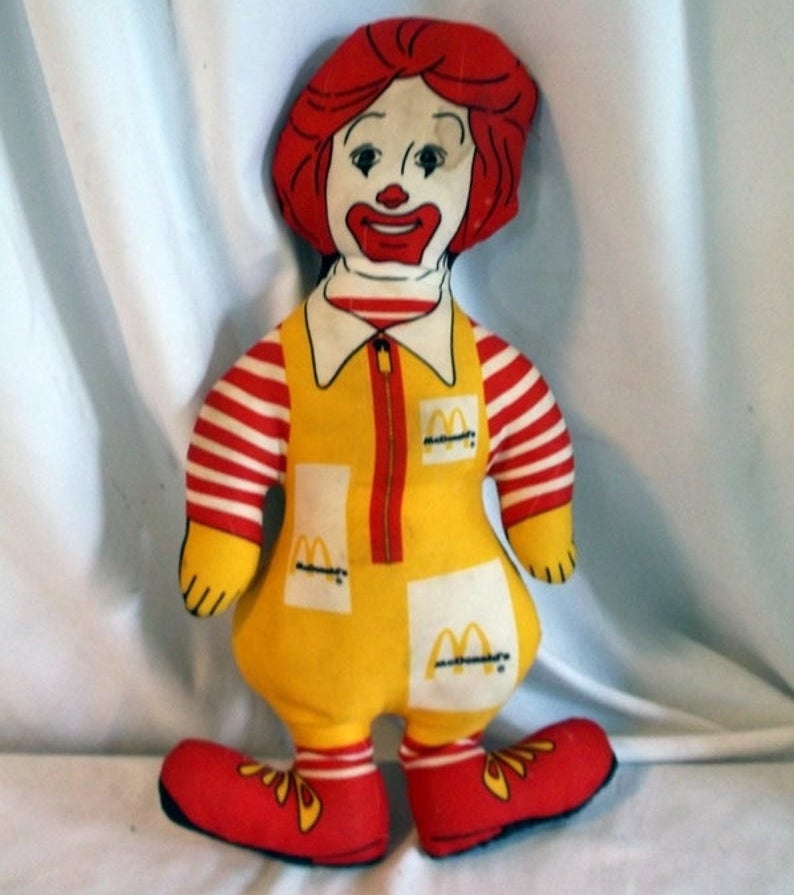 50.
These McDonald's glasses that randomly appeared in your family's kitchen: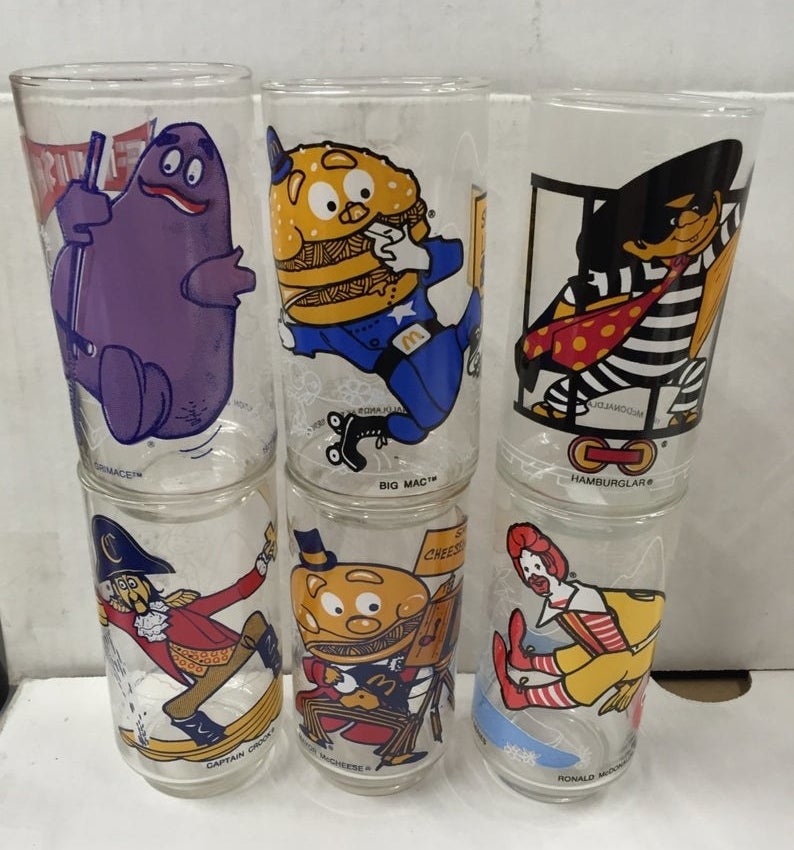 51.
The Fraggle Rock Happy Meal toys that were all sorts of amazing: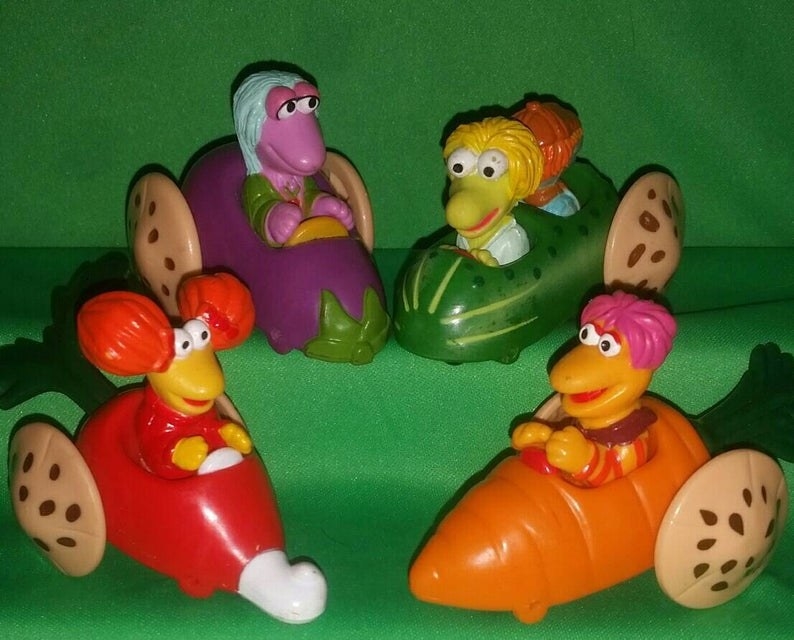 52.
The bendable hand keychain that would start falling apart within a month: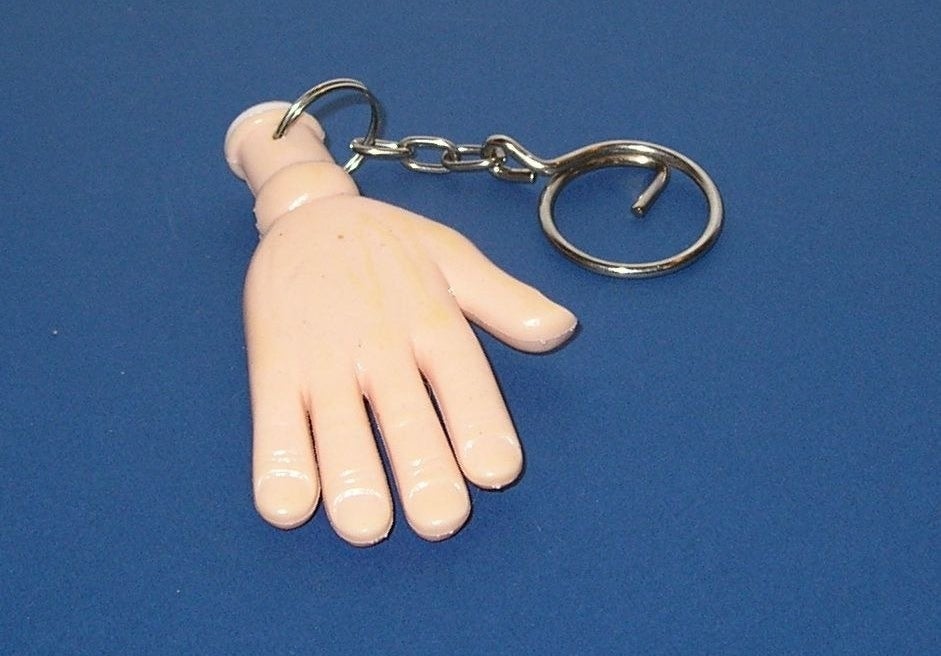 53.
Le Tigre polos: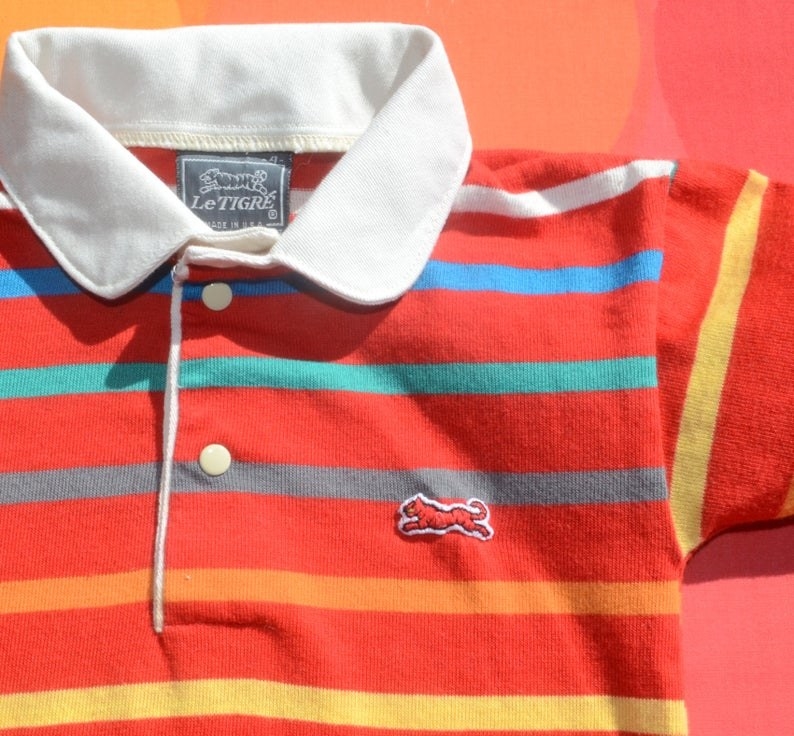 54.
The Wuzzles, which was gone way too soon: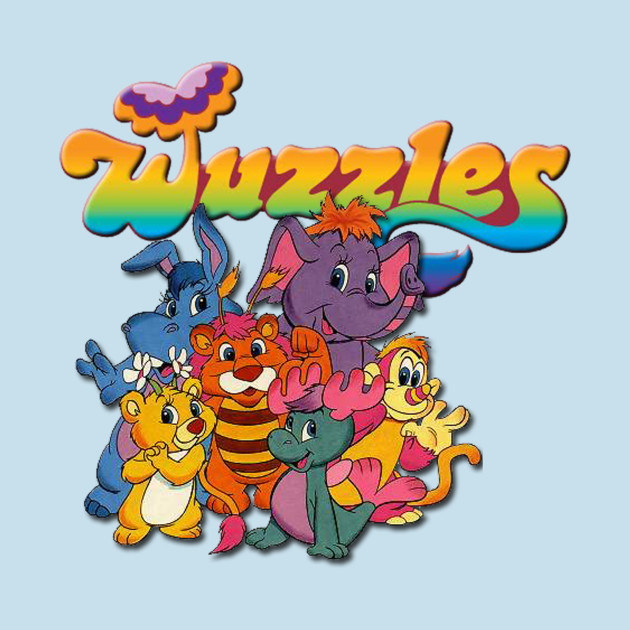 55.
Rude Dog and the Dweebs, which was also gone way too soon:
56.
Bracelet pens, which dried out super quickly: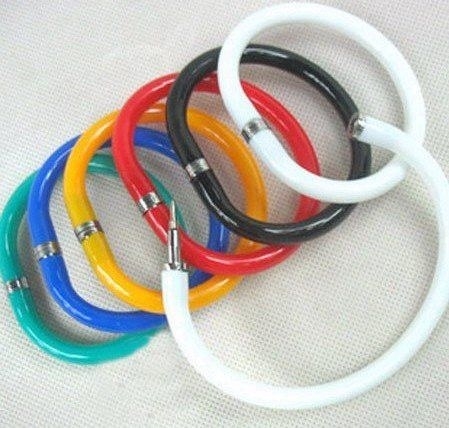 58.
The train from Silver Spoons that every kid dreamed of having in their home: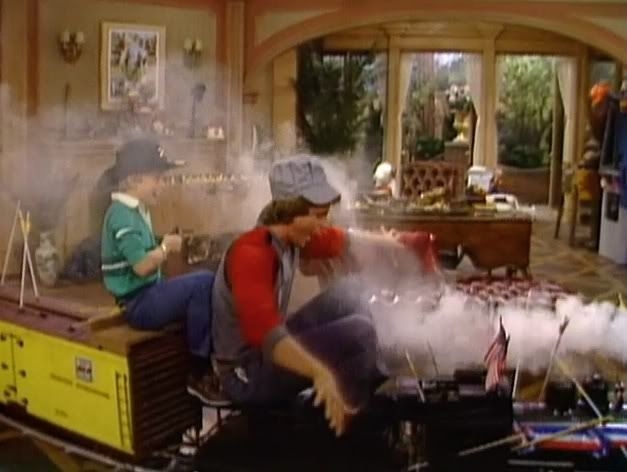 59.
The McDonald's McKids clothing line that was sold at Sears: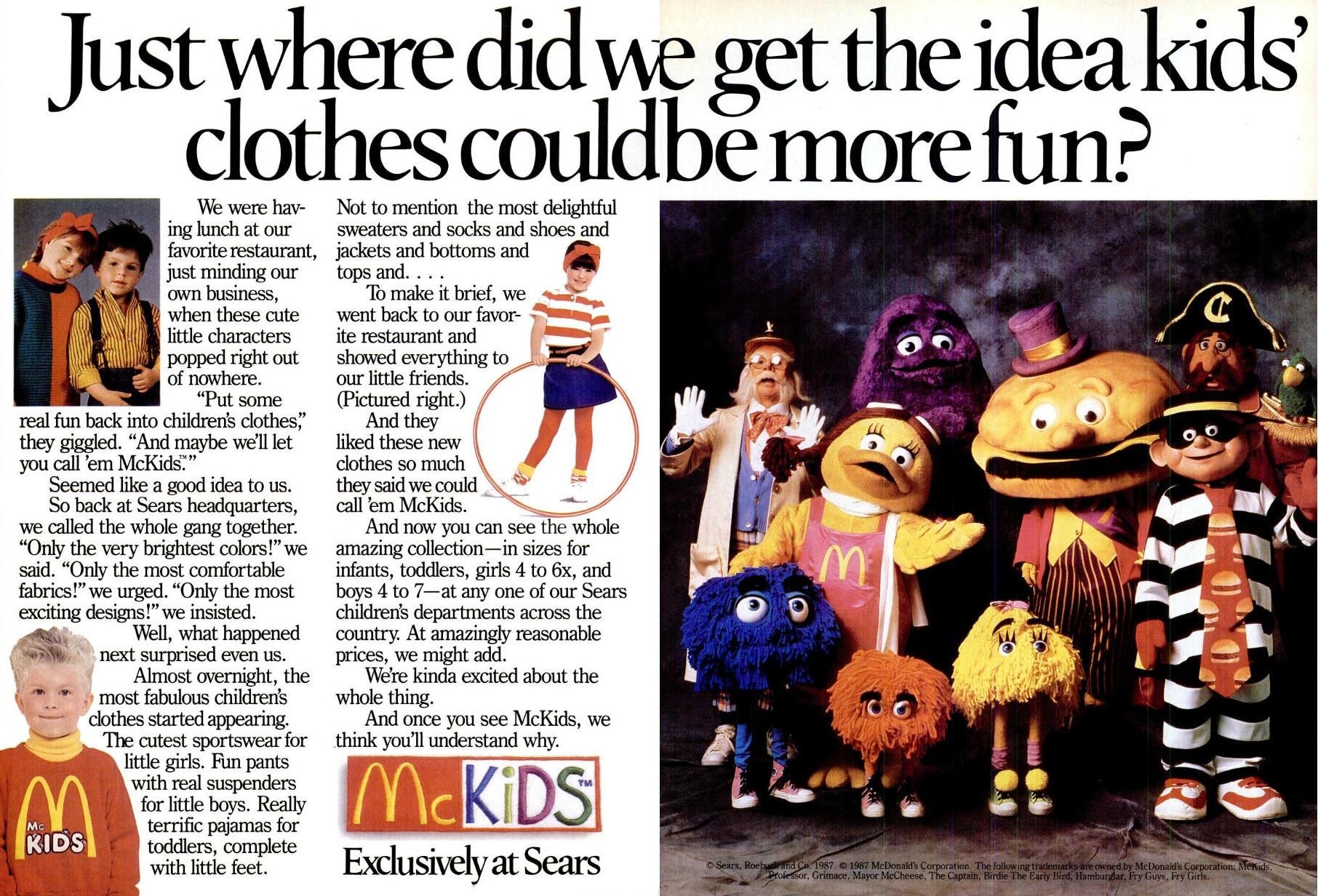 60.
These weird flashes that you would need to put on the camera: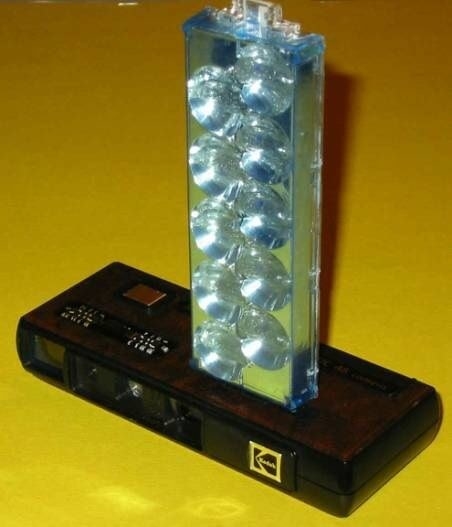 61.
Air Wick's Magic Mushroom air freshener, which looked like a magical toy: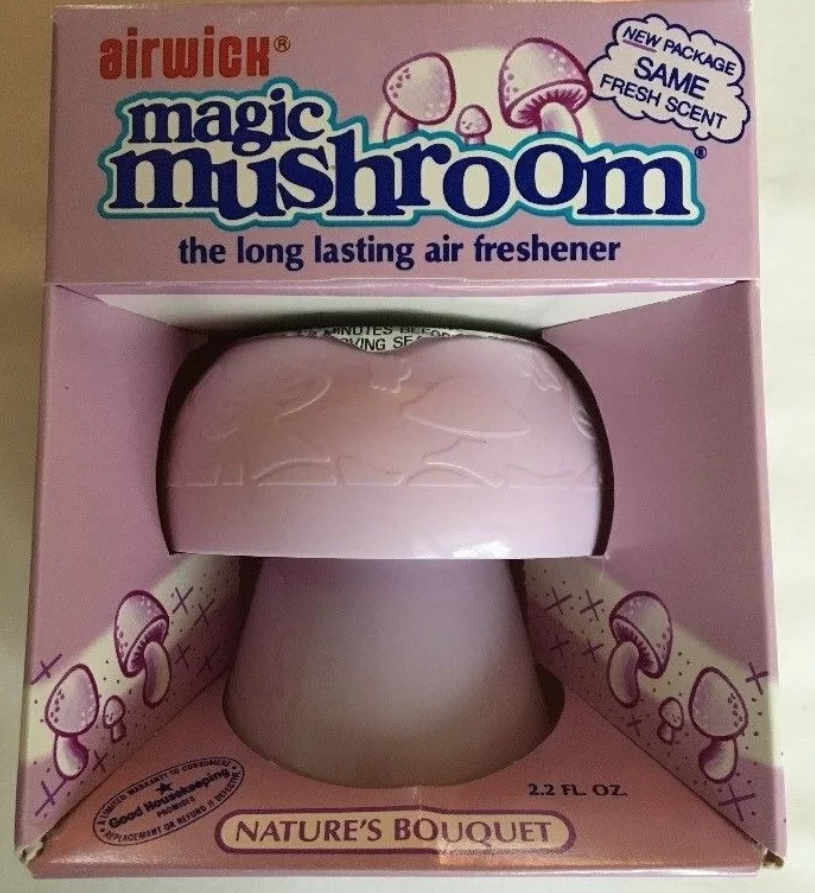 62.
Care Bears books: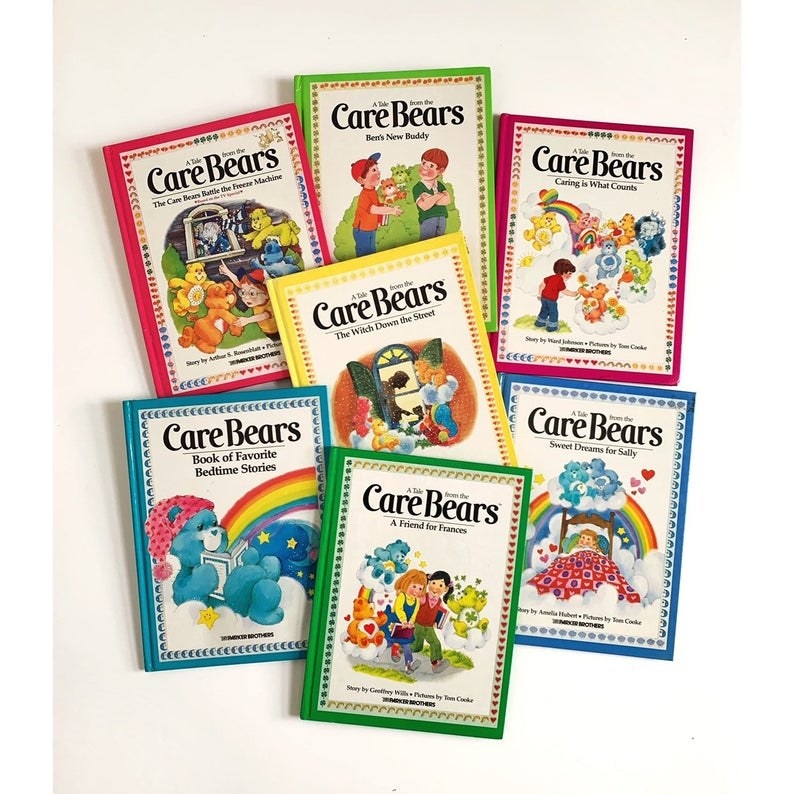 63.
This Hanna-Barbera logo: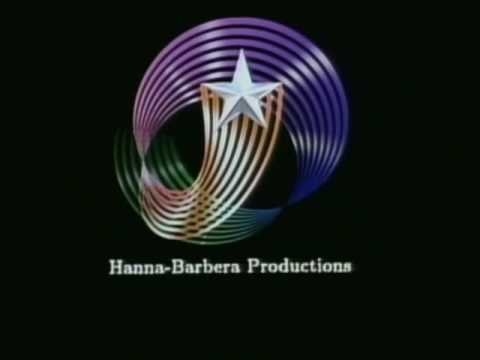 64.
Panini stickers that were so much fun to collect: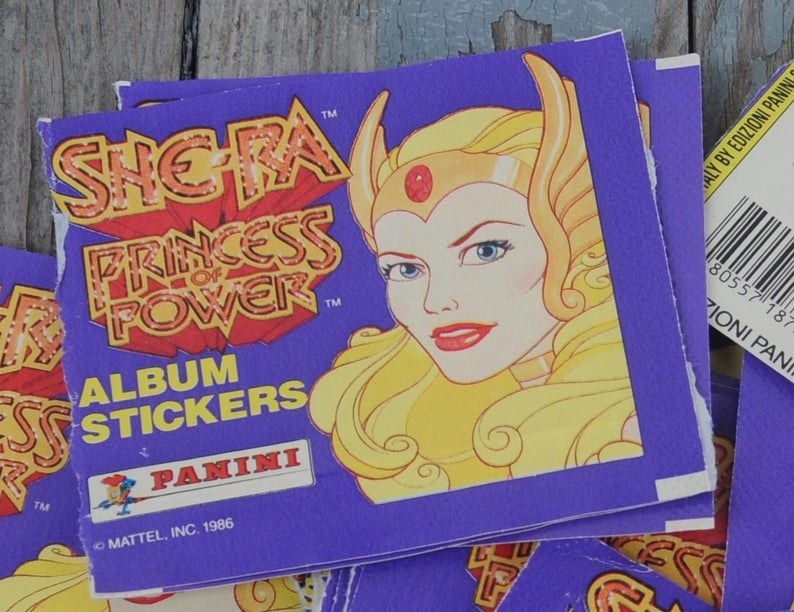 65.
Kitchen stuff with this goose design on it: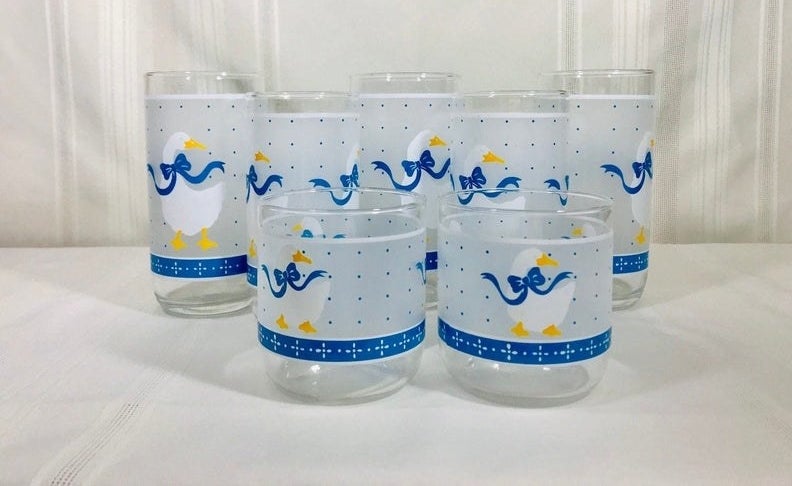 66.
The "Blown Away" poster: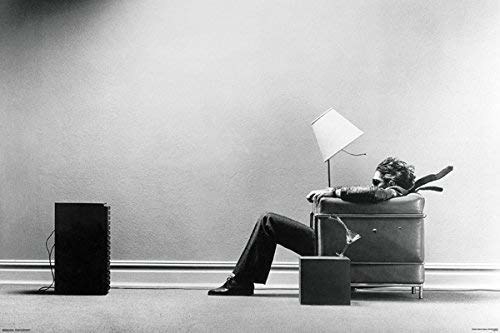 67.
The very cool Back to the Future Part II sunglasses that Pizza Hut sold: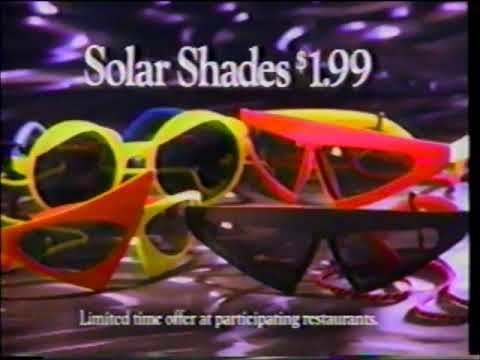 68.
Disney's series of educational books that were a delight to read: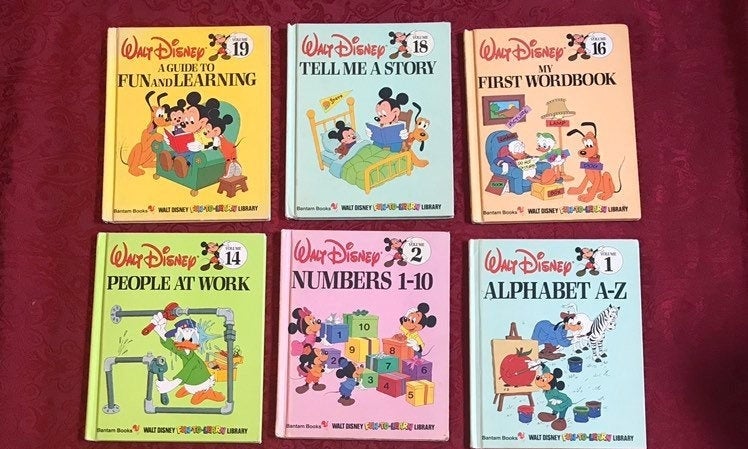 69.
These Disney rerelease movie posters that you could get at McDonald's with your Happy Meal: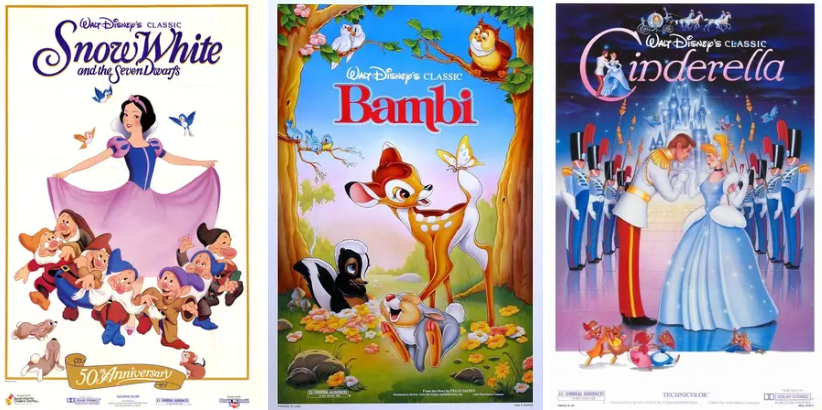 70.
Disney Dollars, which you actually never wanted to spend whenever you were at a Disney park:
71.
Nickelodeon's Noozles cartoon series (which was an afternoon staple):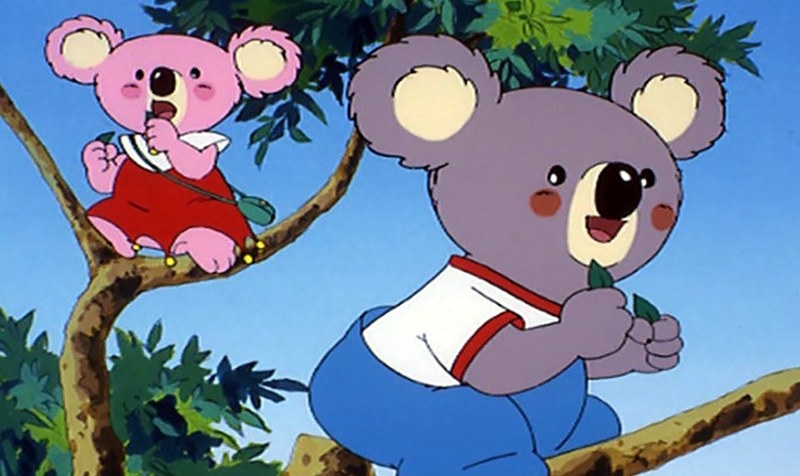 72.
The Fisher-Price Little People Airport play set: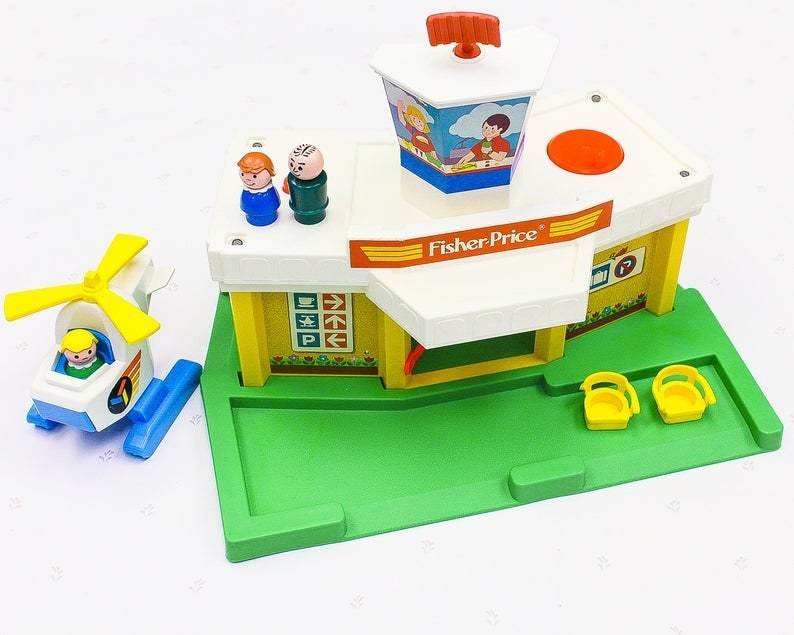 73.
Hootbot, who was cute until its eyes turned red and freaked you out: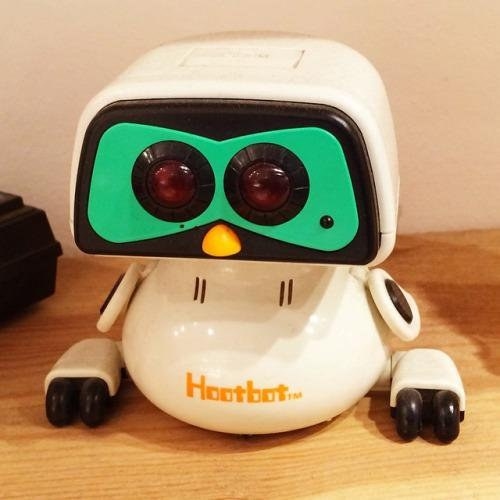 74.
The bitchy Tootsie Roll Pop owl: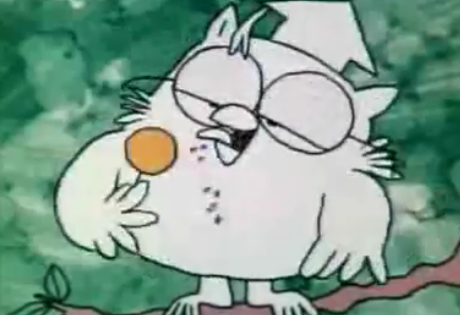 75.
Dustbusters that looked like this: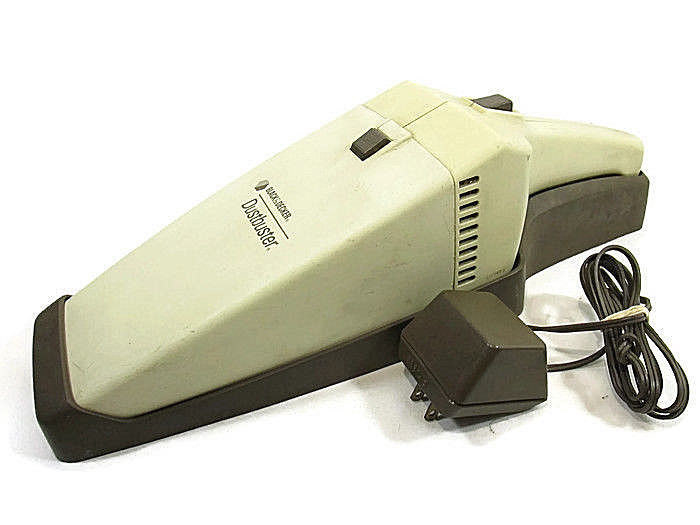 76.
Mac and Me, which even as a kid you knew was a bad movie:
77.
These sheets that every kid owned: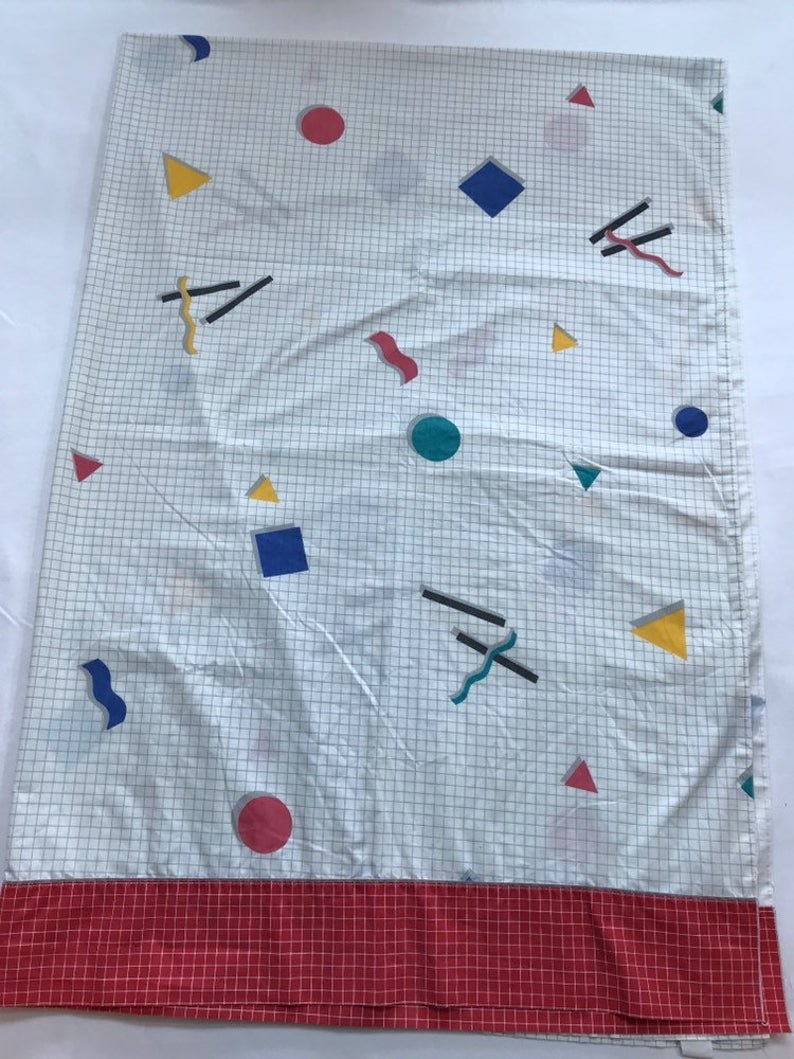 78.
That's Incredible!, which was also something they yelled, like, 230 times throughout the episode: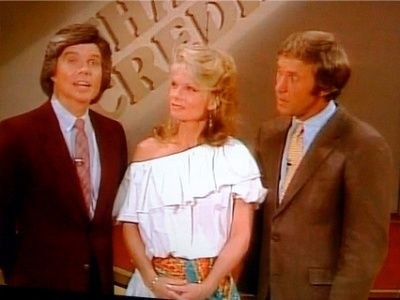 79.
General Foods International Coffee, which you thought was the fanciest coffee ever: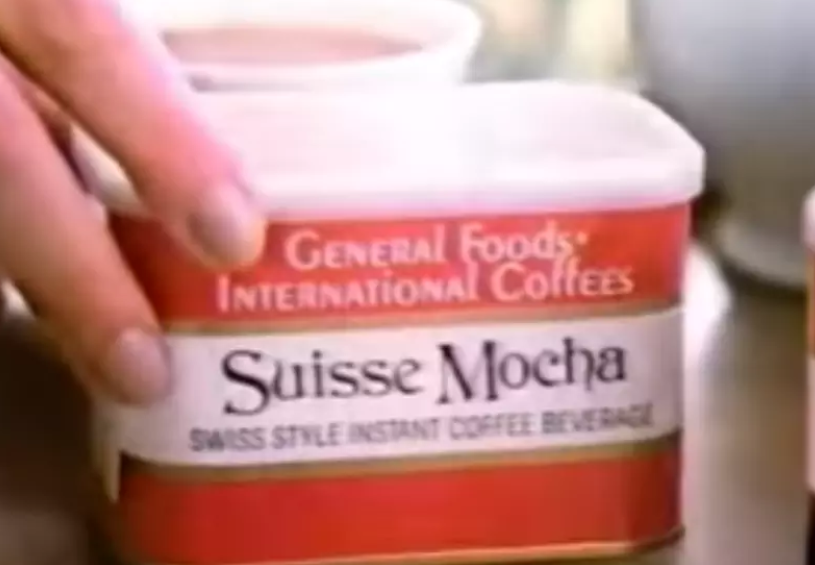 80.
High-heeled–pump novelty telephones, which you also thought were fancy: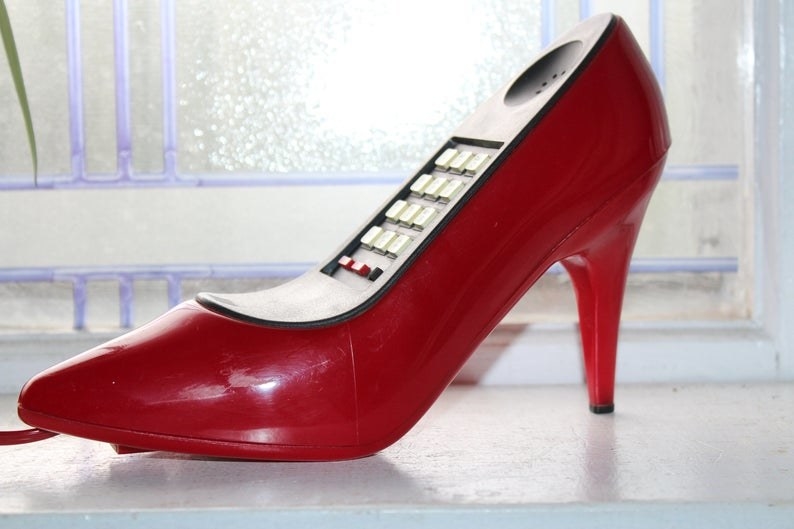 81.
Animalia, which featured some AMAZING illustrations: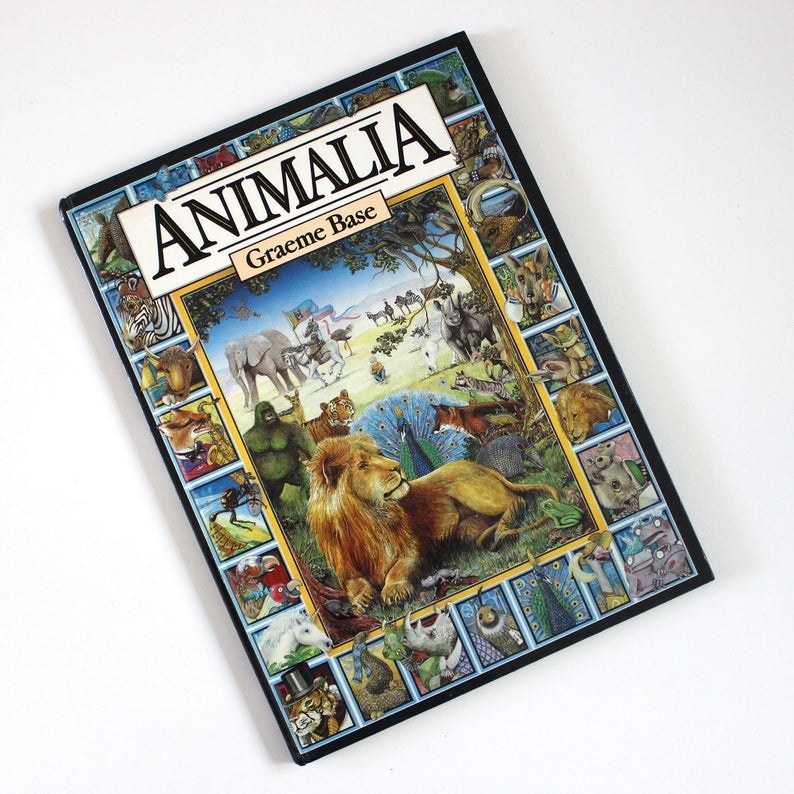 82.
Salad bars at Burger King: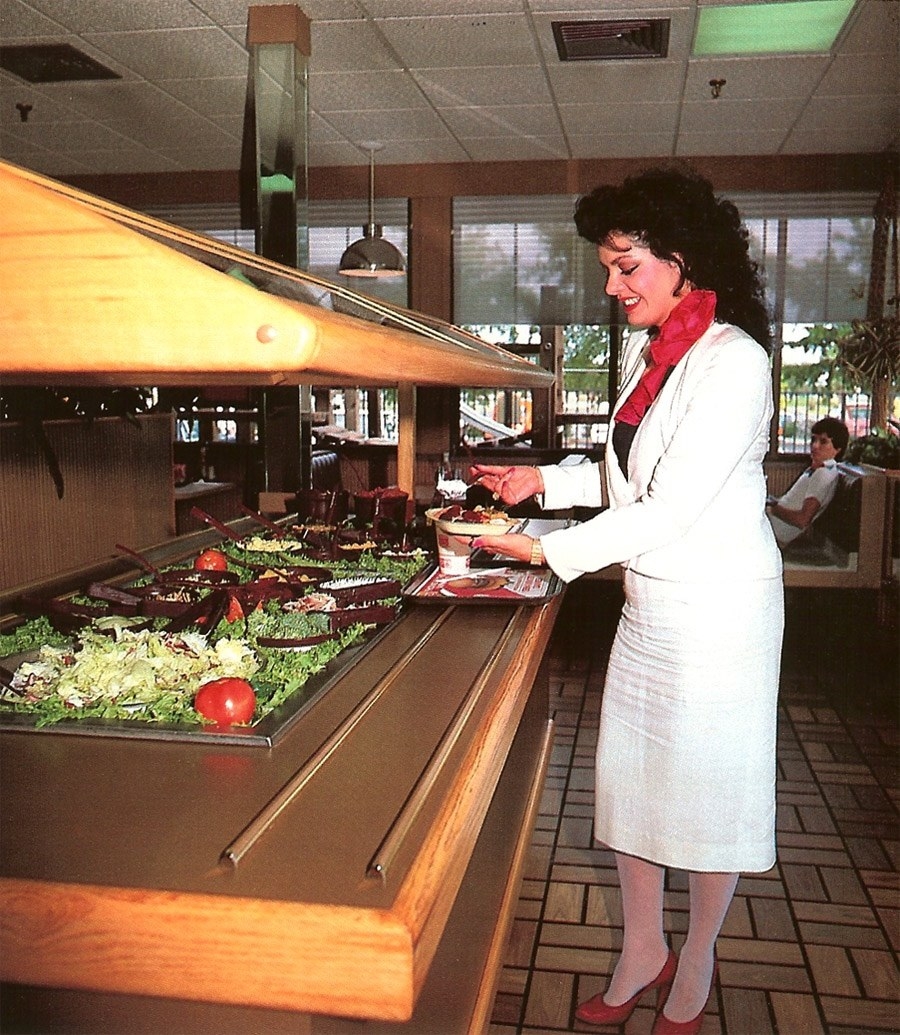 84.
The Peanut Butter Solution, which was the freakiest movie ever: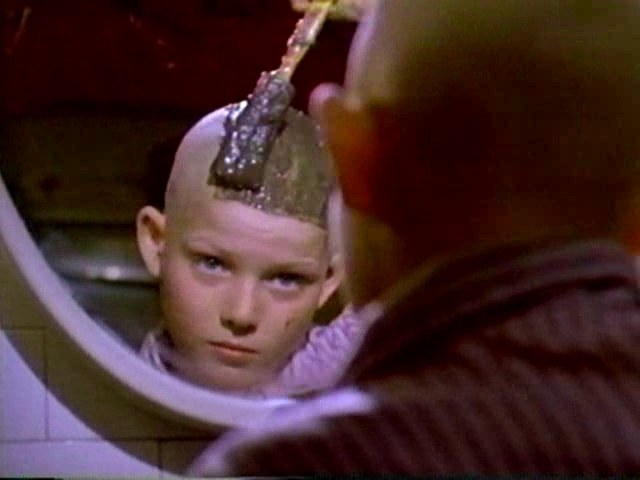 85.
Dragon's Lair, which nobody knew how to play but was super cool to look at: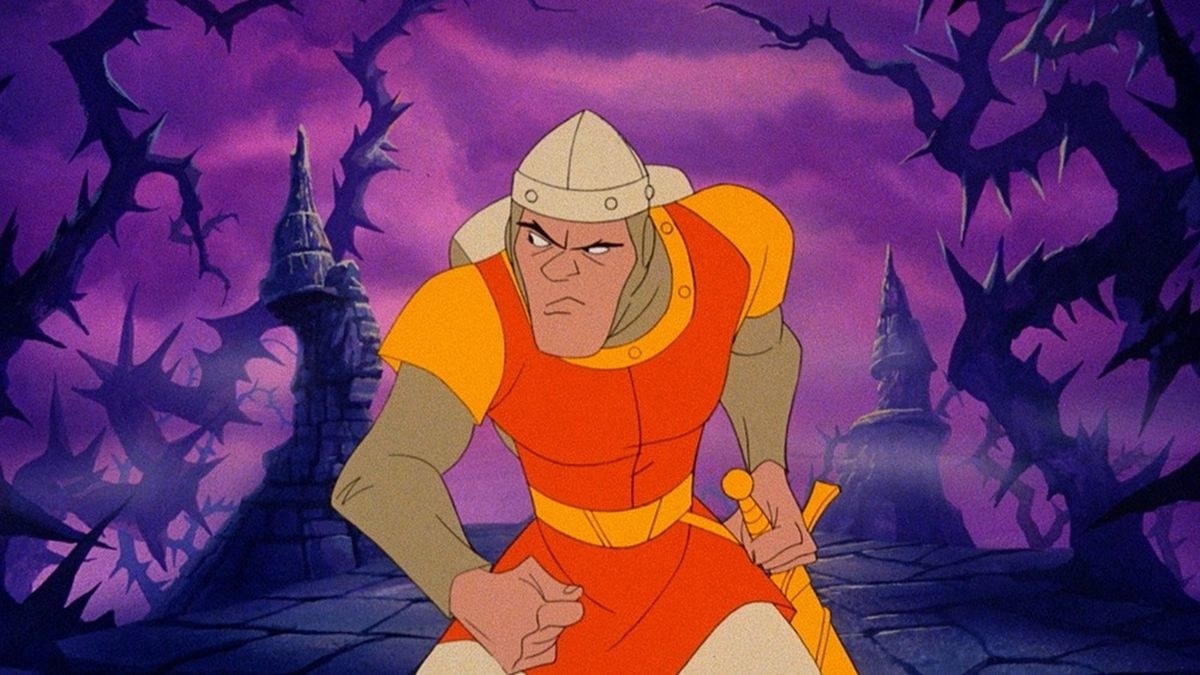 86.
Vuarnet T-shirts that you wore with pegged jeans: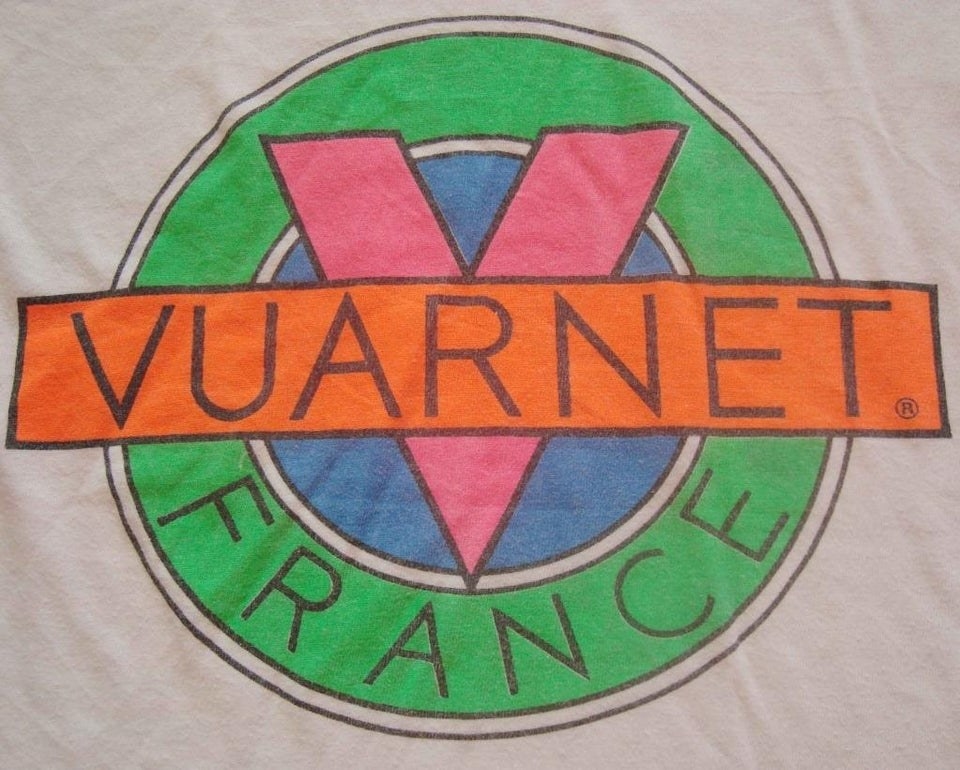 87.
This playground thing that you could get seriously hurt on (or burned with if it was a hot day):
88.
This novelty gift that had ZERO purpose:
89.
The utterly delightful Ralph S. Mouse adaptations that aired on ABC Weekend Specials: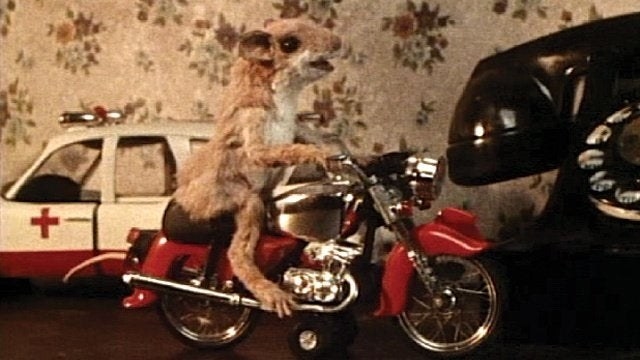 90.
Jerry O'Connell as a kid with superpowers on My Secret Identity: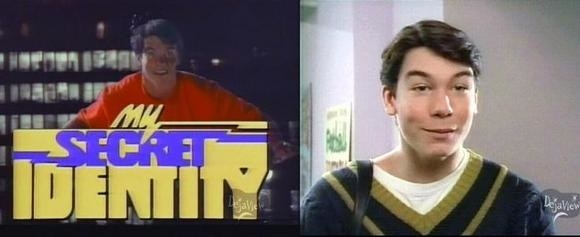 91.
Giggles cookies, which had faces that creeped you out a little: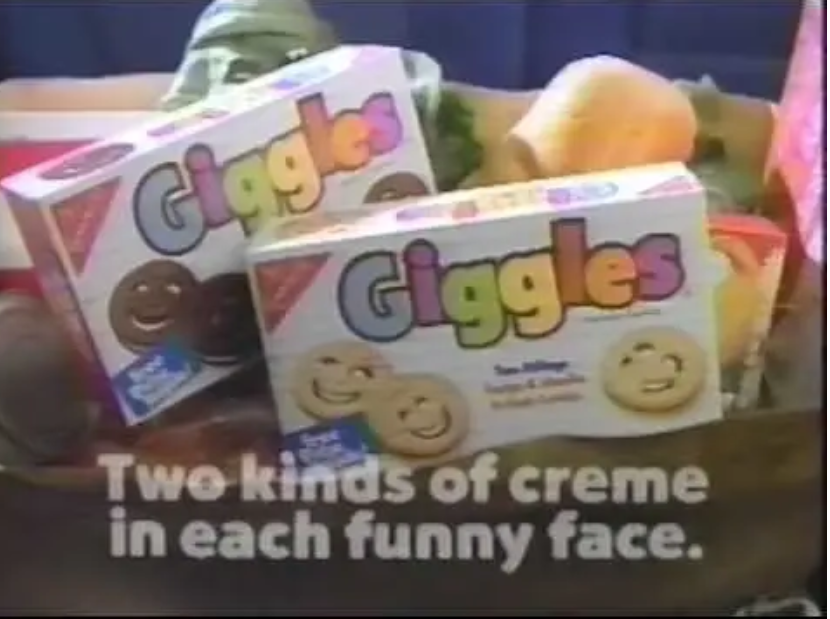 92.
The Sweet Pickles van, which was filled with flash cards: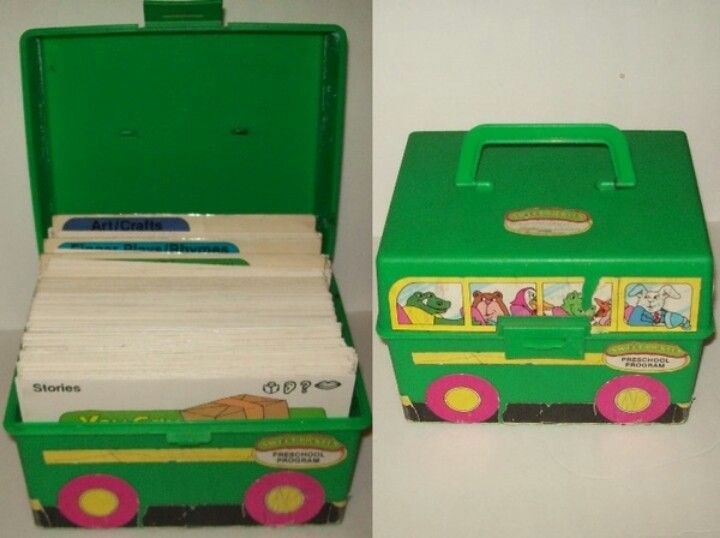 93.
Tang Trio PVC figures, which always seemed to just randomly appear in your toy box: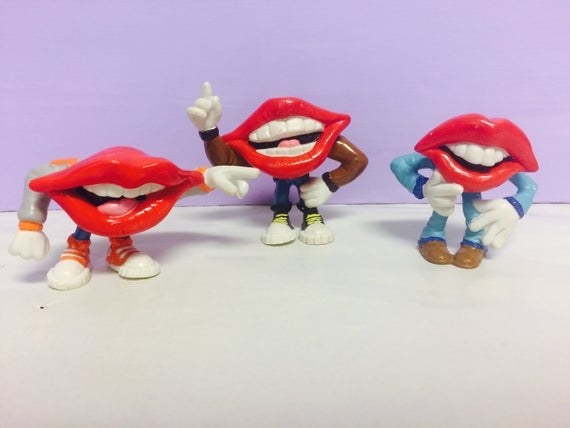 94.
Morris the Cat from the 9Lives cat-food commercials: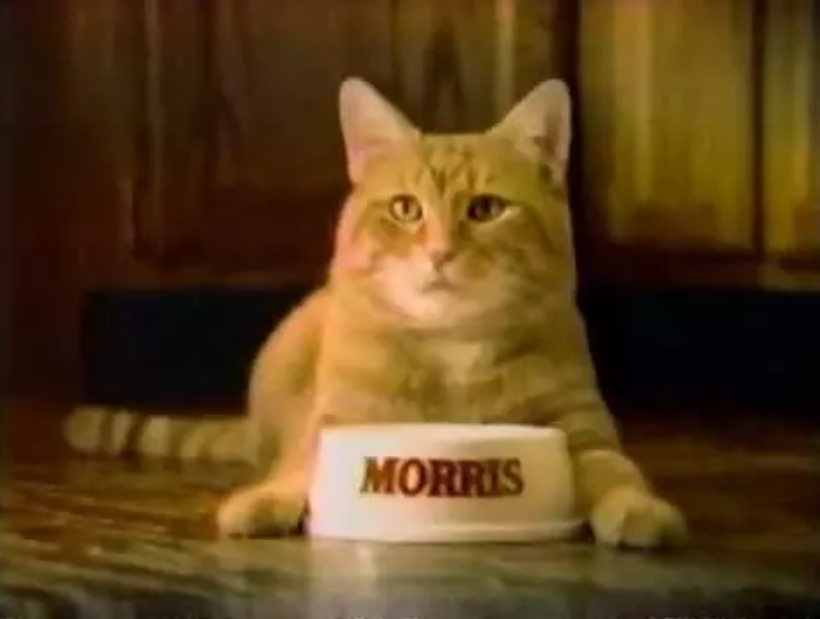 95.
These change purses: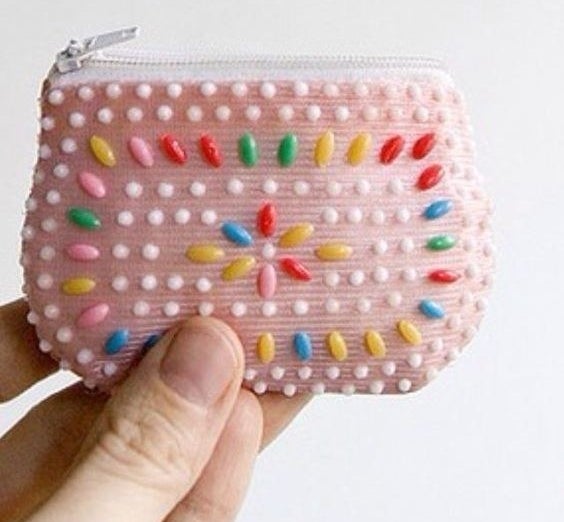 96.
Pencil sharpeners that looked like this: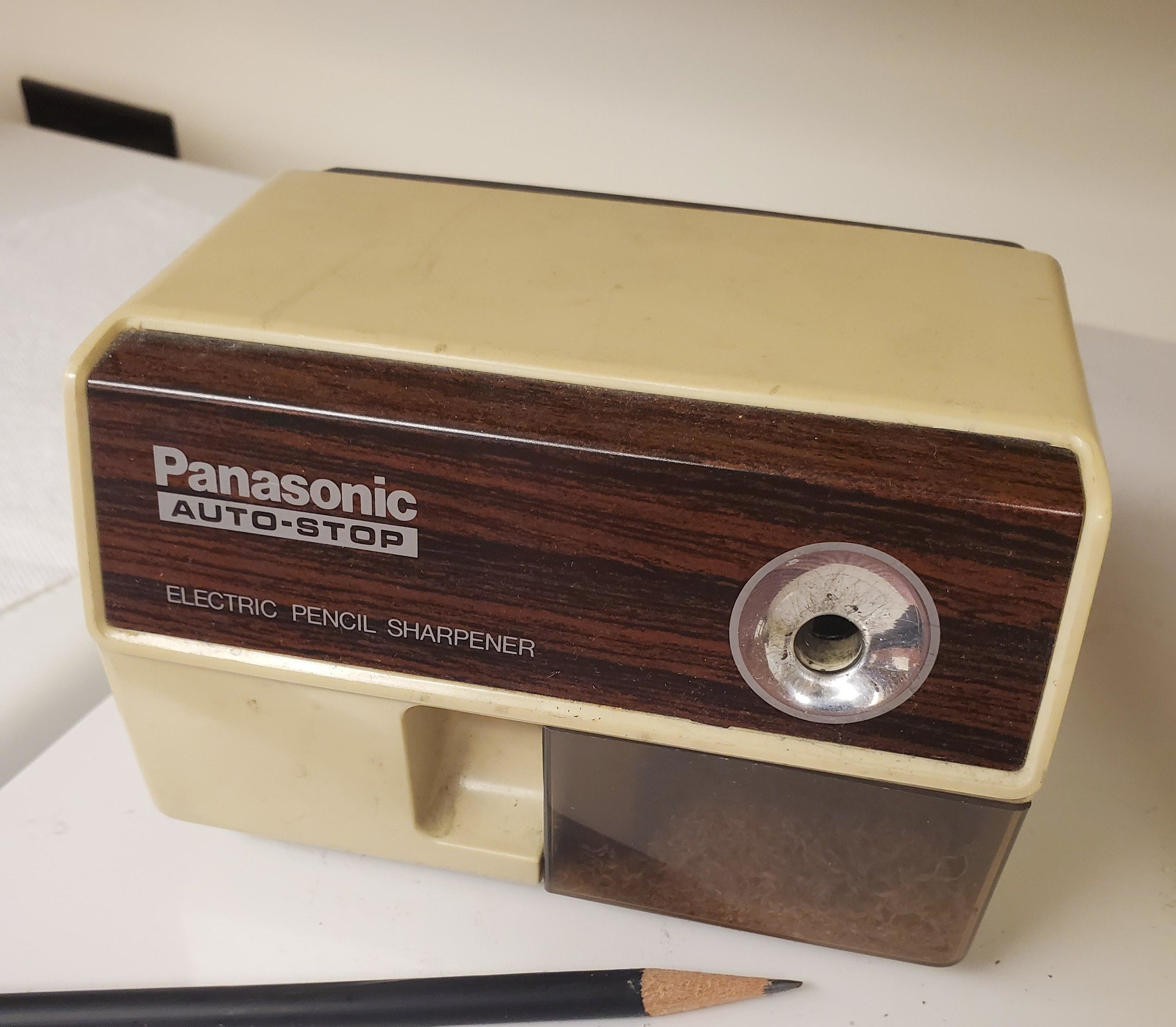 97.
The Snoopy Sno-cone Machine: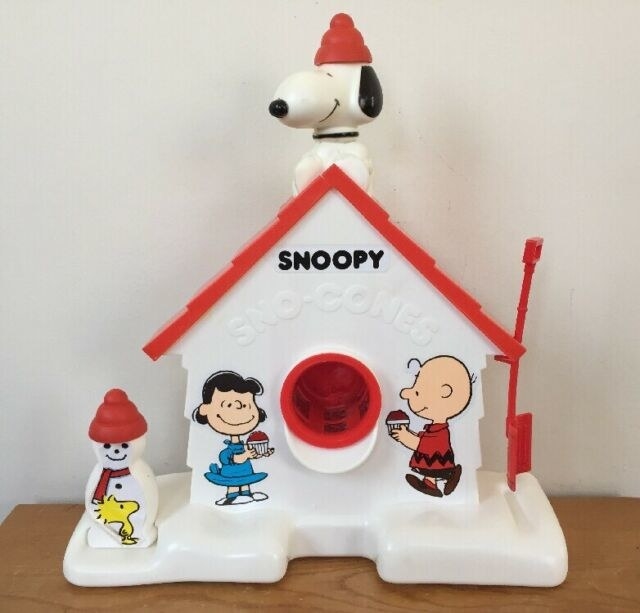 98.
Avon Camelot books that had those very distinctive covers:
99.
This alarm clock that everyone's parents owned in the '80s: