1.
Relaxing by the pool and catching up on all your past (piled-up) issues of Seventeen, YM, Teen, and Sassy magazines.
2.
Putting Sun-In in your hair to achieve beautiful ~golden~ highlights — even though you knew it wouldn't work on you. 3.
Having one of these as your go-to pool/beach/lake/pond bag: 4.
Watching The Gossip Show on E! to get the latest scoop on all the celeb gossip. 5.
Putting these heavenly scents in the fridge so that you could spritz yourself on hot days: 6.
Taking an old pair of (high-waisted) jeans and carefully cutting yourself a pair of Daisy Dukes. 7.
Tuning in to MTV to see which celebs and bands would show up at the Summer Beach House... 8.
...and to binge-watch The Real World during marathons...

9.
...as well as to catch the latest dance moves on The Grind.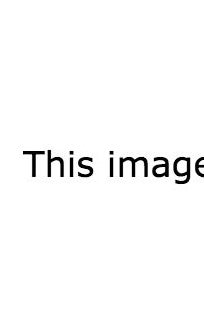 Yeah, you said you were watching The Grind to learn the latest dance moves, but really it was all about Eric Nies.
10.
MTV also provided one of your essential summer party albums: OK, so they were all radio edits and some of the tracks were a few months old, but they had all the hits on ONE CD!
11.
Sending out beeper codes to your friends whenever you got bored. 12.
Praying that no one could smell the stink that came from wearing your jellies. 13.
Rocking the shit out of sunflower prints...
14.
...as well as smelling ~like~ them: 15.
Organizing and reorganizing the contents of your Caboodles whenever you got bored.
Which let's be honest, happened a lot.
16.
Also overly plucking your eyebrows from boredom.
17.
Spending an afternoon taking photos and selfies of you and your friends with your disposable camera, and then quickly taking it to the one-hour photo place to get them developed. 18.
Cooling down with one of these refreshments: Yeah, they only made you more thirsty on a hot day, but they were sooo good.
19.
Wearing your Steve Madden platform sandals with the stretchy vamp with EVERYTHING. 20.
Making it a "Blockbuster Night" with your BFF and getting pissed at her movie choices. "Um, no, I don't want to watch Speed AGAIN. Can't we rent The Craft instead?"
21.
Constantly reapplying your Hard Candy Sky Blue nail polish. 22.
Accessorizing your foot with the perfect toe ring.

23.
Hanging out at the mall ALL DAY and not buying a single thing.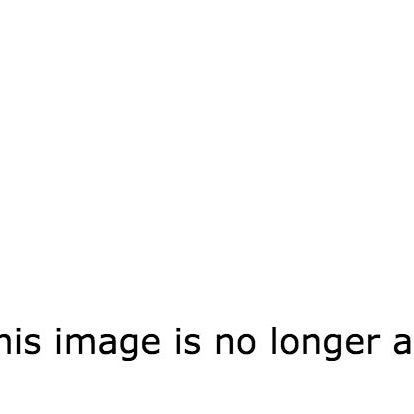 It was really THE place to be seen.
24.
Bringing out your inner hippie and tie-dying your old stained T-shirts and dresses. And then being too embarrassed to wear them the following school year.
26.
Trying to rinse out the smell of chlorine and sweat with these: 27.
Spending all morning and afternoon talking to that ONE friend who somehow managed to get herself grounded all summer. 28.
Waiting all summer for one of your friends' parents to go out of town so you could throw a raging house party.
29.
And finally, waiting for the fall Delia's catalog to arrive so you could begin picking out your back-to-school outfits. And thinking, This time my parents will buy me everything I circle in the catalog.