1.
When Judge Doom kills the poor little shoe in Who Framed Roger Rabbit. 2.
The Library Ghost scene in Ghostbusters. 3.
The illustrations in Scary Stories to Tell in the Dark.
Yes, the stories were creepy too, especially when reading them as a kid, but they were nothing compared to the pencil drawings that brought the stories to life. The illustration of the decomposing corpse (on the right) in "The Haunted House" was enough to make us never want to open the book again.
4.
Large Marge in Pee-wee's Big Adventure. 5.
Reverend Kane in Poltergeist II: The Other Side. 6.
The Great Owl in The Secret of NIMH. 7.
Kate's monologue in Gremlins on why she doesn't celebrate Christmas.
8.
The scene where Vera is transformed into a cyborg in Superman III. 9.
Gmork in The NeverEnding Story. 10.
ABC Weekend Specials' "The Red Room Riddle."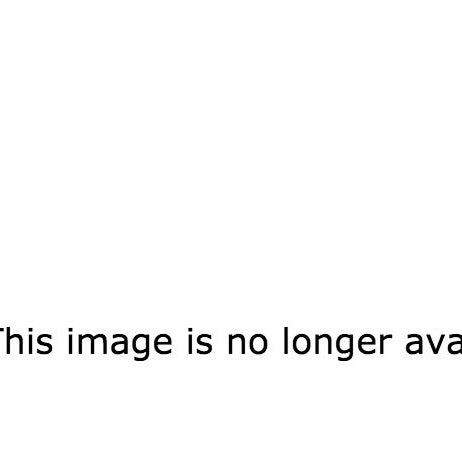 This cautionary tale was straight to the point: Don't go into a creepy old house, 'cause it's haunted by the ghost of a dead boy and his dog, and the scary Red Room — not to be confused with the Red Room in Fifty Shades — that liked to trap kids. Oh, this also aired right after Saturday morning cartoons.
11.
The Red Bull in The Last Unicorn. 12.
The Supreme Leader in Captain EO. 13.
Every scene with Beetlejuice. 14.
Michael Jackson's transformation into a werewolf in "Thriller." 15.
The Lord of Darkness in Legend. 16.
The death of the emperor of Skeksis in The Dark Crystal. 17.
The scene where Arnold Toht's face melts in Raiders of the Lost Ark. 18.
Boy in Little Monsters. 19.
Mr. Boogedy in Mr. Boogedy. 20.
Chucky from Child's Play.

So you might not have seen the movie, but you probably caught glimpses of Chucky from commercials or trailers, which was enough to make you realize that you were maybe living with the Chucky doll already (looking at you, My Buddy).
21.
The Wheelers in Return to Oz. 22.
The two-part "The Perils of Punky" Punky Brewster Halloween episode.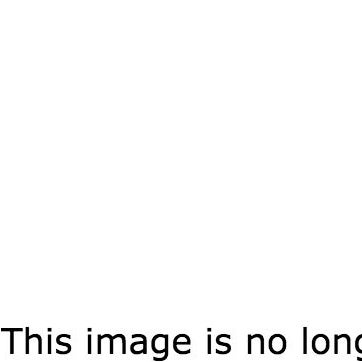 Punky Brewster had its share of dark episodes (remember when Cherie locked herself in the fridge?), but nothing was darker than the episode where Punky gets lost while camping and begins a trippy dream. She not only gets attacked by an evil spirit and a giant spider, but also sees her friends and family die.