1.
We're closer today to the year 2027 than the Friends finale. Friends ended 12 years ago in 2004, while, shockingly, 2027 is ONLY 11 years away. (I know, I know.)
2.
Speaking of Friends, Courteney Cox is currently the same age that Rue McClanahan was when she started on The Golden Girls.
Rue was 51 years old when she first started the show in 1985.
3.
Most kids graduating high school today were born in 1998, the same year that TRL first aired... 4.
...and those kids weren't even alive when Roseanne ended.😕 5.
The last time a new episode of Legends of the Hidden Temple aired was 21 years ago, in 1995. 6.
If That '70s Show was started today and set the same number of years back, it'd be called That '90s Show and could take place in 1994...
7.
...while Freaks and Geeks could take place 1997. Which is only two years before the show actually premiered in 1999.
8.
If Bart Simpson aged like a real person he'd be 37 years old today... 9.
…and Tommy Pickles would be turning 26... 10.
...while Helga, Arnold, and Gerald would be all be 29 years old. 11.
Pam and Jim's first kiss on The Office happened 10 years ago... 12.
...which is also when Ugly Betty first aired... 13.
...Marissa died on The O.C.... 14.
...and the Disney Channel first introduced us to the High School Musical cast and Hannah Montana.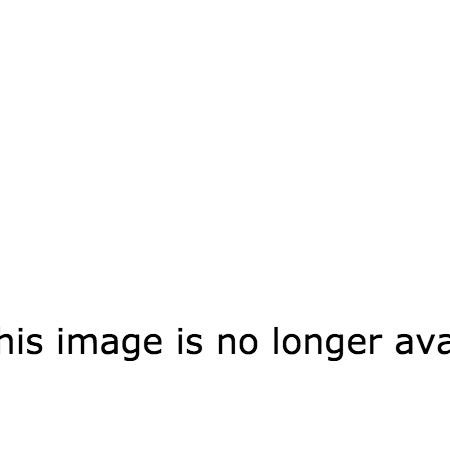 15.
If Sex and the City were made today, Mandy Moore would be old enough to portray 32-year-old Carrie Bradshaw... ...Rashida Jones would be the right age for Samantha Jones...
Rashida is 40 years old, the age Samantha was when the series started.
...and Adam Scott would be old enough to play Mr. Big.
Adam is 43 years old, the age Mr. Big was when the series started in 1998.
16.
We've been keeping up with the Kardashians for almost a decade now. 17.
It's been 12 years since the episode where Jimmy got shot on Degrassi... 18.
...13 years since Jessica Simpson asked "Is this chicken...or is this fish?" in the premiere episode of Newlyweds... 19.
...and 15 years since Kelly Ripa shook up your nana's favorite show by becoming the new co-host of Live. 20.
This is probably how you imagine The Suite Life of Zack and Cody's Dylan and Cole Sprouse... ...but this is what they look like today: They're 23 years old and both graduated from NYU last year.
21.
And finally, Shawn and Cory are now older than Mr. Turner was when he started on Boy Meets World.