1.
Lena Dunham reminded us what early '00s teen fashions looked like.
2.
James Franco shared this late '90s pic of himself alongside his Freaks and Geeks co-star Jason Segel.
3.
An intimate portrait of Wings-era Paul McCartney, taken by his late wife, Linda.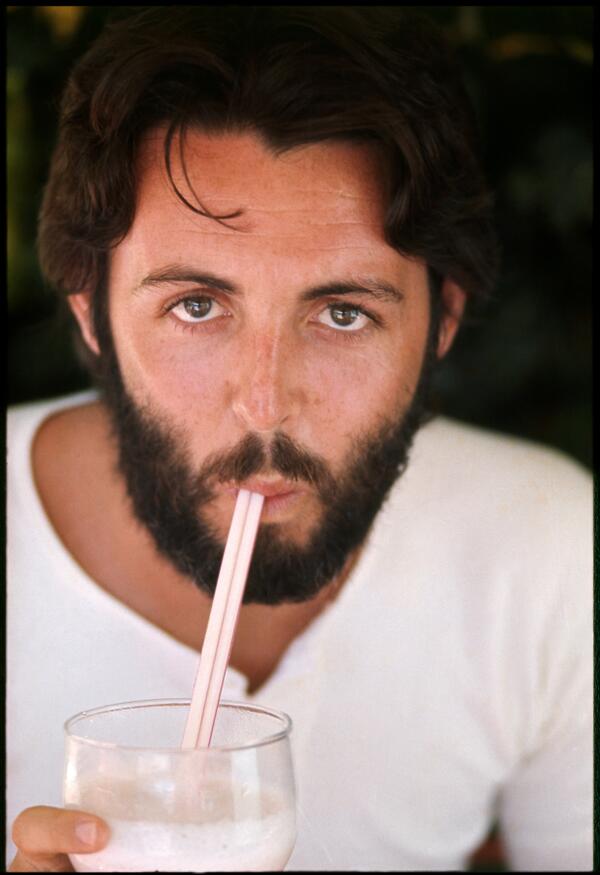 4.
Katy Perry's TBT photo also happens to be the cover of her next single "Birthday."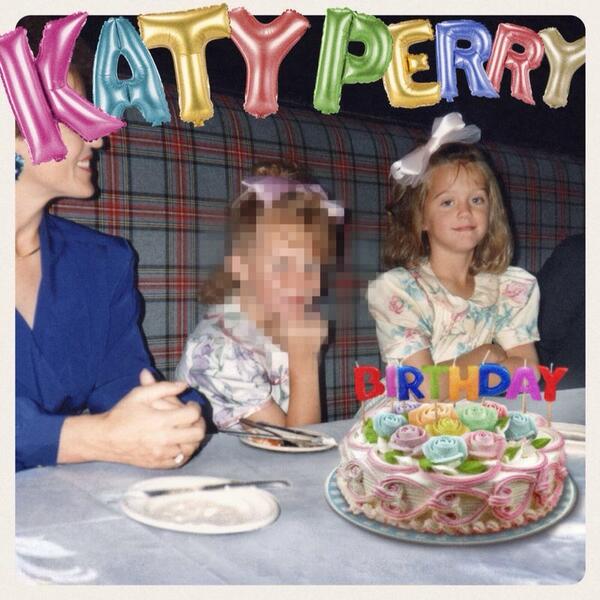 5.
BFF's Candace Cameron and Andrea Barber (aka D.J. Tanner and Kimmy Gibbler) looked like late'80s perfection in their hats.
6.
A stunning photo of a 19-year-old Kim Cattrall.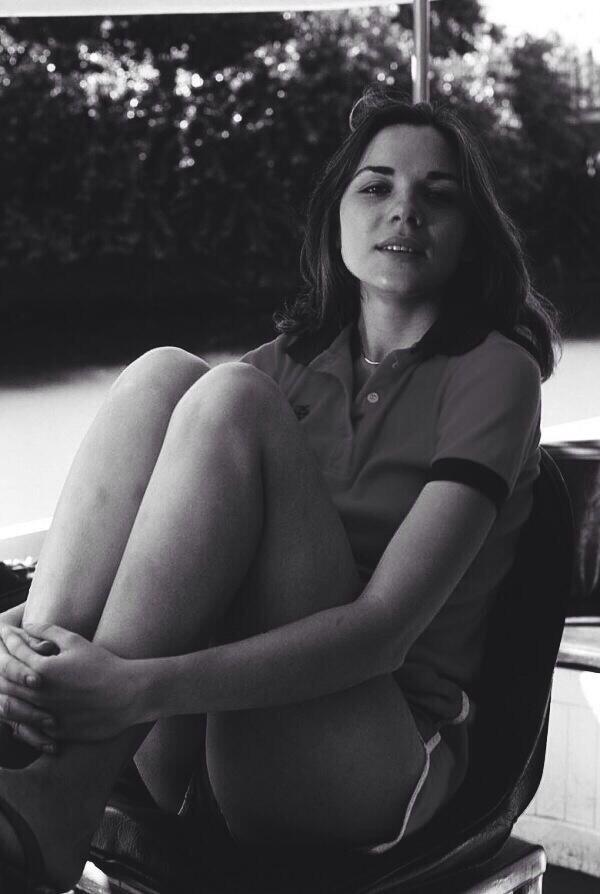 7.
And a silly photo of Orange Is the New Black's Matt McGorry.
8.
So cute: Elle Macpherson as a flower girl.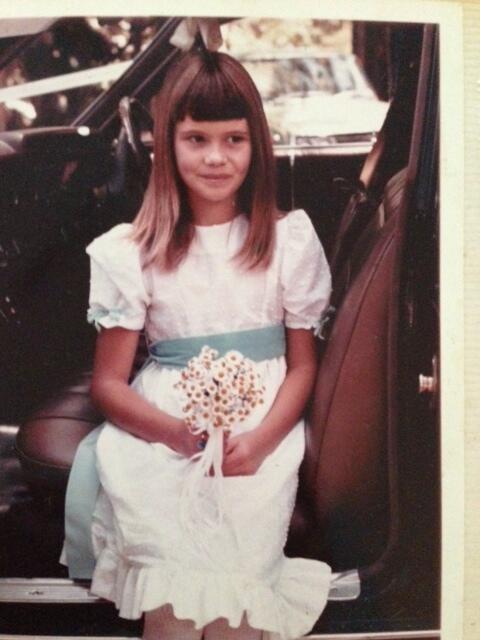 9.
January Jones looked adorable while sporting some really serious bangs.
10.
Grizzly Bear's Ed Droste (bottom right) was clearly not having a good time.
12.
And finally, Joey Fatone shared this adorably awkward photo of NSYNC's early days. And all I have to say is: SO MUCH HAIR GEL.