1.
This looks like an awesome time: Pink, Juliette Lewis, Noel Gallagher, and Dave Grohl partying backstage at the Led Zeppelin reunion concert in 2007.
2.
Gwen Stefani looks a little miffed to be out in the sun.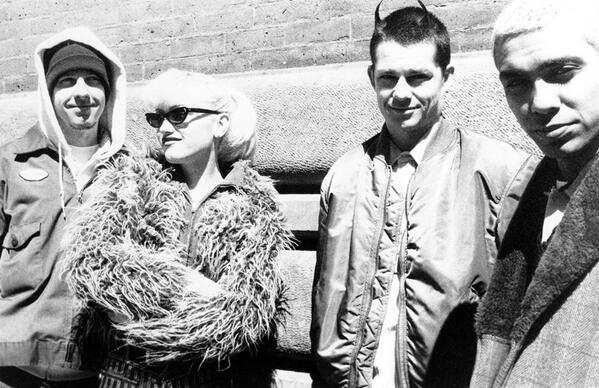 3.
Sarah Michelle Gellar gives us a behind-the-scenes peek at the second greatest character she has ever portrayed, Cruel Intentions' Kathryn Merteuil.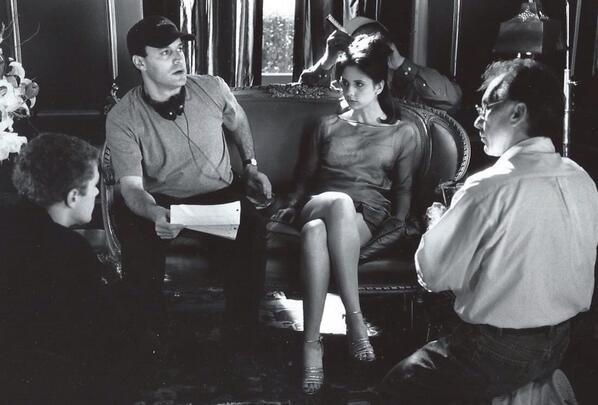 4.
Actor Bryan Greenberg (right) shows us the power of the '90s middle part.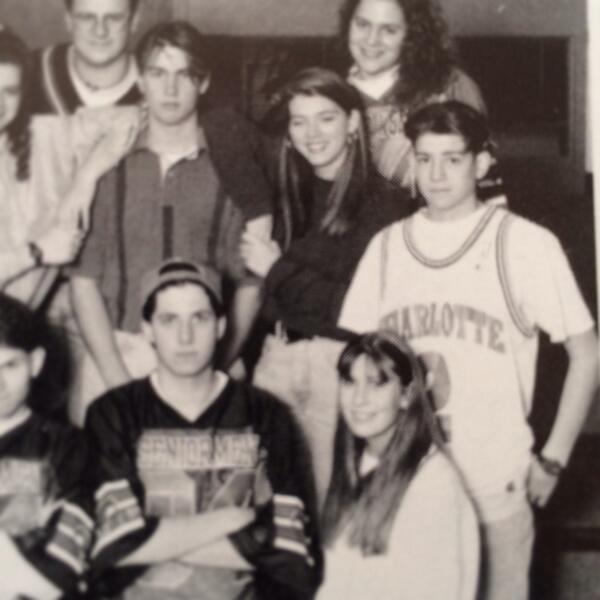 5.
Twiggy and MJ back in the day: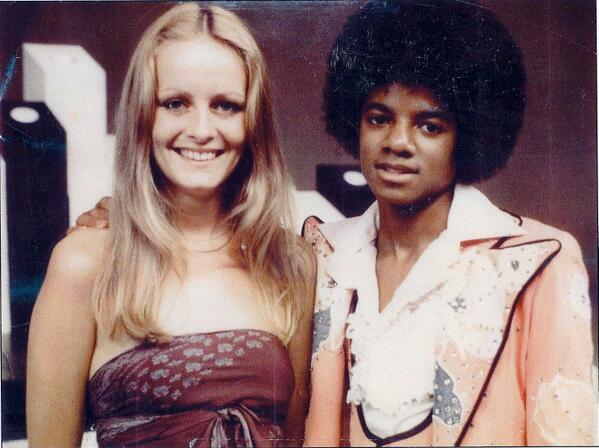 6.
Orange Is the New Black's Matt McGorry shows off this adorable collage his parents made him.
7.
James Franco and Seth Rogen take us back to their days at McKinley High .
9.
Tyra is giving us a serious Blossom fashion flashback:
10.
So cute: Keri Hilson (left) hanging with her family.
11.
Jessica Alba remembers her days on Flipper.
12.
And finally, we missed this one last week but it's just too epic to ignore. Uncle Jessie (aka John Stamos), George Michael, and D.J. Tanner ( Candace Cameron) all hanging out together in the late '80s. This is AMAZING!