Justin Timberlake Wrote A Theme Song For Seth Meyers And It Is Hilarious
"You said 'J to the I to the M-M-Y'... that spells 'Jimmy.'"
We all know Justin Timberlake is multitalented, but there's one thing he hadn't taken on yet.
And since Seth Meyers is his "favorite talk show host," Justin decided to write a jingle just for him.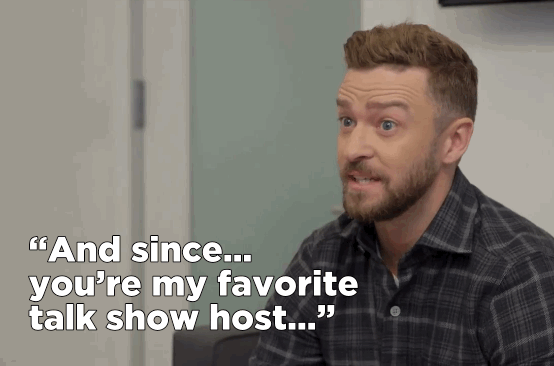 But it quickly became apparent Justin may have been shopping these songs around.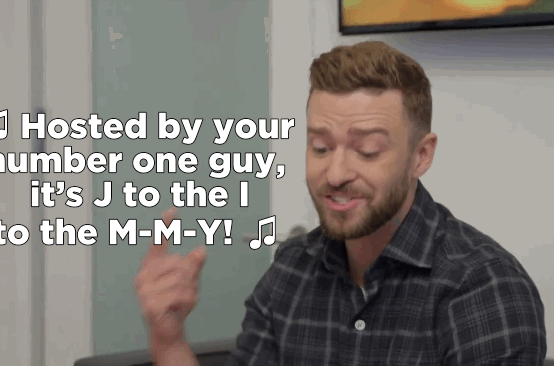 And Seth wasn't having it.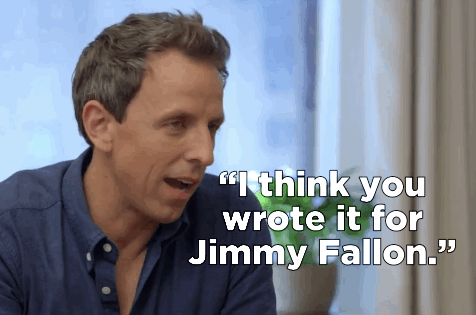 But Justin gave it another try.