UFC Featherweight Champion Conor McGregor put the mixed martial arts world into a tailspin today, tweeting his "decision to retire young".
It is unclear if McGregor's announcement means he has now retired, but that hasn't stopped Twitter from absolutely losing its mind.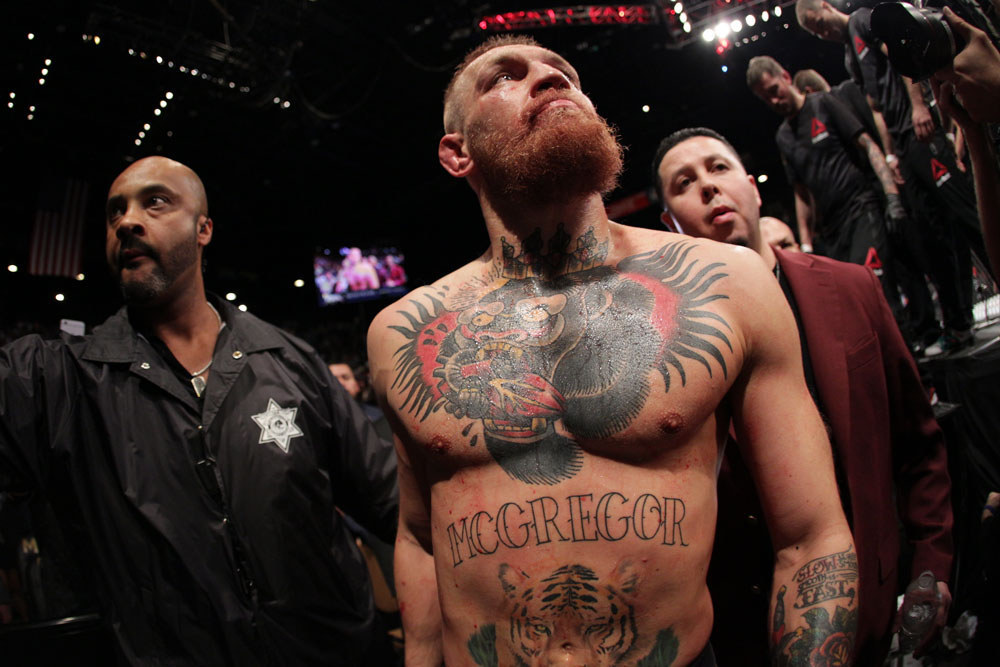 Many have taken McGregor's possible retirement as a sign the "The Notorious" is thinking of a career switch to another mixed martial art: pro wrestling.
Some have pointed out McGregor's most recent Twitter follows are a series of higherups in the WWE (World Wrestling Entertainment).
Others have mentioned that McGregor was front row at a fight last week, where he watched UFC fighter Joao Carvalho die as a result of injuries he sustained during a fight.
McGregor wrote about the incident last week, calling the tragedy "truly heartbreaking".
Comedian and UFC commentator Joe Rogan was midway through his live podcast, The Joe Rogan Experience, when McGregor's tweet broke, and said "there's no way he'd do it like this".