This Footage Proves What Batman Is Really Doing Right Now
Hint: He's in Japan.
Footage has been released of everyone's favourite orphan, Bruce Wayne, riding his batcycle.
Although usually adept at deception and keeping out of the public eye, Batman was spotted all over Japan.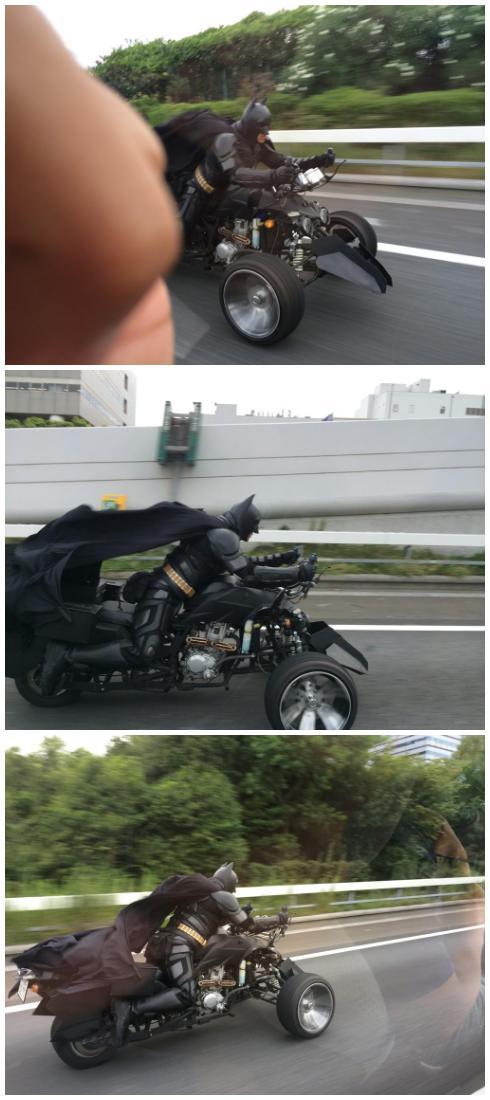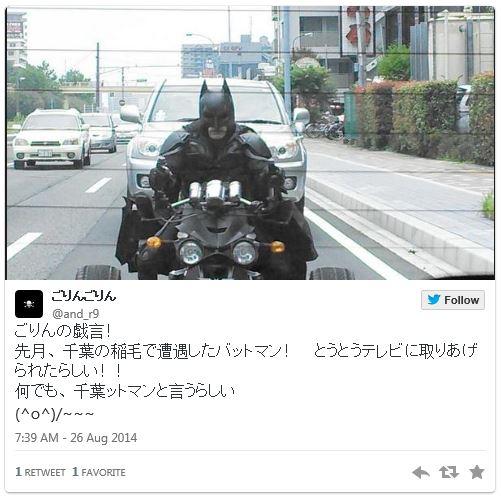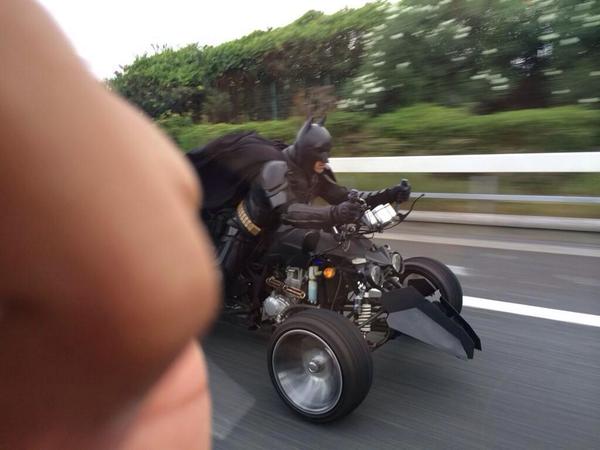 Batman is probably coming "out of retirement" in an effort to look cool before Ben Affleck portrays him in the latest film.