Thinkstock / Kamil Macniak

Disney

Disney/Pixar

Disney

Disney

Disney

Disney

Disney

Thinkstock / Kamil Macniak

I do not comprehend the question

Thinkstock / Kamil Macniak

"Good Riddance (Time of Your Life)"

"Wake Me up When September Ends"

Thinkstock / Kamil Macniak

My house would never be on fire

I'd just let it burn, to be honest

Thinkstock / Kamil Macniak

The WB

The WB

The WB

The WB

The WB

The WB

Thinkstock / Kamil Macniak

Ritual sacrifice. With or without pie.

I do not celebrate holidays. They are much too commercial.

Hacking other people's Instagrams and posting #tbts to when they were evil.

Reading "Twas the Night Before Christmas" to the kiddos!

Getting burned by Advent candles.

Thinkstock / Kamil Macniak

I think "evil" is more than enough

Thinkstock / Kamil Macniak

One that ends with me getting a precious stone. DUH.

One where my date doesn't die at the end of the night.

One where my date DOES die at the end of the night.

Dinner and a movie. I'm old fashioned like that.

I might be too old for this question.

Who has the time to think about frivolous matters like that?

Thinkstock / Kamil Macniak

I'm stuck here because, uh, my car broke down.

There's no better way to keep an eye on Buffy.

I don't know, and it drives me crazy that what I'm looking for is in this stupid place.

Can you tell me how to travel to other realms?

Sunnydale belongs to me, of course.

I'm sorry, are you implying there are other reasons to be in this one Starbucks town?

Thinkstock / Kamil Macniak

I've never seen "Mean Girls."

It's my fault you have amnesia.

I bagged my best friend's girlfriend — Oh, wait — Everybody knows that.
Which "Buffy The Vampire Slayer" Big Bad Are You?
You want to learn a lot of things, but you're really boring. Your voice makes Microsoft Anna sound like a party girl. We don't really know why you want to destroy the world, but apparently you do, so we have to stop you... I guess.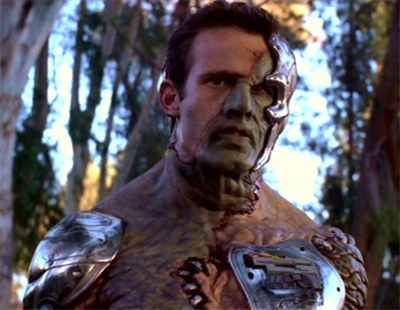 Slightly ridiculous and very wrinkly, you're the Master, Buffy's very first Big Bad. We don't know much about you other than you're very old and want to open the Hellmouth. You're also apparently a sucker for white prom dresses.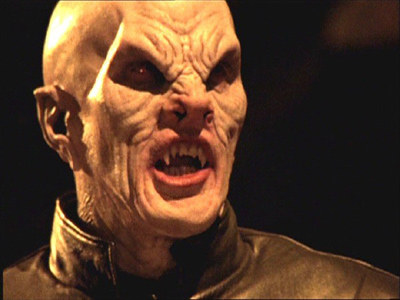 You are sassy, you are confident, and you are literally a god. Those are three things working in your favor. Sometimes, you turn into a guy named Ben, which is a little inconvenient for all those cute clothes you have. Oh, and when you lose your keys, God help us.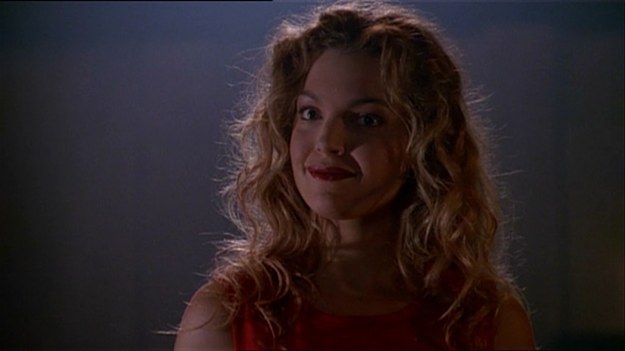 You are the root of all evil. No one really knows what you are, but you can get into people's heads like no other and are really manipulative. So if that's your thing, own it. Contrary to popular belief, you are not Giles.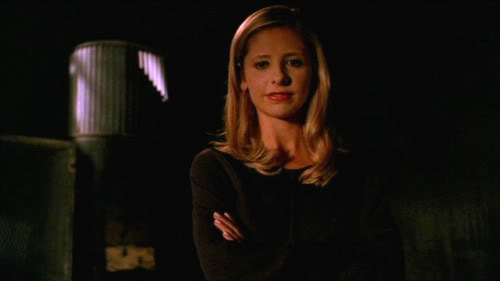 Literally, you're the best Big Bad of them all. You're creepy yet wholesome, and you're pretty good at organizing. Plus, wanting to be a big snake is the most legit motive any villain has had on any show ever show. Who wouldn't want to be a big snake?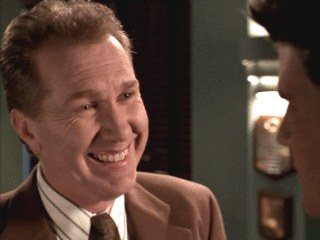 You are handsome, and that's how you get away with murder. Everyone really wants you to be redeemed, so you've got that going for you. Also, you're really sassy and a stalker, but still hot.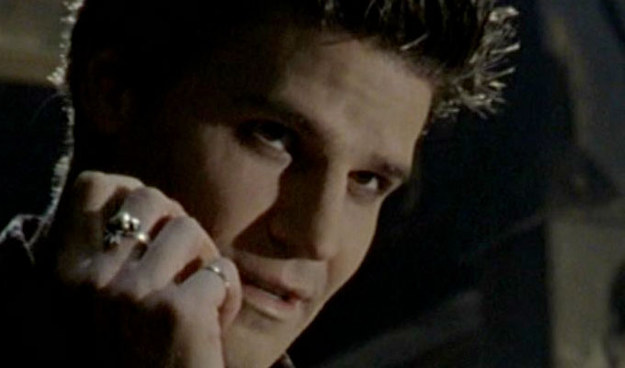 You are straight up terrifying. Not only are you full of rage and a sense of vengeance, you're crazy smart, which is a dangerous weapon to wield. You're the most sympathetic of the villains, and we root for you. Although, you might want to consider a bit of makeup for those veins.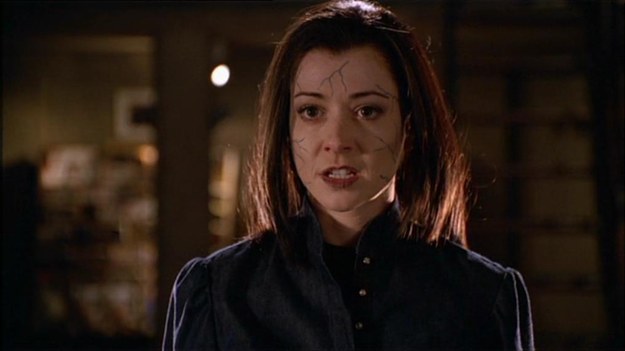 This post was created by a member of BuzzFeed Community, where anyone can post awesome lists and creations.
Learn more
or
post your buzz!