We hope you love the shows and movies we recommend! Just so you know, BuzzFeed may collect a share of revenue or other compensation from the links on this page. Oh, and FYI: Platform, prices, and other availability details are accurate as of time of posting.
As more and more people slowly begin returning to their offices for the first time since the pandemic began, many of us are being forced to remember what it's like to coexist in the same space as our coworkers.
But as I found myself struggling to adjust to the mere thought of having to leave my bed and actually exist around other people, I decided to escape that impending reality by watching as many MCU movies as I could. And as I watched these heroes routinely rescue humanity from total annihilation, I began to wonder which of them I would most want sitting at the desk across from me at work.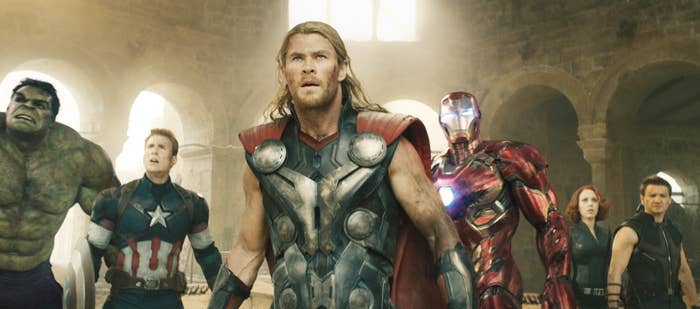 So which of these superheroes would help keep you sane at work, and who would make every day a living nightmare? I decided to rank them all, from the worst-possible coworker to the best. Here are my conclusions.
15.
Tony Stark (Iron Man)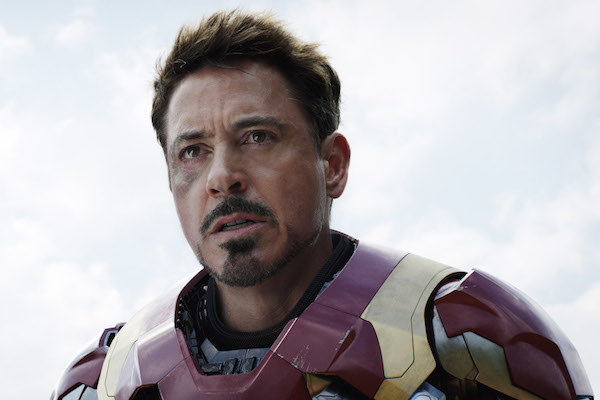 14.
Nick Fury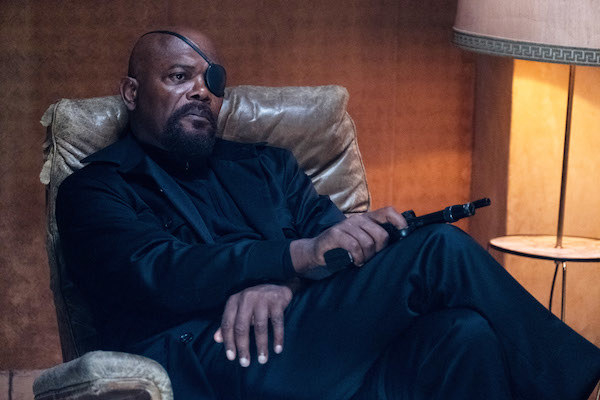 13.
Wanda Maximoff (Scarlet Witch)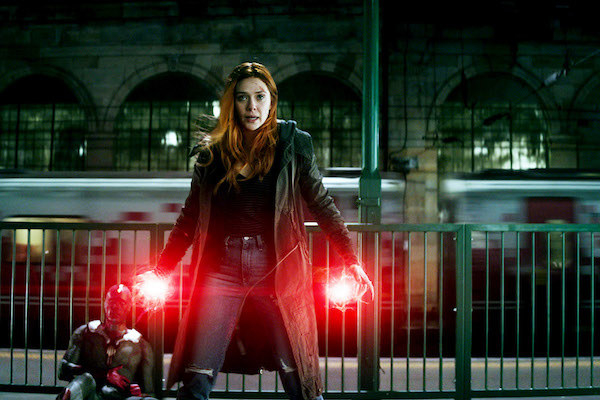 12.
Vision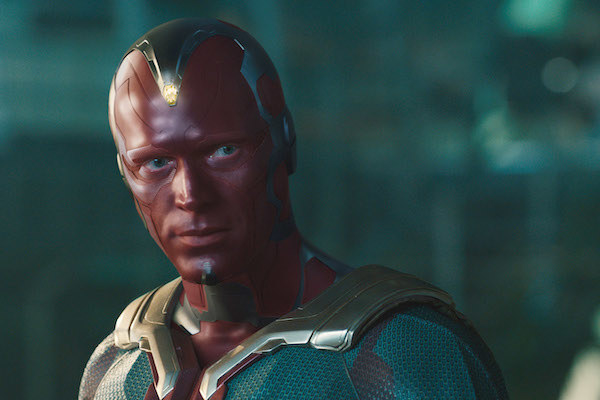 11.
Clint Barton (Hawkeye)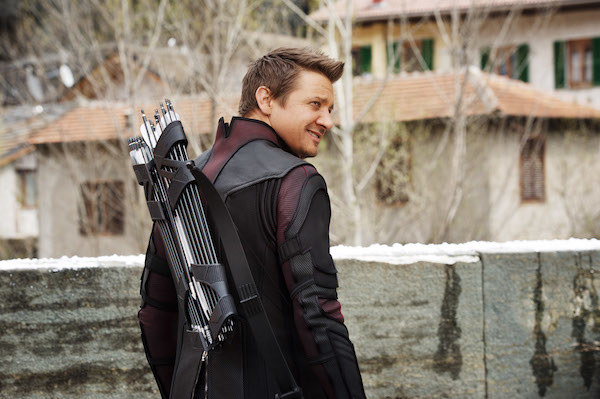 10.
James "Rhodey" Rhodes (War Machine)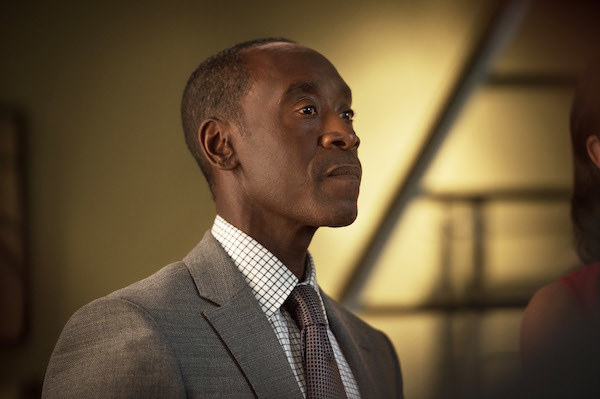 9.
Thor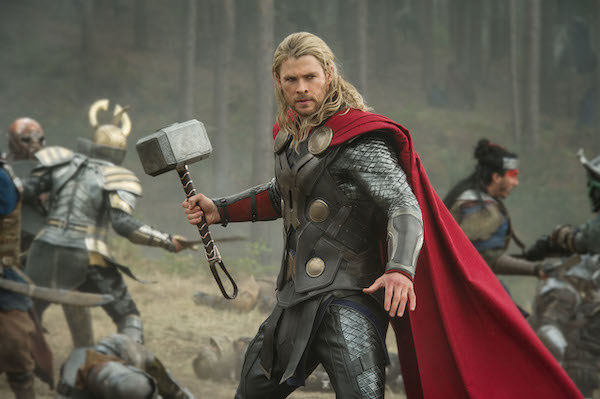 8.
Steve Rogers (Captain America)
7.
Carol Danvers (Captain Marvel)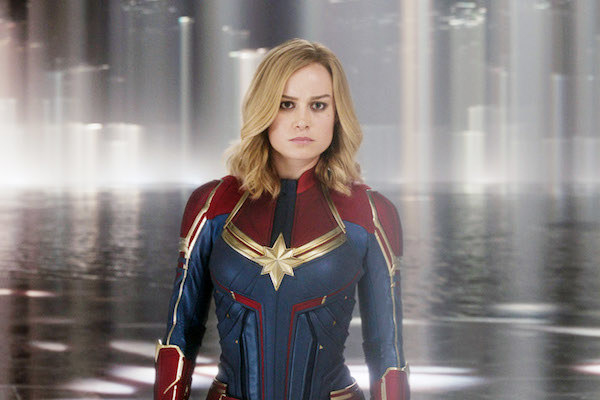 6.
Peter Parker (Spider-Man)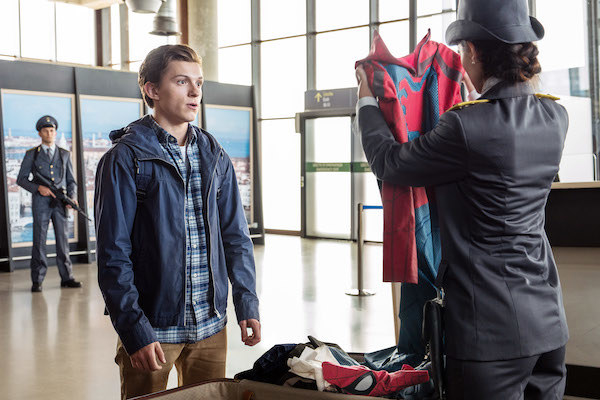 5.
Sam Wilson (the Falcon)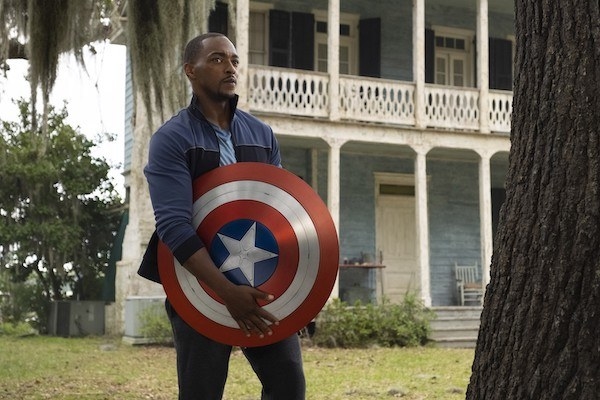 4.
Scott Lang (Ant-Man)
3.
Natasha Romanoff (Black Widow)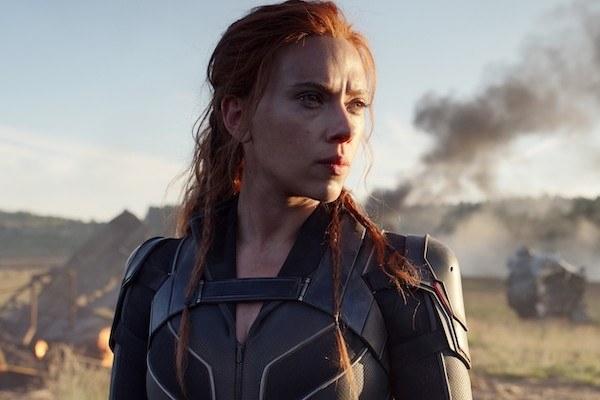 2.
T'Challa (Black Panther)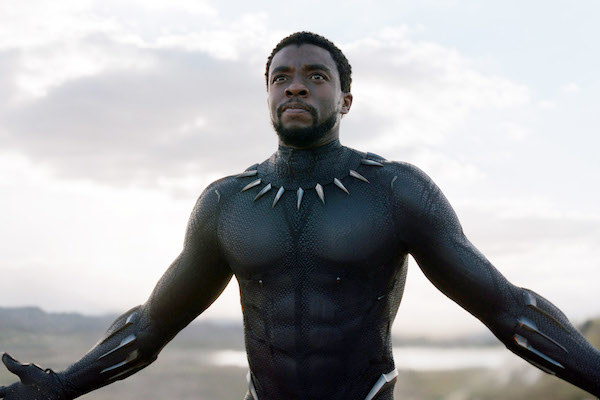 1.
Bruce Banner (Hulk)