Eating healthy is overrated.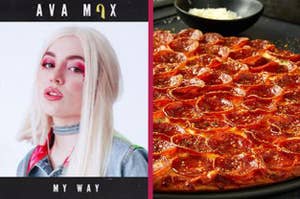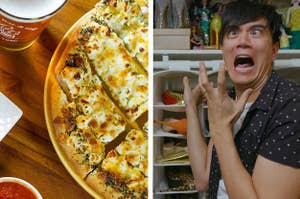 Are you a true fashionista?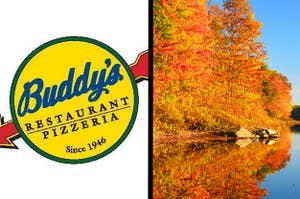 Churros and burgers.yuiggyhgjv byo8uhjv gygjyhb vu
You haven't lived until you've tried malva.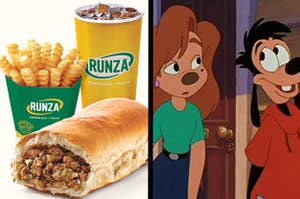 Disney and chill, anyone?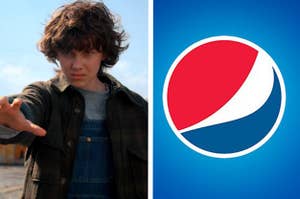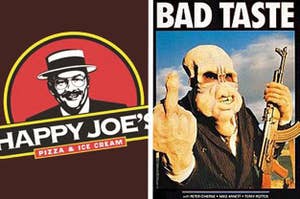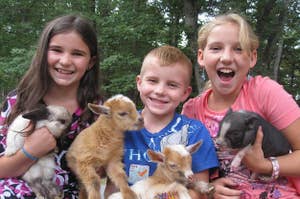 Kid, teen, adult or senior?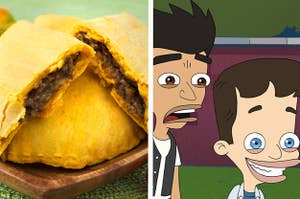 Try not to get a stomachache from overeating!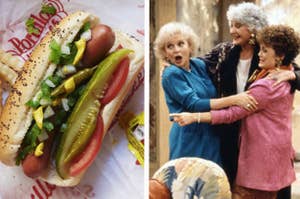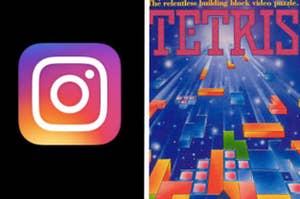 Golly, this sure is accurate!
Make your teachers proud.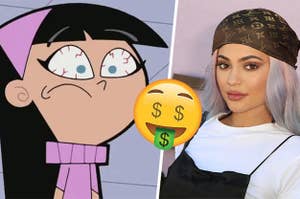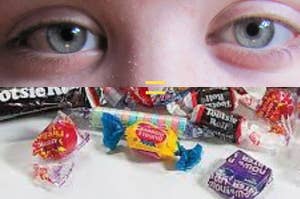 You don't like Skittles? This must mean that you have blue eyes!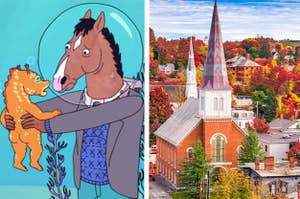 I think we can figure it out.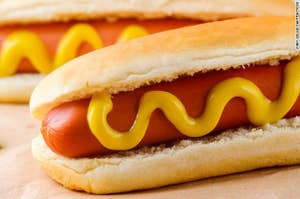 Only Midwesterners say 'pop'.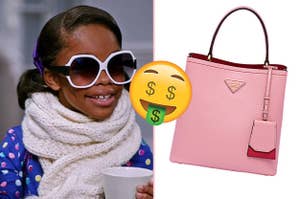 Prada isn't just for the devil, ya know.