This week, YouTuber Shane Dawson posted a 20-minute video apologizing for saying the n-word, doing blackface, and joking about pedophilia, among other things.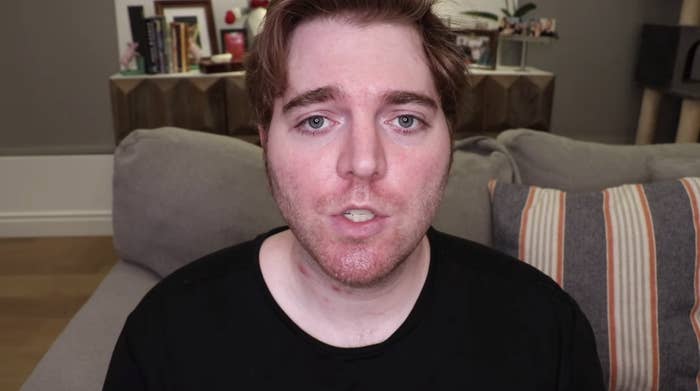 Moments before the video was uploaded, a very disturbing clip resurfaced of Shane pretending to masturbate to a poster of a then–11-year-old Willow Smith.
On Saturday, Willow's mother, actor Jada Pinkett Smith, addressed the resurfaced clip, tweeting directly at Shane.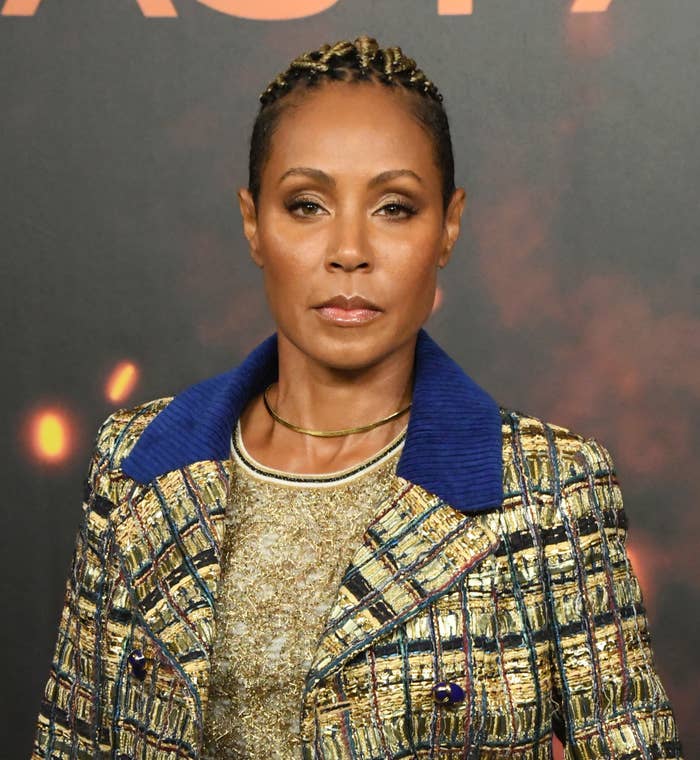 "I'm done with the excuses," she wrote.
Willow's brother, actor-rapper Jaden Smith, retweeted his mother and also called out the 31-year-old in a series of tweets.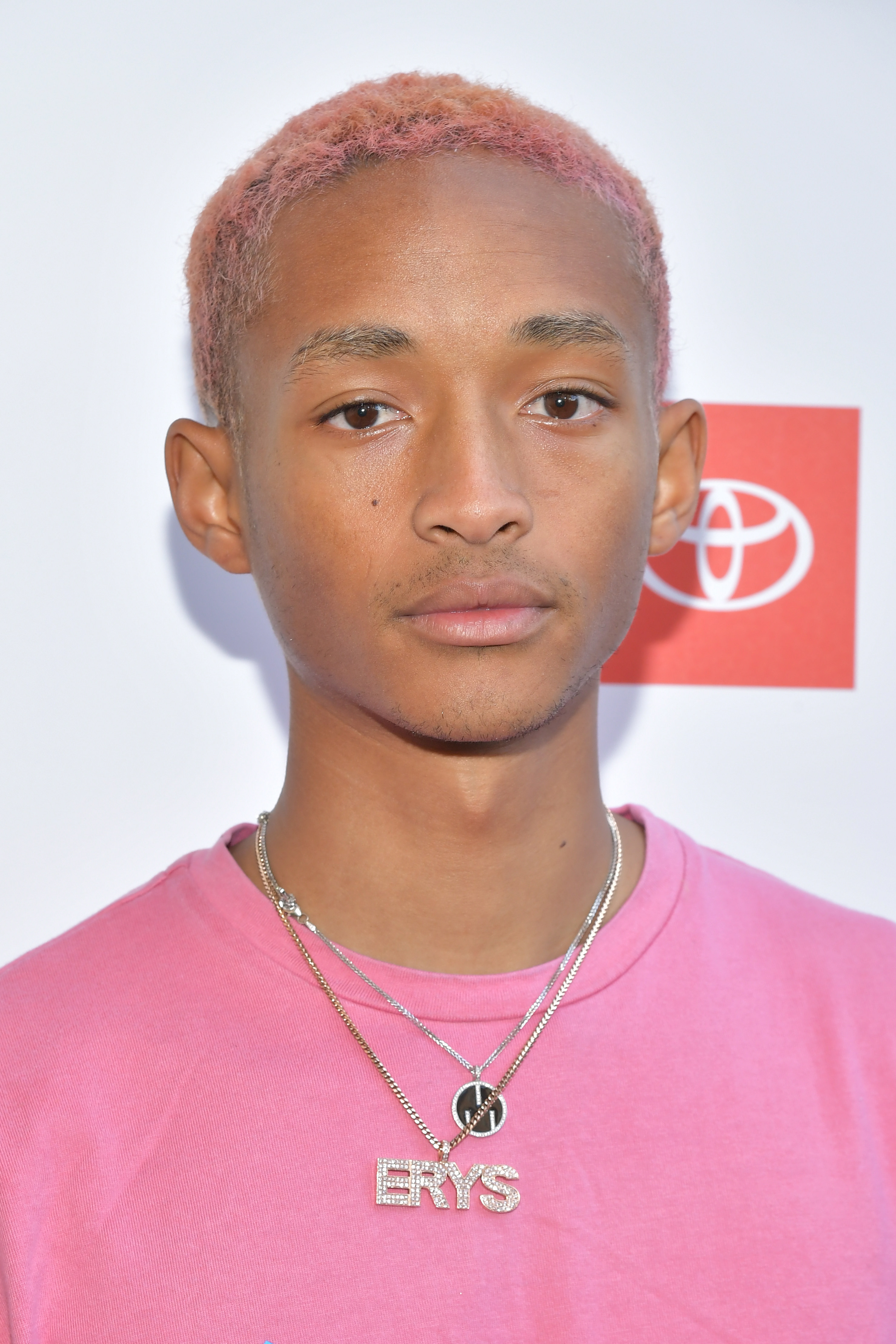 "Shane Dawson, I am disgusted by you," he said.
"You sexualizing an 11-year-old girl who happens to be my sister is the furthest thing from funny and not okay in the slightest bit," Jaden continued.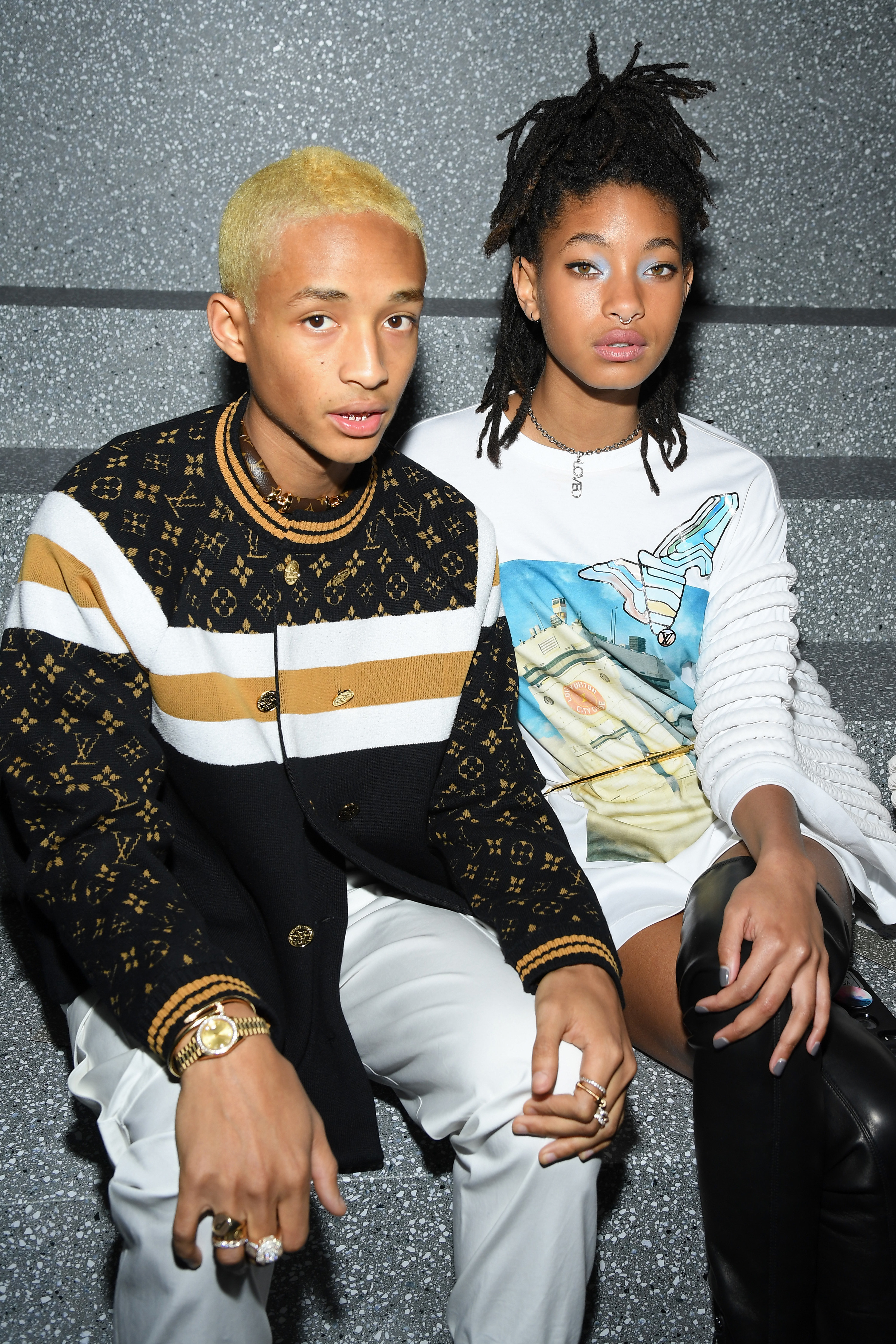 "This man was also doing blackface on the regular," he added with a bunch of facepalm emojis. Jaden then urged youths to "support creators who support us and our morals," adding that "this is not okay."
In a separate tweet, Jaden wrote that he was "screaming at the top of [his] lungs."
Shane has yet to apologize directly to the Smith family.