In an interview with Page Six, Jamie Spears — aka Britney Spears' dad — just addressed his conservatorship over Britney and the #FreeBritney movement.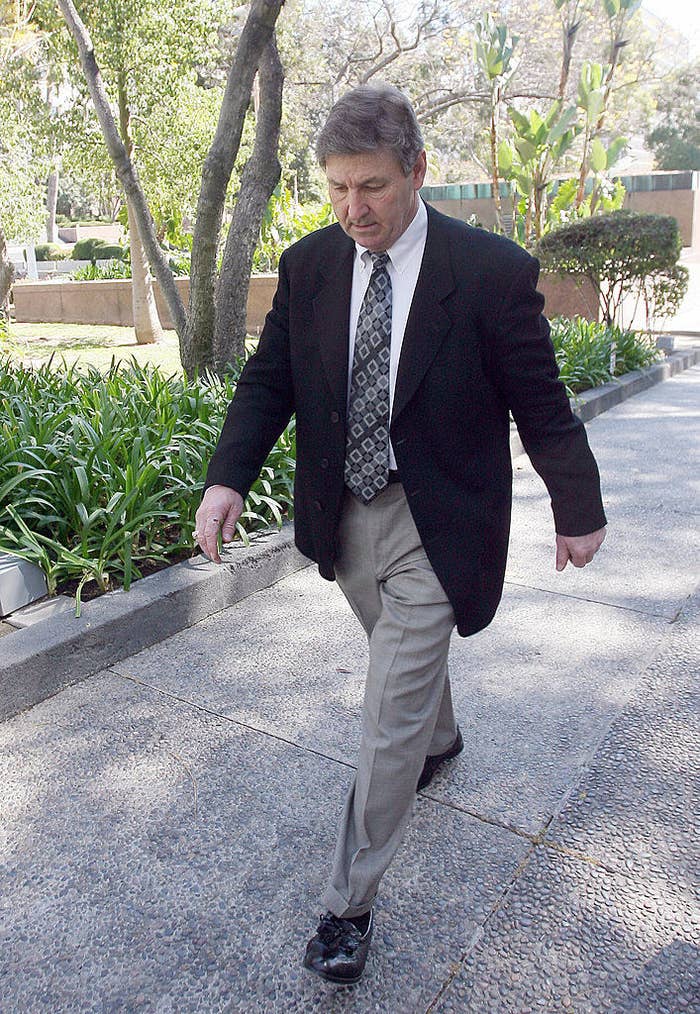 FYI, a court-approved conservatorship or "guardianship" is, in the words of the New York Times, "typically used to protect the elderly, the mentally disabled or the extremely ill." It's not super clear what the details of Britney's conservatorship are, but we do know that Jamie has been in charge of Britney's financial affairs and physical well-being since 2008.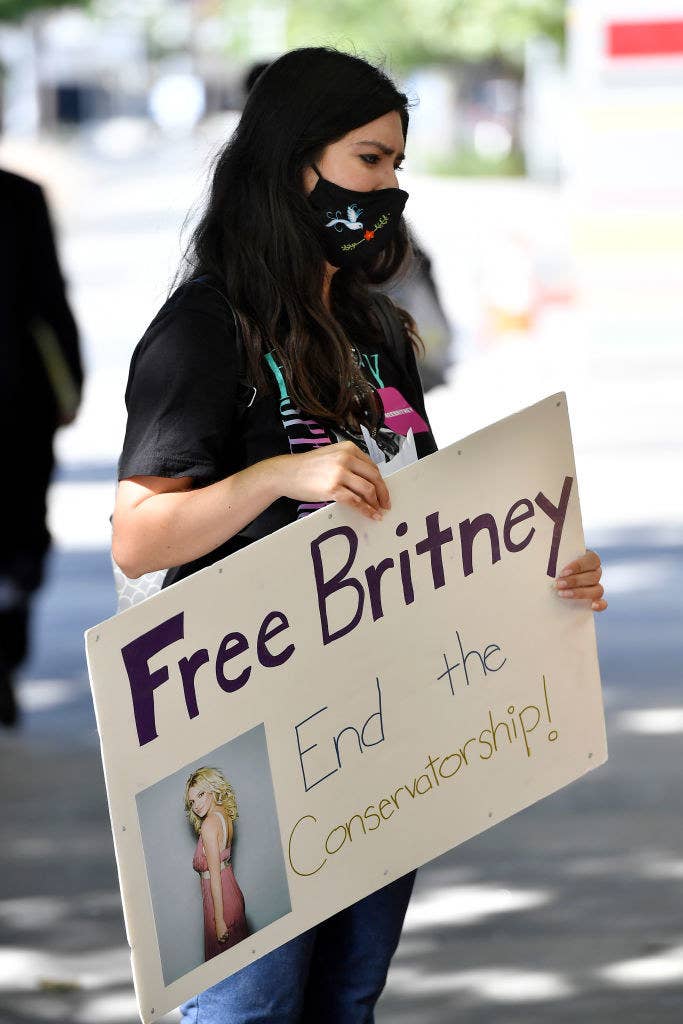 The basic tenets of the #FreeBritney movement are that a) Britney is being forced into the conservatorship unnecessarily and b) clues about her well-being can be inferred from her social media posts.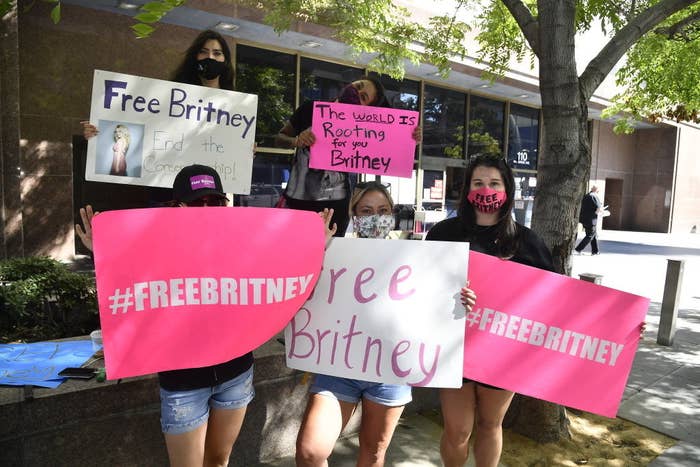 "All these conspiracy theorists don't know anything. The world don't have a clue," Jamie said. "It's up to the court of California to decide what's best for my daughter. It's no one else's business."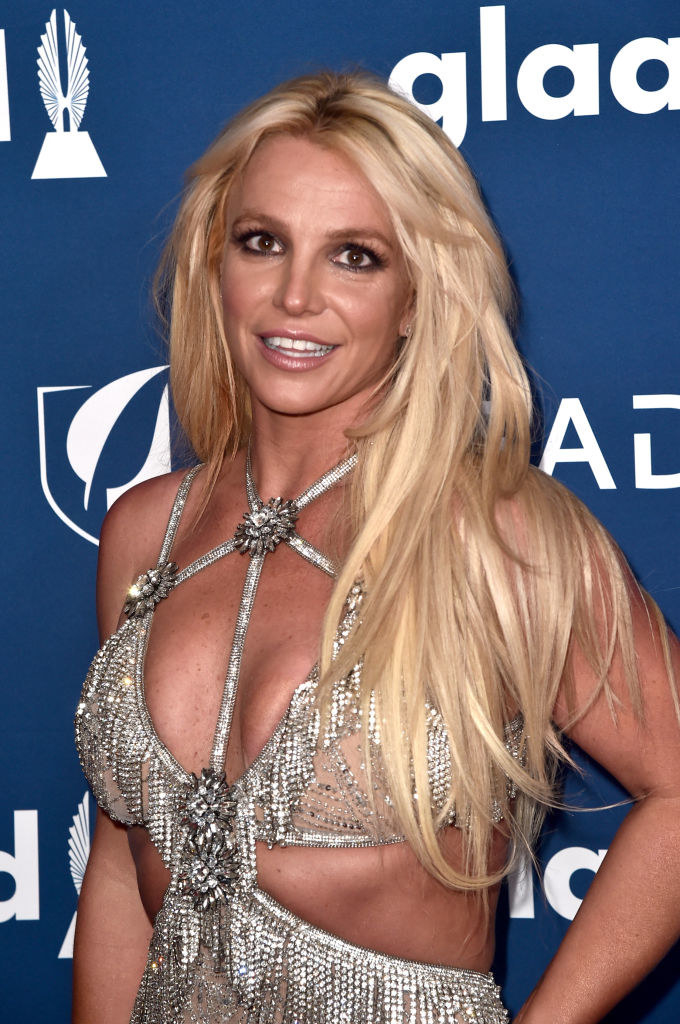 In response to accusations that he has been taking Britney's money for himself, he said, "I have to report every nickel and dime spent to the court every year. How the hell would I steal something?"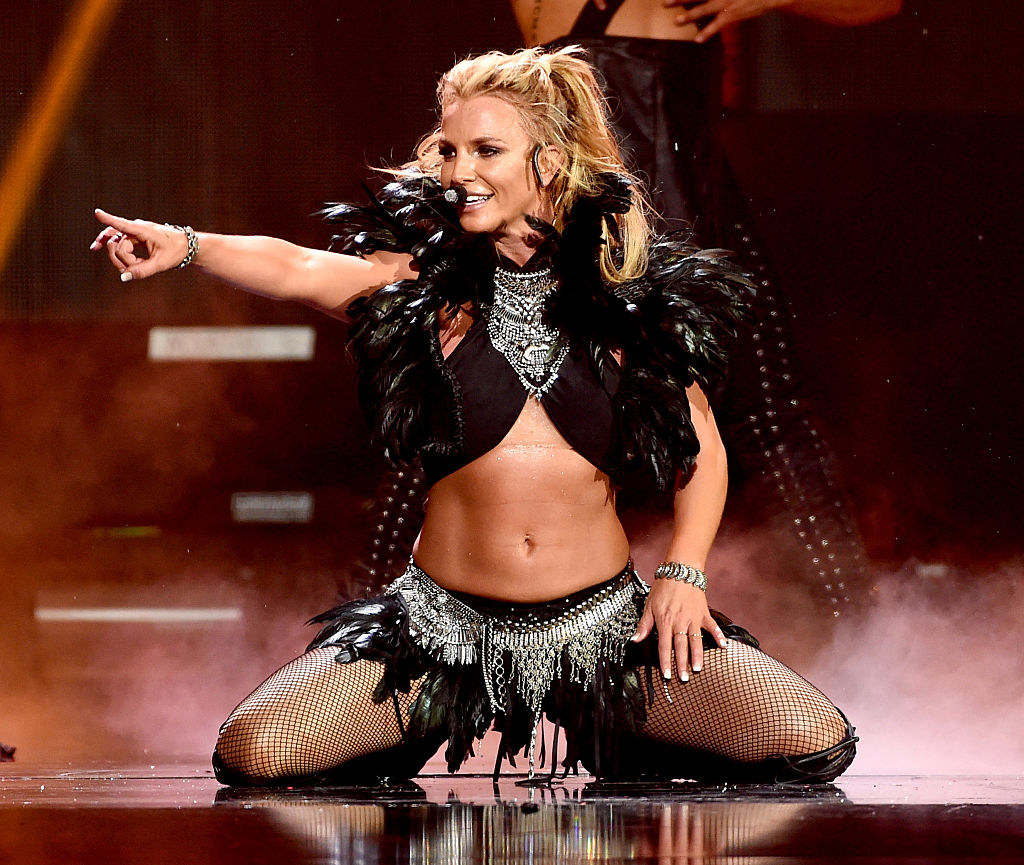 Jamie continued: "I love my daughter. I love all my kids. But this is our business. It's private."
Jamie Lynn Spears also recently addressed concerns for her older sister: "You have no right to assume anything about my sister, and I have NO right to speak about HER health and personal matters."