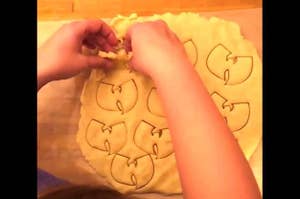 Step by Step instructions on how to bake Wu-Tang cookies like the God, kid. Easy to do, yo. Bakes in like 8 minutes, son. If you want beef then bring the ruckus, Wu-Tang cookies ain't nothin' to f with.
For years thousand have made the pilgrimage to Astoria, OR to catch a glimpse of The famous "Goonies House". As of today that opportunity has ended.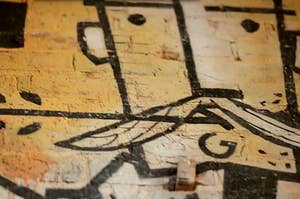 Check these amazing process videos featuring artists from around the world. VHILS, London Police, Neltner Small Batch, and more...
If these concerts were anywhere near as fantastic as the posters are, everyone surely had an amazing time.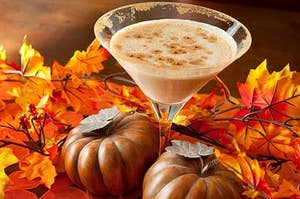 You don't need a PhD in Mixology to create these tasty Infusions
Whimsical may not be the first thing that comes to mind when you think of graffiti but these artists pretty much nailed it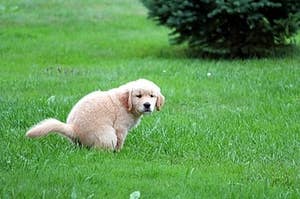 According to a new Public Policy Polling Survey these are all things that American people find to be more acceptable than Congress right now.
It's almost always a terrible idea when a studio decides to remake a movie. Thankfully the same rule doesn't apply to their posters.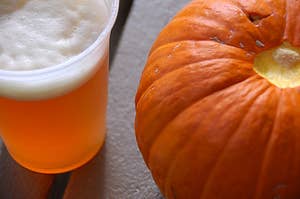 The leaves are turning, football season is in full swing, and breweries across the U.S. are releasing pumpkin beers. Guess we better drink some before it's all gone.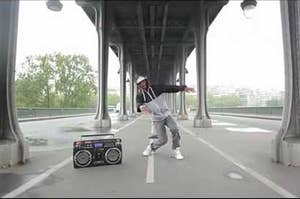 The Robot sure has come a long way since the 70's. Check out how the best in the world do it.
Cincinnati is chock full of amazing local artists but the city is not exactly known for being the street art capital of the world. However, with the help of places like The Contemporary Arts Center, BLDG, YES Gallery and AGAR, the city is surprisingly well represented by world famous street artists from across the Globe.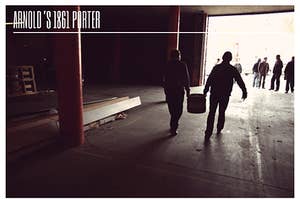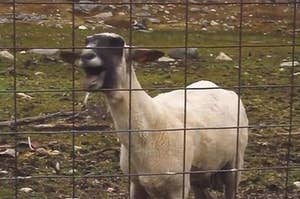 Did the goat get Rick Rolled or did Rick Astley get a screaming goat remix?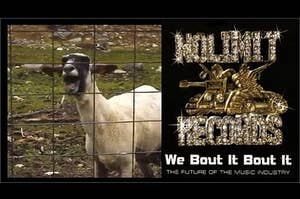 The screaming goat is a No Limit Soldier! Master P and him are totally Bout It Bout It.