Viola Davis has had it with the expectations set on women to look a certain way at fancy events and she doesn't care who knows it!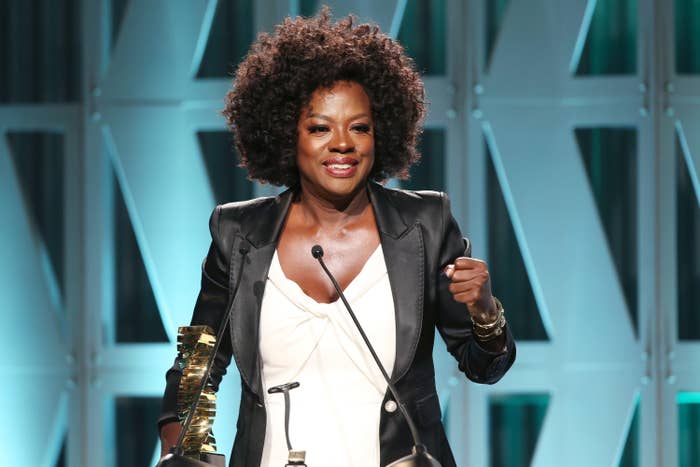 It was clear to see when, at Sunday night's Emmys, Viola casually walked out on stage to present an award in sneakers, which she wore under her incredible Alberta Ferretti gown.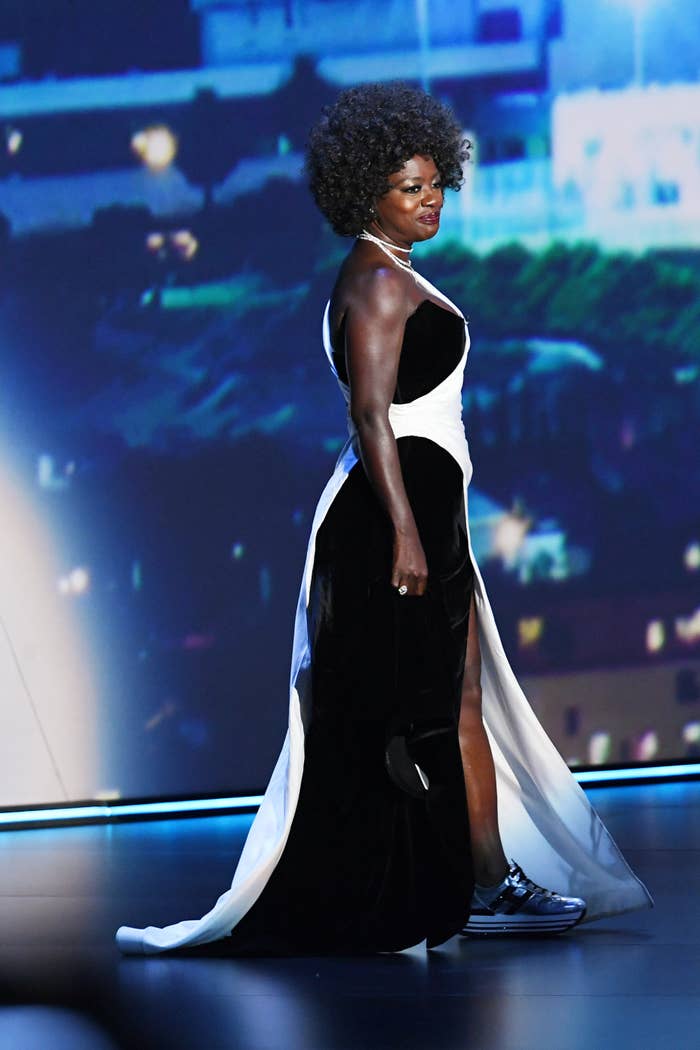 And, in a recent interview, Jimmy Kimmel brought up the dress and sneakers combo, saying that his wife, Molly, was a big fan.
In fact, when Jimmy said that his wife had reacted "as if someone [had] forced her to wear high heels" to the Emmys, Viola quickly responded: "Well, that's what it feels like. That you're forced to wear heels."
Revealing that her husband jokingly calls her Frank because she "[walks] like Frankenstein" when she wears high heels, Viola said that she decided to change out of the ones she wore on the red carpet so that she'd be comfortable while presenting on stage.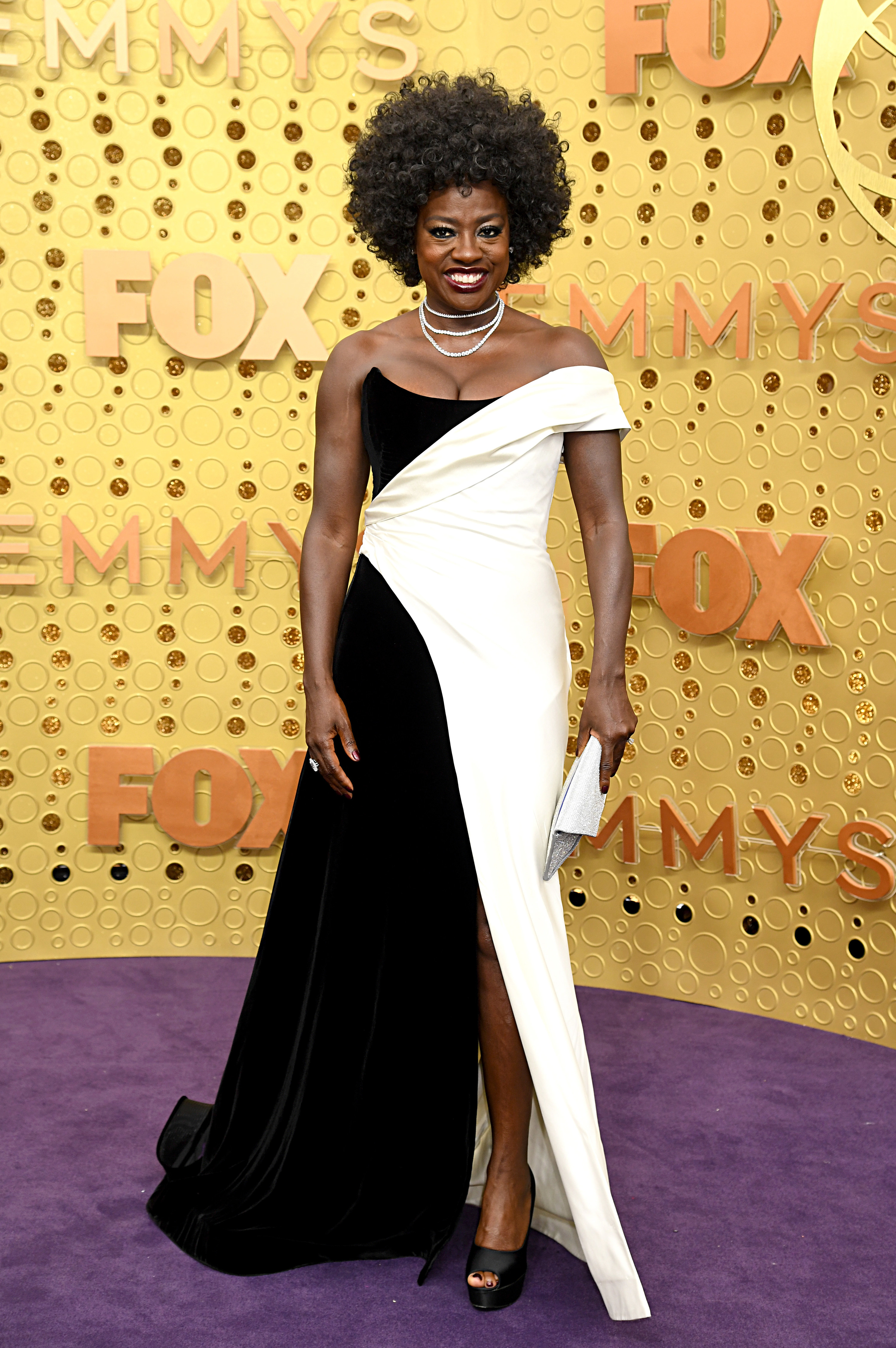 "I knew I had to present, so I thought I was gonna hobble on stage to the podium and just announce the supporting actor," Viola said. "Then I found out I had to walk through the presentation, I say, 'Hell no. Oh hell no.' I say, 'I will only do it if I can wear my sneakers.'"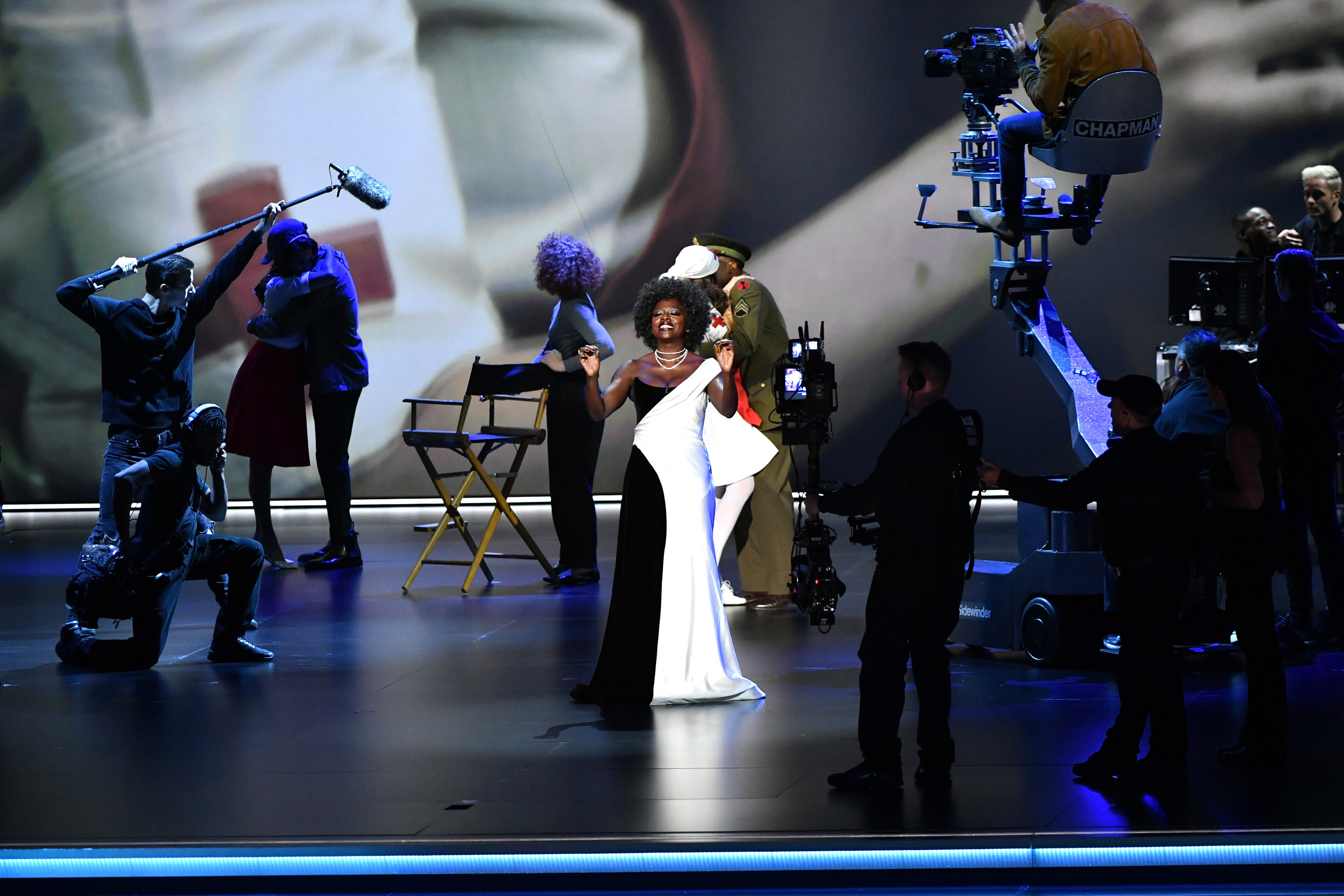 When Jimmy jokingly asked who was going to stop Queen Viola from wearing sneakers, she hilariously responded: "Nobody because I was ready to fight."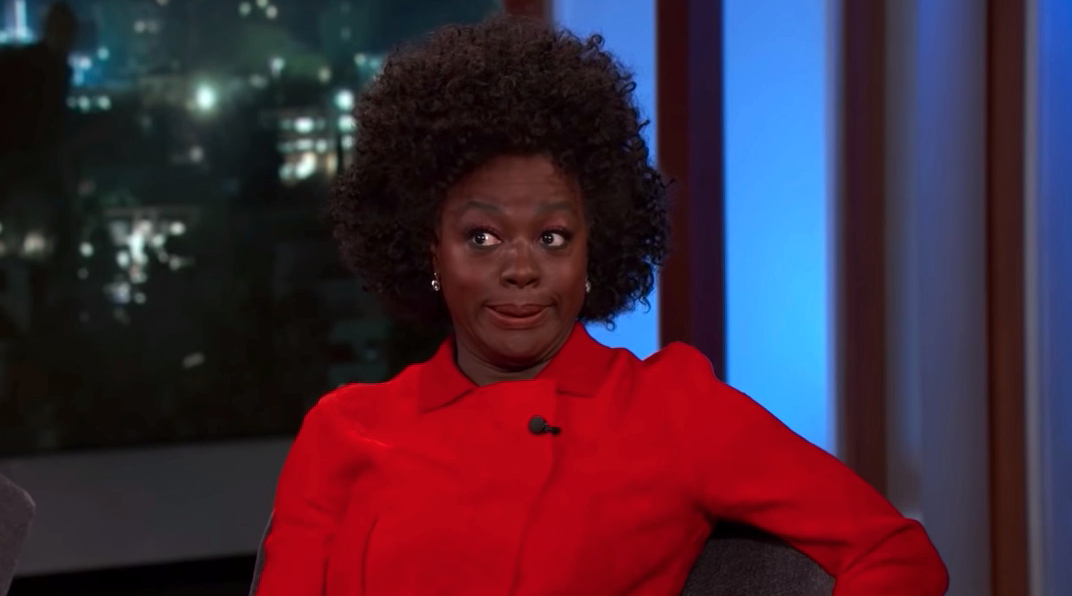 As well as standing up for the cause of wearing sneakers with fancy gowns, Viola also opened up about playing Michelle Obama in upcoming TV series First Ladies.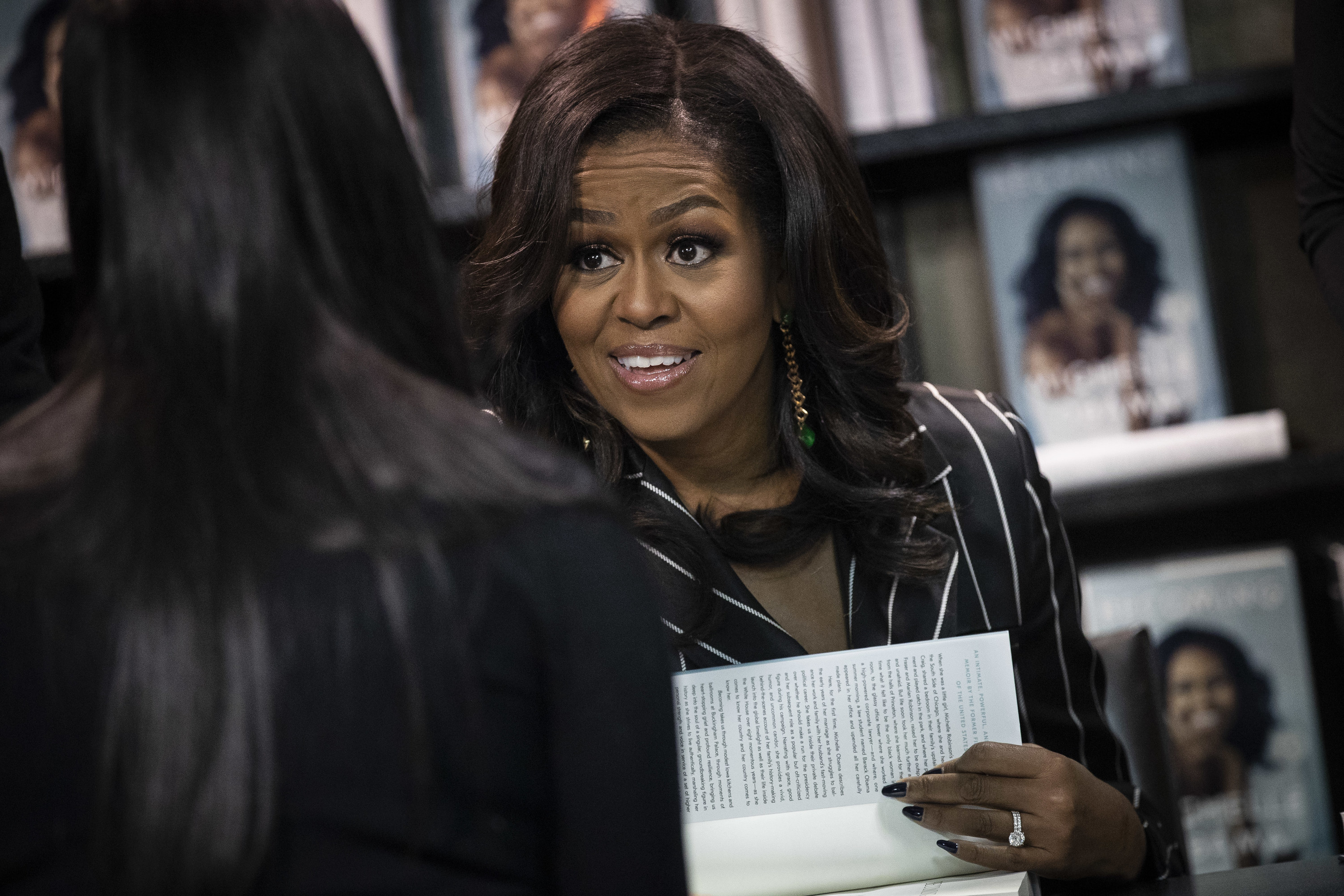 "I'm terrified. I'm absolutely terrified," Viola said, adding that she was unsure if Michelle knew she was taking on the role.