Tom Holland Is Also Confused About This "Avengers: Endgame" Plot Hole
"It might be one of the biggest plot holes of all time."
By now you've probably just about recovered from the chaos of Avengers: Endgame. But it doesn't look as if Marvel is giving us any time to rest, after the studio dropped a new trailer for Spider-Man: Far From Home earlier this week.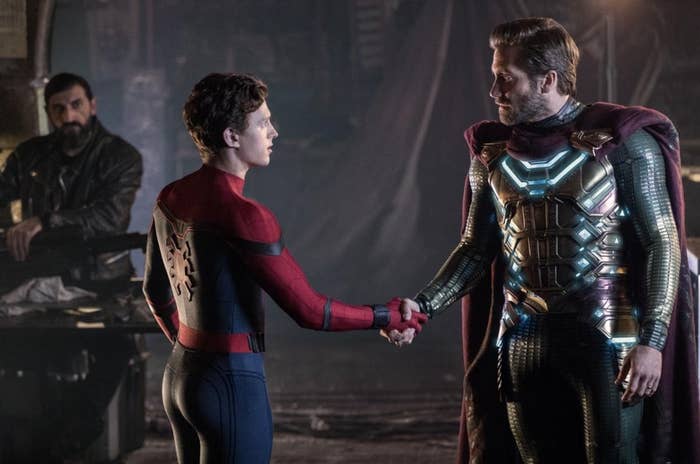 The trailer was introduced by a spoiler warning (given by Tom Holland, no less) before revealing that Far From Home will pick up immediately after Endgame's conclusion. It will also, at least in part, chart Peter Parker's grief following the death of Tony Stark.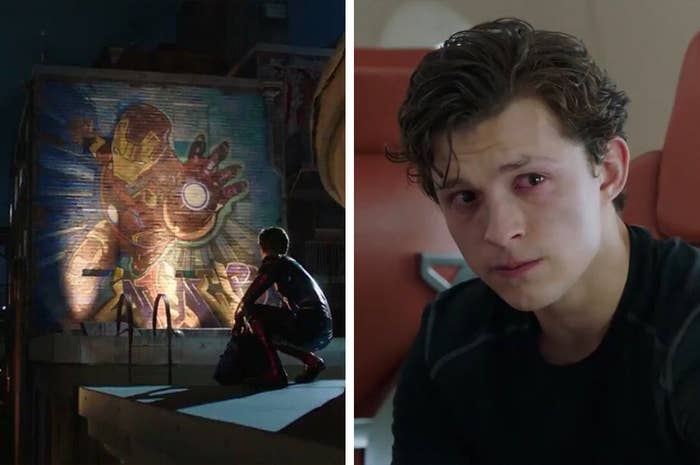 So, with a brand-new movie to promote, the cast of Far From Home dropped by Jimmy Kimmel Live for a little chat about all things Marvel. However, it turns out that when quizzed about a possible plot hole in Endgame, even Holland is a little confused!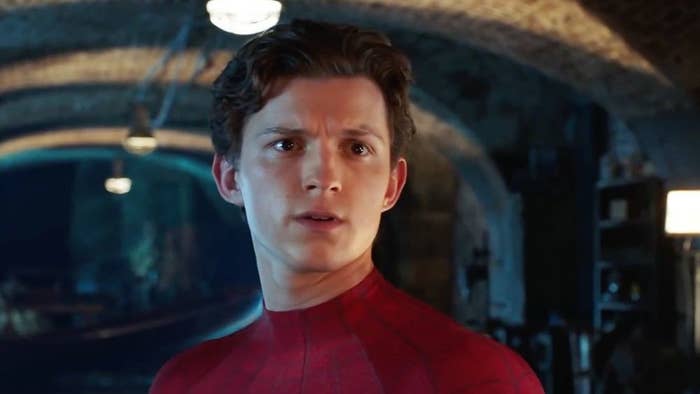 You might remember that after Endgame's release, there were a lot of questions that fans thought had been left unanswered, leaving possible plot holes. Most of these were to do with Marvel's concept of time travel, but Kimmel brought up another interesting point: If the movie takes place five years after Thanos's snap, why are the Far From Home cast still in high school?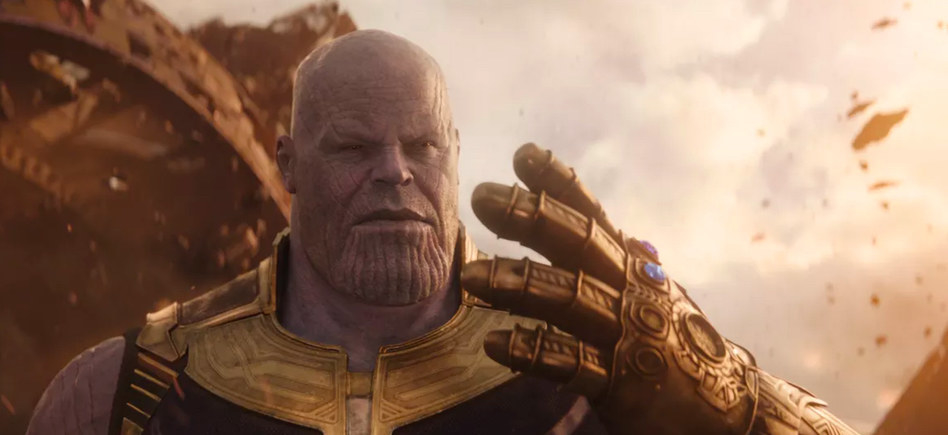 This was Holland's reaction.
He then seemed to slip into an existential crisis as he wondered if this was indeed a plot hole.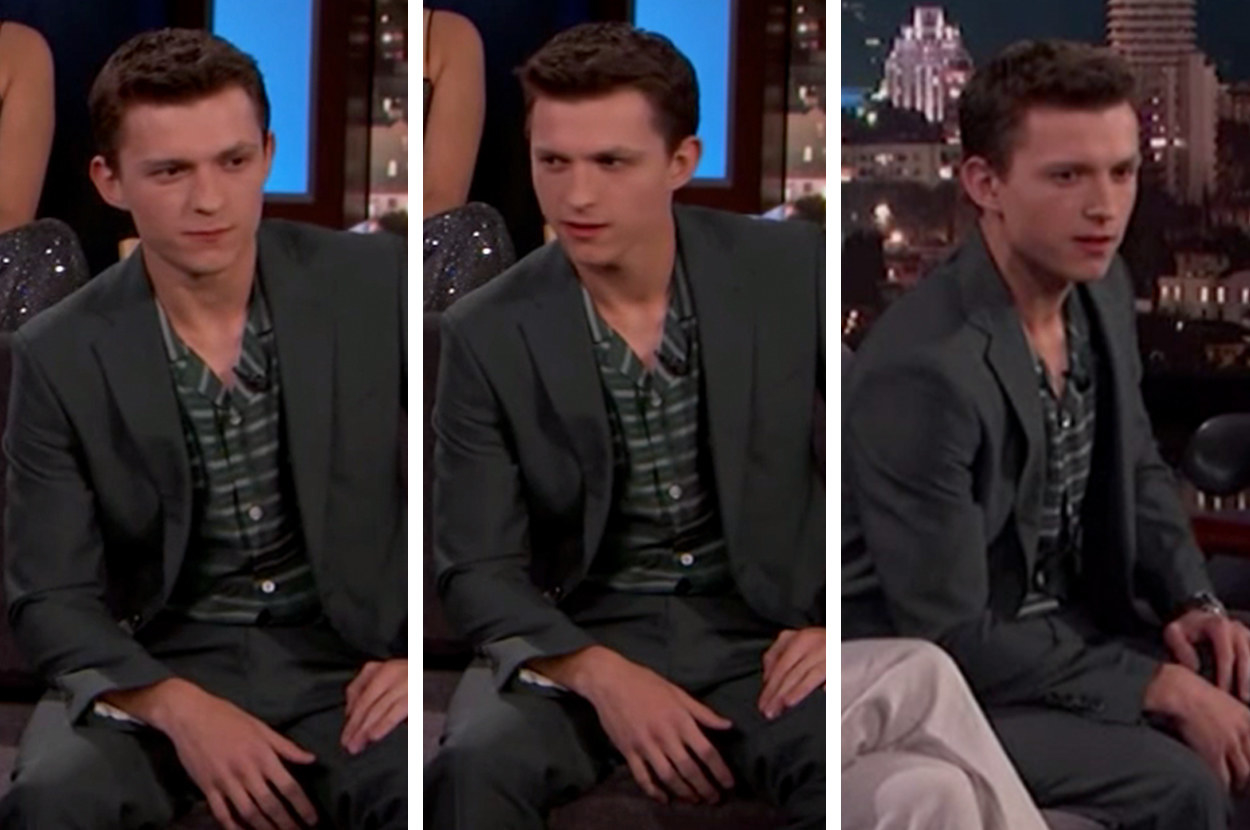 Cobie Smulders didn't seem any the wiser.
And Jacob Batalon didn't have a clue, either.
Aside from potential plot holes, the Far From Home cast also revealed just how secretive Marvel was in the lead-up to Endgame's release. Holland, bless his soul, was told that he was shooting a wedding scene, only to turn up on the set and realise it was actually Stark's funeral.
Zendaya also revealed that when the cast received the script for Far From Home, any potential Endgame spoilers were blacked out.