We Finally Know How "Spider-Man: Far From Home" Connects To "Avengers: Endgame" And I'm Freaking Out
Thanos's snap did more than just dust our favorite characters...
🚨Warning: There are MASSIVE spoilers for Avengers: Endgame in this post, so proceed with caution.🚨
Up until this point, there have been very few details about Far From Home. All we knew for certain was that the movie will mark the official end of Phase 3 in the Marvel Cinematic Universe.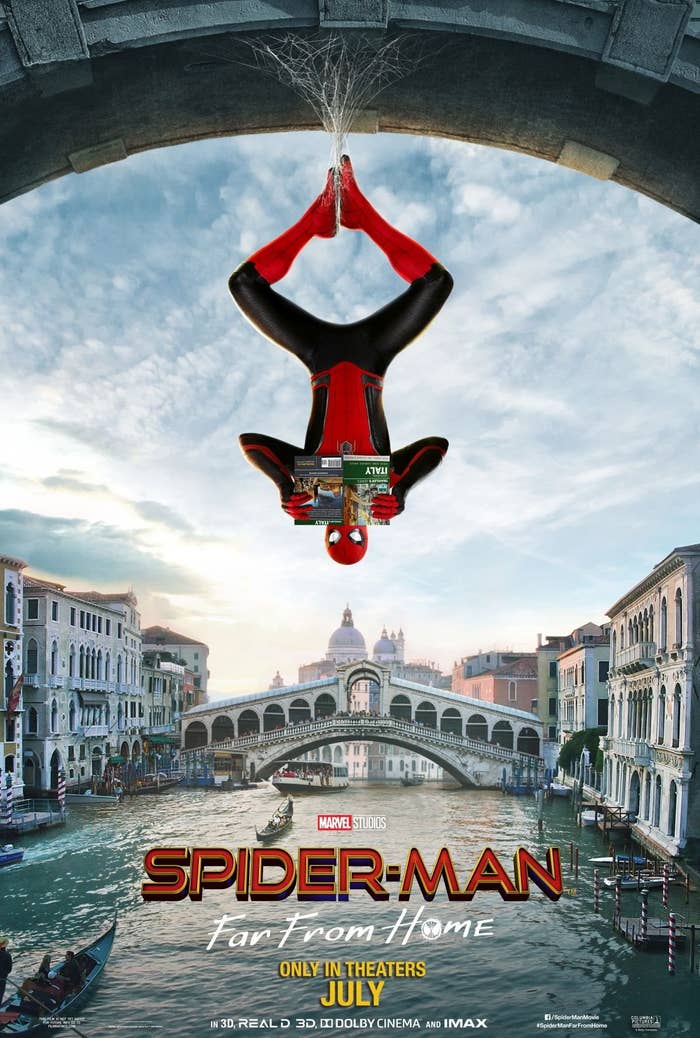 Well, with the new trailer, we officially have confirmation that Far From Home will focus on how Peter deals with the crushing loss of Tony Stark.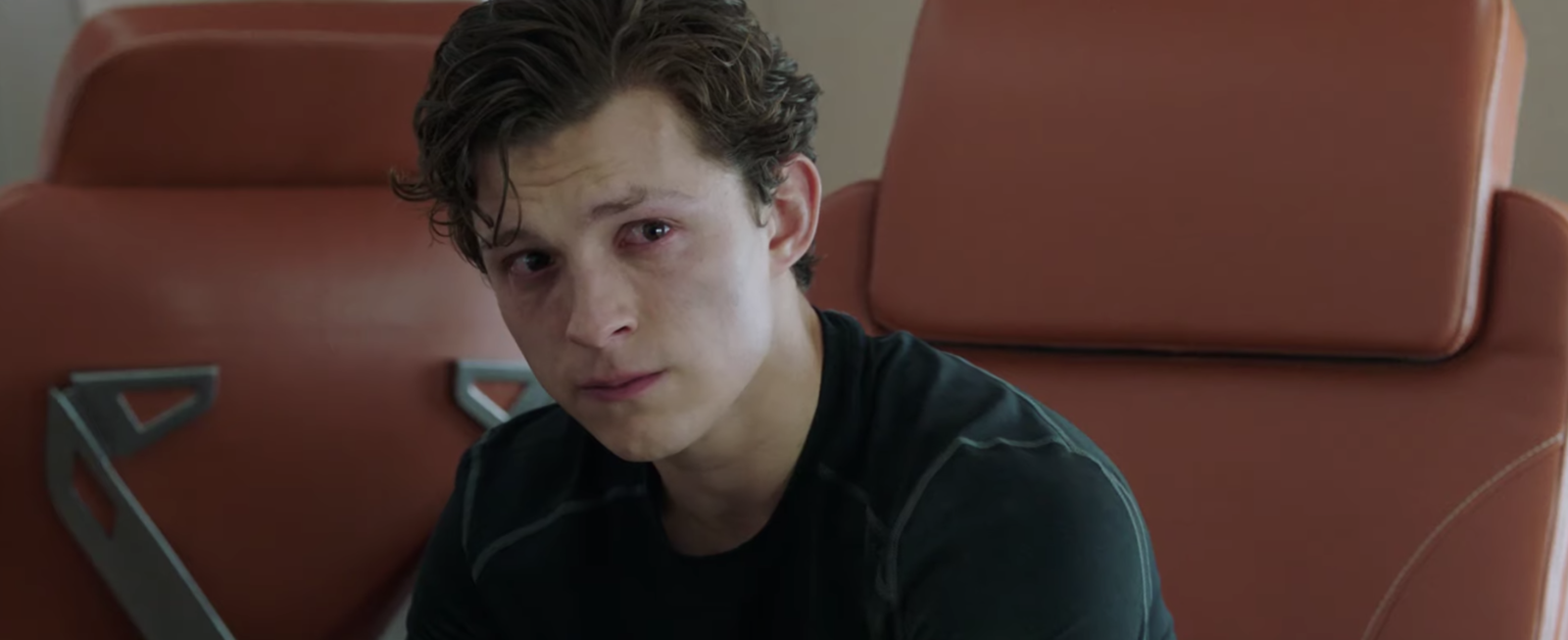 I'm already sobbing over this, so that's not great.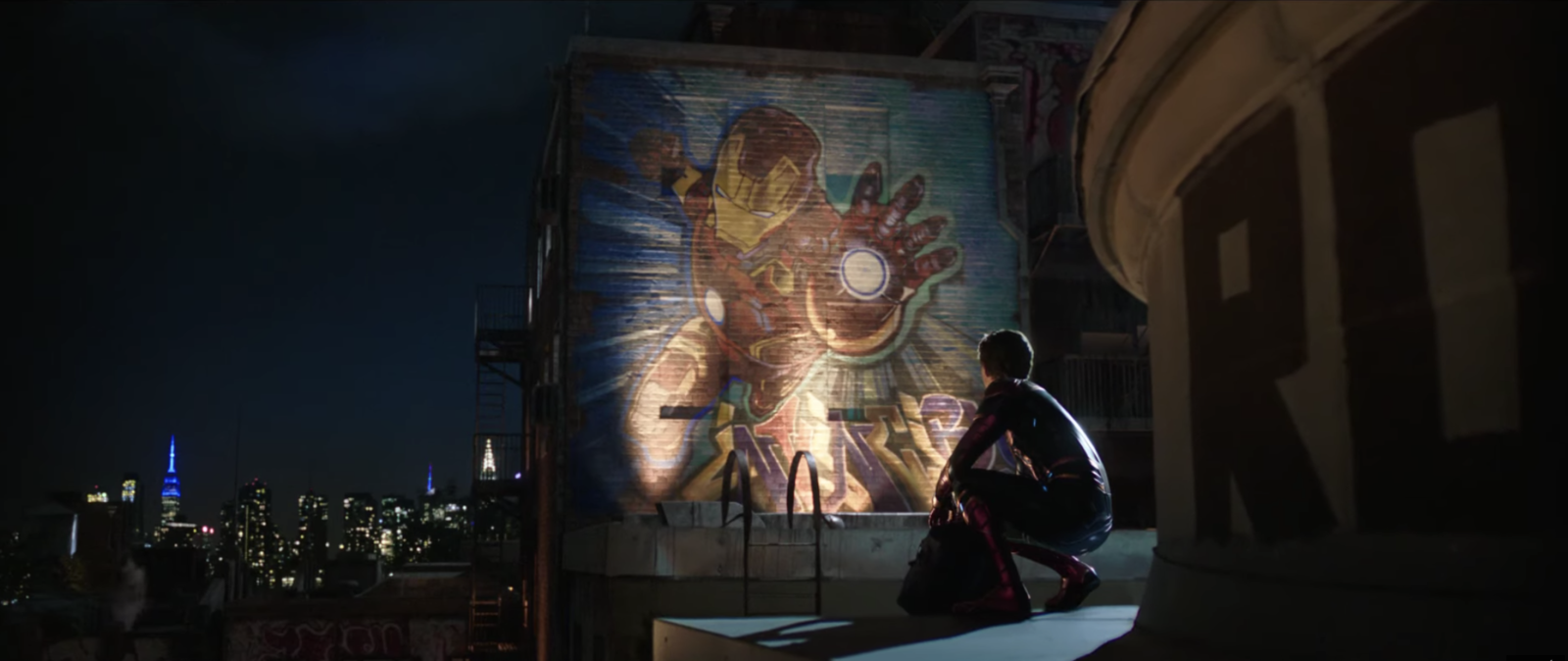 Part of Peter's struggle with moving on is learning how to fill Iron Man's shoes and the responsibility that comes with it.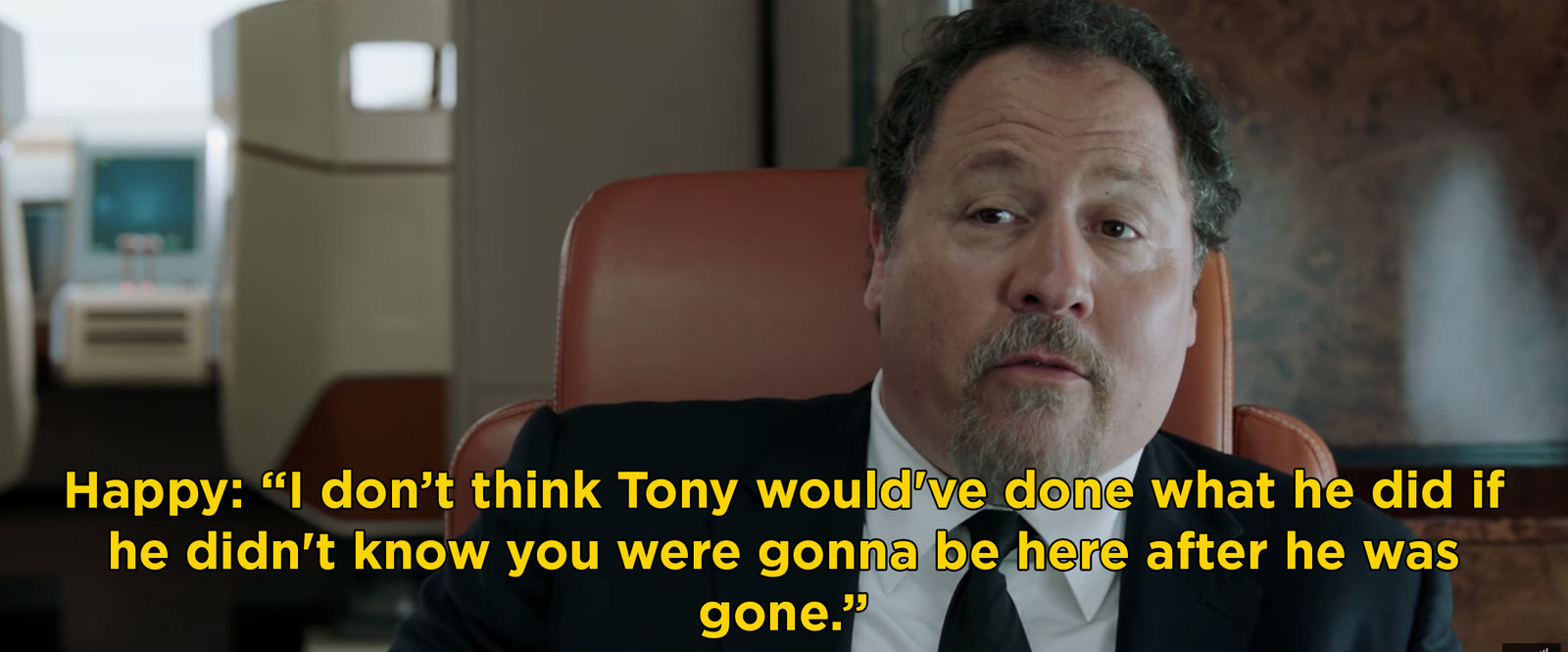 While Peter crying over Tony just reopened a fresh wound, the trailer also hints at the other ramifications of Thanos's snap.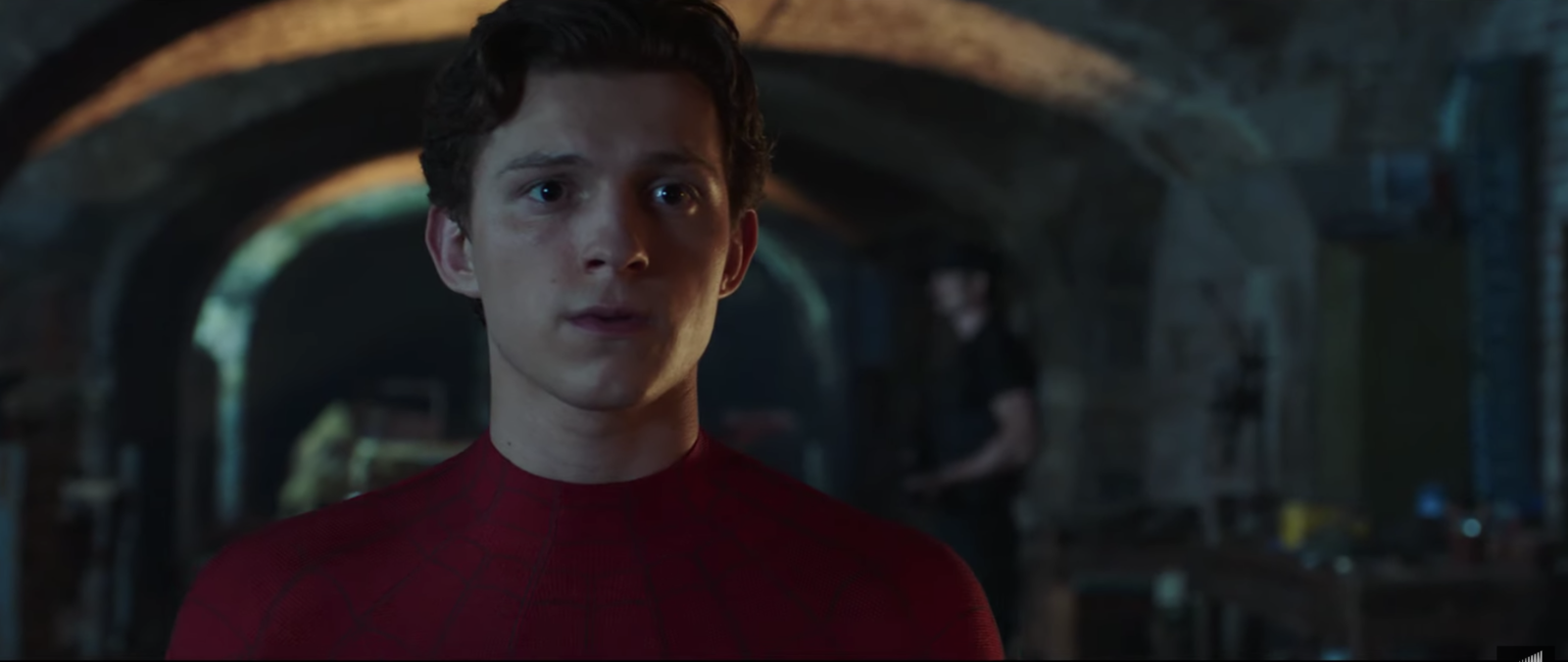 Nick Fury eventually tracks down Peter and introduces him to Quentin Beck aka Mysterio aka Jake Gyllenhaal, the love of my life.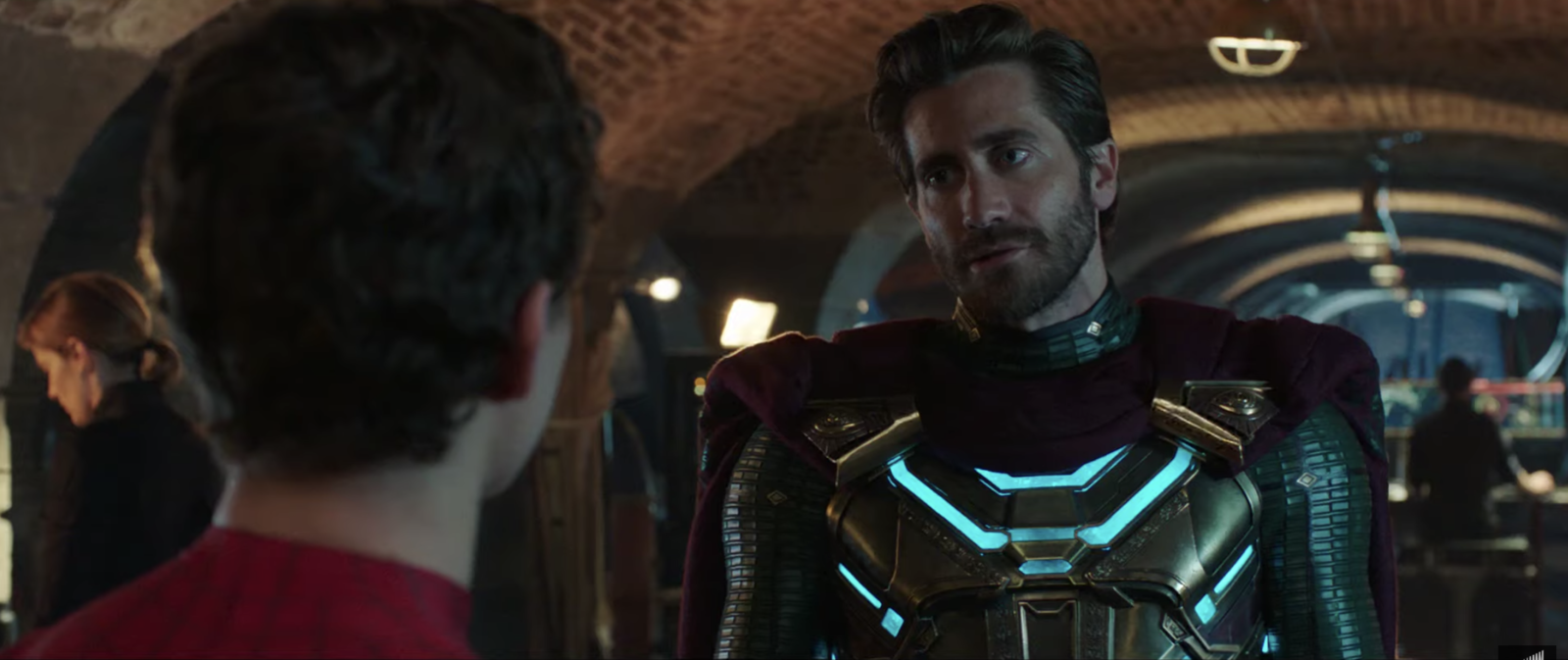 Fury says that Quentin is actually from another Earth and that Thanos's snap opened up a hole in our dimension.
That's right: It seems like the MCU is finally addressing Marvel's multiverse.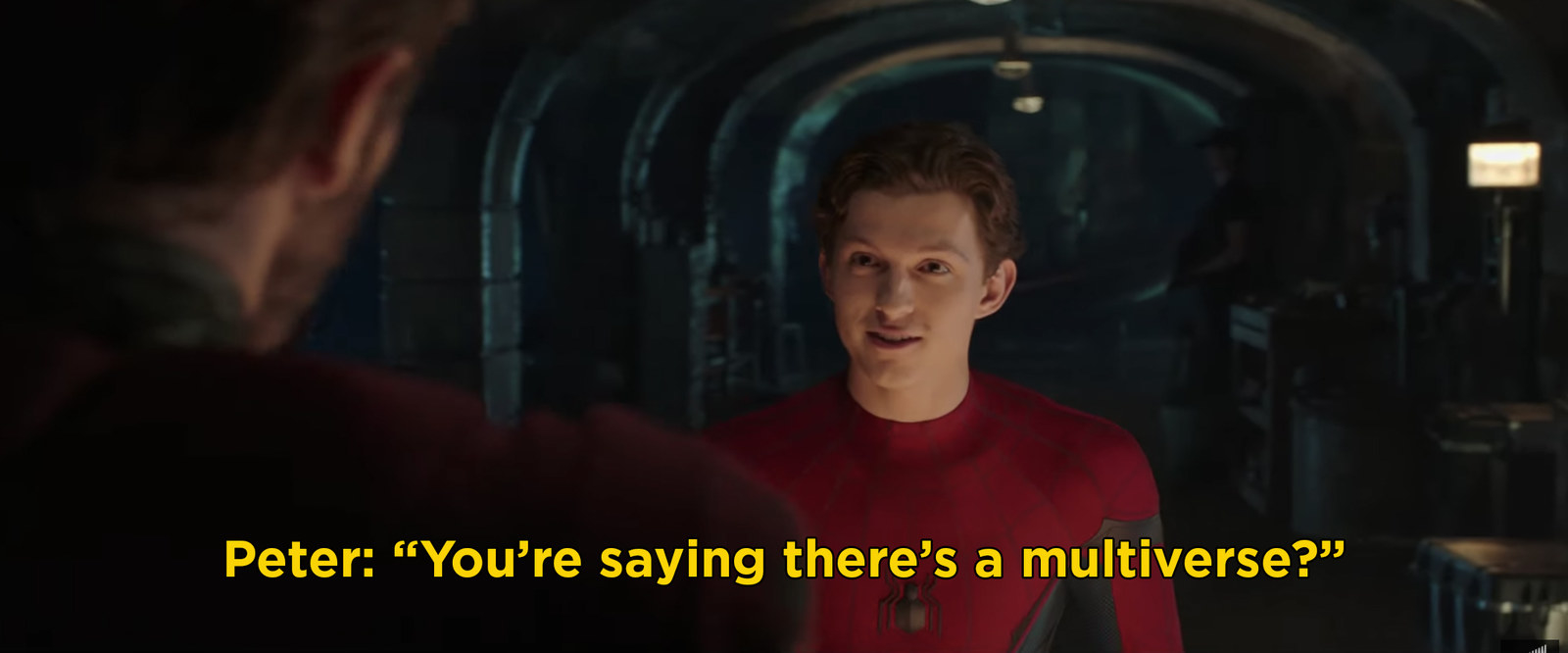 With this revelation, there are now so many possibilities for upcoming Marvel movies that my head is spinning.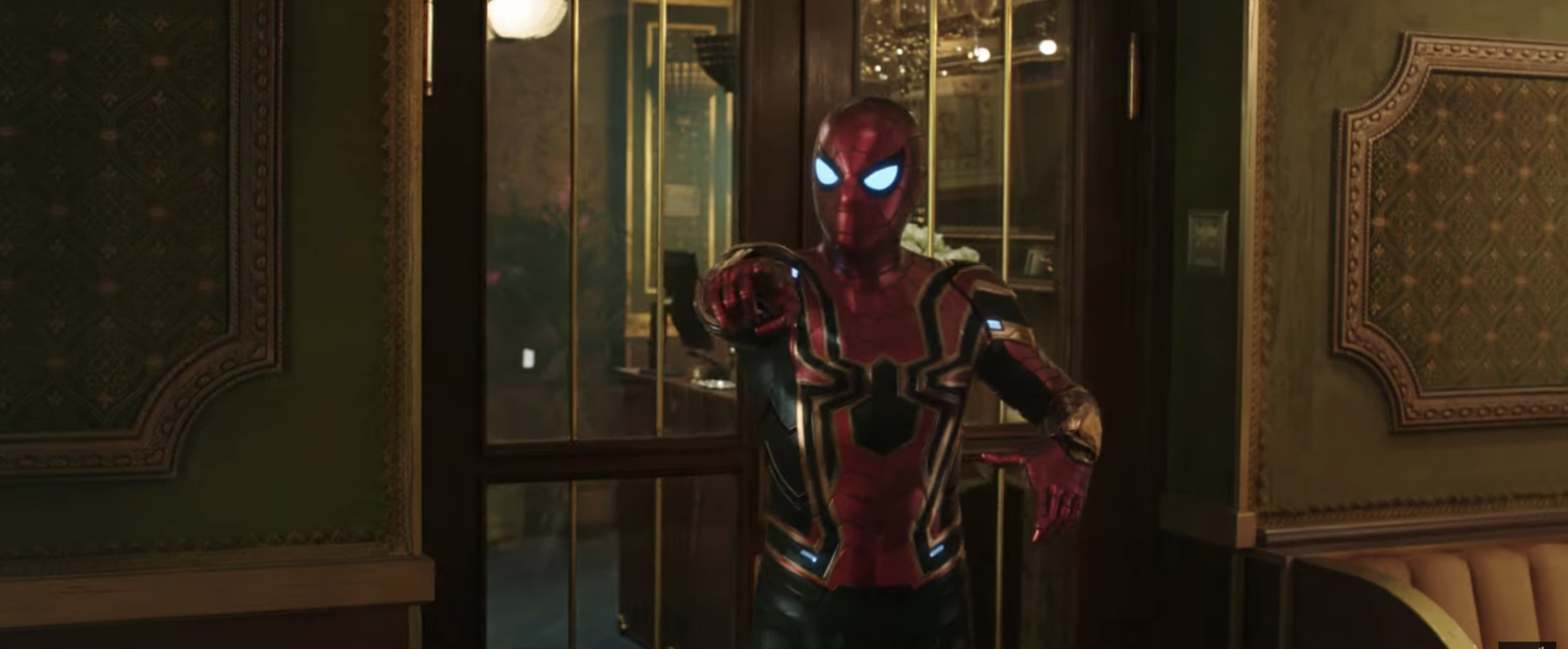 In theory, we could see Miles Morales from Spider-Man: Into the Spiderverse, the X-Men, the Fantastic Four, and other Marvel properties.
It now makes total sense why Far From Home will end Phase 3 and help usher in a brand-new era for the Marvel Cinematic Universe.
Basically, I'm already freaking out about the next phase in the Marvel Cinematic Universe and can't wait until July to see Far From Home.