Sarah Jessica Parker Directly Responded To Comments That Claimed The "Sex And The City" Cast Don't Like Kim Cattrall
"Samantha isn't part of this story. But she will always be a part of us."
The year might be off to an interesting start, but things could be looking up as it was recently confirmed that a Sex and the City reboot is officially happening!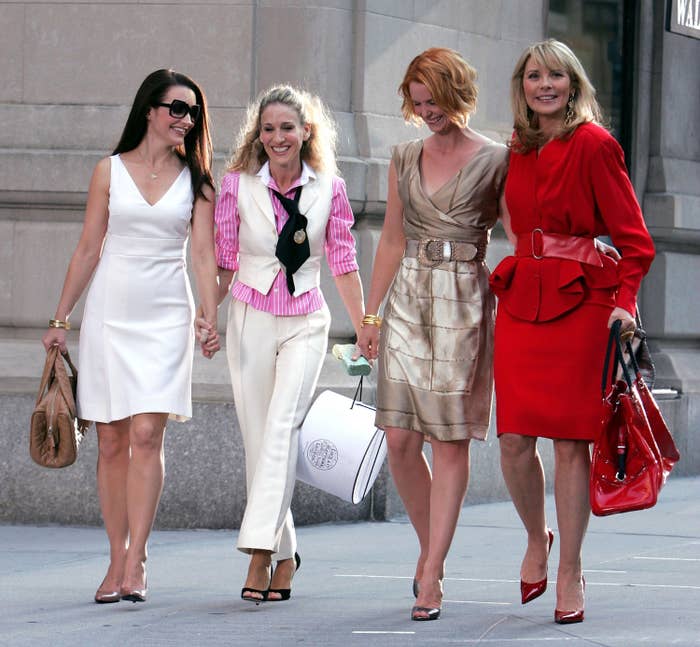 Over the weekend, original cast members Sarah Jessica Parker, Cynthia Nixon, and Kristin Davis all posted a teaser trailer for the new chapter of the franchise, titled And Just Like That.
The reboot will be in collaboration with HBO Max and, according to the Hollywood Reporter, will be 10 episodes long, focusing on the trio navigating life and friendship in their fifties.
But, of course, there was one famous face missing — Kim Cattrall, aka Samantha.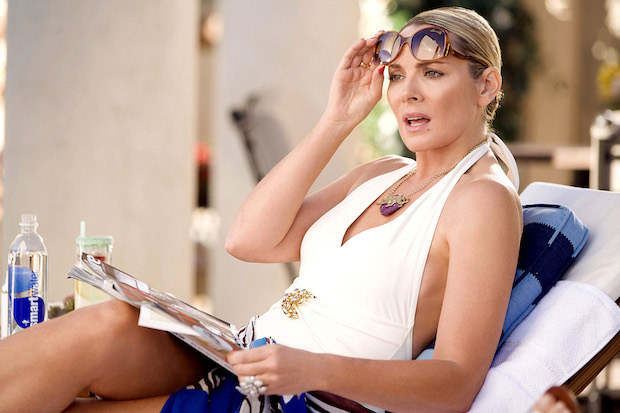 Now, it wasn't exactly surprising to see that Kim/Samantha wouldn't be involved in the upcoming reboot. After all, Kim has previously said on multiple occasions that she wasn't interested in reprising her role.
And, of course, there's been a fair amount of, uh, drama over the last few years, with a lot of indirect (and direct, for that matter) shade.
So, with the news of the reboot confirmed, people were obviously excited but also had questions about Kim, which Sarah wasn't shy about answering!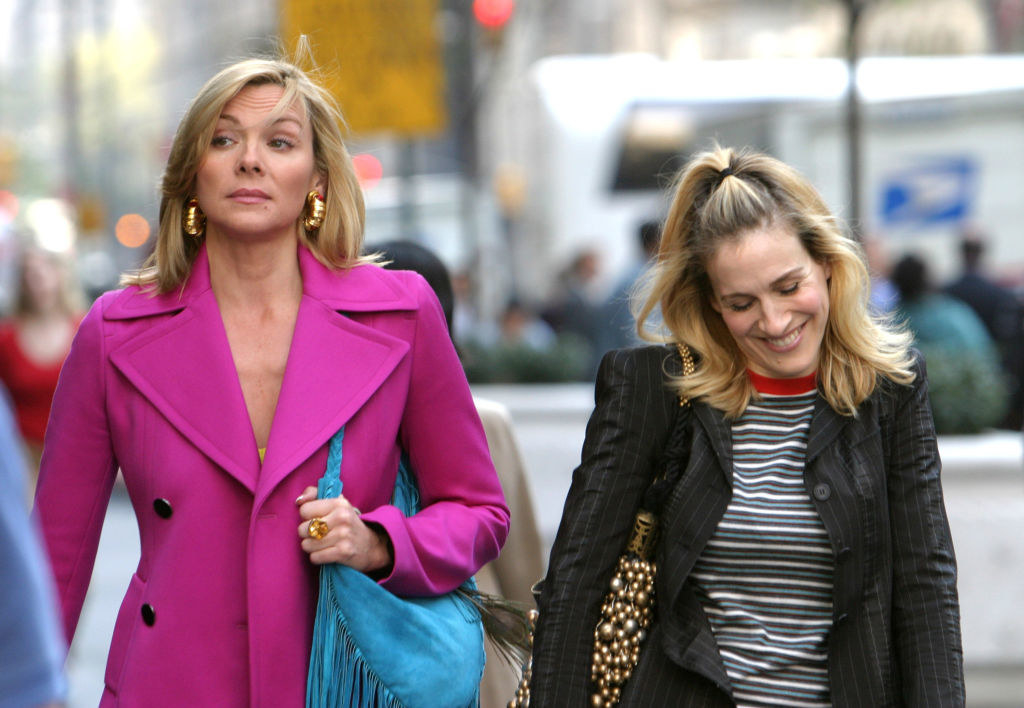 In one comment, Sarah shut down rumours that the cast "dislike each other", confirming that Samantha wouldn't be a part of the reboot but would always be a part of the franchise.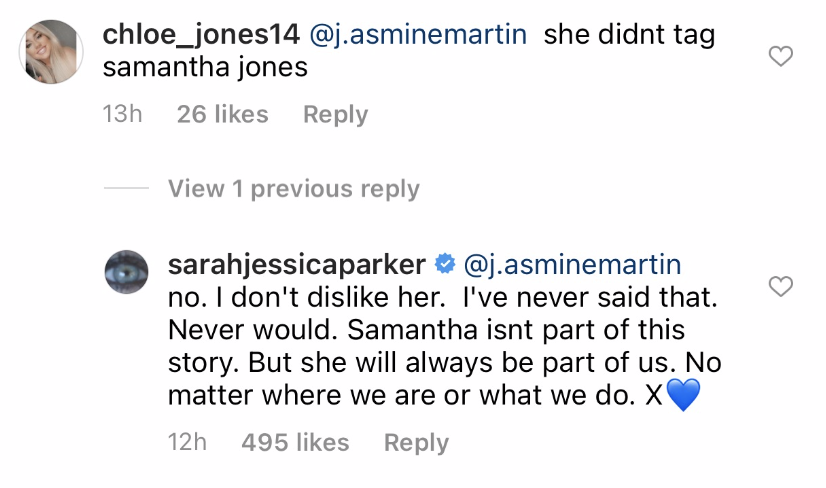 And in another comment, Sarah appeared to also quash rumours that Samantha would be recast, telling one fan that there were "new stories" to tell.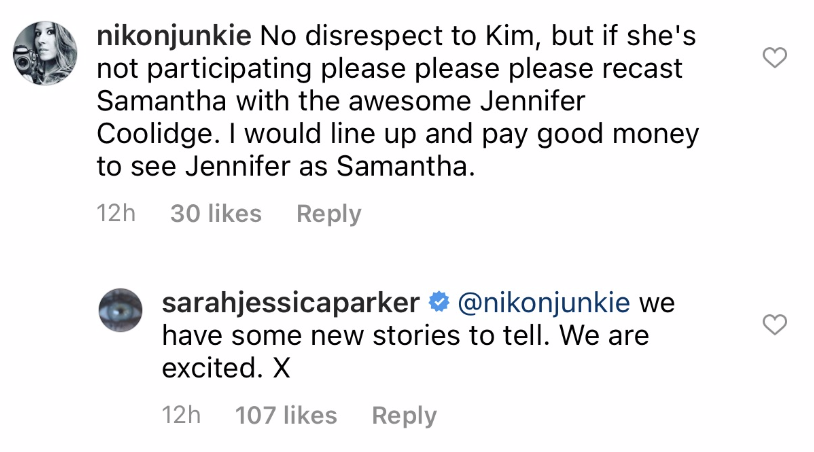 In a final comment about Kim/Samantha, Sarah responded to a fan who said they'd miss the character, to which she replied: "We will too. We loved her so."

No word yet on when the reboot will be dropping, but reports claim that production is due to begin in late spring. So, I guess we have something to look forward to!