The Sex and the City star has been open about what she's gotten done through the years but knows it's not an easy topic to discuss.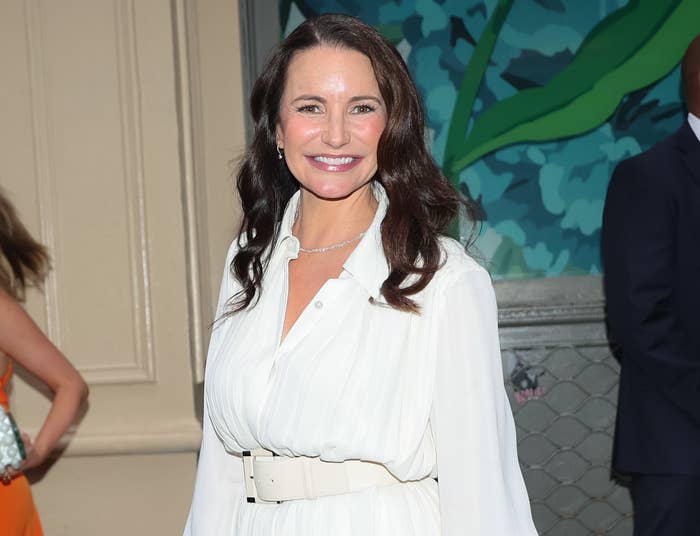 "I think part of the reason that people are not more open is because there is such shaming put on you largely by other women," she told Entertainment Tonight.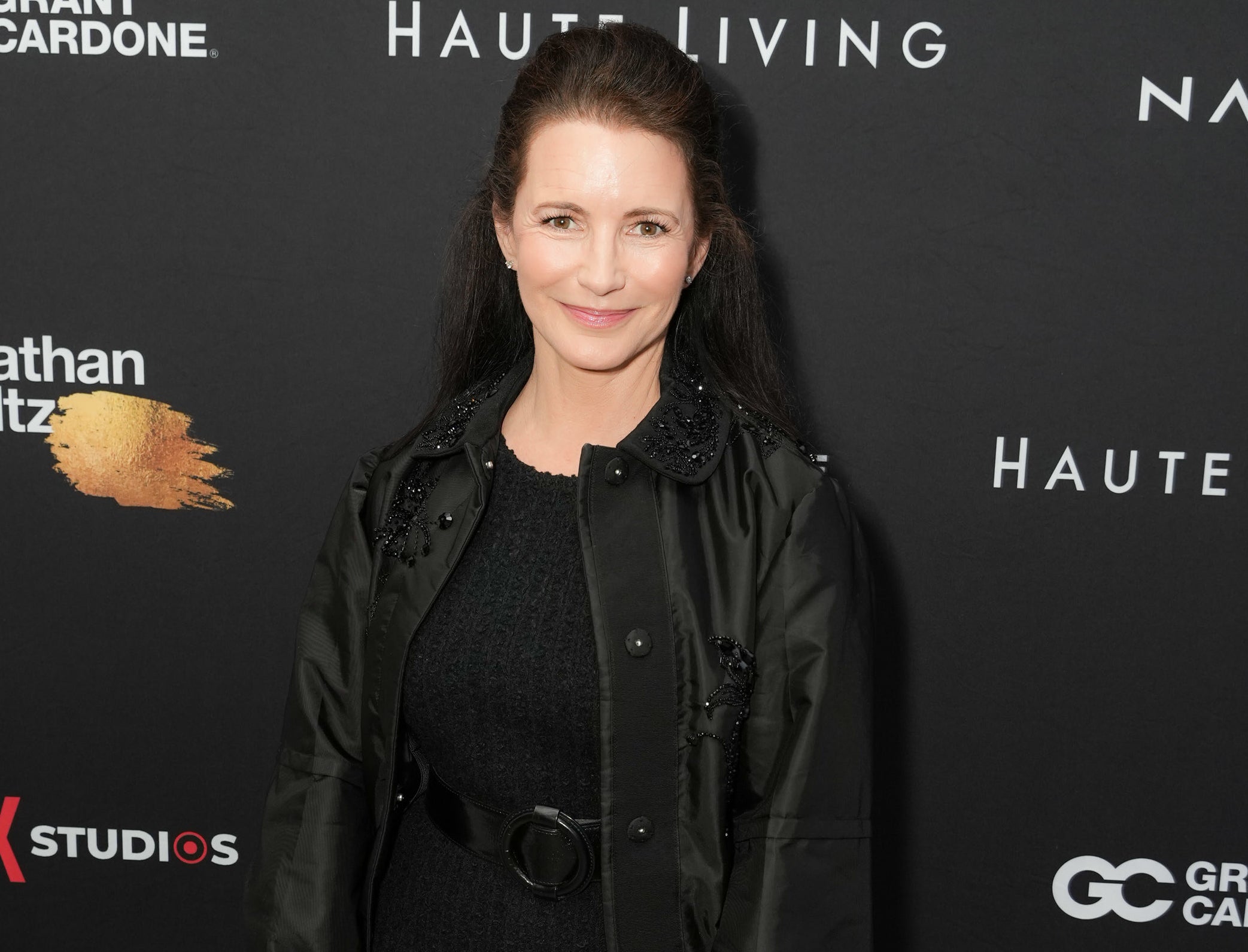 She continued, "It's so sad. We have enough problems as it is. We don't need to shame each other. Like, it's so much a waste of time, but it does hurt."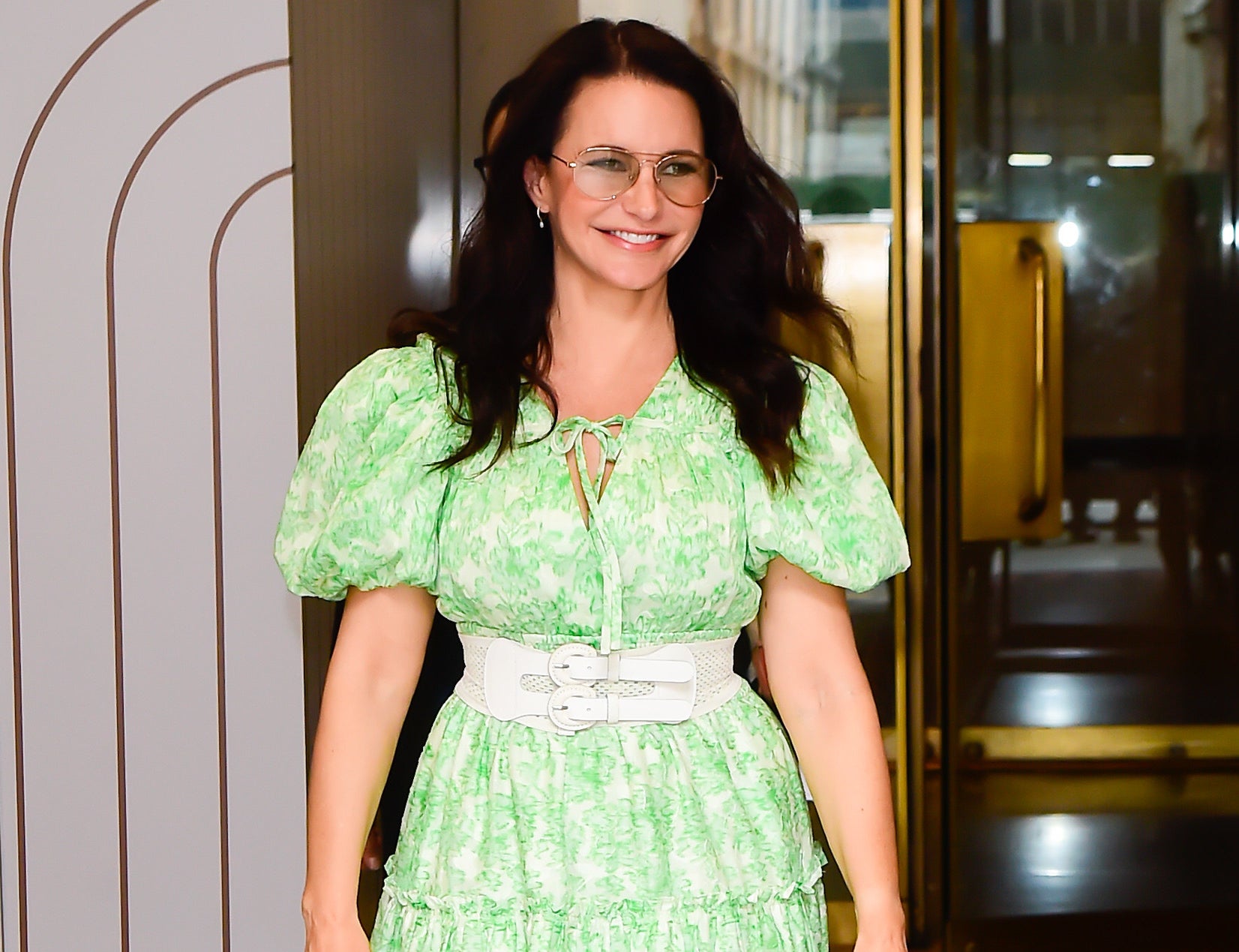 Kristin noted that everyone is free to "make their own choices" — and that doesn't mean they can criticize others.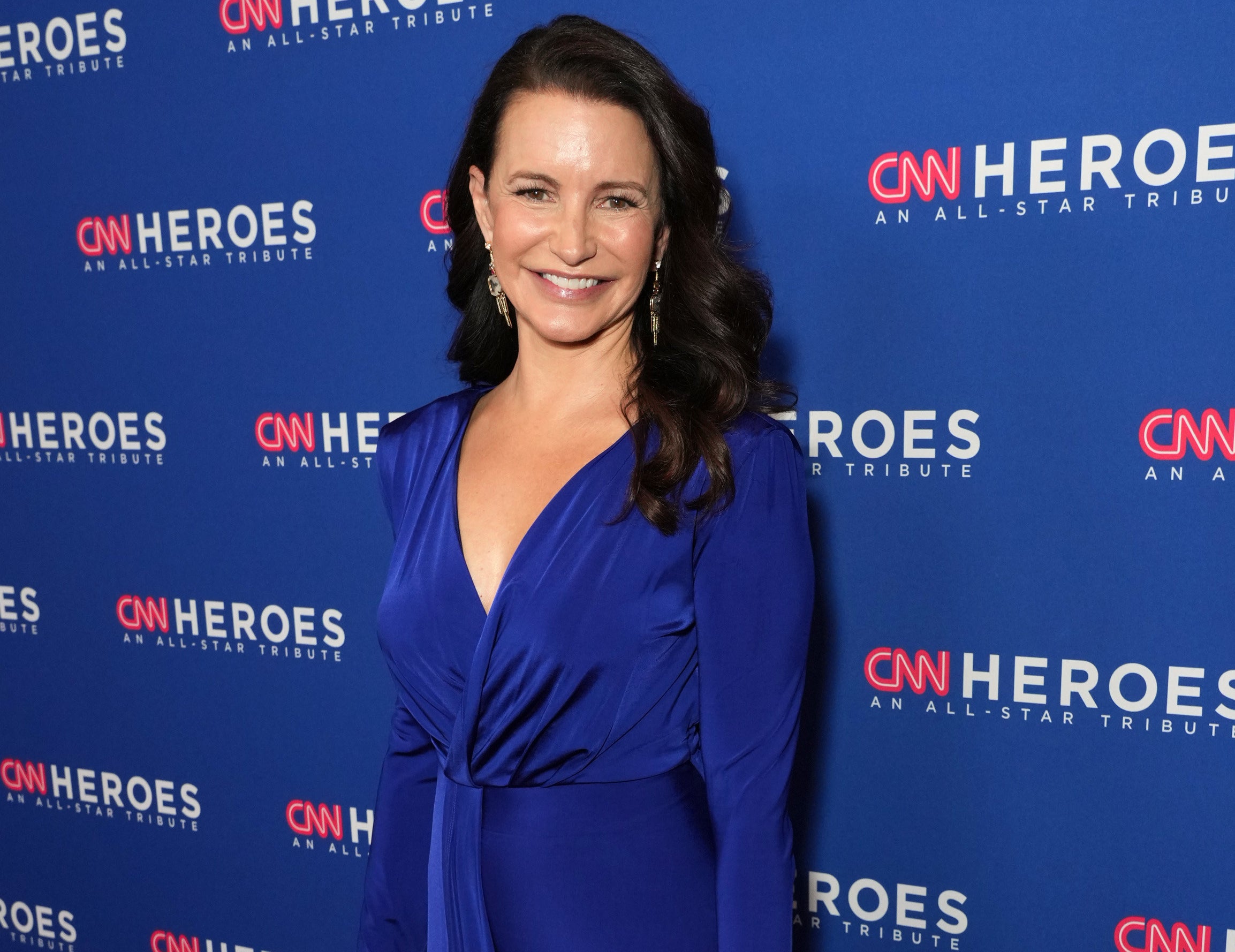 "But you don't criticize everybody else for their choices, or their mistakes or whatever it is," she said. "That's not helping you. It's not helping them. It's not helping anybody. It's just getting clicks or whatever."
Kristin's comments come not long after she opened up about her own cosmetic procedures, sharing that she's had botox and fillers that have been both "good" and "bad."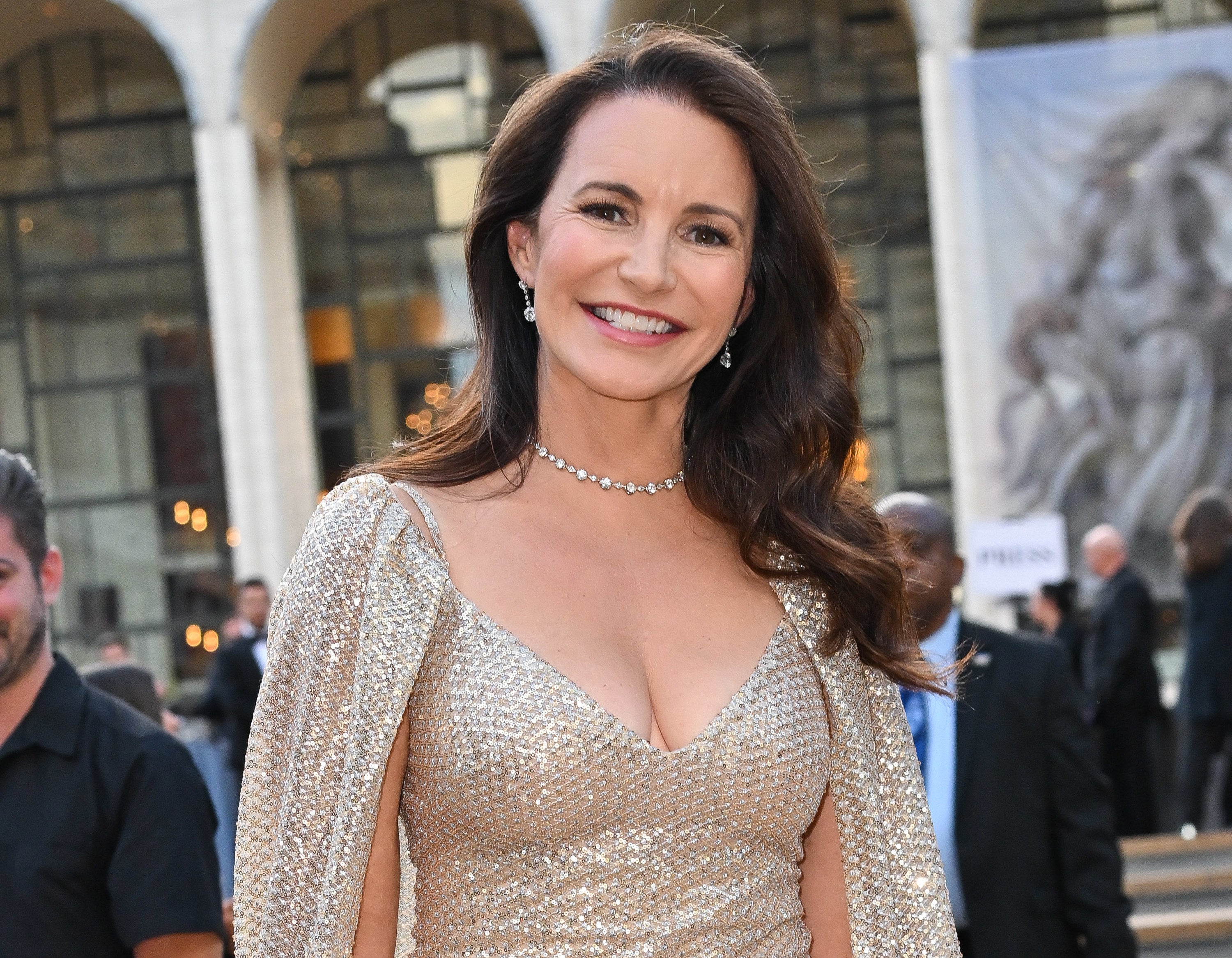 "I've had to get them dissolved, and I've been ridiculed relentlessly. And I have shed tears about it," she shared.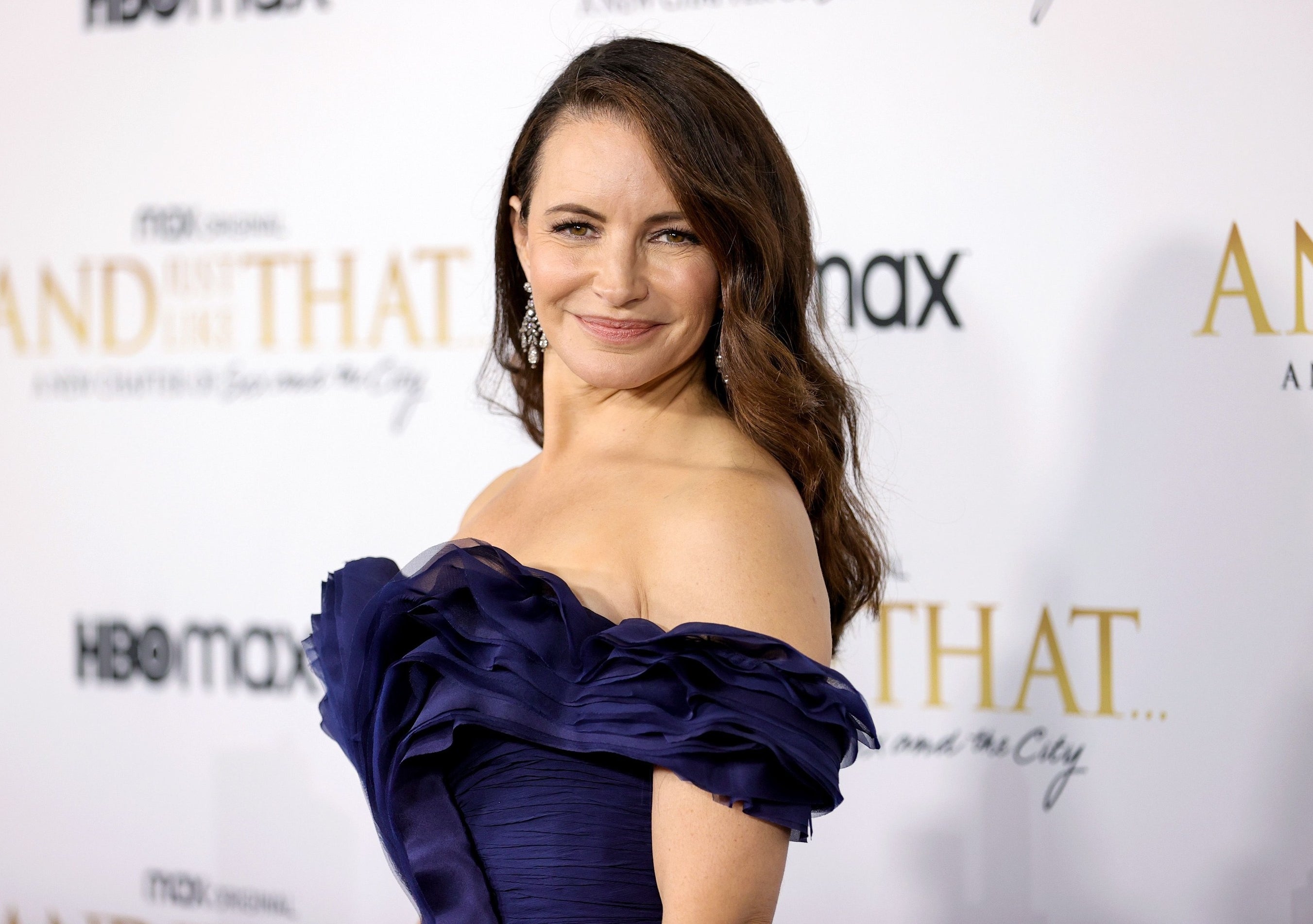 As for the public's negative opinion, she says people have often blamed her for doctors' mistakes as if she was the one to "jab a needle in my face."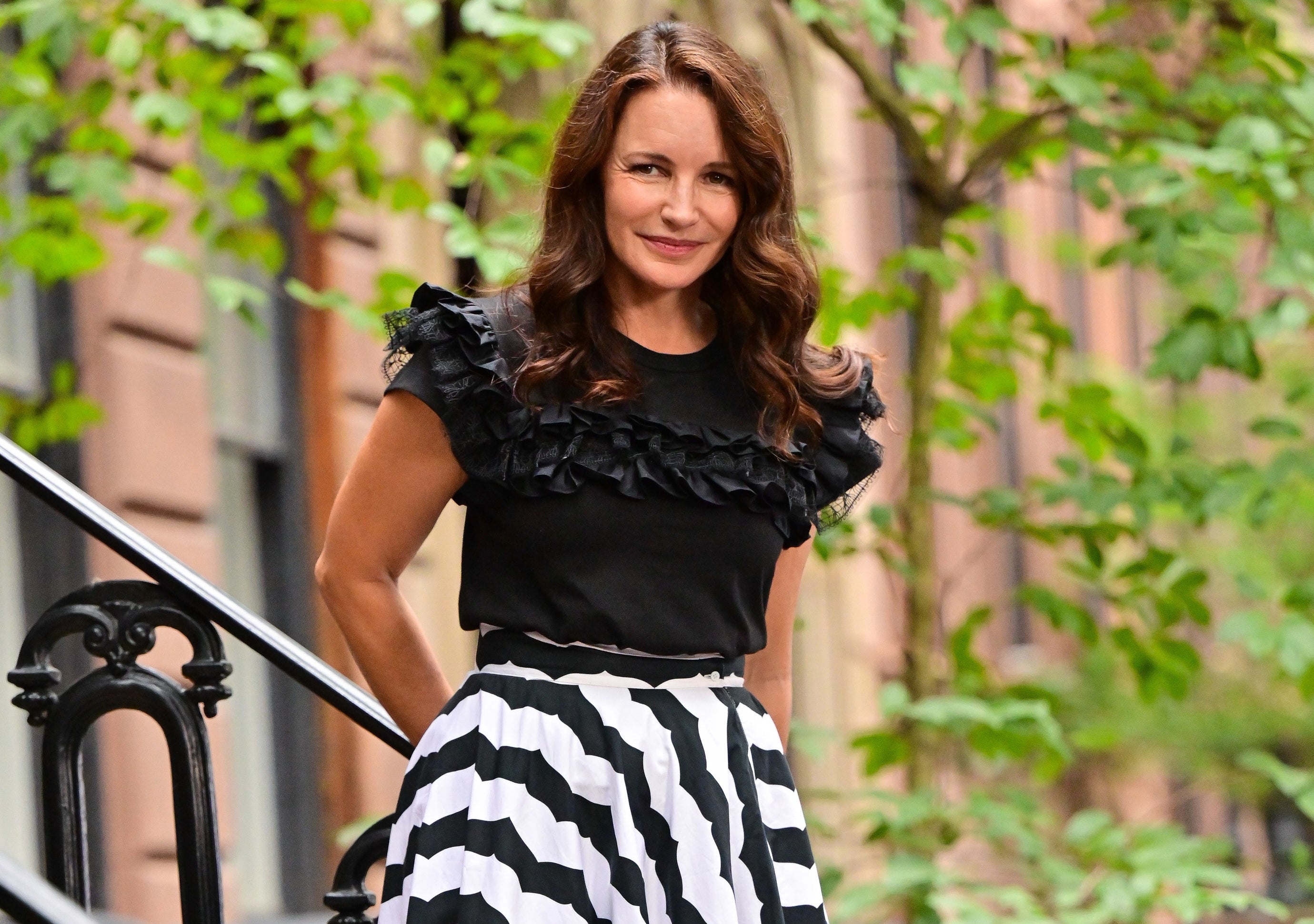 Nowadays, Kristin tries to be kinder to herself even though she knows aging can be difficult.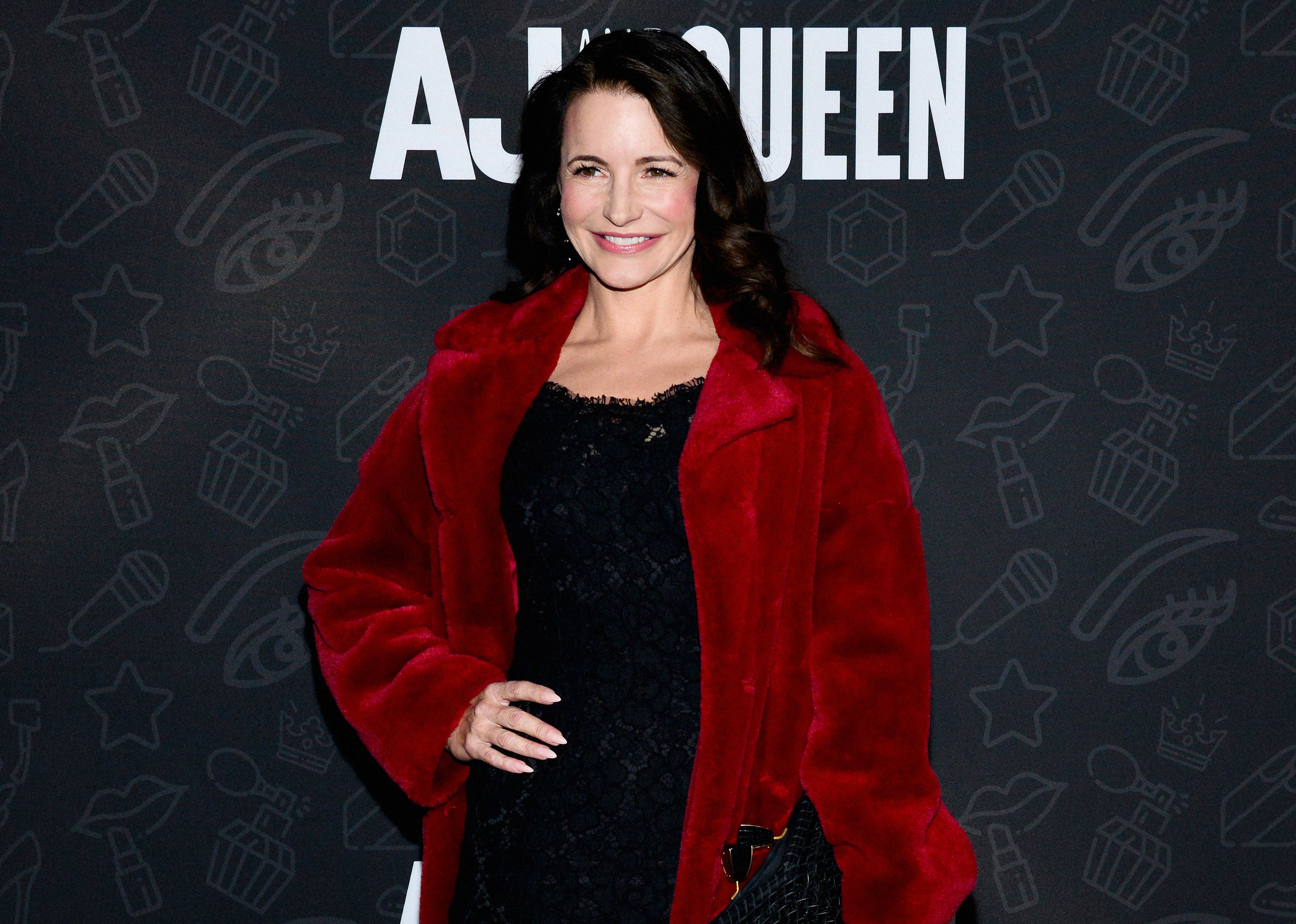 "I mostly just tried to have a positive talk with myself about how I don't have to look like that. I don't have to look like how I used to look," she told ET.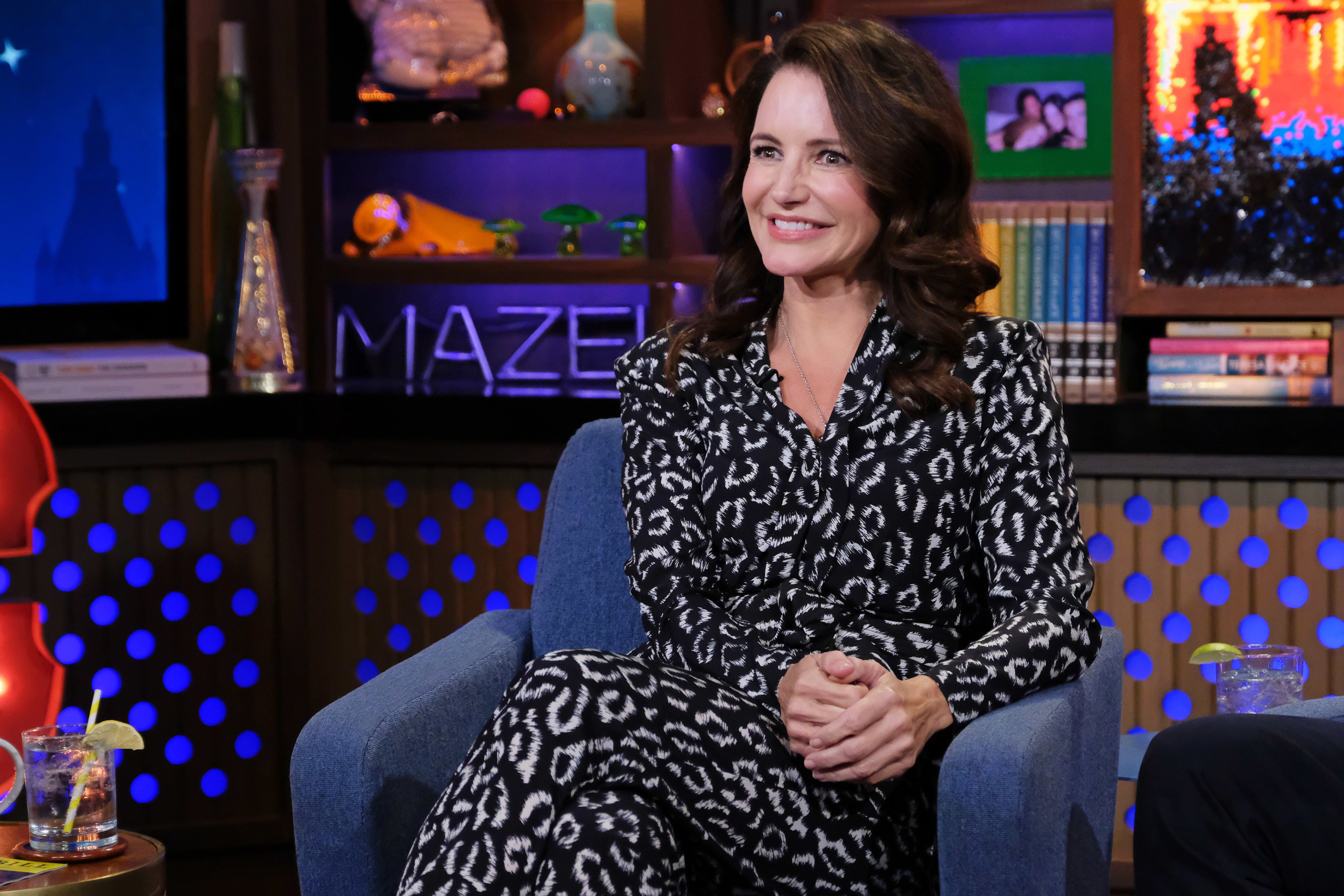 She added, "When I look in the mirror, I try to remind myself not to see the deficits, you know, because that's how we're programmed to see."
"Like, you can't not age. The only way you cannot age is to not be alive, which is not something that I want to happen, obviously," she concluded.