Rihanna has responded to rumours that she's up for the role of Poison Ivy in the upcoming Batman movie. Although she denied dropping hints, there's still some hope on the horizon.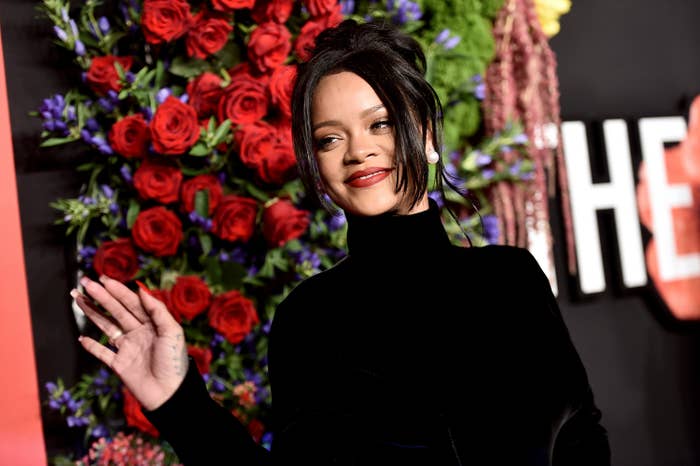 Rumours began to swirl about Rihanna's inclusion in the DC Extended Universe after We Got This Covered claimed sources had confirmed Warner Bros. were eyeing up the singer for the role.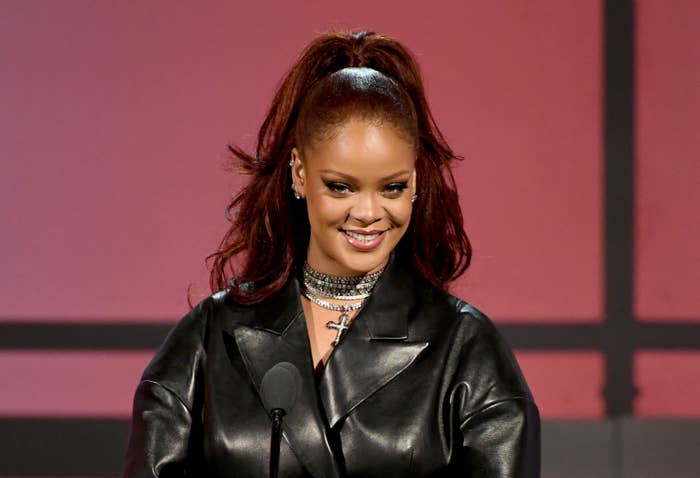 The rumours then kicked into high gear when, seemingly in response to the news, Rihanna captioned a pair of boots: "Bat-Mobile, but make it fashion!"
And, to put the cherry on the cake, people also unearthed a Rihanna/Poison Ivy photoshop by Bosslogic from last year.
So, when Rih hit the red carpet for the fifth annual Diamond Ball — which supports her Clara Lionel Foundation — it was an opportune moment to ask about the rumours and see what the deal was.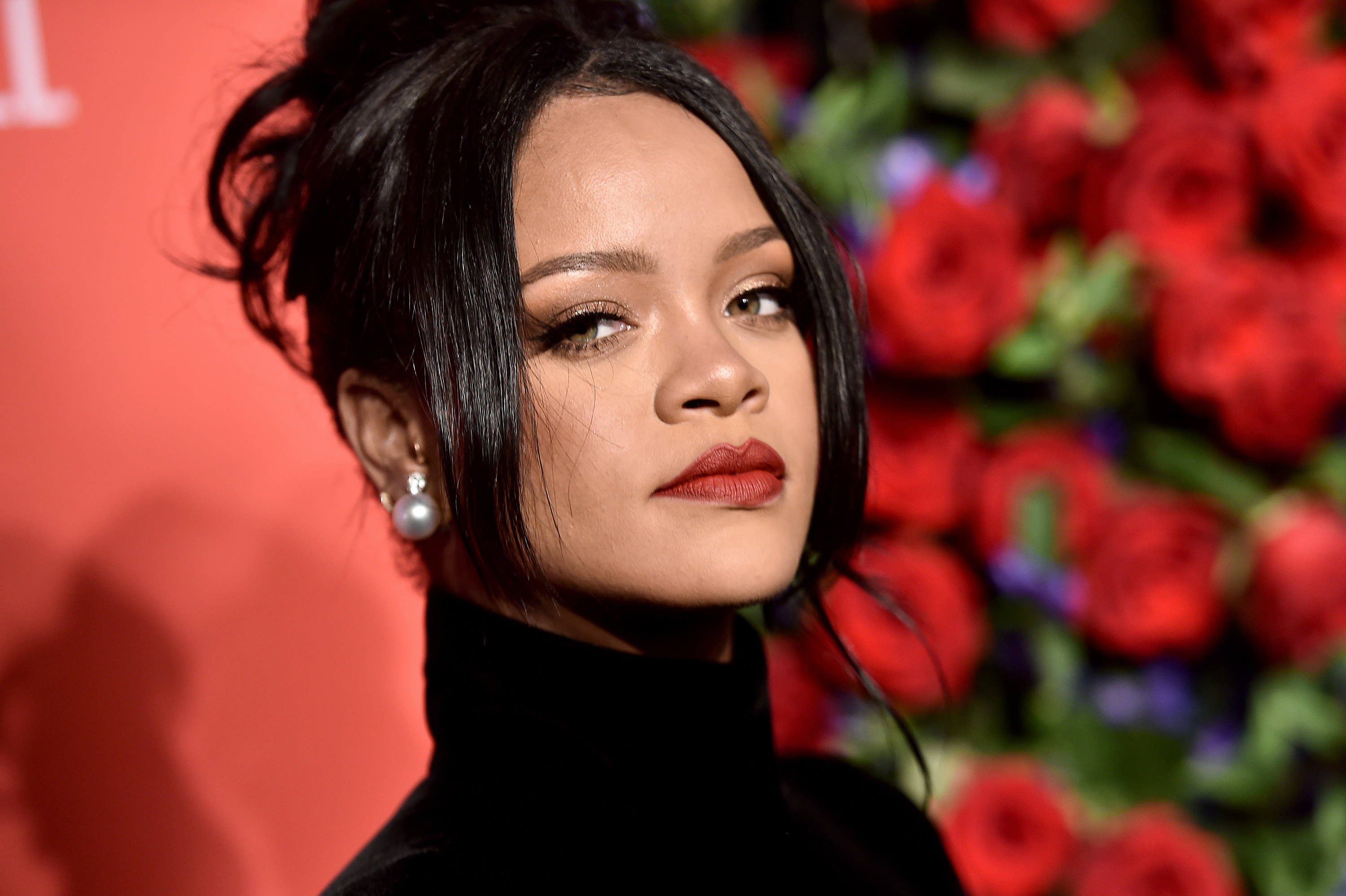 "Wait, did I hint anything?" Rihanna said in response to Entertainment Tonight's question about her Instagram caption. "Oh, that! Really, that?! Are you serious? No, that has nothing to do with Poison Ivy."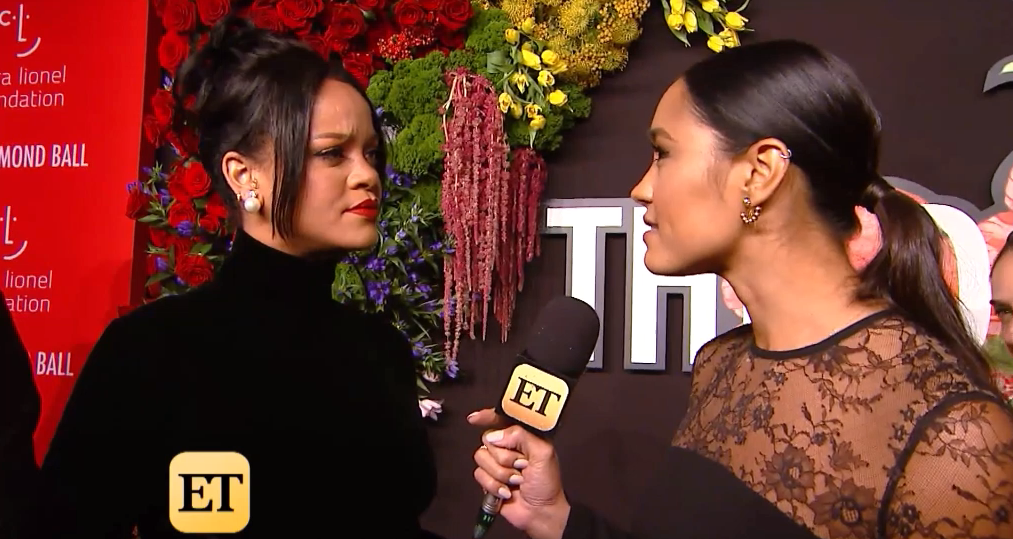 "That has to do a lot with Batman," Rihanna continued. "I have separate obsessions. I have a bigger obsession with Poison Ivy. I'm just being honest."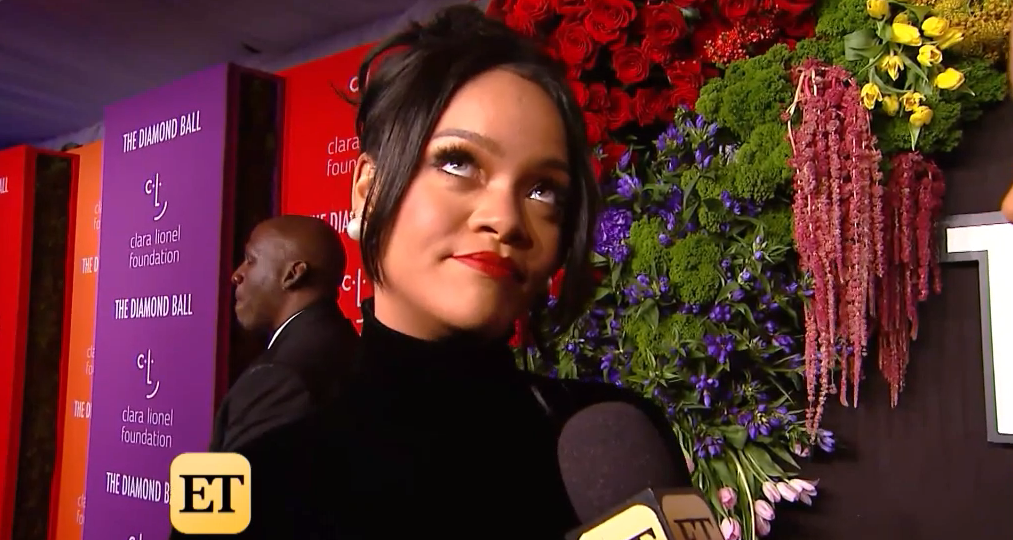 Rihanna even revealed that she dyed her hair red "because of Uma Thurman in the original" and has even dressed up as Poison Ivy for Halloween in the past.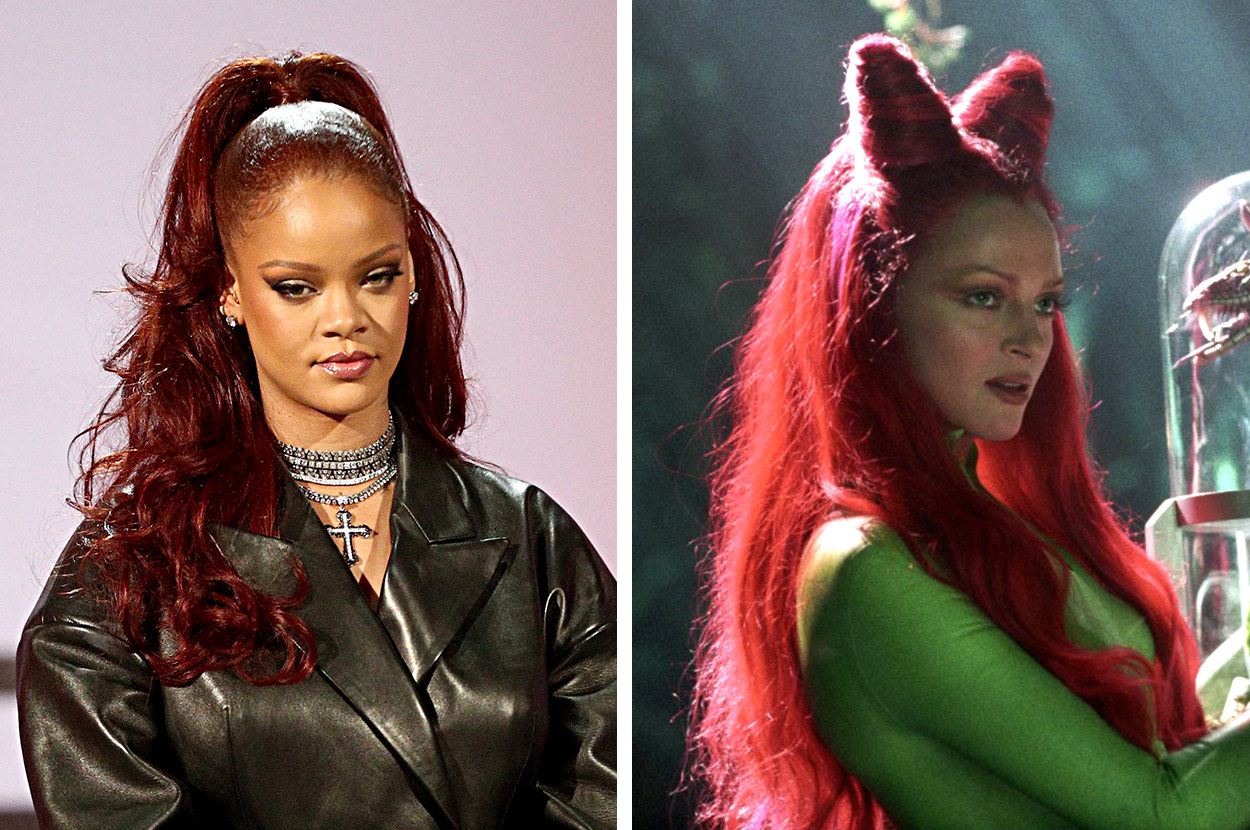 "You know what, they didn't call me yet. But if they did, I would love to go in and try out," Rihanna said, giving us hope that the rumours might come to fruition. "Poison Ivy is, like, one of my obsessions in life."
And when the interviewer said she should do it on the big screen, Rihanna casually replied: "I mean, why not?"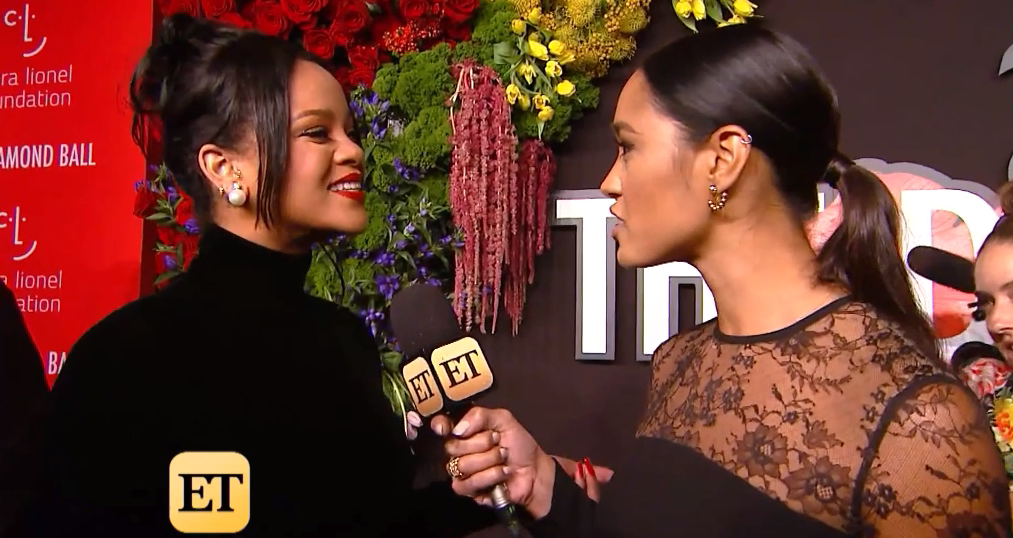 If the news does turn out to be true, Rihanna would be starring in The Batman opposite Robert Pattinson, who has been slated to play the billionaire Dark Knight.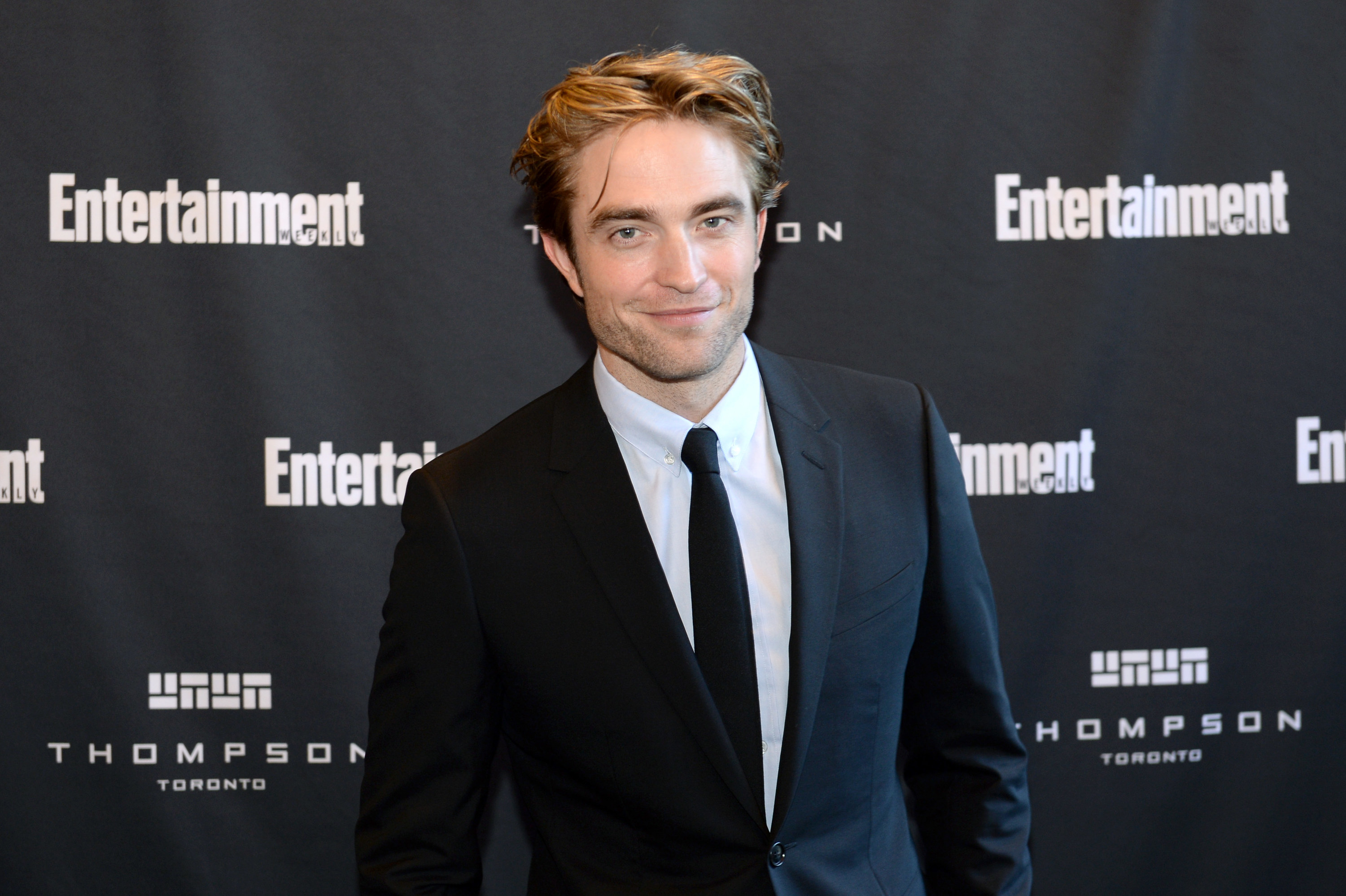 So I guess it's over to you, Warner Bros.!