Priyanka Chopra Left A NSFW Comment On Nick Jonas's Instagram Picture And I'm Screaming
Did Chopra just see the bonus Jonas? 😏
Priyanka Chopra and Nick Jonas have really taken to married life since they tied the knot late last year.
You'll probably remember that the wedding was basically a fairy tale, with no fewer than three ceremonies taking place. They even got married in an actual goddamned palace!
So, since they're husband and wife, it probably came as no surprise that the couple attended the Met Gala together, nailing the camp theme perfectly (even if Jonas did look like Littlefinger).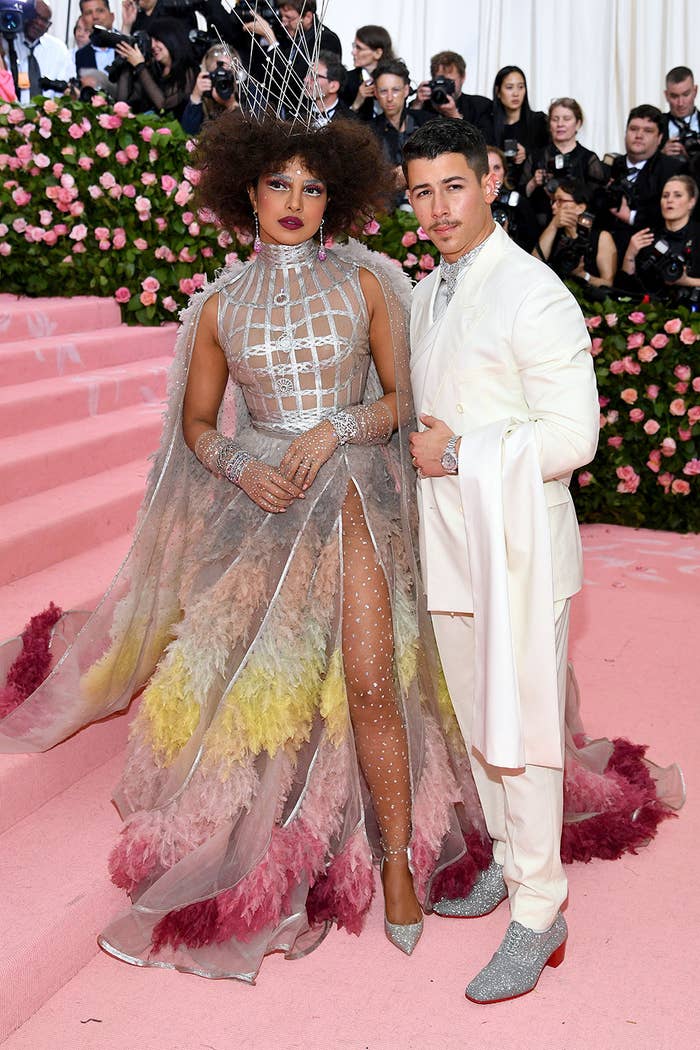 But the night was maybe more special for Jonas and Chopra because the 2017 Met Gala was basically their first date.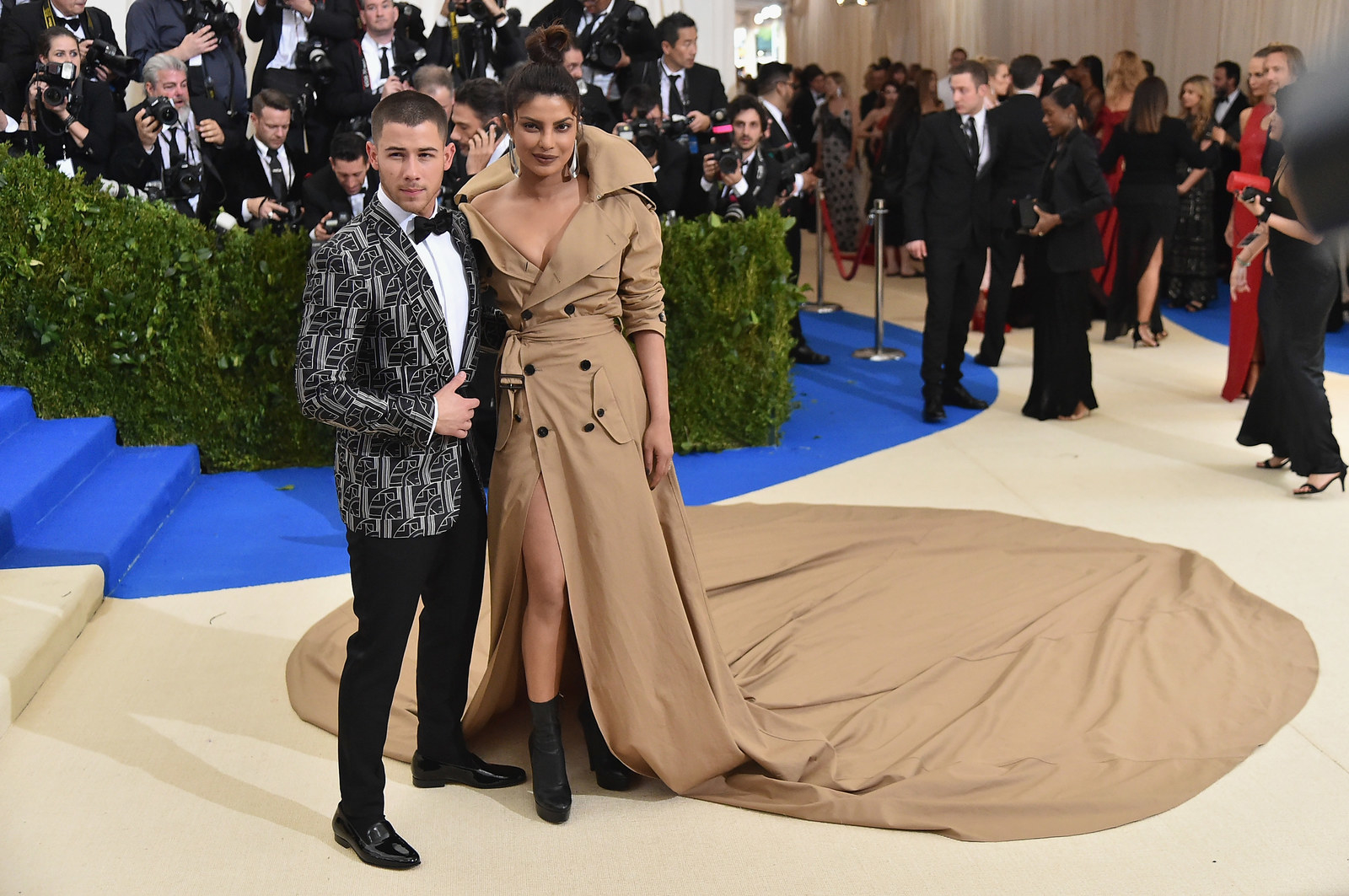 The memory wasn't lost on Chopra, who posted this adorable message to her Instagram story.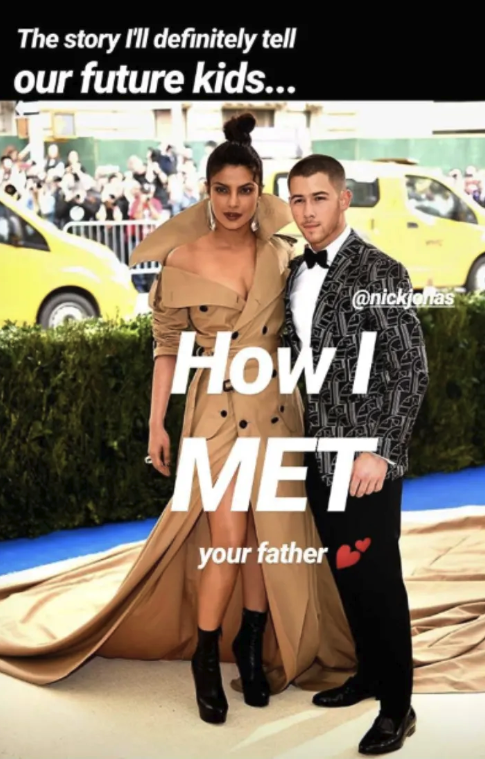 But Chopra is apparently all about balance because she later left a hilarious NSFW comment on Jonas's Instagram.
It all started when Jonas posted a picture of the couple at the Met Gala and asked people to caption it. You can probably guess how the responses look, based on the fact that Jonas also used the "😏" emoji.
I think it's fair to assume she's not looking at his face. Maybe she just saw Nick's bonus Jonas?