Pete Davidson's new stand-up comedy special, Alive From New York, has just dropped on Netflix and, as expected, he name-dropped Ariana Grande more than once.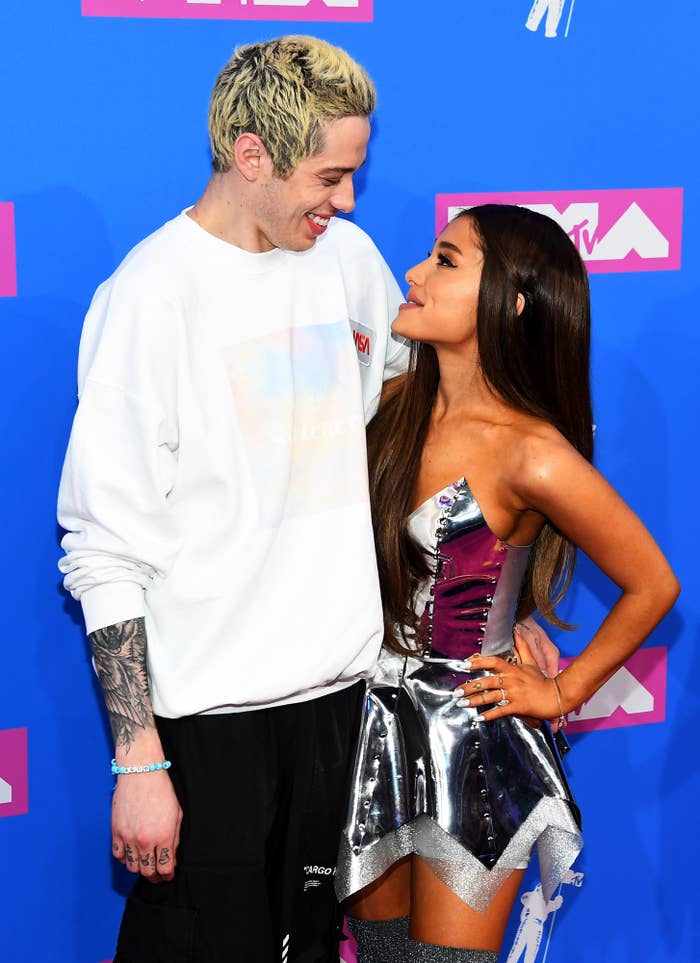 To kick things off, the SNL comedian first joked that Ariana had made him famous and a household name, before claiming that he wasn't actually going to mention her at all. But then he heard that she'd called him and their relationship a "distraction" and changed his mind.
"Can you imagine if I did that?" Pete said of the interview. "My career would be over tomorrow. If I spray-painted myself brown and hopped on the cover of Vogue magazine and just started shitting on my ex."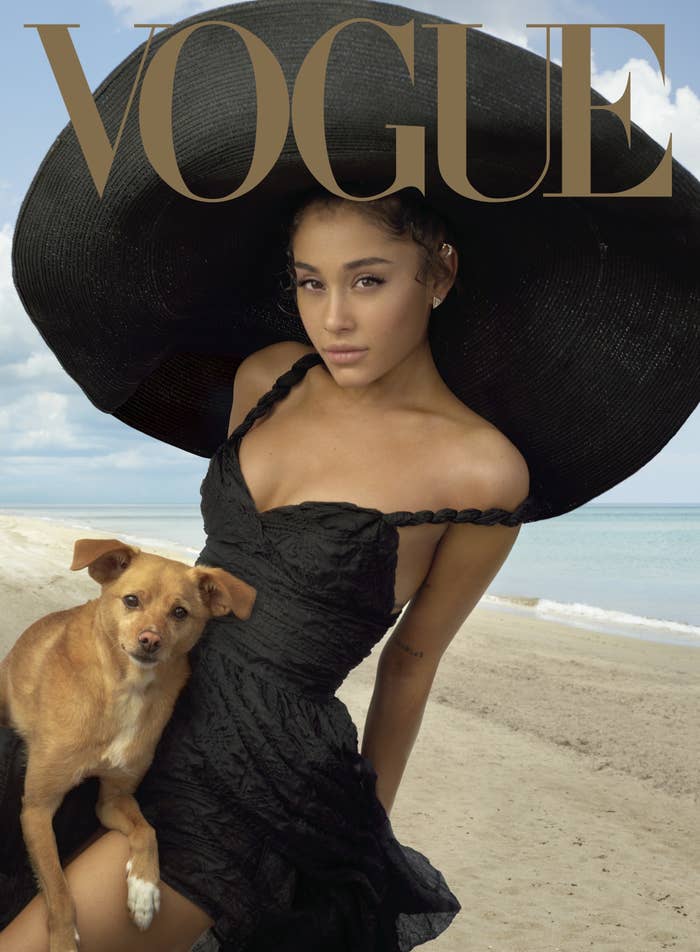 "Something had to happen to her. There had to be some repercussions, right?" Pete continued. "No, she won Billboard's Woman of the Year and I got called butthole eyes."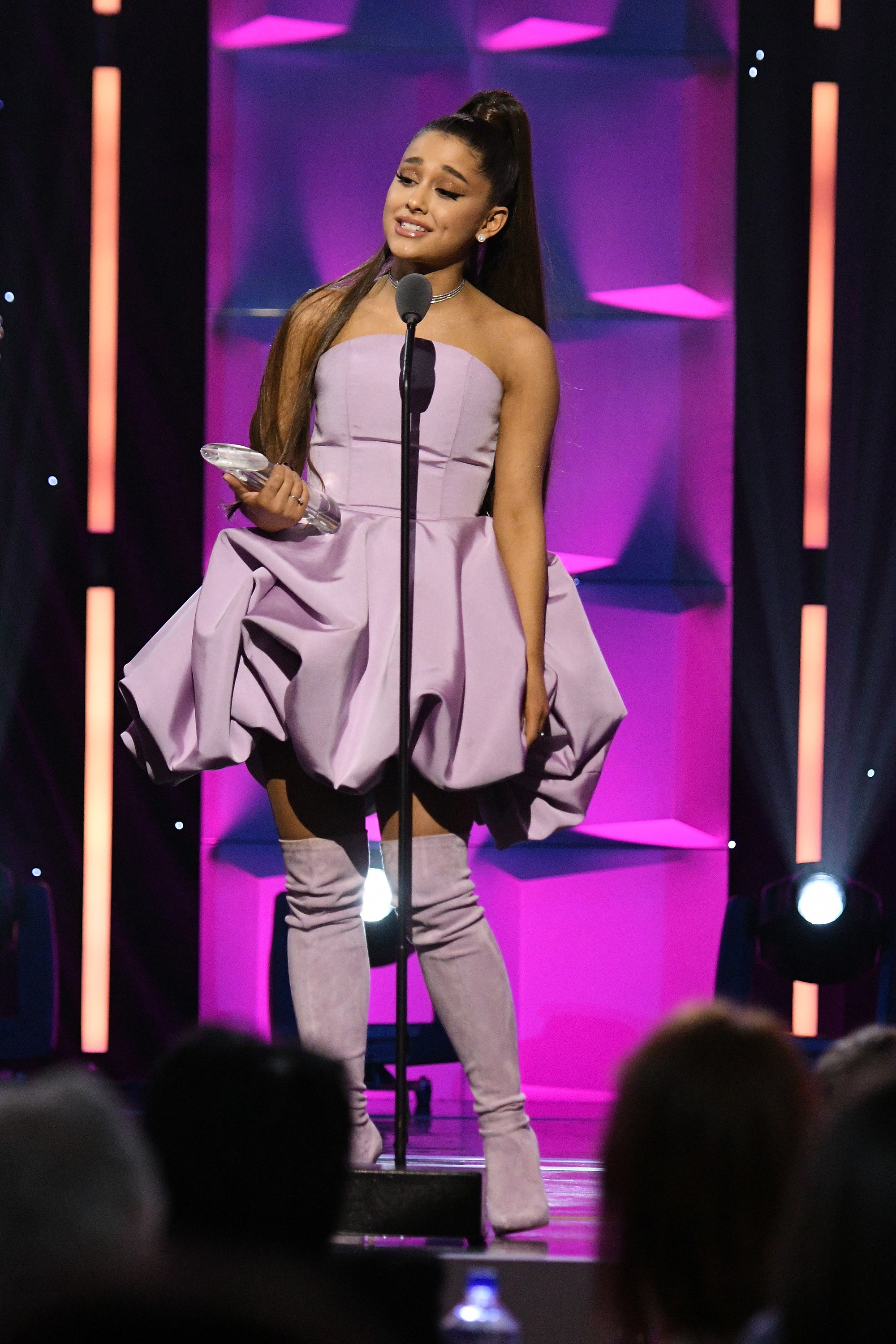 Pete's jokes also took aim at Ariana's fans as he went on: "I don't want any smoke, OK? My biggest fear is I'm gonna get a shot in the back of the head by a 9-year-old with a ponytail, and the last thing I'm gonna hear is 'hashtag cancelled'."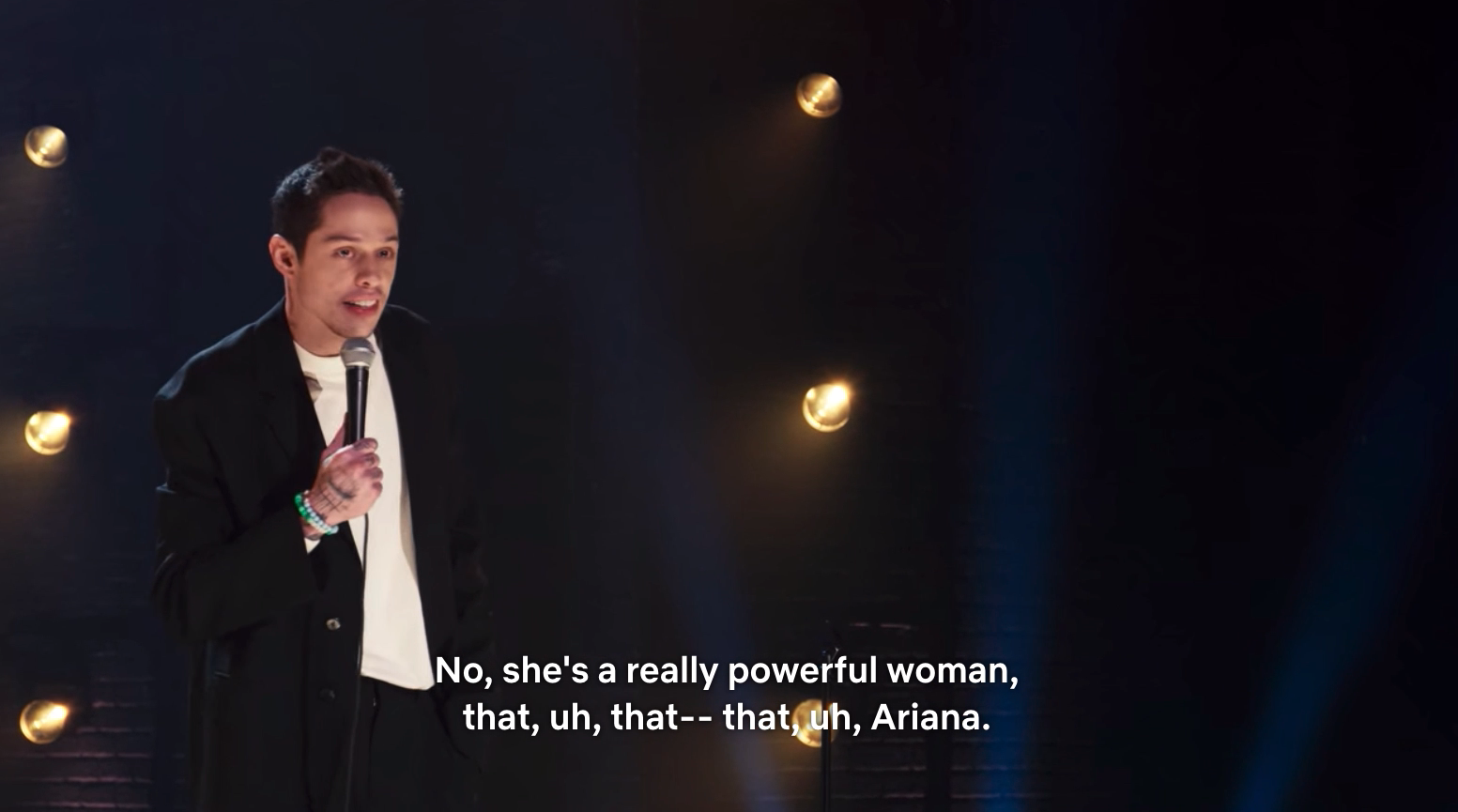 Pete went on to joke that Ariana had ruined Starbucks for him because of her last name and also spoke about the success of her breakup anthem "Thank U, Next", which name-dropped the comedian.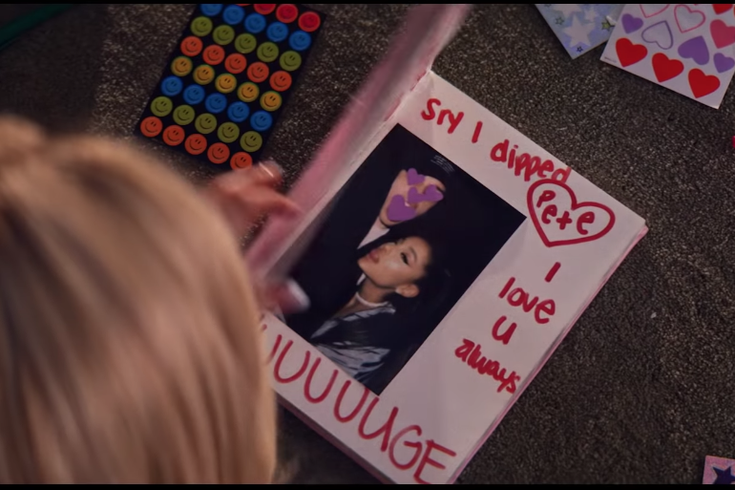 Before changing the subject, Pete also slated Ariana for talking publicly about his manhood, something which ended up becoming a meme and coining the term "big dick energy".
"I didn't like it because it's just simply not true. She has little hands. Everything's fucking huge to her," he continued, recycling a joke from a 2018 Howard Stern interview.
A couple of days before the Netflix special aired, Pete confirmed in an interview that Ariana was going to be the punchline for some of his jokes, saying that she had a "fair run" at giving her side of the story.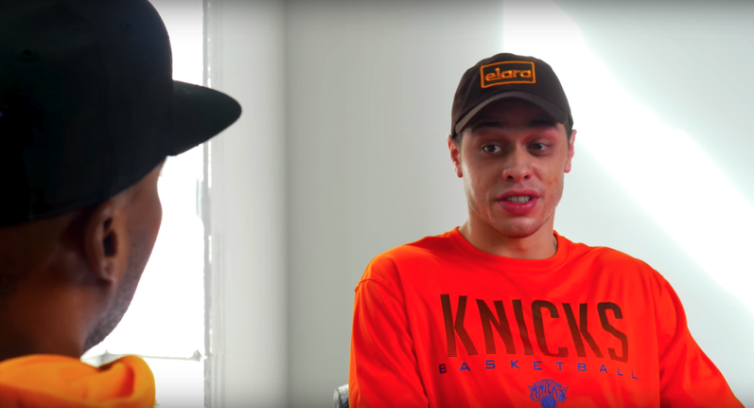 Reps for Ariana Grande declined to comment when contacted by BuzzFeed.