Naomi Campbell Posted Side-By-Side Pictures Of Florida And Paris To Show How Some People Aren't Taking The Coronavirus Seriously Enough
"STAY HOME!! WTF ARE YOU NOT UNDERSTANDING !!!"
Naomi Campbell is not at all happy with beachgoers in Florida right now. In fact, that might be an understatement.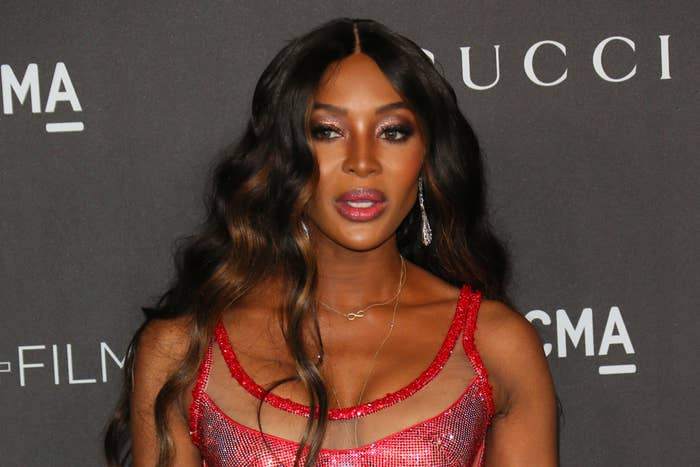 The supermodel jumped on Instagram recently, sharing pictures of more than a few people chilling in the sand and sea in Clearwater Beach.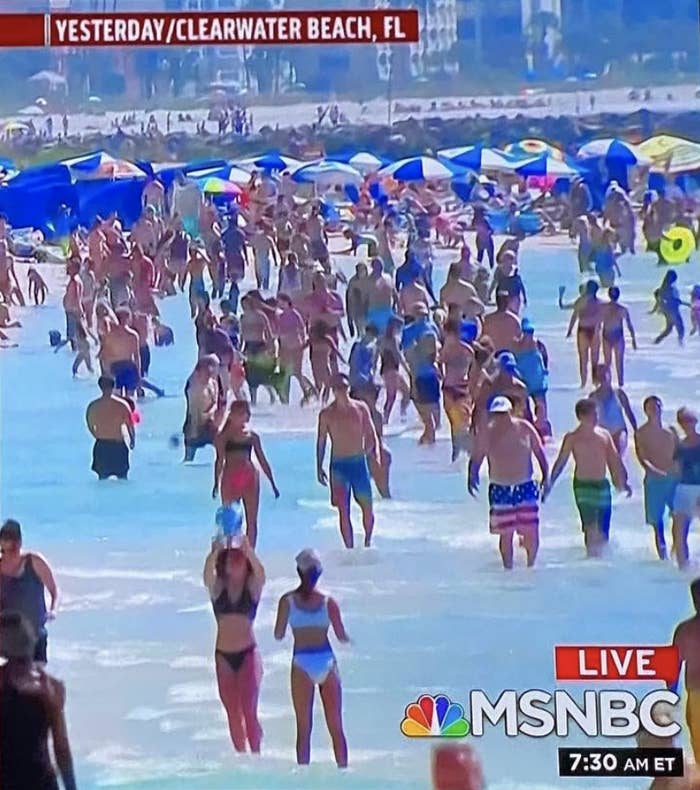 And, obviously, at the moment that's a big no-no because...well, we're all supposed to be practicing social distancing and staying indoors where possible to slow the recent outbreak of COVID-19, the disease caused by the coronavirus, that's been spreading around the world.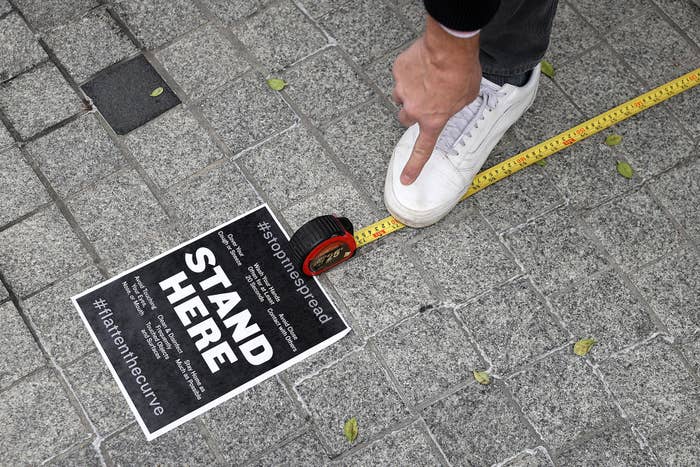 But it seems that people currently enjoying spring break are not exactly heeding the precautions and are carrying on as normal. Tweets from previous days showed just how busy Clearwater Beach had been recently.
One person who's been taking the precautions offered by government officials as seriously as they should is Naomi, who's already gained quite the reputation for looking after her health and fighting germs at every opportunity.
"STAY HOME!! WTF ARE YOU NOT UNDERSTANDING !!!" Naomi posted on Instagram, alongside pictures showing the difference between Florida and Paris. "PLEASE BE SAFE, THIS IS NOT A JOKE."
Naomi has been something of a beacon of hope and inspiration during the coronavirus outbreak, often using her platform to give tips and advice for how we can cope during a time that's stressful at best for many.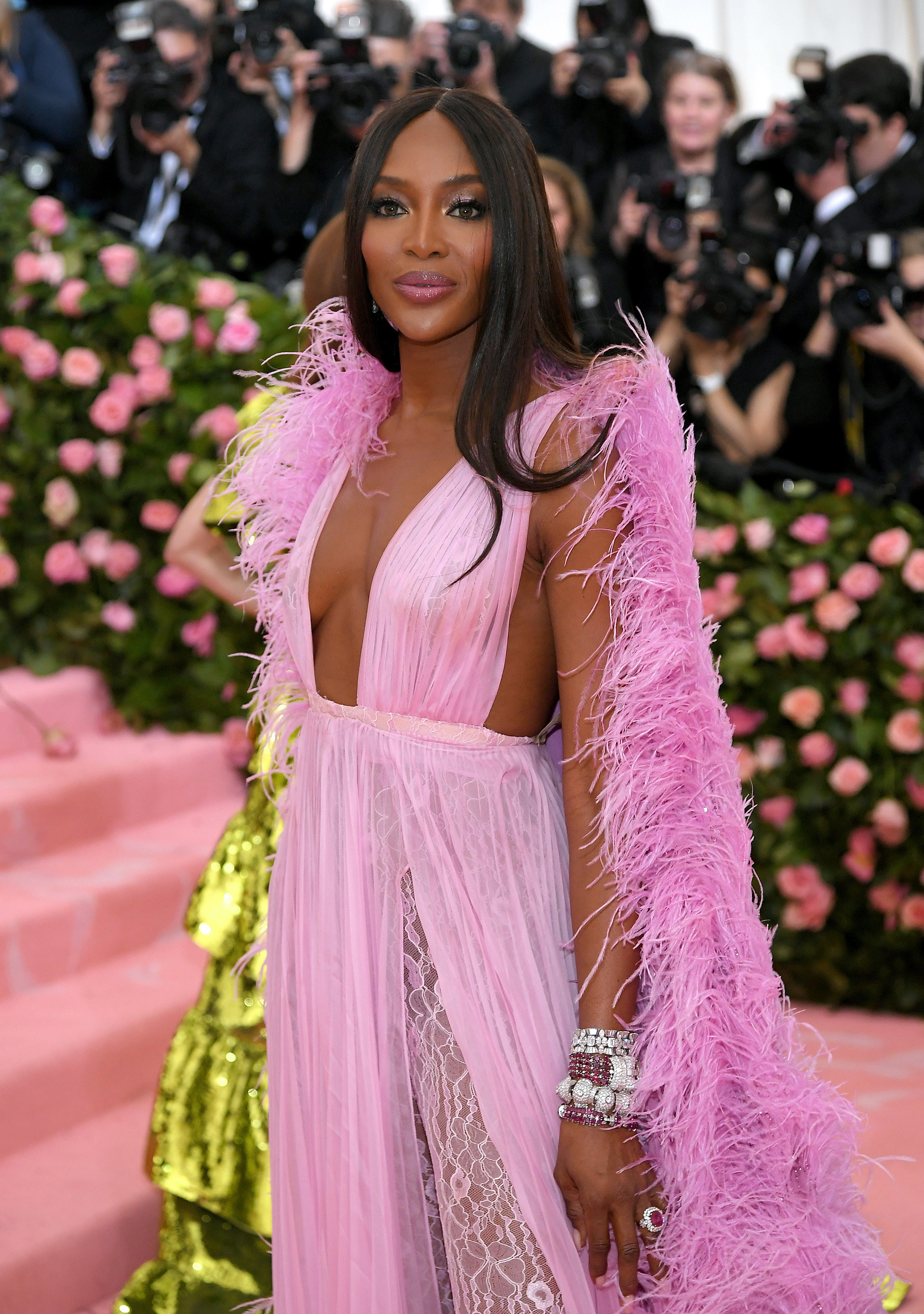 "When my mind first registered the fact that I would need to remain in one place, in one city, without movement, travel, stimulus or much human interaction, I cannot lie it made me nervous and anxious," Naomi said in a recent Instagram post.
In a previous video that showed how seriously she takes keeping the space around her clean while travelling, Naomi said: "I do not care what people think of me. It's my health and it makes me feel better."